Making Home Offer: 7 Essential Practical Steps
Property Details
If you do these things ahead of time, you'll be better positioned to make a standout home offer once you find "the one."
Indeed, it would be best to do a few things to prepare before you start looking for your dream home.
What to do before making a home offer
Preapproval from a lender: Speaking with a lender as your first step in preparation has various advantages. You can get preapproved so you'll know how much you can borrow and can focus your search on homes within your approved price range. This also allows you to compare the preapproval amount to your housing budget to see what you can pay comfortably.
In addition, it is a great opportunity to ask the lender for a real estate agent's recommendation. Lenders and realtors work very closely to give lenders insight into which agent is best for them. Do not confuse pre-qualification with preapproval. Preapproval is more detailed and provides more security to the seller.
Find a Real Estate Agent: Use the lender's recommendations or recommendations from family and friends to select the real estate agent that best suits your needs. They will be an important part of your home buying process.
Down Payment Preparation: Once you find the house you want to bid on, you need to be ready to pay the down payment. This down payment is usually 1% of the purchase price and indicates to the seller that you are serious about the offer. Once the loan is signed, the purchase will be credited.
Save Down Payment: Unless you are paying cash and do not need to raise funds, you will need at least 20% of your purchase price as a down payment to avoid Private Mortgage Insurance (PMI). How to make an offer to your home in 7 steps
Once you decide to buy a house and find something you like, it's time to start your business. Writing an offer that draws the seller's attention is to differentiate yourself from other buyers.
Here are the steps you need to take to prepare and submit your home offer:
Step 1: Check with your realtor for a comparable list
Work with your realtor to evaluate comparable properties in the area and determine the correct asking price. As a rule of thumb, the more competitive the market, the closer you need to offer the price.
Step 2: Know how to time an offer
The housing market is very competitive in most areas, so many buyers need to close deals quickly. However, if the offer has been around for a while and hasn't moved, there may be room to move a little more to get a tough bargain.
Step 3: Provide cash if possible
Please provide cash if possible. Abandoning your mortgage makes your sale much more efficient for you and your seller. Because the process is much more streamlined, sellers often accept lower cash offerings than higher funding. Step 4: Be patient while the seller reviews your list
Wait for a response from the seller. Worst, but necessary. Don't be too scared during the waiting game.
Step 5: If accepted, start the home purchase process
If your offer is accepted, you can proceed to other steps in the home purchase process (complete funding and view your home).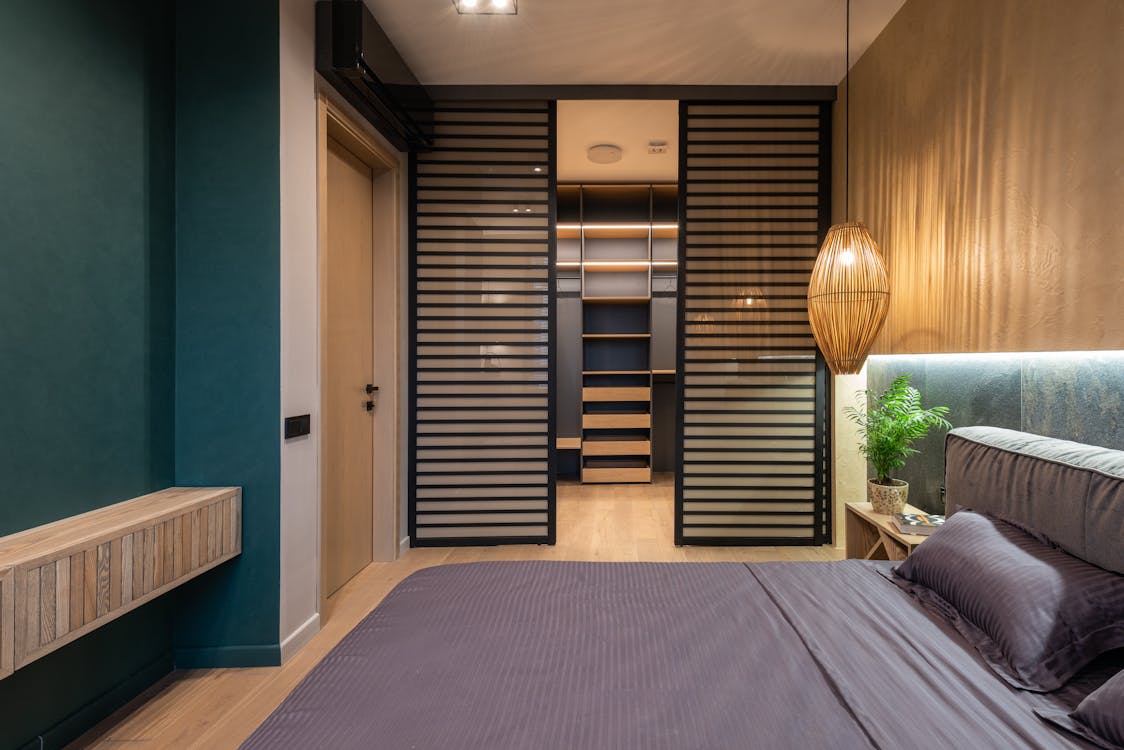 Step 6: If your offer is rejected or contested, consider making a counteroffer.
If the seller rejects or counters your offer and you still want to buy the house, make a better offer and resubmit. It's critical to ensure that you can still afford your counteroffer. You must be prepared to resume your house search if the seller demands more than you can afford. If you find yourself in a bidding battle, the same advice applies. Multiple purchasers competing for the same house is common in this competitive market. It can be stressful, but keep your calm and don't go overboard with your spending. Work with your realtor to choose the best path through this difficult terrain.
Step 7: Avoid deal-breakers if it's your dream home
Avoid general trading breakers. If you want the best chance of realizing your dream home, it's wise to know the pitfalls to avoid. A typical trading breaker has numerous contingencies that can require a move, a very quick closing date, or other potential turn-offs for the seller. Work with realtors to create offers that show their willingness to compromise.
What is included in the home offer?
Formal written offers include more than the price you pay for the property you want to buy. Here are some of the other elements that need to be included in your home list:
Ernest Money: This is the deposit and home deposited when signing the contract (but before signing the contract). If you, the purchaser, withdraw from the transaction, you may not be refunded. This part of the offer explains why you can close a transaction while allowing the money back.
Contingencies: This includes the ability to inspect a property before it is completed and the conditions under which a transaction may be closed if a problem is discovered during the inspection. This is closely related to your serious refund.
Address and Description: This is the property's official address and legal description, if applicable. It's important to document what you're offering.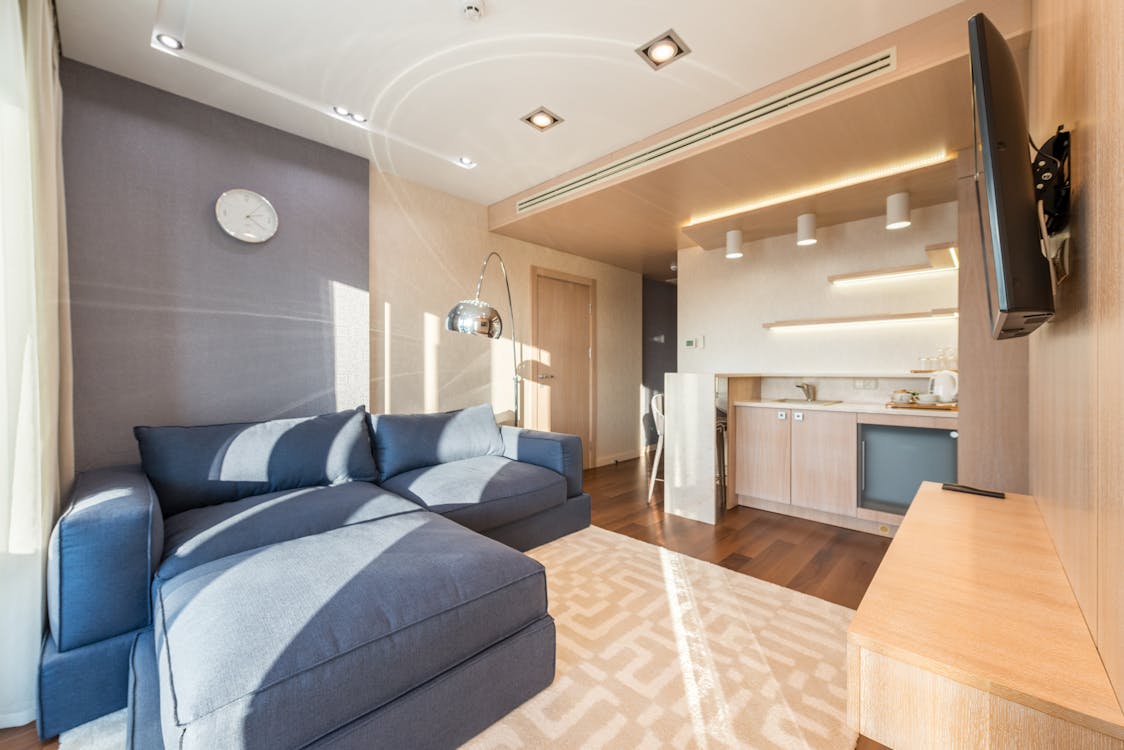 Clear Title Stipulations: This is an order for the seller to provide a clear title for the property. After all, you don't want to give your money to sellers who don't have the legal right to sell their homes.
Closing Cost Details: These details relate to the seller's contribution to closing costs or other fees and how certain taxes and costs are proportionally distributed between the buyer and seller. Closing costs are an important part of the negotiation, and sellers may absorb buyers' closing costs. (However, this is not very common because the market is very competitive.)
Expiration Date: The date and time when the offer expires and the expected end date. After all, you don't want to wait forever.
Other Provisions: These may include provisions or disclosures mandated by other governments. Of course, it depends on the location. The agent knows what to include.
Do I need to bid below the asking price?
In today's highly competitive housing market, offers below the asking price can mean a quick property loss. Sellers often receive many offers, including offers that exceed the asking price.
Work with a real estate agent to evaluate the market at bidding. If this is still the seller's market and your dream home, you need to offer the asking price. However, if you're willing to take a chance, offering under the asking price can be a good way to save money and stick to your budget.
Is it possible to make an offer without using a real estate agent?
You do not need to work with a real estate agent to purchase a home. If the property is for sale by the owner, you can compose your offer and submit it to the seller or the seller's agent. Going it alone without the assistance of a knowledgeable agent (especially if this is your first home purchase) may not be the greatest decision.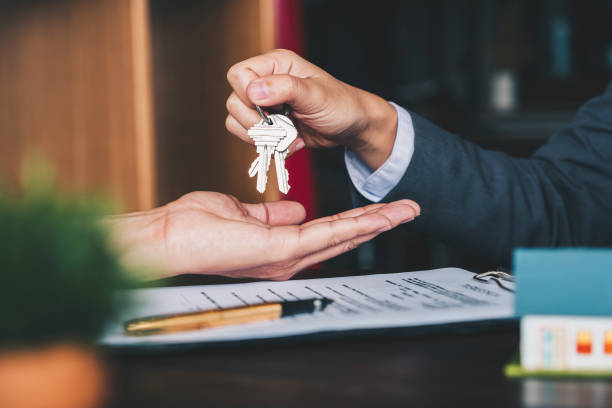 Having an agent who can gently explain each stage of the process can provide buyers with the peace of mind – a benefit that is difficult to quantify financially.
Next steps
Once your offer is accepted, it's time to prepare to close. It usually takes a month or two from accepting an offer to handing over the keys to your new home.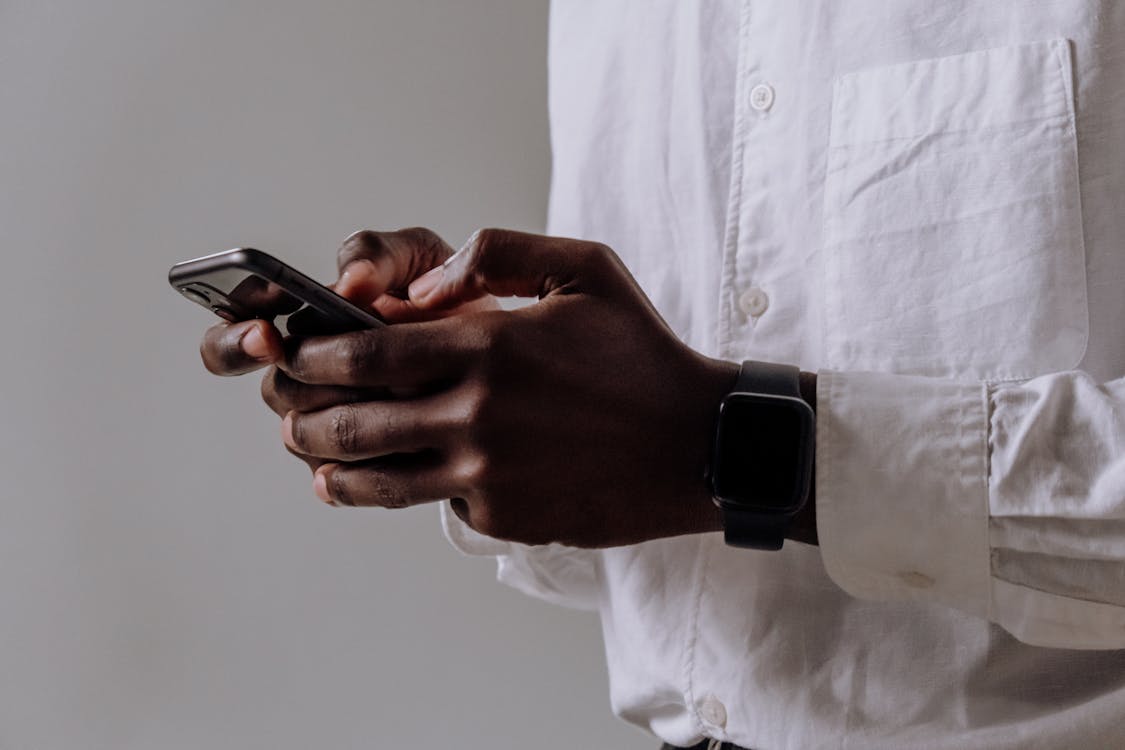 When you close, you sign a lot of paperwork and pay your mortgage lender (if any), lawyer, local council, appraiser, title insurance company, and perhaps others. For more information, ping us on Whatsapp at +234 901 552 5389