Agent vs. Realtor vs. Real Estate Broker 2023: Which One Should You Choose?
Property Details
When it comes to buying or selling a house, having the right realtor to guide you can make all the difference. Knowing the differences between the types of experts you'll meet at a real estate firm will help you choose the one who will be most beneficial to you, whether you're buying or selling.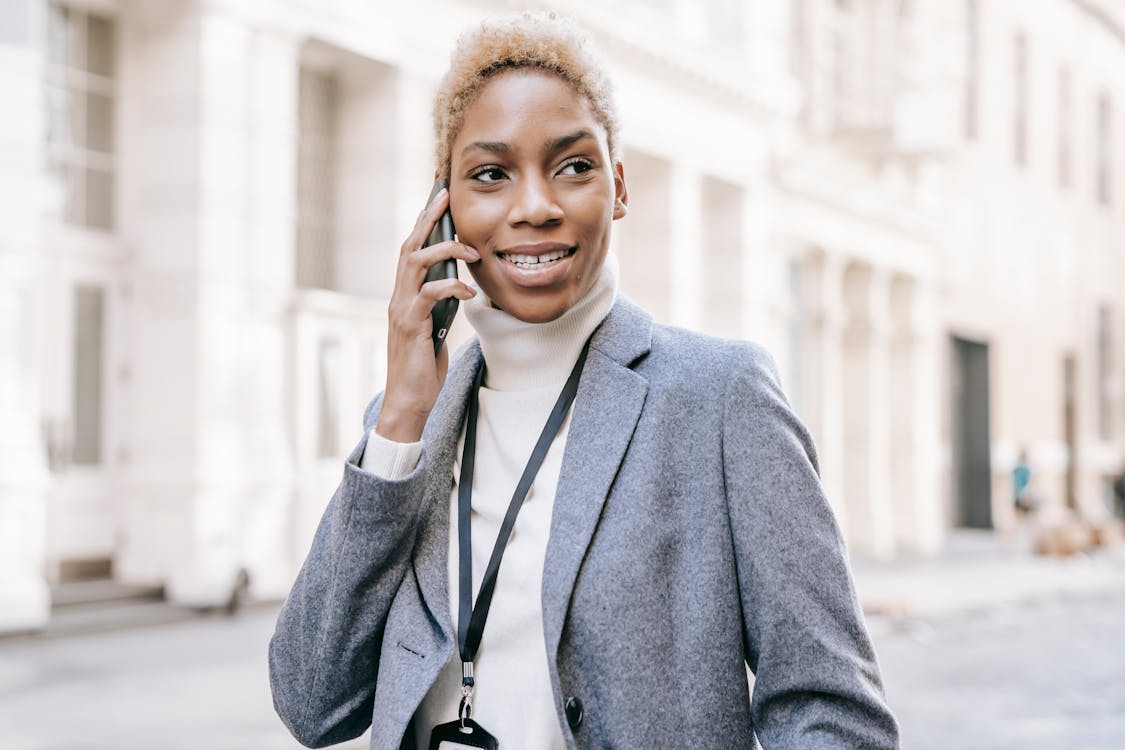 There are many things that real estate agents and brokers have in common. Both are licensed experts who can assist you in purchasing or selling real estate. Pre-license training and a written licensing exam are required to become an agent. Brokers must complete additional study and pass a broker's license exam and the requirements for becoming a professional real estate agent.
Here's more on the distinctions between a broker and an agent and how realtors come.
What is a real estate agent?
Real estate agents are licensed salespeople who assist their clients in purchasing or selling real estate. Agents must operate under the supervision of a real estate broker and are often compensated through commissions shared with that broker.
Real estate agents must take lessons and pass a licensure exam in the state where they wish to work before starting. "Agents must practice or begin with another individual who has acquired a broker's license" when they first get their license.
Buyer's agents and listing agents are the two primary real estate agents.
Buyer's Agent
A buyer's agent assists customers who are looking to buy a home. It entails assisting purchasers in locating properties in their neighborhood, seeing the homes with them, and preparing and submitting purchase bids.
Listing Agent
A listing agent, often known as a seller's agent, assists people who are selling their homes. It includes:
Properly pricing the home for the market.
Advertising it on the local MLS (multiple listing service).
Promoting it to possible buyers, including staging and open houses.
Assisting the homeowners in negotiating bids.
What is a real estate broker?
Real estate brokers own and operate brokerage firms (sometimes called agencies). These firms collaborate with a title company and others to facilitate real estate transactions and manage real estate agents. Many brokers are also registered, real estate agents.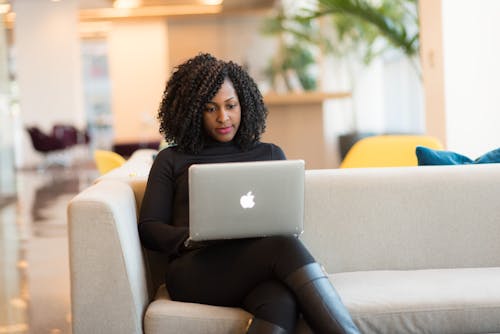 To operate, real estate brokers, like real estate agents, must take classes and pass a test. The broker exam is usually more difficult than the agent exam and includes additional material.
Real estate brokers come in a variety of shapes and sizes:
Broker Associate
Broker associates have licensed brokers who operate as real estate agents and have the training and licensing to broker transactions. Brokering their transactions can raise commissions. Thus this is often the first step toward advancement for real estate salespeople.
Designated Broker
Designated brokers usually own or manage real estate firms and recruit real estate agents to deal with clients on property purchases and sales and assist their agents in resolving client difficulties. They can also create and distribute training materials to teach their agents skills that will enable them to sell more.
Recorded broker
Brokers of record have obligations that differ by state, but they often supervise the firm's actions carried out by its agents and other personnel (such as office staff). It includes ensuring that all employees follow real estate laws, maintaining proper records, managing trust and escrow accounts, evaluating documentation, and disbursing commissions.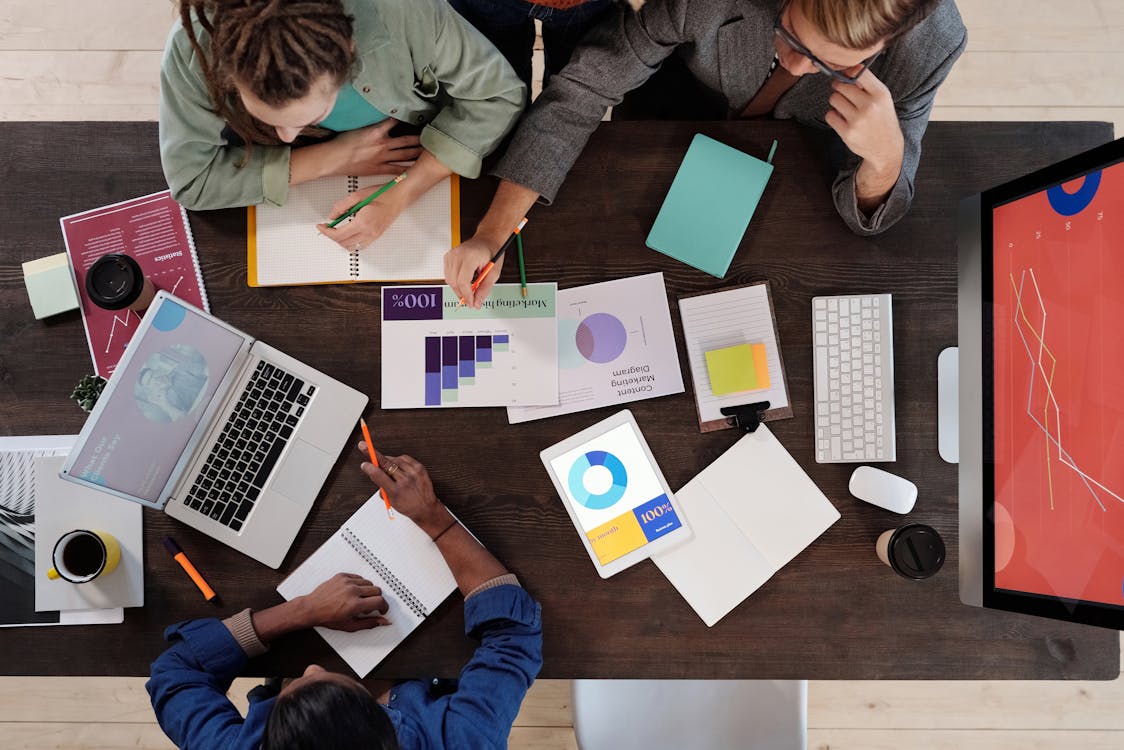 Managing Broker
Managing brokers, like record brokers, are in charge of a real estate firm's day-to-day operations. They frequently supervise the marketing and listing of property and train and guide real estate agents. Managing brokers also monitor legal compliance, ensuring that customer interactions and transactions are correctly documented and that the firm complies with applicable state laws.
What exactly is a Realtor?
The word "real estate agent" or "real estate broker" is a trademarked term for real estate agents or brokers who are members of the National Association of Realtors (NAR), an industry trade organization. Realtors are all agents or brokers, but agents and brokers are not realtors.
Realtors commit to observing the NAR's code of ethics as members of the trade association. However, this does not imply that brokers and agents outside of NAR are immoral; every licensed agent and broker must follow state regulations.
Is it Possible to Sell a House on Your Own?
There are options to market a home for sale by the owner for sellers who want to avoid paying high commissions (FSBO). These can range from a simple "for sale" yard sign to bargain listing services that will submit the home's listing on the Multiple Listing Service (MLS) and minimal images for a set charge. Aside from the web listing, there will be no professional staging or marketing to publicize and attract foot traffic to visit the home. You may still have to pay the buyer's agent's commission when sold.
Agent vs. Realtor vs. Real Estate Broker: Which One Should You Choose?
A real estate broker, a real estate agent, and a Realtor can all provide high-quality services, so your choice may come down to the services you require and the level of experience you seek. You'll generally work with a real estate agent or broker-associate to buy or sell a home.
However, don't make assumptions about your experience. Some agents have years of experience but have chosen not to become brokers. Similarly, some brokers may have a few years of experience. When considering who to work with, it's good to request testimonials from previous customers to understand their track record. It all boils down to who you get along with the most.