What Awaits You in Lekki, Nigeria When You Invest in Real Estate Property? 
Property Details
Investing in real estate property in Lekki, Nigeria, can be a lucrative opportunity for investors looking for potentially high returns. With its booming economy, fast-growing population, and increasing demand for housing, Lekki offers numerous benefits for real estate investment. Lekki has developed into a prominent Lagos commercial and residential neighborhood, making it crucial to Nigeria's real estate sector. Moreover, real estate purchases have reportedly produced substantial returns for owners in the form of rent. In the state of Lagos, Lekki is a well-known city. It is a posh neighborhood and one of Nigeria's most expensive real estate markets. Additionally, tens of thousands of properties built or developed in Lekki are being advertised and sold to potential buyers. 
So, in this article, we will explore what awaits you when you invest in real estate property in Lekki, Nigeria.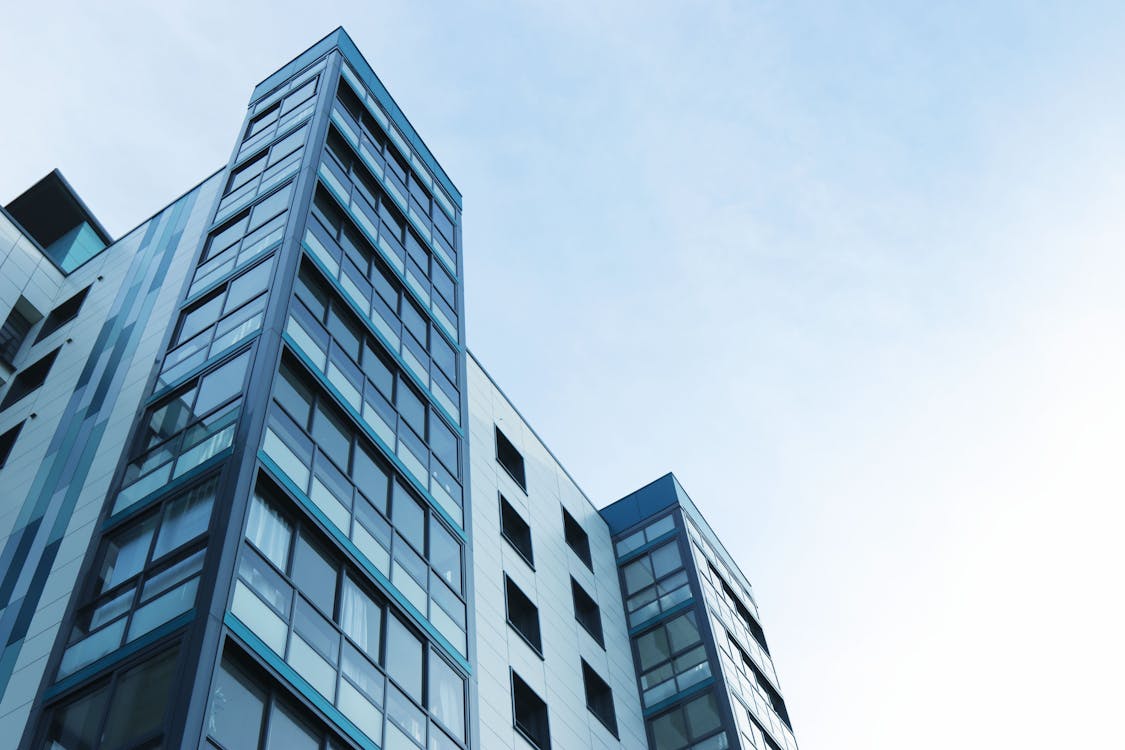 Why Invest in Real Estate in Lekki?
The value and economic benefits of properties in this part of the megacity of Lagos will continue to rise. There will continue to be an increase in the number of profitable employment, businesses, and leisure pursuits. In contrast to less appealing districts in the megacity of Lagos, this incidence will persist and increase the value of your property, which will rise more quickly.
Lekki has a solid reputation in purchasing and selling real estate. Property is in high and rising demand. Therefore, it makes sense to invest in Lekki. Due to the abundant living in this desirable location, your property will draw high-net-worth individuals that can afford an opulent lifestyle. In this affluent metropolis, there is a significant demand for luxury residences.
Living in Lekki offers great opportunities. You can live a decent life by making intelligent investments based on thorough research. The greatest upmarket commercial district, living, and working environments for professionals can be found in this diversified metropolitan area. Lekki is the location to live a luxuriant, fulfilling life.
Lekki is a safe neighborhood, which is crucial for any investor. You can be confident that your physical asset is secure and safe. Law enforcement officers with the appropriate training are in charge of protecting the area. It makes living joyful with its well-equipped hospitals and simple navigation.
Costs of Real Estate Property
The greatest economy and most populous nation on the continent are found in Nigeria, one of the most significant nations in Africa. Because of those mentioned above, there is a consistently rising demand for goods and services related to infrastructure and real estate. We provide you with the best real estate ownership deals on Property List Hub. Listed here are just a few of our best deals:
Price: ₦ 28 000, 000
Location: Ologolo, Lekki, Nigeria
5 Bedrooms Detached Duplex
Price: ₦ 350 000, 000
Location: VGC, Lekki, Nigeria
Mega 5 Bedroom Fully Detached
Price: ₦ 73 000, 000
Location: Ajiwe, Lekki, Nigeria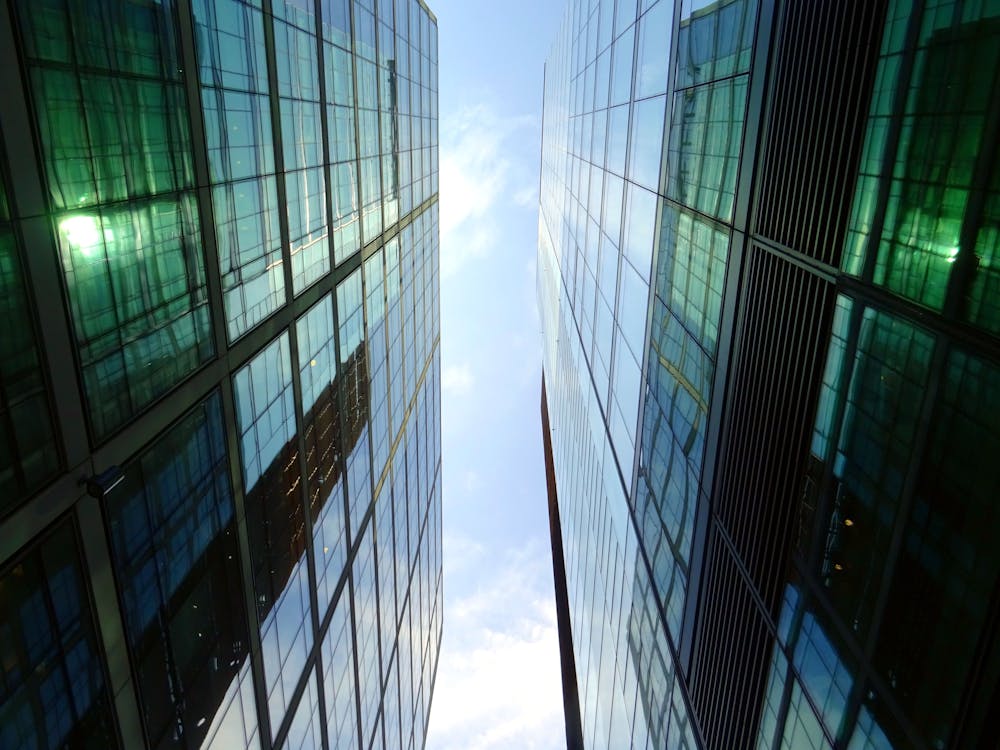 Investing in real estate property in Lekki also offers the potential for long-term capital appreciation. As the area continues to develop and grow, property values are likely to increase, resulting in higher returns for investors. Furthermore, investing in real estate property in Lekki provides a hedge against inflation. Unlike other assets that may lose value due to inflation, real estate property in Lekki tends to appreciate in value, providing investors with a tangible asset that can serve as a store of value over time.
Lekki, Nigeria, offers numerous benefits for investors. From potential high returns to long-term capital appreciation and a hedge against inflation, Lekki's real estate market is a promising option for investors looking to diversify their portfolios and grow their wealth.
In Property List Hub, property-seeking is not hard. Find the property that fulfills your requirements by contacting hundreds of sellers throughout Nigeria.