Invest Smart: Is Real Estate Business Profitable Near Lekki?
Property Details
Real estate is unquestionably one of the country's most lucrative and successful industries. The majority of Nigeria's top billionaires are real estate investors. The company has a high level of financial success. Real estate business is continuously flourishing and making millions of dollars. Today, we'll examine the industry in more detail to show you how to invest in it and turn a significant return, regardless of your financial situation.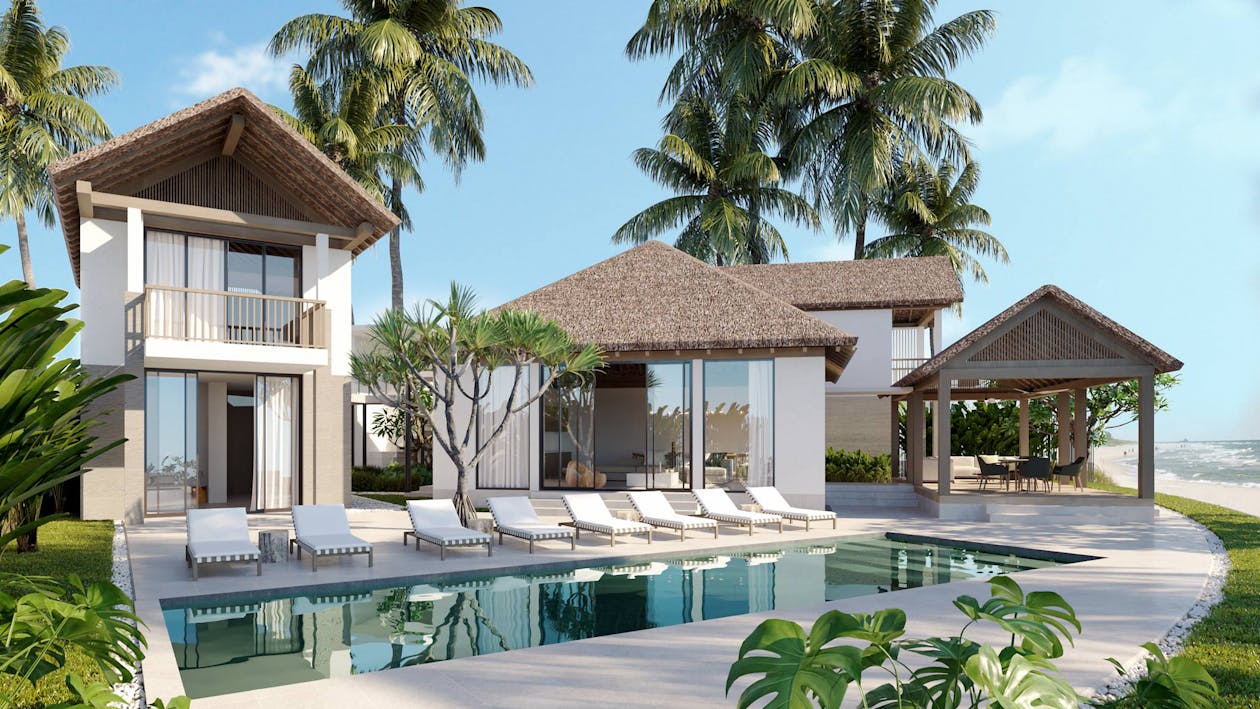 There are so many different investment opportunities in Nigeria's real estate market is one of its many positive aspects. Anyone who wants to invest can do so, regardless of their financial situation. You can invest without having any money at all. 
Is Lekki's real estate business profitable?
Is the Lekki area's real estate market profitable? You've been considering buying real estate somewhere in Lagos, Nigeria. Buying real estate in Lagos, especially in Lekki, can be overwhelming, but you also know that it can yield big returns on short- and long-term investments.
You could consider real estate investments to develop a solid nest egg or produce income flow. Due to its quick appreciation and high profitability with few administrative requirements, you must set aside a portion of your assets for land in Ibeju-Lekki if you want to succeed in the Lekki property market.
What is real estate investment? 
REITs are governed by the Securities and Exchange Commission (SEC). They are a collective investment plan where funds from investors are gathered and utilized to buy the property with an income stream.
The underlying asset portfolio is managed by a professional to improve your profile.
How much is the real estate business in Nigeria worth?
The National Bureau of Statistics estimates that Nigeria's real estate industry would contribute 6.39 percent of the nation's GDP, or over $7.3 billion, in 2020.
Is investing in real estate considered a small business?
If you hold rental properties for profit but do not work at them regularly and continuously, whether on your own or with the help of a manager, agent, or others, then you are investing rather than running a business.
How can I become wealthy in the Nigerian real estate market?
You may start your own extremely successful real estate firm in Nigeria with the help of this straightforward book, which will give you the expertise and information you need.
Create a business plan.
Establish a unique brand.
Legally register the business.
Raise the money required to start.
Start now and begin working.
How much does it cost in Nigeria to launch a real estate business?
You'll need at least $10,000 or N 4209000.00 to launch your real estate brokerage, depending on the kind you wish to establish. And that's under the assumption that you're bootstrapping it and beginning with the bare minimum.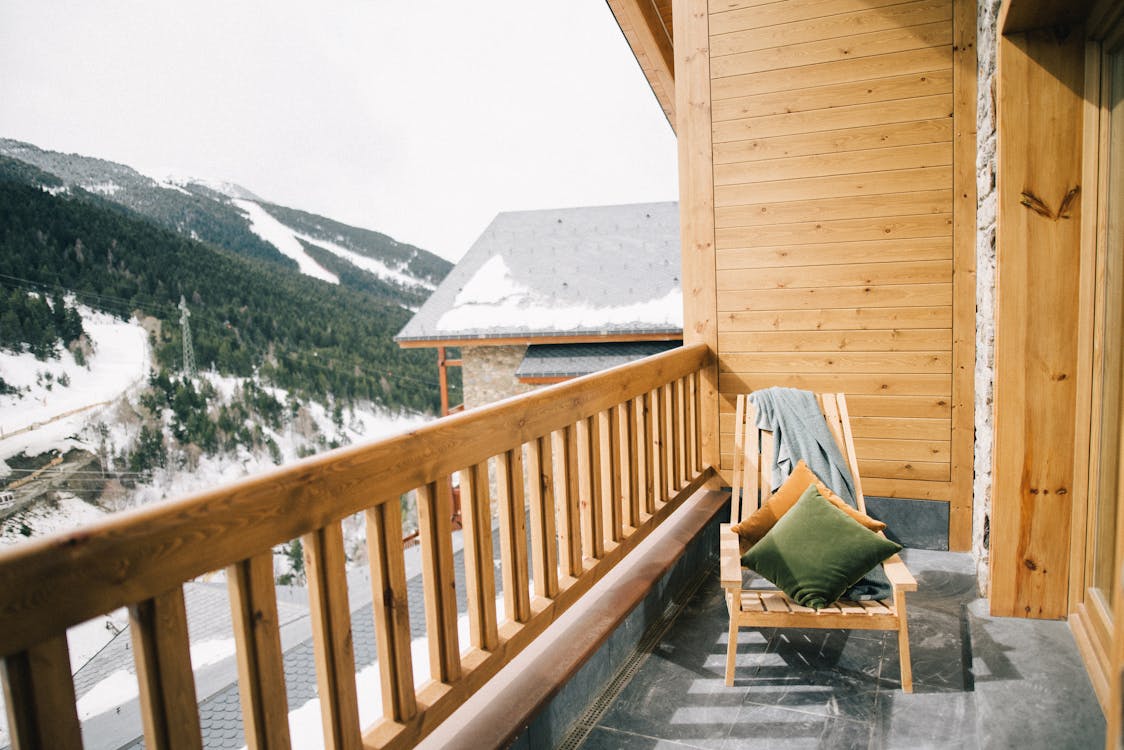 Is a license necessary to practice as a real estate agent in Nigeria?
If you want to be taken seriously in the real estate sector in Nigeria, you must obtain a property license or real estate license.
The last step is to hone your skills and gain experience by working for a respected real estate company. The Nigerian Real Estate Developers Association governs the industry.
Is the Real Estate Business Industry Near Lekki Successful?
In April 2021, the price of a piece of real estate in Eko Atlantic would have increased by N502 million from the beginning of the year.
According to statistics, the price of an apartment in Lagos coastal city that is being developed on Victoria Island next jumped 280.2% to N681.25 million in April.
The pricing of homes in other affluent neighborhoods of Lagos, including Ikoyi, Lekki, and Victoria Island, followed a similar pattern. The average cost of a home in Ikoyi rose by N39.63 million in April. Prices on Victoria Island rose by N7.72 million while they rose by N7.95 million in Lekki. The four outlets reported an average price increase of 76.81% over the evaluation period. This data suggests that property owners in the area, including investors and landlords, could anticipate greater returns on their investments.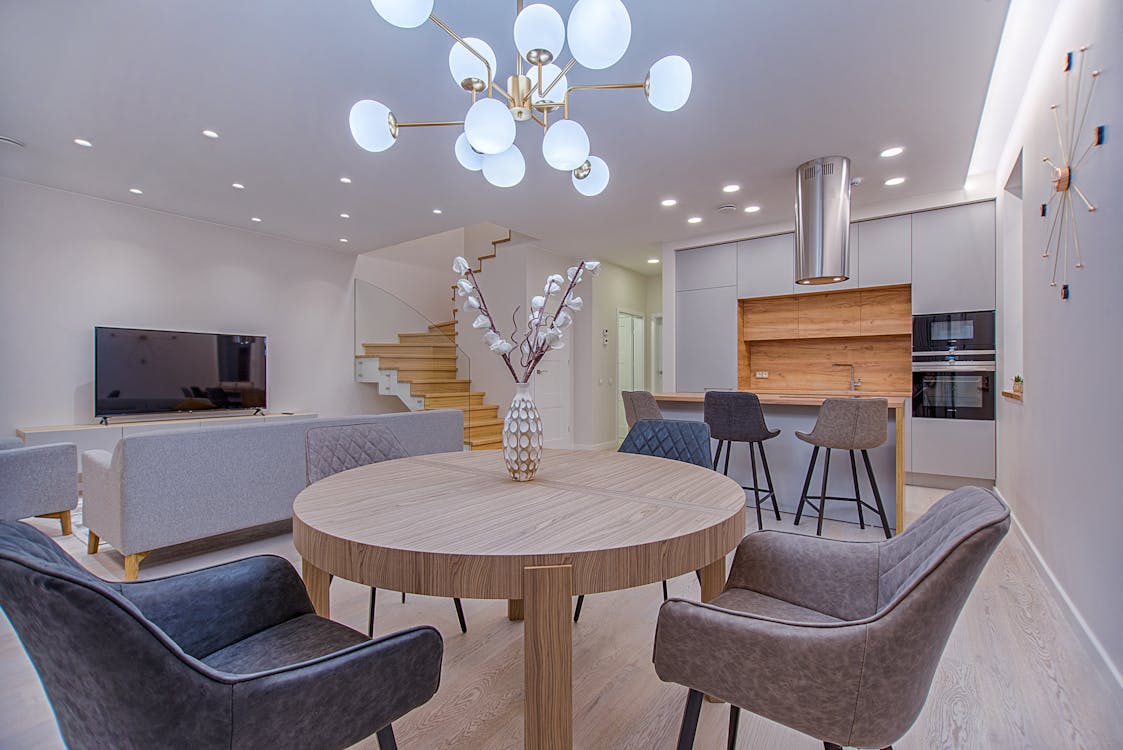 However, this is bad news for those who want to buy a property since they would have to pay more, which is one of the reasons Nigeria has one of the lowest homeownership rates in the world.
Property owners in the area had suffered a setback before the price hike on Lagos' Island axis, which is home to expensive real estate. The pandemic-related problems led to an oversupply mixed with declining demand, a rising vacancy rate, and a forecast of 40% vacancy rates for residential buildings by the end of 2020.
Industry experts describe several locations along Lagos' Island axis as "promising prospects," especially for real estate development involving smaller-unit flats.
See our recent listings in Lekki, Nigeria. You may book a viewing anytime! 
Ruby Apartment-a luxury, solar-powered apartment building in Ologolo, Lekki, the Lekki corridor's fastest-growing neighborhood. It combines quality and affordability with a focus on fusing class and lifestyle. 
Price: ₦ 28 000, 000 
Location: Ologolo, Lekki, Nigeria 
5 Bedrooms Detached Duplex– situated in a good compound space, this brand new listing offers a fully fitted kitchen, clean water, in-house speakers, pop-ceilings, and a jacuzzi.
Price: ₦ 350 000, 000 
Location: VGC, Lekki, Nigeria 
Mega 5 Bedroom Fully Detached– Brand-new five-bedroom detached home with BQ, fitted kitchen, two living areas, box room, and study, among other amenities.
Price: ₦ 73 000, 000 
Location: Ajiwe, Lekki, Nigeria 
Contact Us Today
PlistHub offers residential and commercial property development services in Lagos to assist landowners, investors, and real estate buyers achieve their goals.
Our real estate market expertise includes major mixed-use apartment developments and master-planned communities. We will assist you with finding properties, negotiating deals, and offering our expert advice and guidance on any aspect of the real estate market. Rest assured, all of our properties have legitimate property titles and have undergone extensive inspection and recording.