Savvy Beginner's Guide to House Flipping this 2022
Property Details
House flipping is a great way to become a savvy real estate investor in Nigeria.
If you're new to purchasing and flipping houses, you've noticed a lot to learn. Buying and flipping properties aren't as straightforward as it appears on TV.
However, if you take the time to learn how to do it correctly, you can be successful at flipping properties. There are also ways to accelerate your learning curve and put measures to reduce your risks.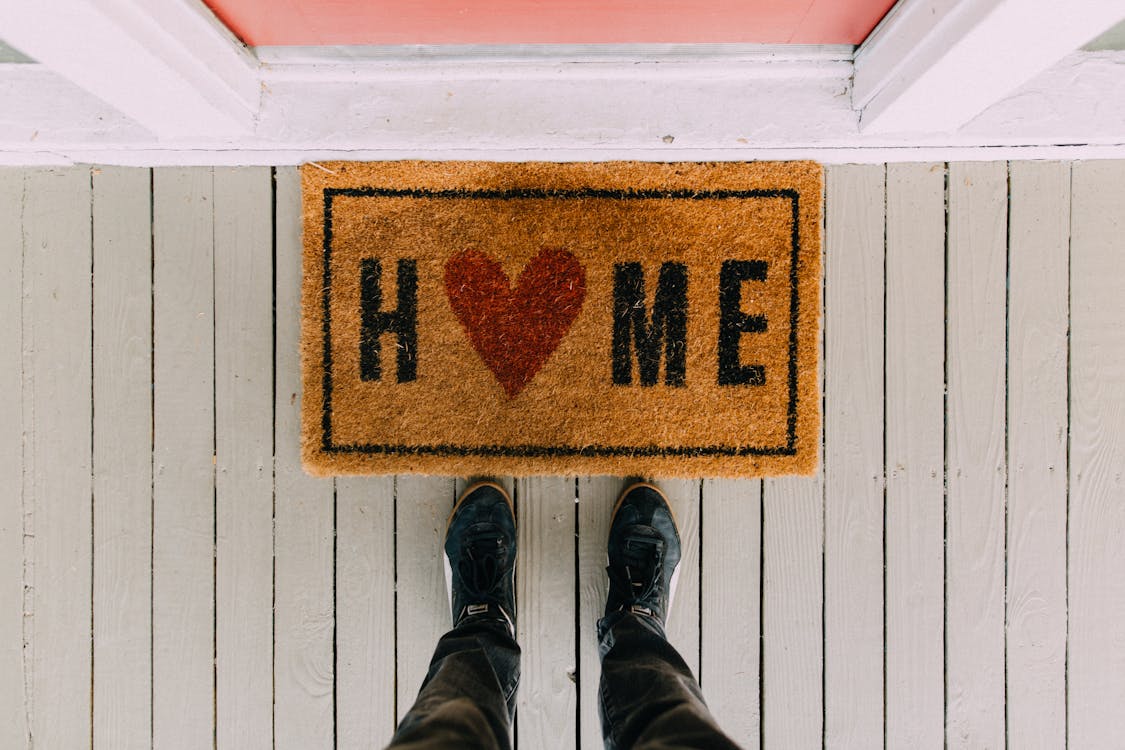 This post will show beginners how to flip a house and avoid common pitfalls.
The Process of House Flipping
House flipping is purchasing distressed properties, renovating them, and then reselling them for a profit. These properties are usually found through foreclosures, short bank sales, or property auctions.
You must be able to spend your money carefully and invest in undervalued properties if you want to be successful at flipping houses. These are usually features that need a lot of attention.
You'll need to invest in renovations that will increase the property's resale value and appeal to a possible buyer. You'll need to list and market the property after the renovations are finished.
Microflipping
It is, nevertheless, possible to acquire and sell properties with only minor improvements. This is known as microflipping, and it may be a viable alternative if you want to sell a property quickly but don't want to renovate it.
You'll analyze data and identify opportunities to buy property for less than market value and rapidly sell it to another buyer. These are usually residences that do not require extensive repairs.
The most crucial component of microflipping is how rapidly you can do it. Microflippers are successful because they handle a large number of transactions.
The Price Of House Flipping
The cost of flipping a house varies depending on the purchase price, repairs, and time it takes to complete the sale. Let's look at how much money you may expect to spend on a property flip.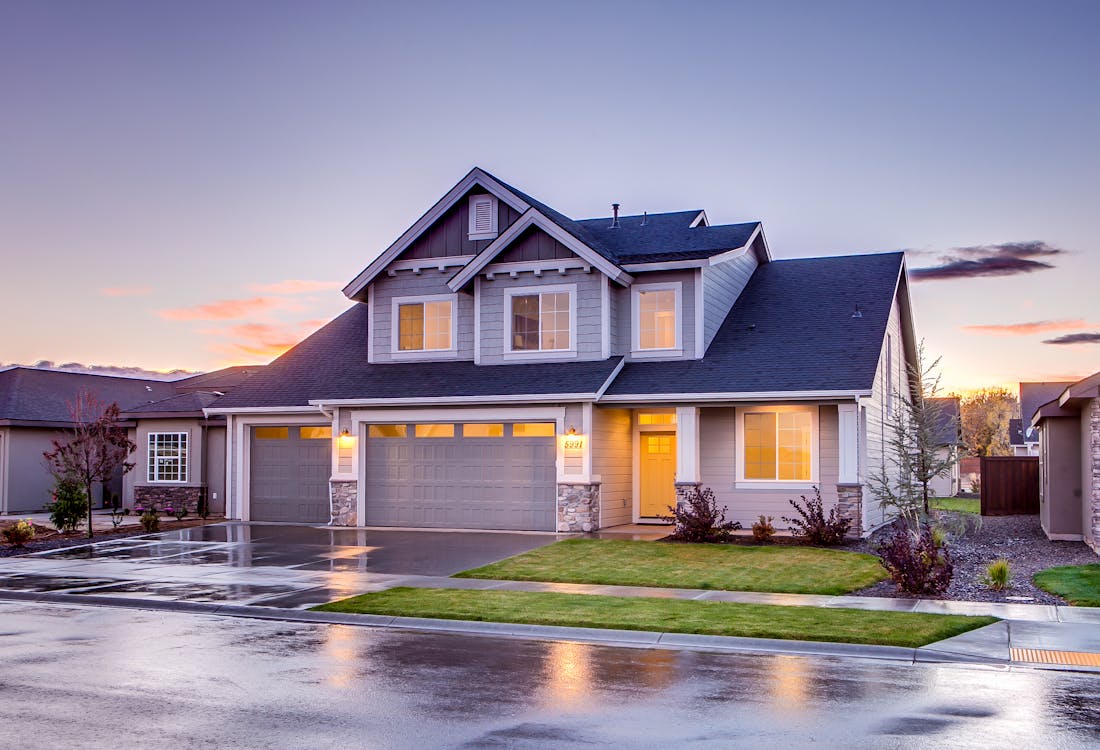 Your financial investment
It's all about the numbers for buying and flipping houses. You want to know that you'll generate enough money to justify the effort and money spent at the end of it all.
You'll need to budget for more than simply the expense of purchasing and upgrading the house. You should also factor in the costs listed below.
Taxes on land
Payments from insurance
Closing expenses
Costs of utilities
Marketing expenses
Fees charged by real estate agents
Investing Your Time
Of course, buying and flipping a house is more than simply a money investment; it also necessitates a major time commitment. The time it takes will vary based on the project's size and scope.
If everything goes according to plan, buying and flipping a home should take between six and twelve weeks. Several months could be prolonged if the remodeling process is delayed or if you need consent from a third party to purchase the home.
Is House Flipping Right For You?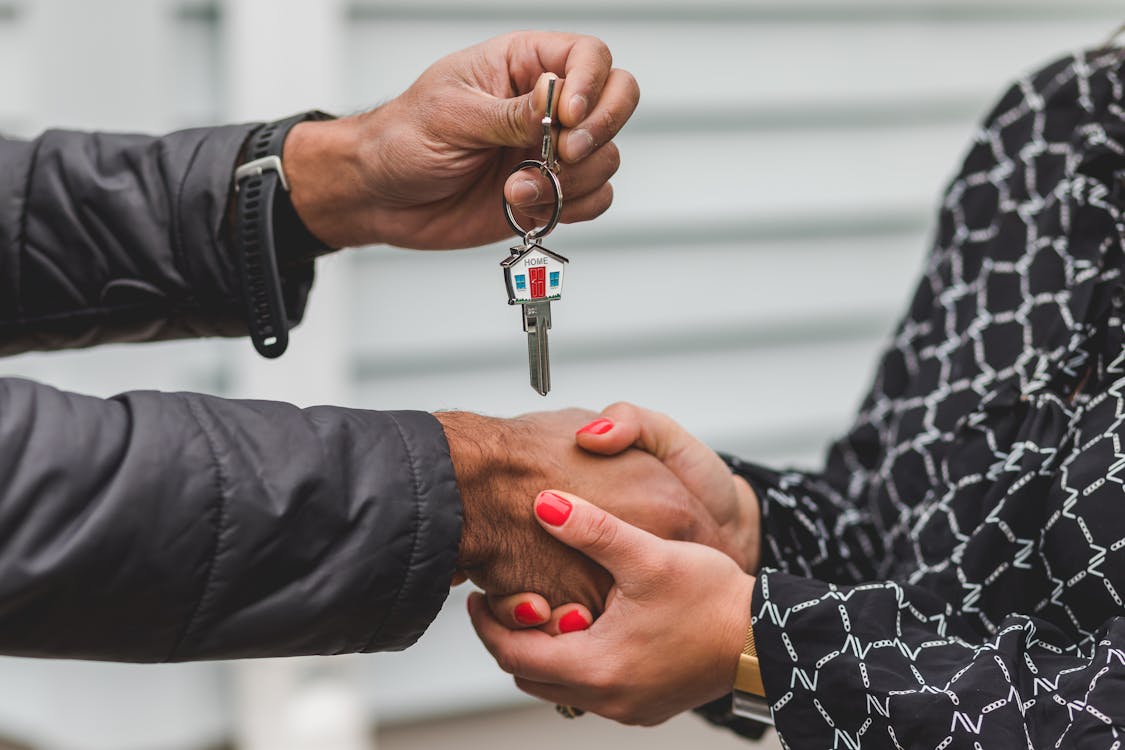 Is real estate flipping the correct business model for you? House flipping can be a feasible business option if you go into it with the appropriate plan and carefully evaluate the financials. This method, however, will not bring you instant success, and you may make numerous mistakes and lose money along the road.
This process can be made much easier with the proper team of professionals. Work with a knowledgeable real estate agent who can provide you with information about the local market and assist you in understanding the types of homes that buyers are looking for.
A skilled general contractor may also assist you in determining the existing state of a home. This will assist you in avoiding a money pit. Of course, you'll need to plan ahead of time for your financial requirements.
The correct loan might make it easier for you to renovate and sell a home. The first step in determining what type of home loan you could be eligible for is to be preapproved.