Worth Our Salt: Questions to Ask a Real Estate Agent
Property Details
Aside from buying a land or car, selling a home can be considered as one of the largest transactions people will undertake in their lifetime. Are you also thinking about what we are thinking? Why do most property sellers contact only one real estate agent?
Here's the thing, more often than not, homeowners think real estate agents or should we say real estate companies are all the same—like they are going to spend a couple or three weeks with them, so basically it doesn't matter. Only that, choosing among real estate agents in Nigeria will charge you crucial time before finally finding the right one for you. This reason has lead Property List Hub to put together a comprehensive list of questions to ask your real estate agent in Nigeria or in wherever country you are in.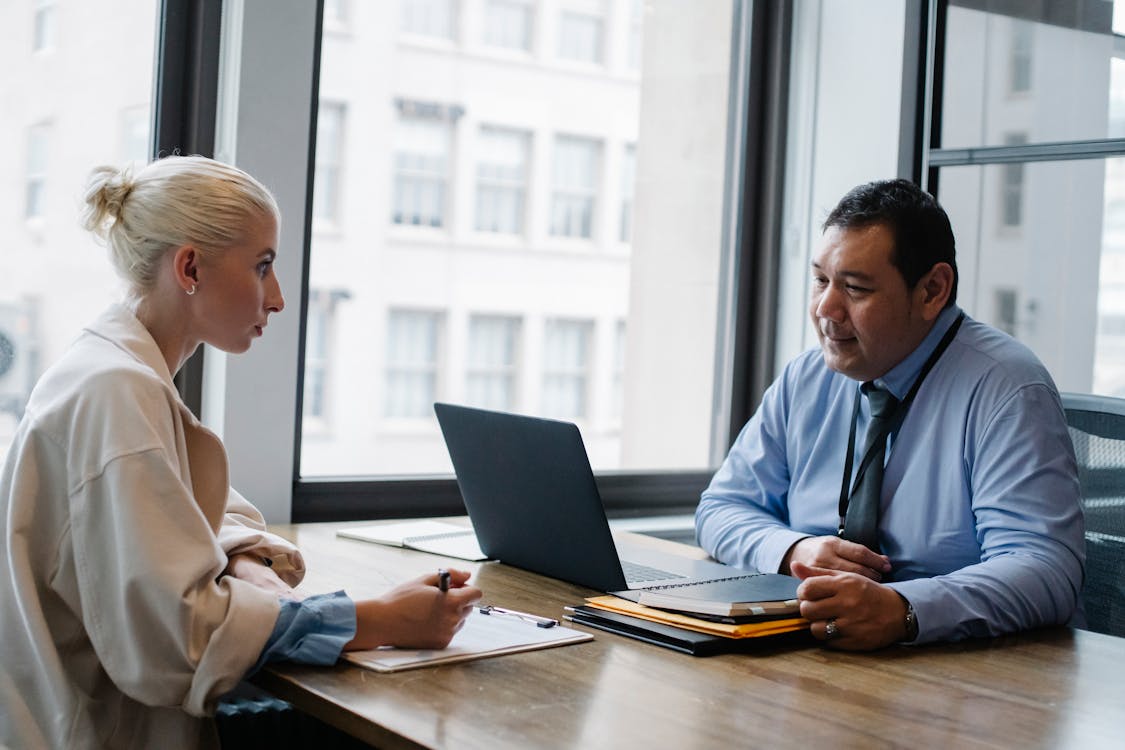 Top Questions to Ask A Real Estate Agent, Property List Hub, Real Estate Company in Nigeria (only if you are thinking about working with us)
Take note, you can identify a good real estate agent when eventually they came to be your business partner, advisor, best friend, and therapist. It's totally a blessing if you find all of those to an agent. Well, you could, click this. Done clicking? Choose wisely or you will be stuck with someone you can't trust. Friendly advice: Just don't fall for real estate agent who promised to cut their commission for you. Good advice from trust-worthy agent is already enough.
To cut the chase, here's a checklist you can rely on when meeting with your agent or your realtor. (Please, do not settle until their answers have satisfied your curiosity)
Would you mind if I ask for your Real Estate License?  This is literally a brainer. Fun fact, every listing agent should always have this in their bag or pocket. If they fail to present you one, do not hesitate to move on or you wanted to witness how shady their business can be.
Can you pass along a list of referrals? Like a license, this one can testify how trustworthy a real estate company can be. Just be careful if an agent cannot hand over any client names to call.
How long are your listings sit on the market? Compare their answer to your previously interviewed agents. Now, if theirs is oddly high, ask for an explanation. If they cannot attest why, please find another agent.
What is your list-to-price ratio? Can I request your motivation for the listing price?   It is actually easy to showcase the prices at which they list a home. Of course, what you should monitor is how that compares to the price the homes actually sell up to date. Note: strategy of underpricing homes is really high, so think twice.
How many homes have you sold in this neighborhood?  You must have noticed how communities differ, especially in terms of types of home seller, buyer's preferences, and more. If an agent has experience in your specific neighborhood, it's an advantage!
How long have you been a Real Estate Agent? New agents will always have a hard time dealing with clients unless they have stellar referrals.
Are you a part-time or full-time agent? Apparently, agents should be a full-time job, unless he/she is not passionate enough about selling home.
Will I be working directly with you or a team?   More or less, you are going to be incredibly comfortable with an agent until you meet a co-homeowner every meeting. Let not your home to be in another nameless and faceless listing.
Luckily, in the digital era, much of this information—agent names, statistics, experience, testimonials, and more can be found online, or you could just talk to one of our real estate agent experts.