Keeping Up with 2022 Travel Industry Trends: Why Is It Important for Your Business?
Property Details
You must maintain your finger on the pulse of the travel industry trends, no matter what area of it your company is involved. Formerly popular ideas and items fade away, replaced by more modern aspects that capture a larger market share.
The sector has seen significant changes due to new destinations, technology, and modes of transportation. It is critical to adopt new trends as soon as possible.
Many sections of the world are recovering, and the travel industry is starting to pick up again. While 2022 may still be a year of ups and downs for the tourism sector, things are beginning to look up. To help you prepare, we peeked into our crystal ball and offered our 2022 trend predictions.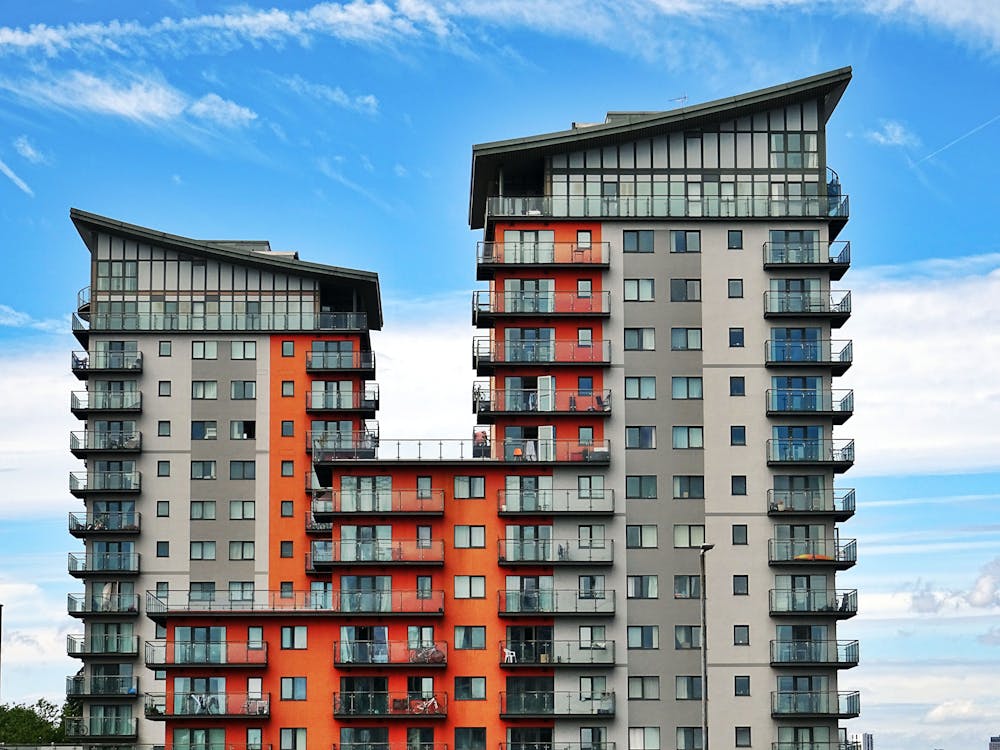 The following are the travel industry trends that hotels should be aware of this year 2022:
1. Low-key occasions
Here's the first travel industry trend you should note. People are returning to events, searching for more intimate options such as smaller venues and no-frills weddings. Even though limitations are loosening, these smaller gatherings are still preferred for remote team meetings and socializing.
What does this signify for the travel industry trends?
When planning weddings or event packages, keep this shift toward smaller, more intimate (and frequently casual) parties. You may attract a new group of clients to your hotel by offering new MICE (meetings, incentives, conferences, and exhibitions) choices, such as remote employees attending social gatherings.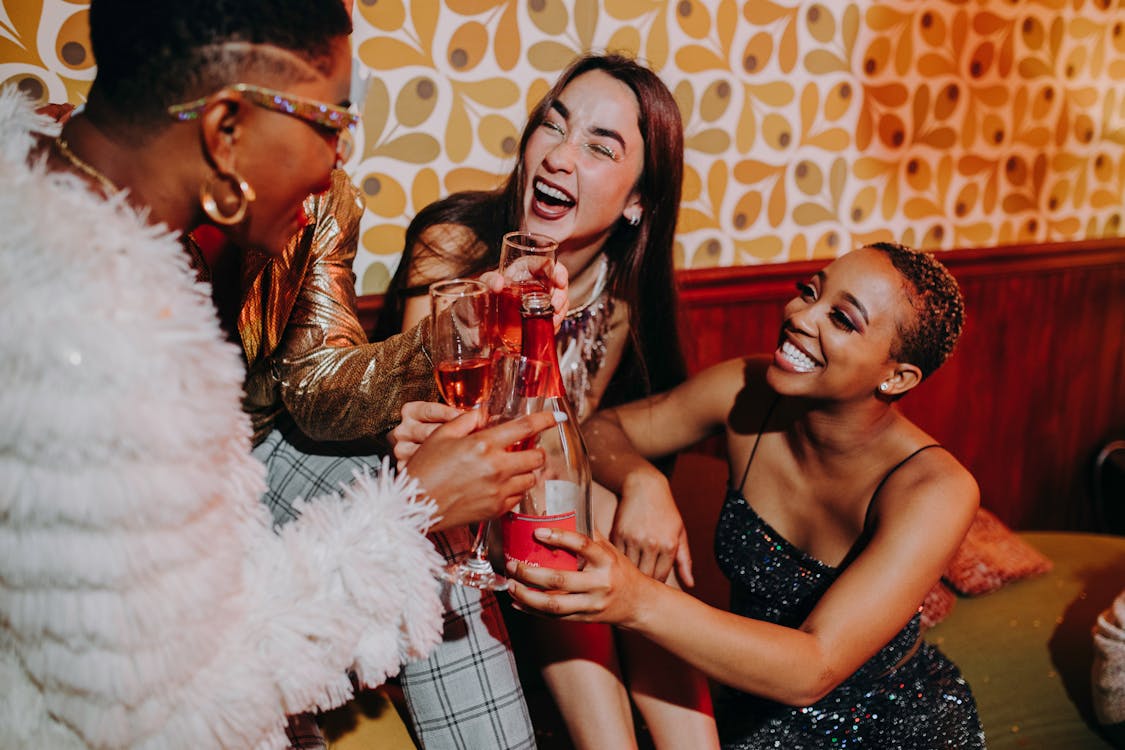 2. Balance and Wellness
People seek environmental retreats after spending so much time cooped up at home. Search for forests (up to 100 percent) and mountain resorts (up to seven times) surged year over year. People are even attempting to bring the spa to their homes if they cannot getaway. People are looking for silk sleepwear, cozy robes, and weighted blankets as part of expanding search trends for sleep sanctuaries and ritual bathing.
What does this signify for the travel industry trends?
This is fantastic news if you live near nature, but don't rule yourself out if you don't. Even metropolitan hotels may capitalize on this trend by focusing on telling a story that revolves around relaxation and personal time. Consider positioning and packaging a stay with a nice bath or a comfortable bed with plenty of cushions, a sound-proofed room, and soothing lighting. Be inventive.
3. Workplaces
Work and travel patterns are shifting. More than a third of remote workers would sooner resign than return to work full-time in the office. With more people choosing to live and work remotely, the appeal of being a digital nomad will continue to rise.
Travelers aim to take advantage of flexibility by traveling off-peak, staying on weeknights, taking impromptu trips, and long-stay visits. As the lines between work and life blur, bleisure will resurface in a new form. Instead of tacking a few days onto a business trip, business travelers have the option of extending their stay. In Q2 2021, Airbnb's long-term stays for business travel more than doubled, with 28+ nights being the fastest-growing trip-length category.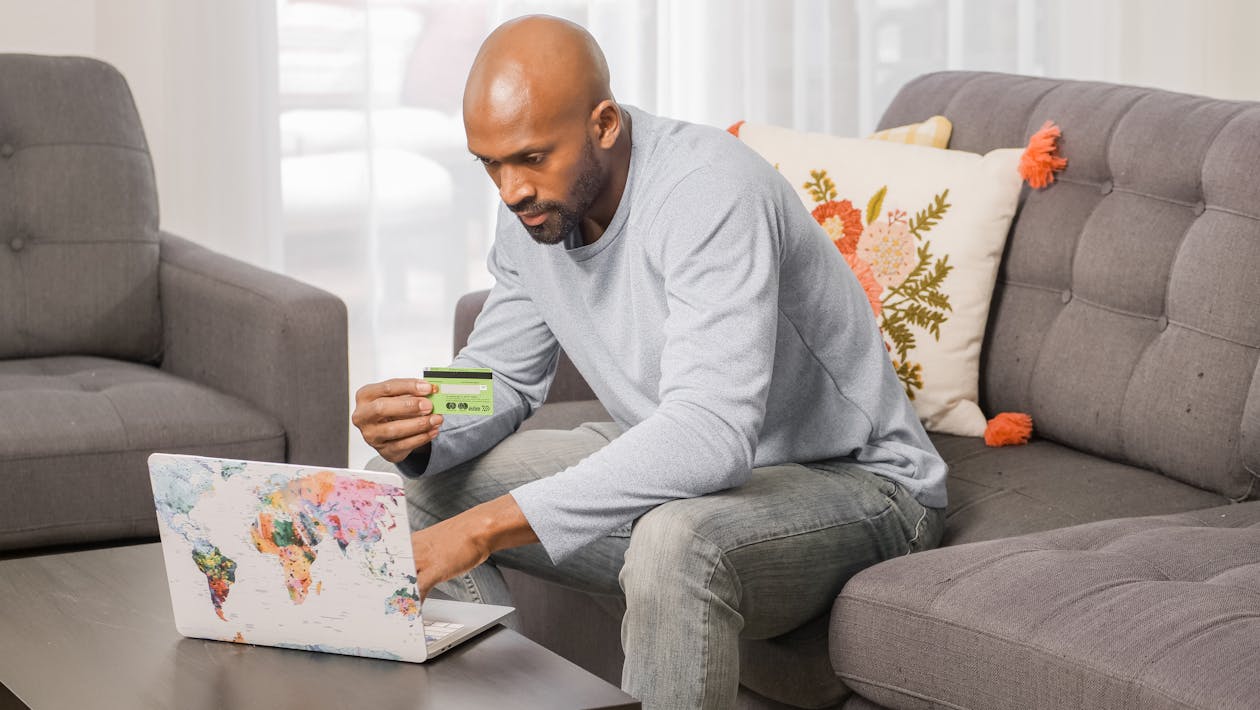 What does this signify for the travel industry trends?
Consider giving long-stay discounts and packages highlighting important features that digital nomads will value, such as fast WiFi, laundry services, and room amenities. If you want to tap into the remote working market, consider offering attractive day packages that allow guests to take advantage of your amenities without reserving a room for the night.
4. The economy has recovered.
The majority of business travelers (84%) are excited to travel. By 2022, nearly half of business travelers estimate they will have reached or exceeded pre-pandemic travel levels. As constraints loosen around the end of 2021, more events, notably in the travel industry, began to take up. This is encouraging for some aspects of business travel, but others, such as face-to-face meetings that have successfully converted to a virtual format, may take longer to pick up.
What does this signify for the travel industry trends?
Examine your MICE and business packages to see if they're still appropriate for post-pandemic business travelers. If feasible, personalize their stays with bespoke packages and contactless check-ins. As business travel takes up, bleisure will see a surge in popularity, so if you're a city hotel, make sure you're reaching out to these travelers with focused marketing that feature public transportation, local experiences, and breakfast.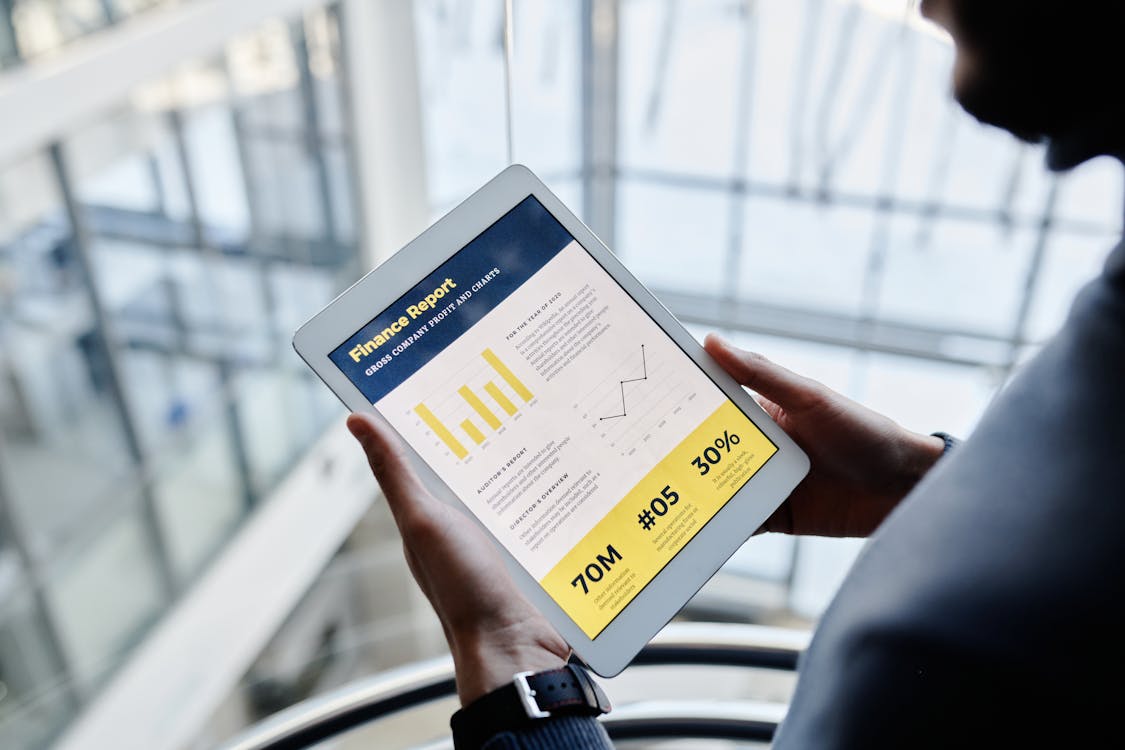 5. Road trips
The way people travel is changing. The percentage of people who travel by automobile has risen to 40%. Due to increased interest in domestic travel and neighboring nations, air travel has plummeted to its lowest level since September 2020 (46%). More individuals are organizing natural road trips, looking for cabin rentals, and using remote work as a reason to get out and about. Consider the outdoors, road vacations, and camping. I'm trying to get away from it all.
What does this signify for the travel industry trends?
Consider planning a road trip itinerary that includes significant activities and sights along the way if your hotel has many locations within driving distance. This might turn into a package deal with discounted pricing and a suggested itinerary that travelers can book easily. A road trip plan can also be turned into a blog or guide, which you can then share on your website and social media sites like Instagram and Pinterest. Travelers want to learn about the area and discover hidden jewels, which your staff can help them do.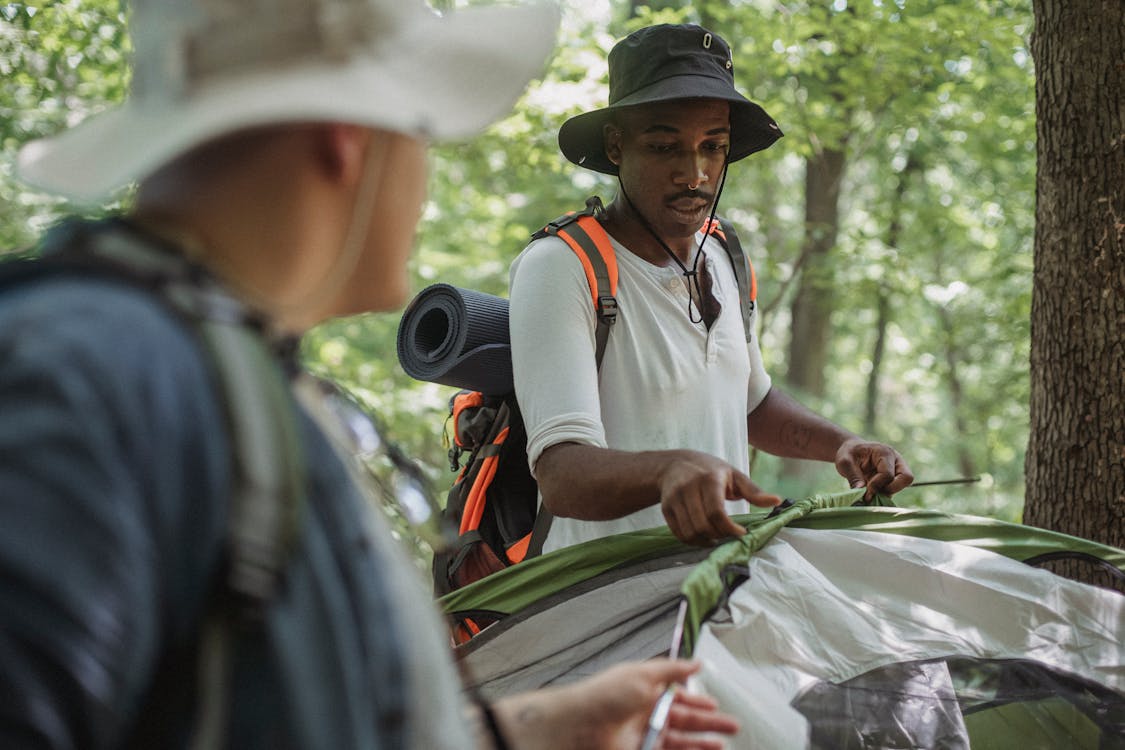 6. Travel with your pet
More than half of pet-owning households want to take their four-legged companions on vacation. 70 percent of Next-Gen (Millennial and Gen-Z) pet owners believe they are more likely to travel if their pets are allowed.
The popularity of their pet-friendly filters has been highlighted by Airbnb and Hilton, with the "pet-friendly" filter now being the third most popular on the Hilton website.
What does this signify for the travel industry trends?
For travelers, many hotels are beginning to offer pet-friendly packages and services. Pet-friendly accommodations are common in these establishments. If your hotel hasn't considered this option yet, consider whether it would be feasible for you. Pet-friendly packages can include special treats, goods, and experiences for pets, or you can charge a higher room rate (typically somewhat higher to pay for extra cleaning) when a pet stays.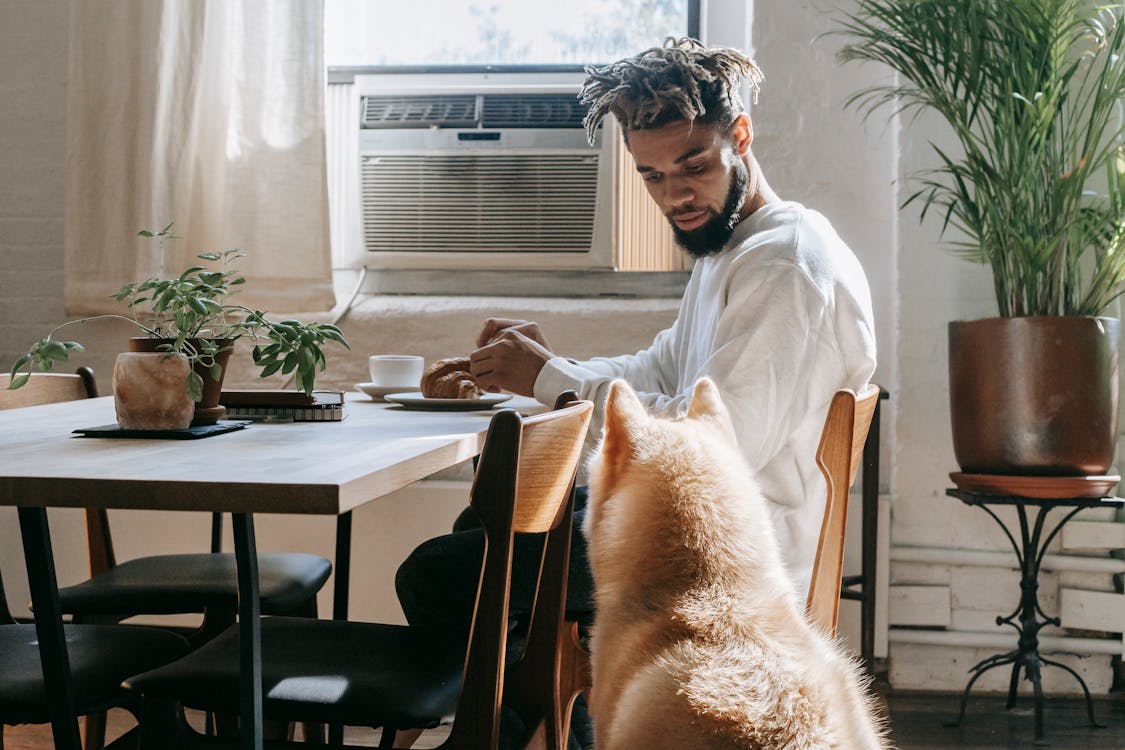 7. Sustainability
Sustainable travel is a priority for two-thirds of consumers. Compared to previous generations, NextGen travelers are more inclined to investigate sustainable solutions and feel guilty about their detrimental impact on the environment. Hotels are changing their procedures to become more environmentally friendly. Even Google is changing its policies to increase transparency in travel sustainability. Google Hotels will display information about a hotel's sustainability efforts for most flight searches, and Google Flights will include carbon emissions estimates.
What does this signify for the travel industry trends?
If your hotel already participates in sustainable initiatives, emphasize this on your website. This might be a standalone page dedicated to sustainability or simply information on your room pages. Implementing improved waste management methods, engaging with local, sustainable organizations, and offsetting emissions are just a few things your hotel can do to make a positive, sustainable contribution.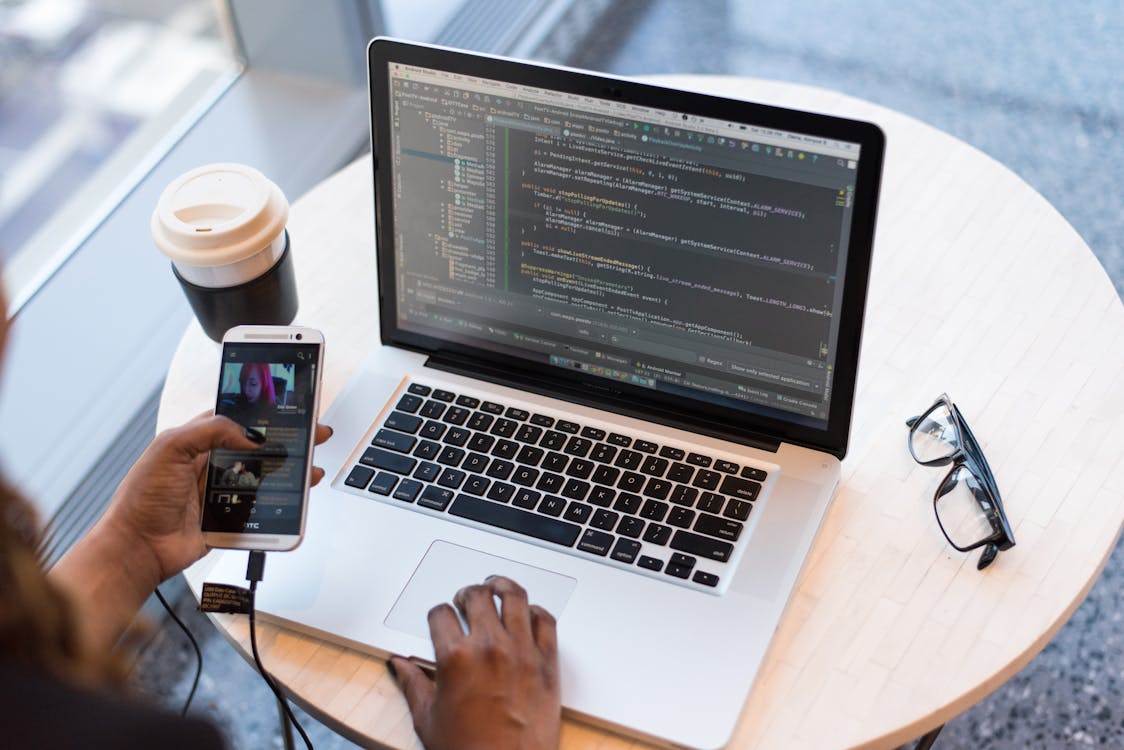 8. Vacations of a lifetime
While short-term vacations will be planned closer to home, the urge to travel further afield and make up for missed time will be strong. People have been thinking of their ideal vacation places during these restricted times and will take advantage of extra savings and plan to make these dreams a reality. Year on year searches for dream holidays (7x) and luxury vacations (50%) increased in 2021. Trips like trekking to Mount Everest's base camp were popular dream destinations during the epidemic.
What does this signify for the travel industry trends?
The terms "surprise" and "joy" come to mind for these travelers. Even if your hotel isn't at the base of Mount Everest, you can still provide unforgettable experiences for your guests. Offering one-of-a-kind upsells choices for exceptional in-room experiences or even surprising your guests with a modest gift, such as a welcome drink, can leave a lasting impression on them as they begin to travel again.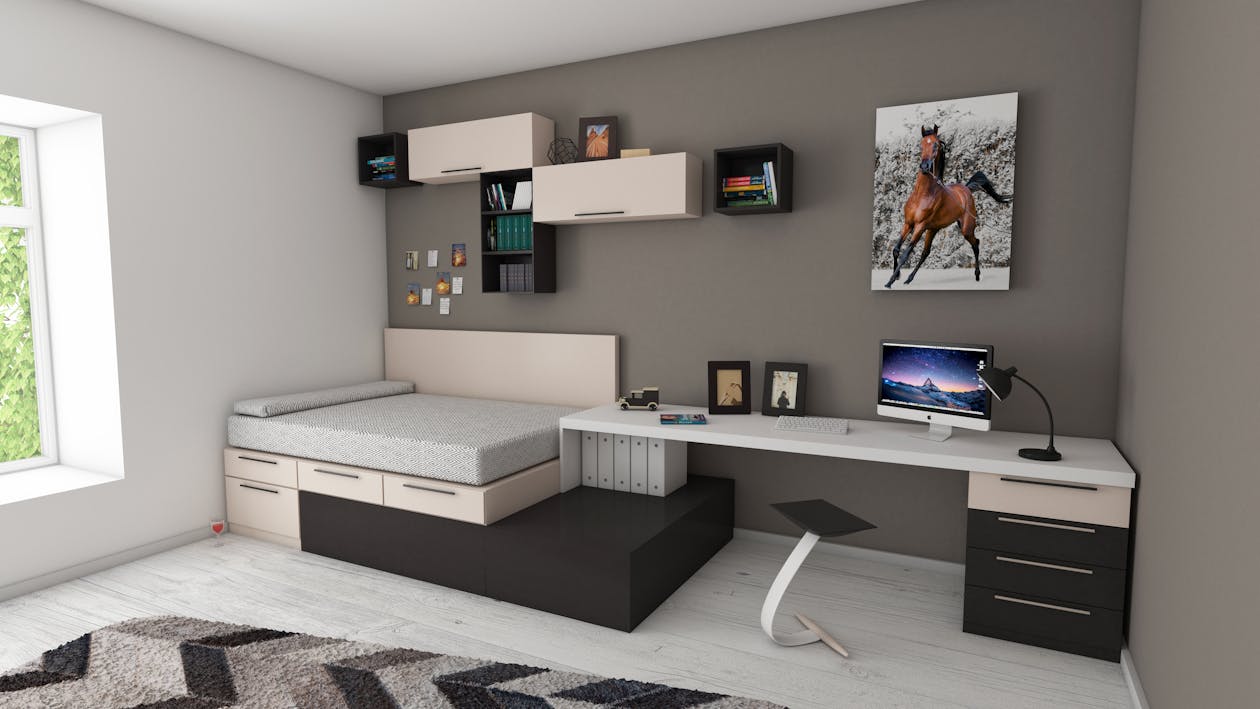 9. Being direct is essential for rehabilitation.
Guests' attitudes regarding OTAs have evolved due to the pandemic, with many now preferring direct bookings, which hasn't been the case in recent years. This shift in attitude is good news for hoteliers, as direct reservations are crucial during this recovery period. However, hoteliers should not become comfortable with this; to stay competitive, you must invest in producing the finest offer and booking experience for your customers.
What does this signify for the travel industry trends?
First and foremost, you must ensure that your hotel is easily accessible to your visitors. This entails putting money into Metasearch and making yourself prominent there. While hotels catch up, OTAs have already realized the benefits of Metasearch and are reaping the benefits. Metasearch will be critical for obtaining direct reservations in 2022. Hoteliers should also examine their direct booking incentives and room rates to see if they are still competitive with OTAs' offers. If not, you'll need to make changes to put more money into your guests and direct bookings rather than OTA commissions.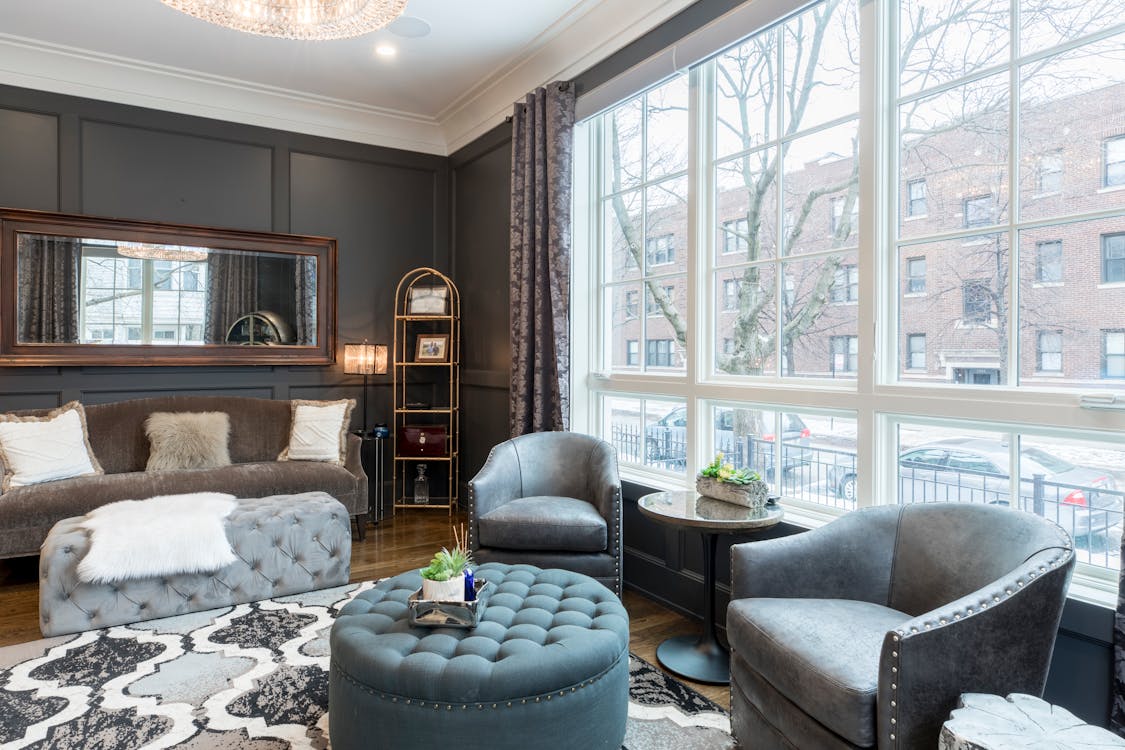 10. Staffing shortages and technology adoption
As hoteliers know, the industry's staffing shortages will be severe, and the consequences will be seen well beyond 2022. Hotels will need to identify reliable technology partners who can assist them make their work easier to continue to provide the greatest experience for their guests. Hotels will value contactless check-ins, automation, real-time safety notifications, and hyper-localized customization. It is critical to invest in technology.
Looking beyond 2022, hotels should consider how Cryptocurrency, virtual reality, and augmented reality technology will affect tourism (accepting payments).
What does this signify for the travel industry trends?
Instead of relying on people, use technology whenever feasible. There are many outstanding technology suppliers with whom you can collaborate to lighten the load on your personnel. Consider collaborating with technology suppliers who can handle numerous areas of your tech stack, such as PlistBooking.com, which can assist with all aspects of your visitor's online experience, from acquisition through conversion. Your tech partners should make your life easier, not more complicated, and our team of professionals can assist you with that.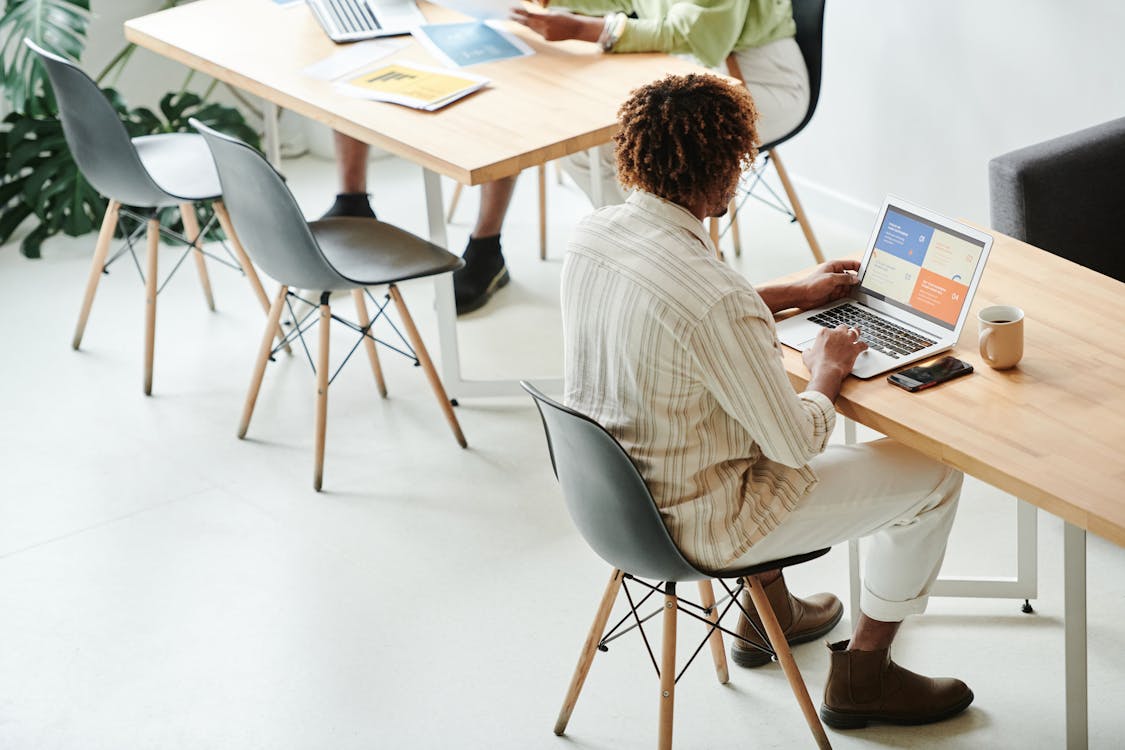 11. Adaptability
The future of travel is flexible. After the ups and downs of 2020 and 2021, it's no surprise that travelers want to be able to book with confidence, which often includes changing their plans without incurring fines. 87 percent of people say flexibility is crucial when it comes to traveling. This flexibility is one of the reasons why guest perceptions of OTAs have shifted—many found that when the pandemic came, OTAs didn't provide them with flexible cancellations, leaving them out of pocket. Travelers, on the other hand, discovered that hotels were more willing to change their stays, which has benefited hotels.
What does this signify for the travel industry trends?
Guests will expect flexible travel conditions in 2022. 68 percent of travelers believe the world will not return to its previous state in 2019, and they have stated that flexible travel is the way of the future. Make sure your rates allow for flexibility—whether that means offering both a refundable and non-refundable fee or even the ability to change dates—having these options for guests is critical.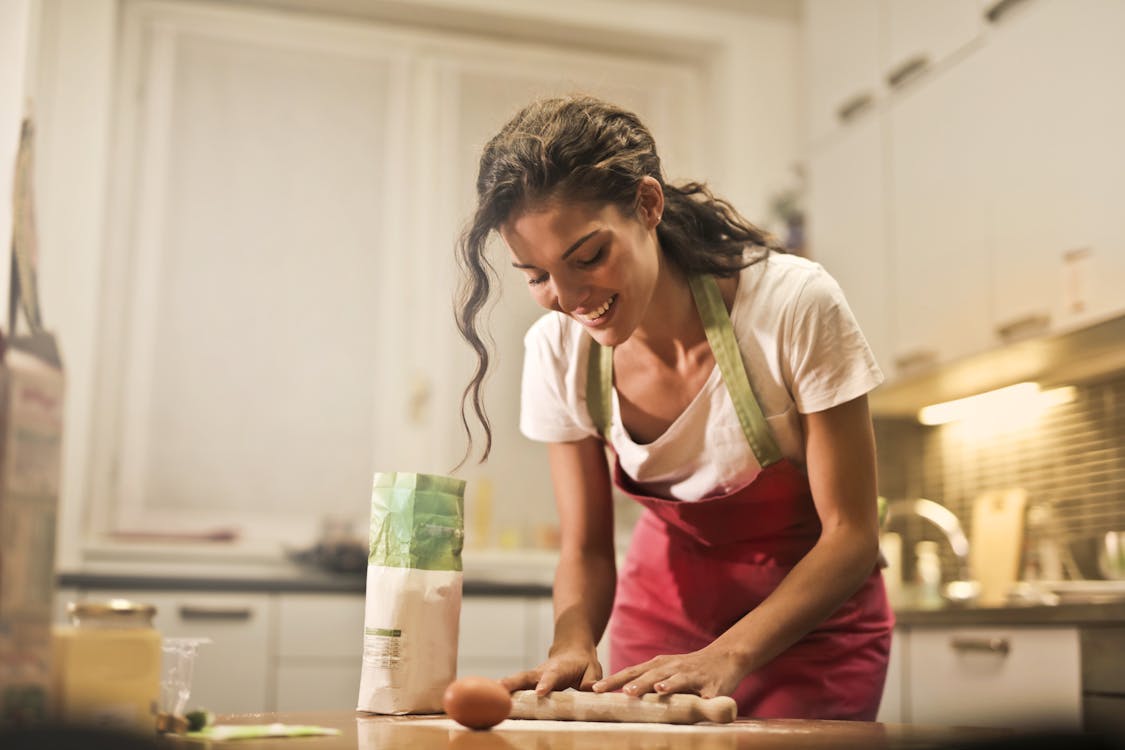 12. Inclusion and Diversity
Inclusion and diversity are not a fad. It's an important notion that hotels should be aware of and compensate for. The importance of inclusivity and accessibility, both online and on-site, cannot be overstated. Long-overdue changes are beginning to be implemented in several markets, including website standards such as color contrast, and alt-text, making it easy for visitors to browse your site without using a mouse. Hotels that do not consider this by 2022 will be left behind. Even though there are over 1.2 billion disabled individuals around the globe, many venues and websites do not cater to their needs.
More hotels will make positive adjustments to be more inclusive in 2022, such as employing representative images, gender-neutral vocabulary and pronouns, and website design free of stereotyped portrayals and binary gender beliefs.
What does this imply for the travel industry trends?
Learn about the concepts of accessible web design—while some of these elements aren't needed by law yet, there are a lot of individuals who won't be able to use your website if you don't include them. Any characteristics that make your property accessible, such as sign language-speaking employees, grab bars in bathrooms, wide-entrance elevators, step-free entrances, accessible parking areas, and so on, should be highlighted prominently on your website. These are crucial property elements that assist persons with disabilities in selecting a hotel, and they are frequently omitted from websites.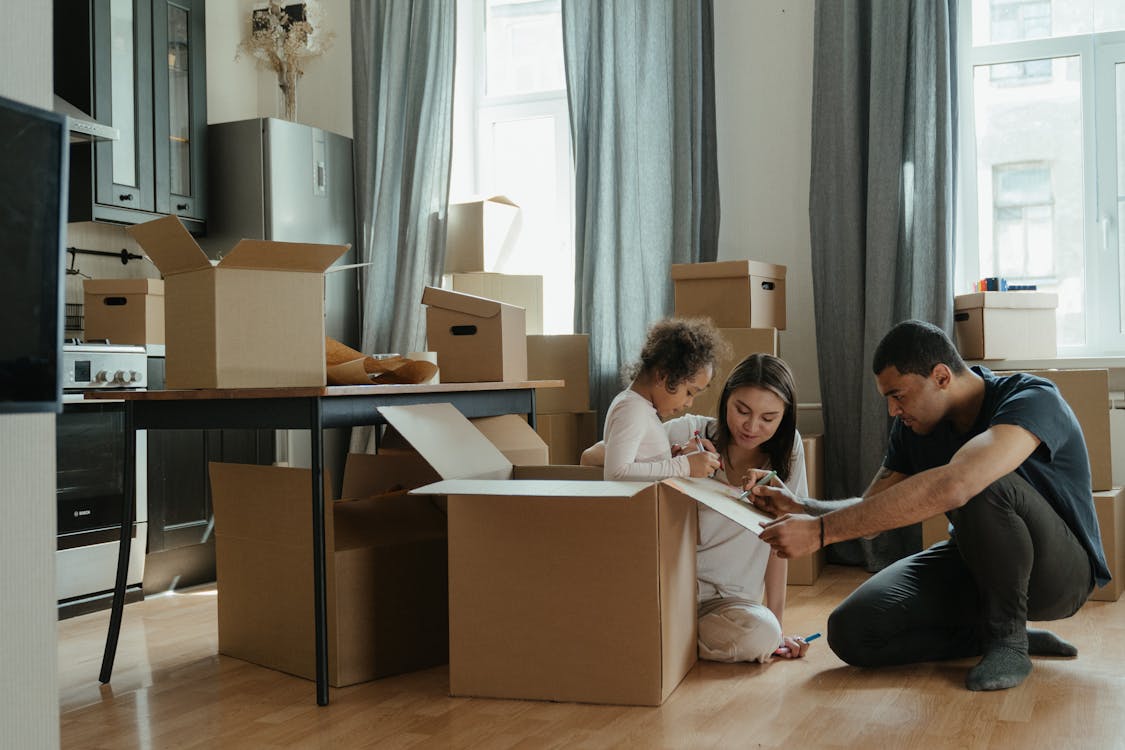 Travel Industry Trends 2022: Hoteliers' Steps To Take Today
Book a free consultation with our experts to learn how your hotel can effectively use technology to prepare for 2022. We'll take a look at your present web presence and offer suggestions for how you may improve it to be prepared for the year ahead. As in the previous two years, hotels will face new difficulties and opportunities in 2022, and our staff is ready to assist. We hope we have provided you with the initial help you need with these travel industry trends.