Benefits of Working with Short-Term Property Managers 2023
Property Details
As a whole industry of short-term property managers has built up around the Airbnb boom, it is evident that there are numerous advantages to dealing with a specialist in short-term rental property management. This begs the question: what exactly are these advantages? Many people underestimate how much time and effort goes into managing a successful short-term rental property, especially if you want to provide a guest experience that will blow them away and earn you constant 5-star reviews.
There are three key areas of concern, in our opinion about short-term property managers: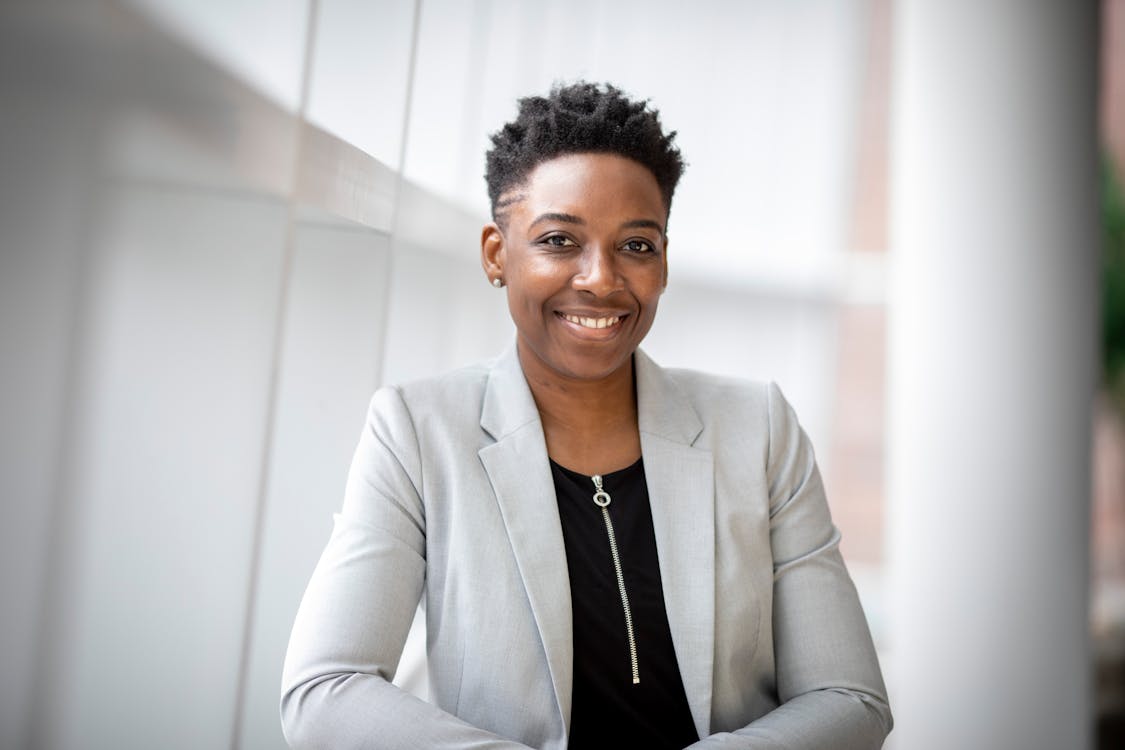 1. The time and effort required to manage short-term rentals
As previously said, running a good short-term rental listing takes more time than many individuals realize. The issue of guest inquiries is first and main. Guest inquiries can come in anytime from anywhere globally on a worldwide network like Airbnb. Given the number of tourists who visit Lagos each year and the diverse nations from which they come, your listing could be viewed at any moment.
This implies that guests may contact you at any time of day or night, and if you don't respond soon enough, you risk losing a booking.
The issue of key exchange comes in second. When a visitor checks out, you must be present to collect the keys, and you must also be present to hand the keys on to the next guest when they arrive. This can take a long time if you have visitors departing and new guests arriving on the same day because you'll have to be there twice. If a guest loses a key and needs a replacement or leaves the key inside and locks themselves out, it can become even more of a problem. It happens all the time.
Last but not least, there's the question of housekeeping. It is critical to clean the property between each guest's stay. Not only is not cleaning the property a hygienic concern, but a guest will notice that the property is not clean the moment they come in. If the towels and sheets are threadbare or have even the tiniest stains, the entire experience is ruined, and the property appears cheap.
A Short-Term Property Managers' Job Description:
These problems may not appear impossible, but consider how much more difficult it would be to organize all of this if you were at work all day or traveling. A property manager can assist you in resolving these issues. We have a dedicated team at PlistBooking.com to handle all visitor communications, including booking inquiries and communications before and during a guest's stay.
Our customers have access to help 24 hours a day, seven days a week, so they never have to wait long for an answer to their questions.
Finally, we have a full-time housekeeping staff. At the end of each guest's stay, they clean the premises and refill the amenities. Because of our devoted teams, you won't have to spend all of your time dealing with these challenges.
2. Obtaining 5-star reviews from visitors
Managing a successful short-term rental property requires providing a 5-star experience for your guests. It increases the likelihood that the same guest will book with you again if they return, increasing the number of new bookings. So, it is crucial for short-term property managers to be keen on everything.
Providing a 5-star experience necessitates a variety of factors. The property must have professional photography-grade photos taken and uploaded to the listing platform to attract attention, but it must also be able to live up to the expectations outlined in the advertisement. A clean property isn't enough to make a good first impression. The scent of the house is an incredibly important part of that first impression.
Another essential component is paying attention to the minor details that either make their stay more comfortable or surprise them by going above and beyond their expectations. Providing guests with working Wi-Fi is standard these days, but providing them with a Netflix connection goes above and beyond, and they will appreciate it!
Getting 5-star ratings is a lovely way to show that you provided a positive experience for your guests, but it also has other advantages for your listing. Before determining whether or not to book a listing, most potential visitors glance at the images and reviews. If your property has positive evaluations to back up the photographs and the price, you'll be able to close the transaction and secure the reservation. The number of different parts of the listing that get reviewed and the number of things you need to take care of to earn those 5 stars can be seen below.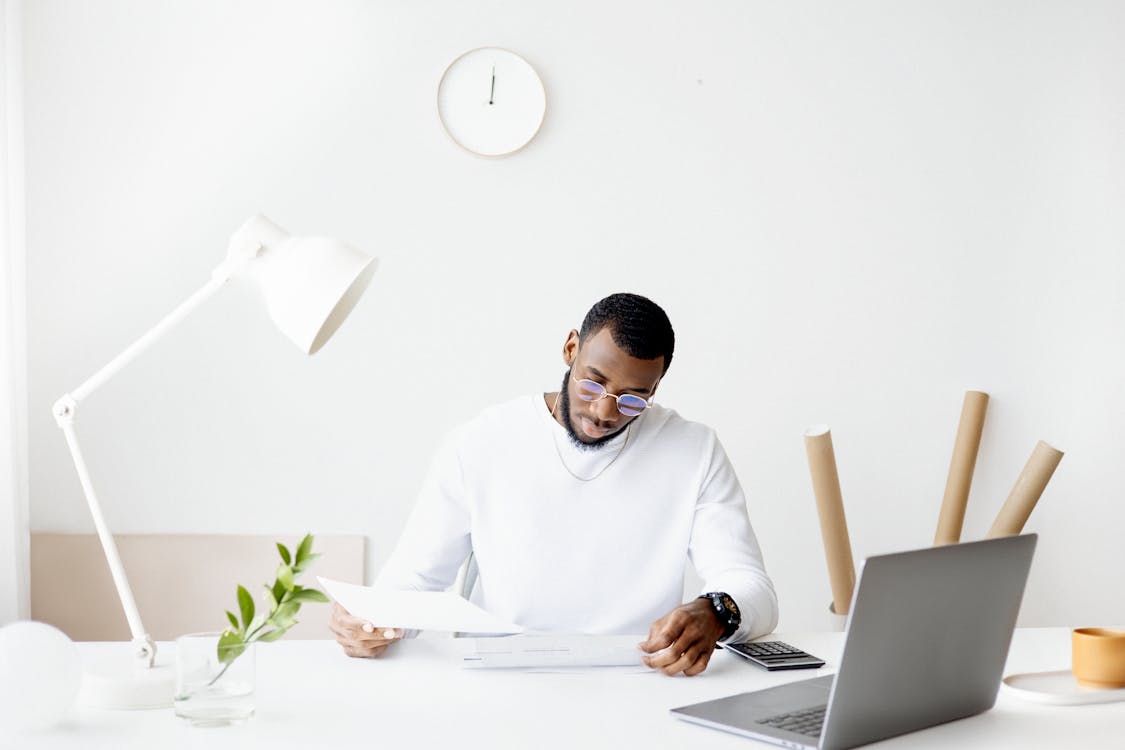 A Short-Term property Property Managers Job Description:
We recognize the value of 5-star ratings at PlistBooking.com, and we go to great lengths to guarantee that we receive them for your property. It all starts with the property styling, which we perform intending to make the property one-of-a-kind and memorable place to visit. We also provide high-quality linens, pillows, and towels to all of our properties and restocking amenities after each guest's stay. We also advise our property owners on what little additions they may provide to impress visitors.
3. Maximizing Rental Returns
Everything we've discussed so far – expert styling and photography, immediately responding to guest inquiries, providing for them during their stay, and receiving positive feedback – is all about maximizing your rental returns. Making a lot of money with Airbnb isn't easy.
This is Property List Hub's specialty; we excel at maximizing rental returns. According to our research, properties we manage generate 40% better profits on average than self-managed short-term rental properties. How?
To begin with, we analyze our booking data and trends to set the nightly rate of our homes just above the sweet spot – high enough to maximize the owner's returns but not so high as to impact occupancy negatively. This fluctuates depending on the season and the location of the houses, and we account for both in our pricing.
Second, we advertise our properties on various websites, including Airbnb, Booking.com, TripAdvisor, HomeAway, and our vacation rental website, Property List Hub. People search all of these platforms for short-term rental properties, so you'll have a better chance of securing a booking if they can find you on all of them. Our calendars are all automatically synchronized, so when a property is booked on one platform, its availability is updated, ensuring that you are never overbooked!
We have extensive knowledge of what it takes to run a profitable short-term rental, and best of all, we handle everything for you. Call us at +234 901 552 5389 or send us a message if you have any questions or want to get started and find out how much your property may make!
Short-term Property Managers: What's next?
Have we amazed you with what it can do for your investment property? We take care of everything so you can concentrate on what matters. We care about everything, from housekeeping to 24-hour guest management to key exchange and photographs.