Plistub: Cost of House Rent in Lagos 2022 Can Be More Expensive Than You Thought
Property Details
This year's average monthly cost of house rent in Lagos differs from last year's. Over the last few years, this number has progressively risen. Many people in this city are at risk of homelessness and poverty due to the high cost of living. We also have a housing shortage due to a lack of construction capacity to meet demand. When the rent is so high and the supply rate is so low, it isn't easy to find an affordable, safe place to live in Lagos. So, if you live in Lagos, you might be curious about how much it will cost to rent a home in the future.
This post will look at how much it costs to rent a house and what factors influence it. We'll also look at what kind of house you could rent for this money, as well as how much rent you should pay for each sort of housing.
How Expensive is the Cost of House Rent in Lagos?
For years, the cost of house rent has been rising in Nigeria. The cost of renting a house in most developed countries is significantly higher. This is owing to the significant difference in rent and home costs. According to the Ministry of Housing and Urban Development, the average house in Nigeria costs N1,060,000.00.
Renting a one-bedroom apartment in Lagos island for a year should cost around N500,000 while renting the same one-bedroom flat on the mainland should cost around N400,000. Renting a three-bedroom apartment in Lagos island should cost between N800,00 and N1.1 million for a year. To achieve this on the mainland, you'll need to set up N650,000-N950,00 per year.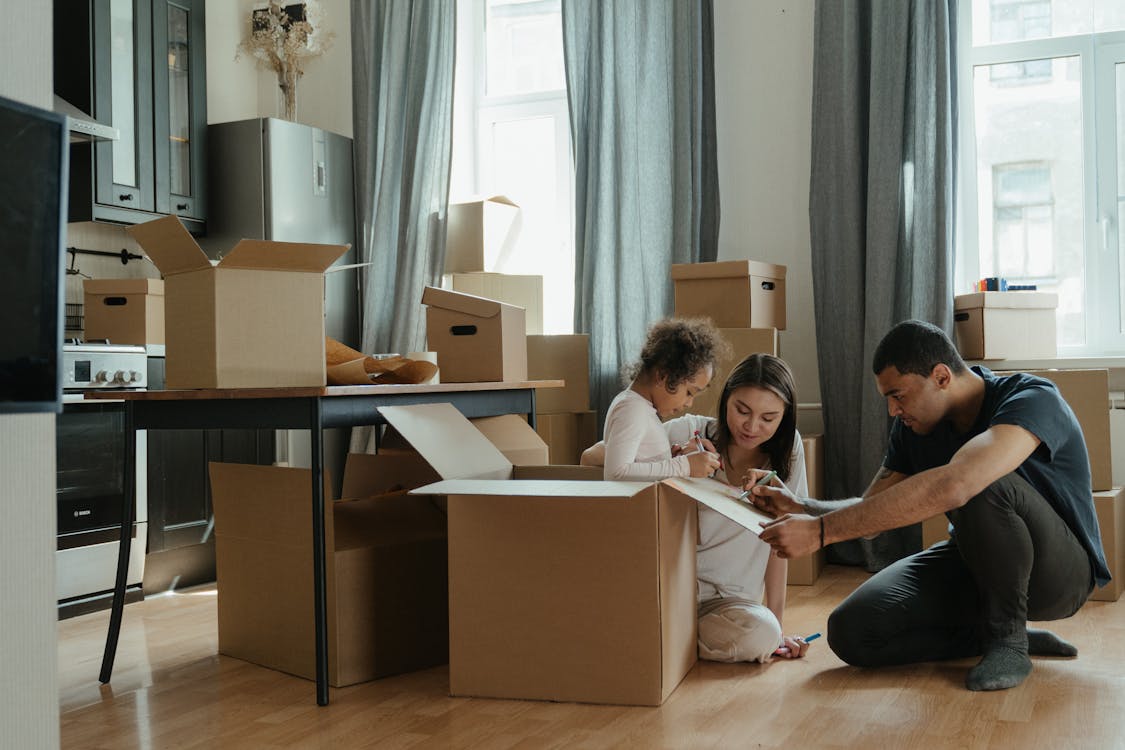 While this may appear to be a large sum, you can always find a house to rent for this price if you know where to look. However, your present budget will prevent you from purchasing one for this price. If you do not plan, your budget will be below. Before moving into the house you plan to rent, you'll need to do a lot of preparations.
What are the Best Areas to Live in Lagos?
It is no longer news that costs in Lagos are high, and it is doubtful that you will have difficulty paying rent for a nice home or apartment. Some locations in Lagos have strong infrastructure and are safe to live in or rent property in. Schools, crime and safety, accessibility, quiet domain, and a perfect family environment will all be factors in our ranking.
1. Ikoyi 
Ikoyi is one of the most desirable neighborhoods on Lagos Island. It boasts some excellent schools and a wide range of options for students from kindergarten to secondary school. The lack of crime and safety and the quiet and peaceful atmosphere make this a great location for families.
2. Yaba 
Yaba, on the Lagos mainland, is renowned as Nigeria's Silicon Valley. Most internet start-ups, such as Co-Creation Hub, Andela, and others, have made Yaba one of the most desirable locales. Yaba may not be better than many other places in terms of housing and economy, but it does have strong public schools and a family-friendly atmosphere. The nightlife is unlike any other, with chic cafés, hip pubs, and sophisticated clubs aplenty.
It also has significant schools in Lagos, such as The University of Lagos, located in Akoka, Queens College, and Yaba College of Technology, making Yaba a hub for the youth.
3. Ikeja
The central business sector of Lagos is known as Ikeja. Ikeja is home to most government parastatals, the governor's office, and the palace. Ikeja is also a highly industrial region with several businesses and excellent schools.
Let us not forget about the Government Residential Areas, ideal for your children.
4. Magodo
Despite its location on the outskirts of Lagos, Magodo is close to Ikeja and Ojodu Berger. Magodo is a residential region recognized as home to some of society's wealthier members.
It may not be as accessible as other areas, but it boasts good public schools and a generally pleasant family environment.
5. Lekki
The Lekki to Ajah axis in Lagos is another neighborhood that is ideal for families wishing to reside in the state. Ajah may appear to be a lonely outpost in the middle of nothing, yet it has excellent job prospects.
When you add in other bonuses like nice residents, nearby superb schools and jobs, and top-notch medical facilities, you can't ask for anything more.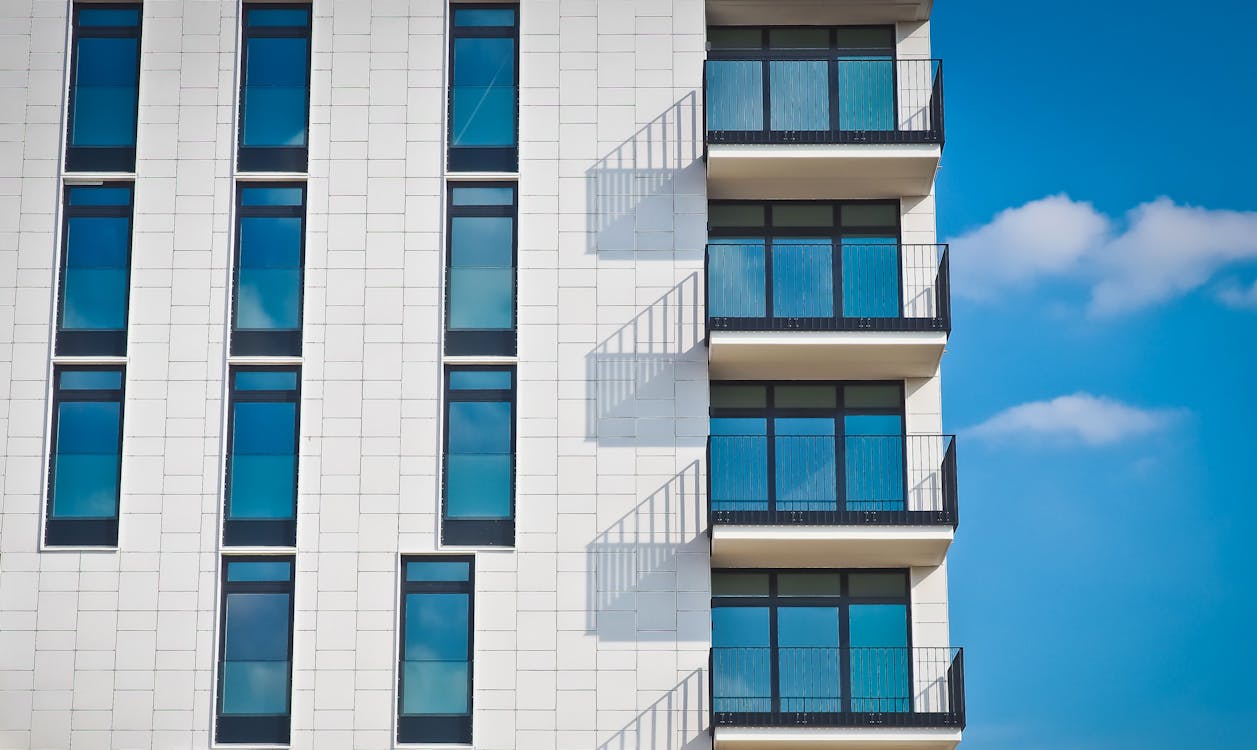 What Kind of Rental Housing Can You Afford?
Considering that we live in a world where everyone is determined to do all possible to stand out, renting a house other than one's preferred residence will be quite tough.
Let's talk about how much a three-bedroom apartment in Lagos island and Lagos mainland should cost you. Apartments with three bedrooms are larger and may accommodate a family. The pricing for a three-bedroom apartment is not the same as the ones shown above. Let's look at the price of a three-bedroom apartment in more depth.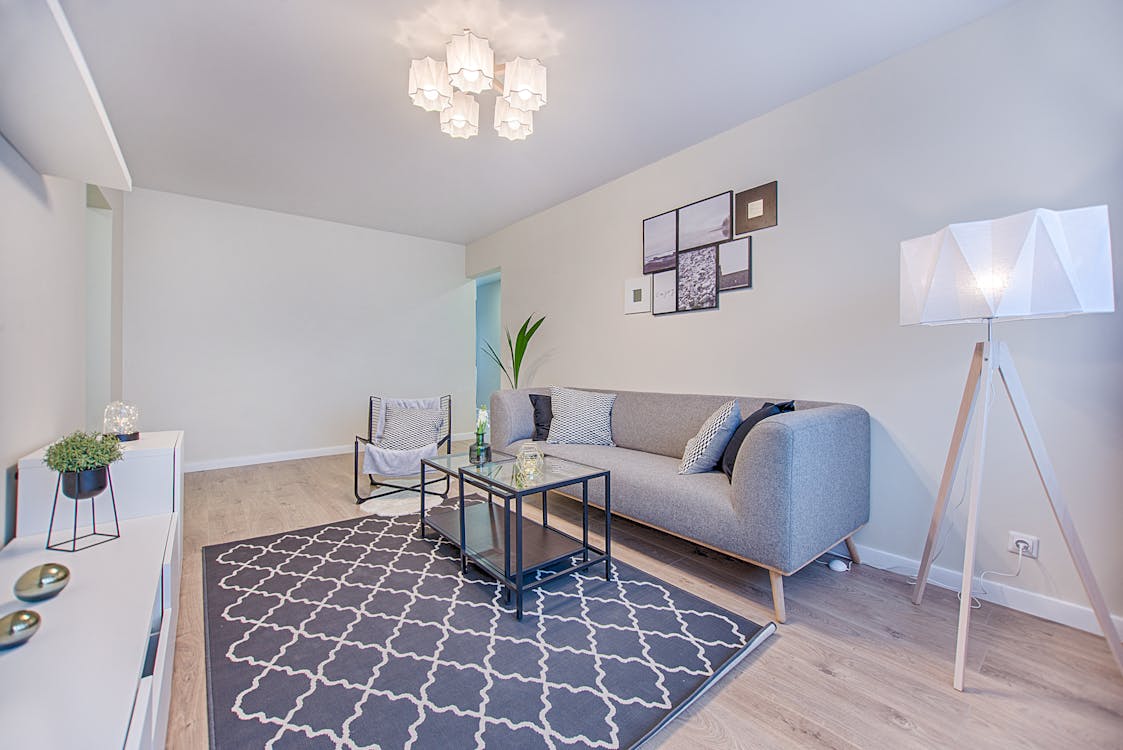 On Lagos Island, your budget for a two-bedroom apartment should be between N600,000 and N900,000 per year, while on the mainland, your budget for a two-bedroom apartment should be between N500,000 and N800,000 per year.
A few factors could influence the future quality of a home or apartment. The condition and accessibility of the place are two of the most crucial factors. If you want a quality apartment, you should examine the number of cars in the region.
For example, it will not be difficult for a person renting a house to rent a house close to their office or school. Renting a house near their employment or school would be a little more challenging for him because the people renting these houses would be very busy working or studying.
What Should You Pay for a Certain House Type?
The housing land value and rent rate of a certain type of property in Lagos are two factors that influence the cost of renting a home.
You should look at some statistics on housing in Lagos and how prices have evolved in recent years, as well as what variables can lead rent prices to rise or fall. This way, you'll be able to figure out where the greatest places to live in Lagos are, as well as the kind of properties to rent at what price.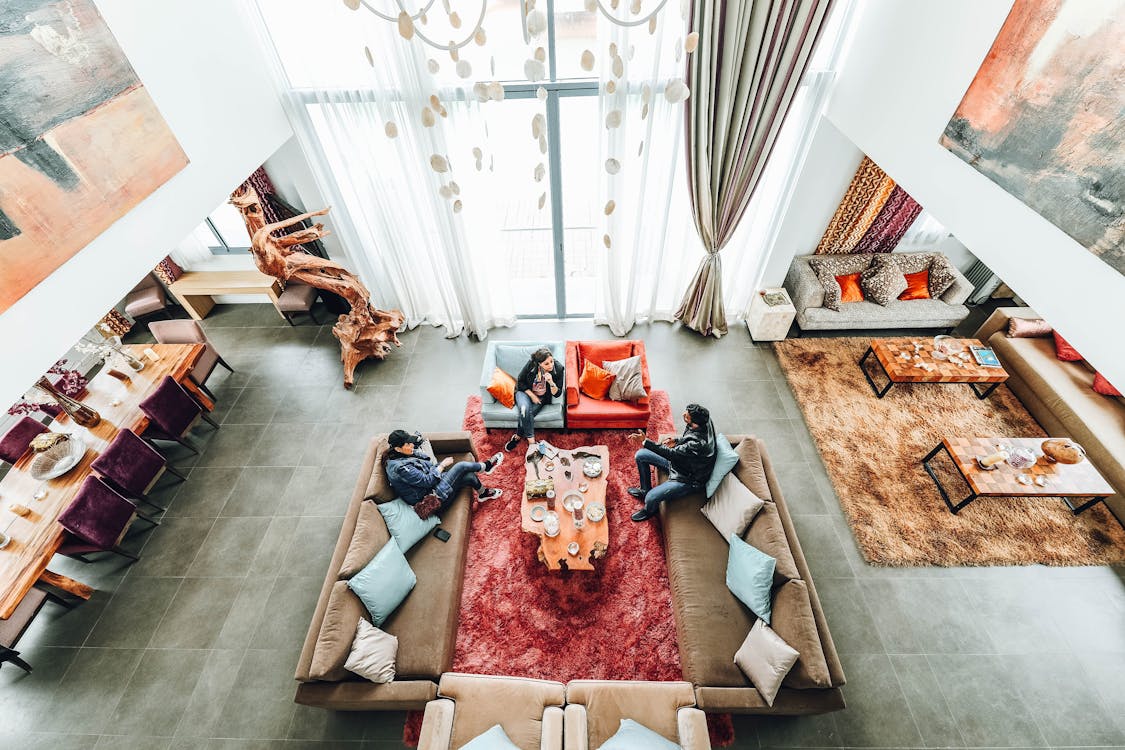 Conclusion
Renting a home in the future may be less expensive than now. In Lagos State, for example, the cost of renting a lower-class home will be less than the cost of purchasing one. The house style that will most likely cost less than acquiring a house is built to last a long time.