Buying and Selling Real Estate Tips: How to Know You're Getting a Good Price 2023
Property Details
Real estate tips? We got you! The idea of selling or buying real estate is to place your money to invest today so that you can do more in the future. Your investment profit, or return, must be enough to cover the risk you think and the taxes you pay. Other expenses related to real estate ownership include utilities, upkeep, and insurance. But to make sure that you are doing it right, here are some real estate tips that you can use.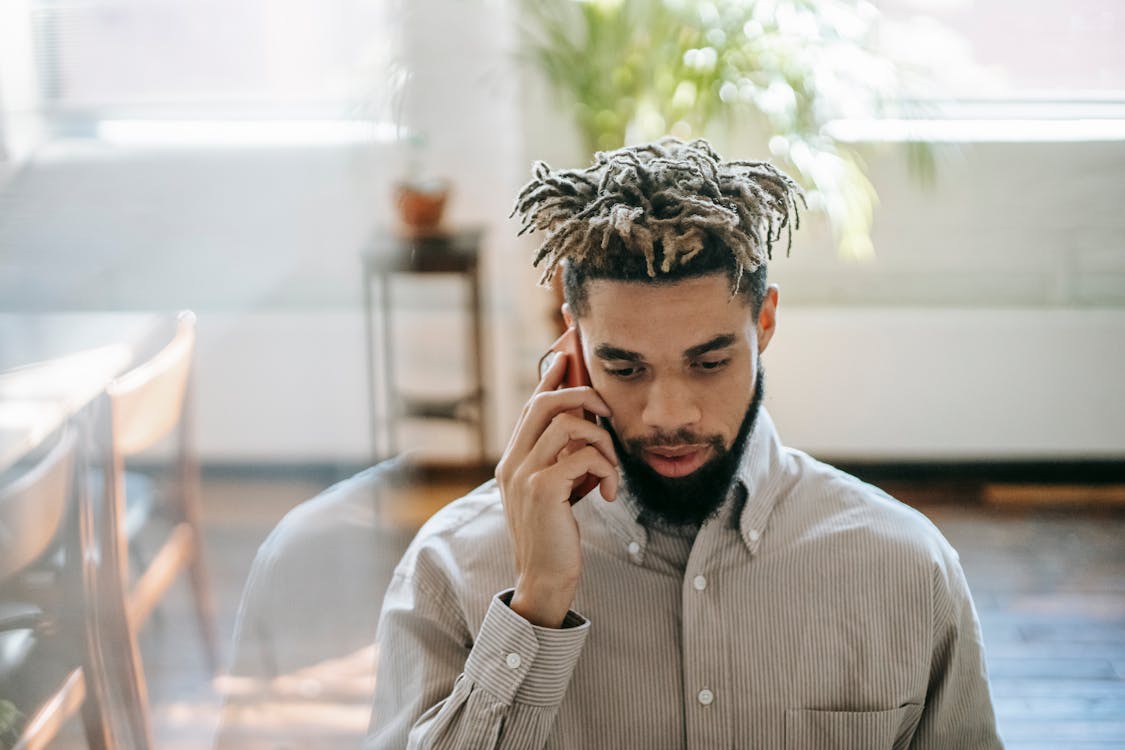 Tips on Selling Real Estate Property
Suppose you are new to the region and have problems attracting visitors to your place. Maybe you've had your house on the marketplace and haven't gotten any offers. Whatever the situation may be, knowing how to navigate the online real estate website can provide you with various advantages.
Let's look at how you can sell real estate while keeping your mind calm.
– Posting videos can help your real estate be visible to many.
Video marketing is a method that is underutilized in the real estate industry. While some have begun to see the benefits, many people still see video as a frightening and difficult medium. If you want to take things a step further, try creating videos, which allows the potential buyer to move around with their devices as if they were touring the place.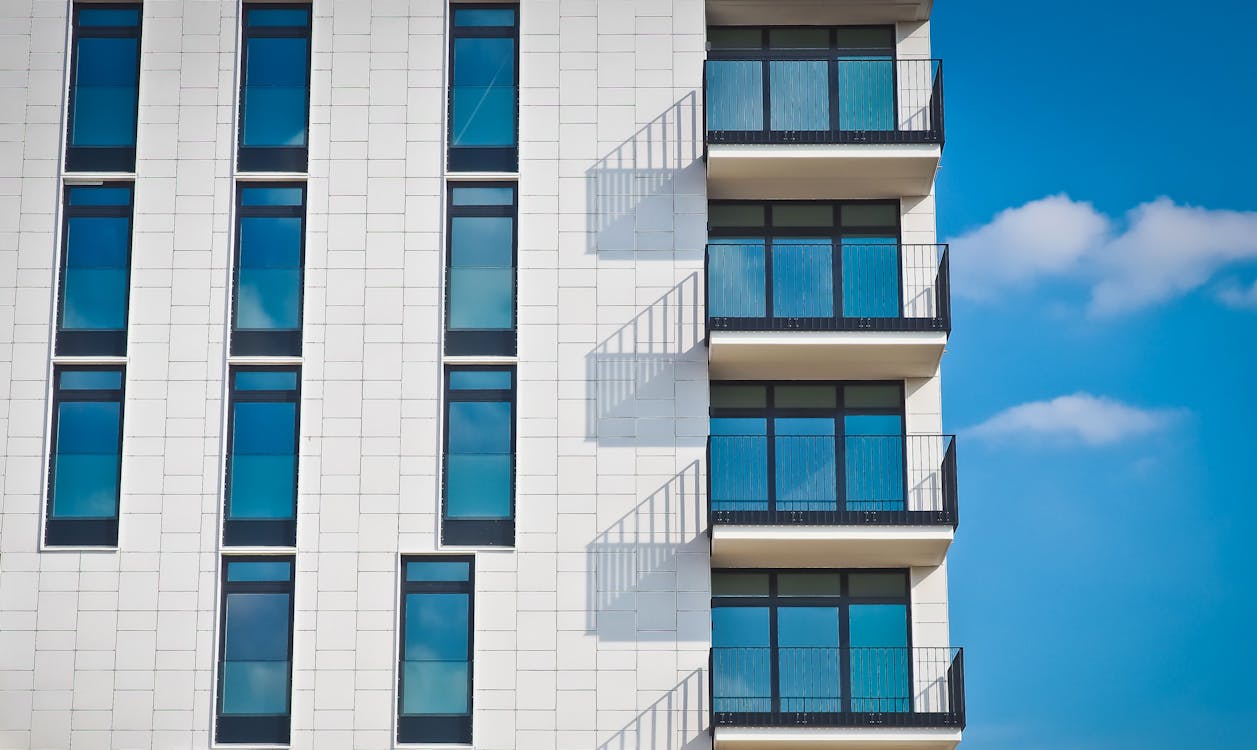 – Capture eye-catching ads ideas that appeal to a LifeStyle.
Must ensure that the photo is extremely outstanding. In selling real estate, taking good photographs needs to consider attracting potential customers. Use high-quality photographs in your marketing and appeal to a specific lifestyle. The photo can also be used in your copy, and keep in mind first impressions are crucial. You've got an obvious hook for new leads if you can attract the desired lifestyle through great photos.
– Make a plan to increase your ad budget during peak periods.
Real estate businesses are aware of peak seasons when buyers emerge from their wallets with cash in hand. It is easy to promote and reach a broader audience because you're preoccupied with other possible purchasers during peak season.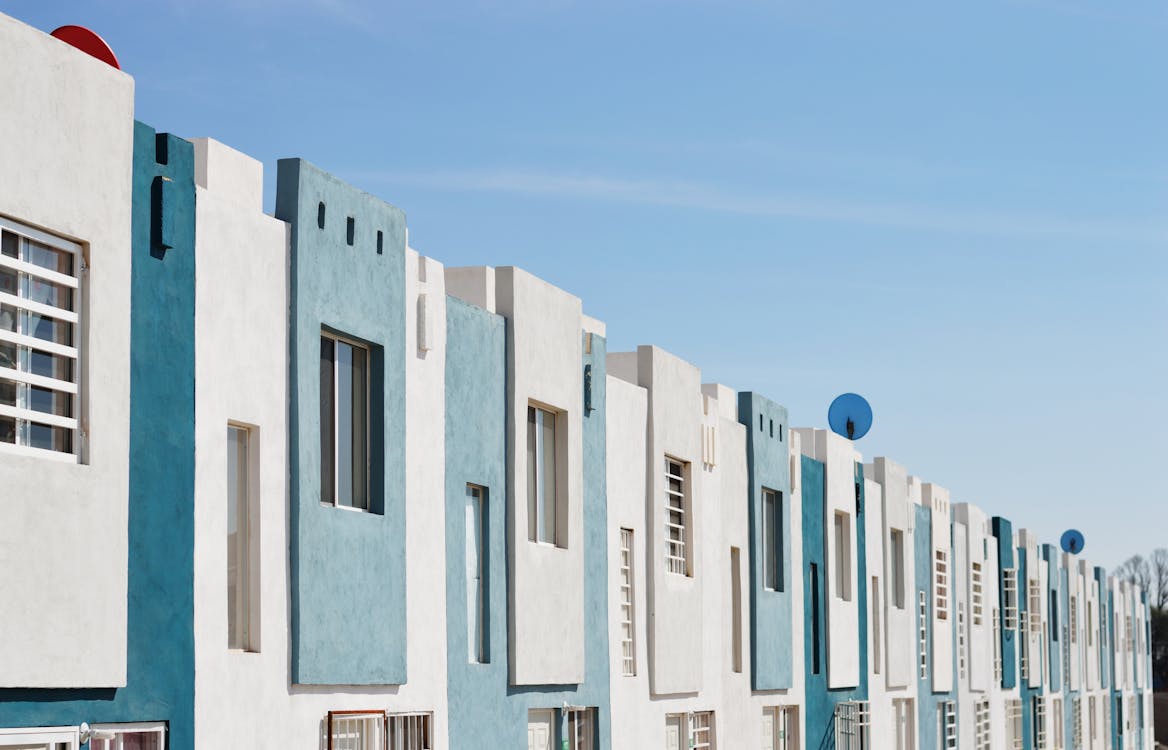 Tips on buying a real estate
There are many things to keep in mind while planning to buy real estate, and the following are the tips for buyers, especially those who do not have any experience in the real estate market.
– Buy a real estate investment trust. 
Real estate investment trusts allow you to buy real estate. Real estates investment trusts tend to offer substantial dividends automatically reinvested to increase the value of their investment. It might be simple but can also be complex and diverse. Some, like stocks, are traded on a stock exchange, while others are not. Because non-traded REITs are difficult to sell and value, the type of REIT you buy can greatly impact the value of risk you take on.
– Look for a close home.
If you're trying to buy a house in a neighborhood where you already live, keep an eye out for other houses that come up for sale in the vicinity. Examine how they're advertised, how well they're inspected, and how long they've been on the market.
– Choose the right real estate agent.
Buying real estate for the first time is difficult. Many buyers use brokers, agents, and intermediaries that are familiar with the industry and they are to ensure a seamless transaction.
These intermediaries assist purchasers in locating the greatest residences in the neighborhood and negotiating prices. It is always a good choice to include the agent's on budget when deciding on a budget for buying a property.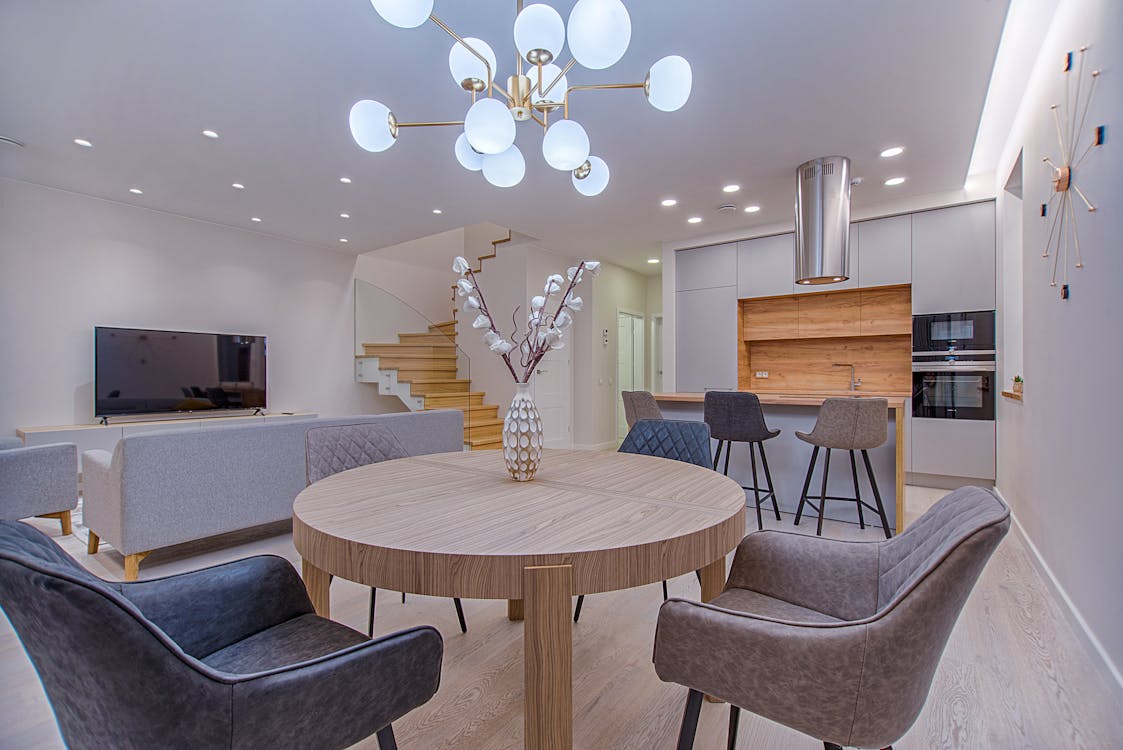 Real Estate Tips: Conclusions
Now that you learned some real estate tips, it's time to take the next steps. Check out Property List Hub, one of the best real estate investors today, if you are currently a real estate agent and want to sell real estate online. It's the right idea to work with professionals. Someone who knows how to list the property and sell online quickly or has relationships with a marketing specialist who can help you list your property for a reasonable price.