Is it Safe to Apply for Commercial Real Estate Loans this 2022? | Property List Hub
Property Details
Small businesses looking to buy, expand, or refurbish their locations could apply for commercial real estate loans. Loans for commercial real estate are typically given to investors, including businesses, developers, partnerships, funds, trusts, and REITs.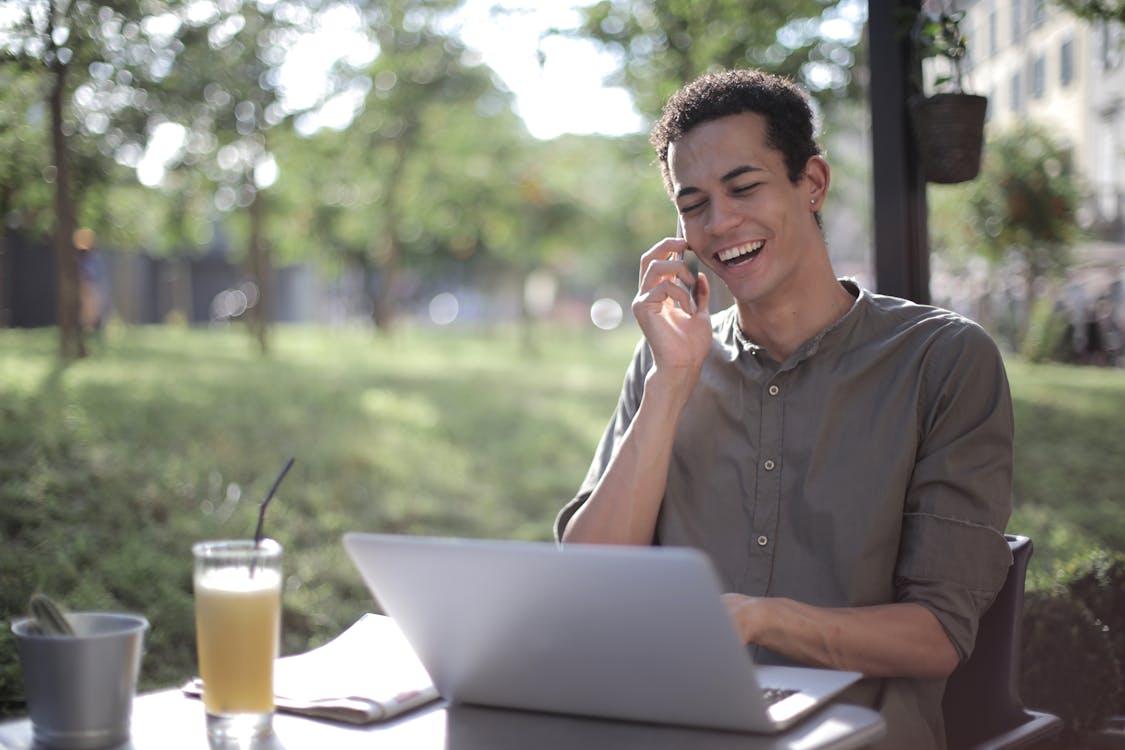 In other words, organizations are created specifically for the ownership and management of the commercial real estate. The company buys real estate for commercial use, leases out space, and then collects rent from the companies using the property. Commercial real estate loans finance these properties' endeavors and purchase, development, and construction.
Importance of Commercial Real Estate Loan
For a few key reasons, commercial real estate loans are a vital component of the economy.
First, almost all firms depend on them for capital to function.
Second, because they are often much larger than residential real estate loans, commercial real estate loans generate a sizable amount of cash for the commercial banks and other lenders that offer them.
Loans for commercial real estate can be used for several things. Owner-occupied commercial real estate refers to property that a corporation buys to run its business, such as an office, warehouse, or manufacturing facility. An investor could also look for finance to buy a rental property that will bring in money. Finally, a development business could require construction funding to finance a new development project.
Considerations for commercial real estate loans
Commercial real estate loans are made to give you the money you need to buy and develop real estate rapidly. This real estate might be any structure or area of land predominantly used for commercial activities.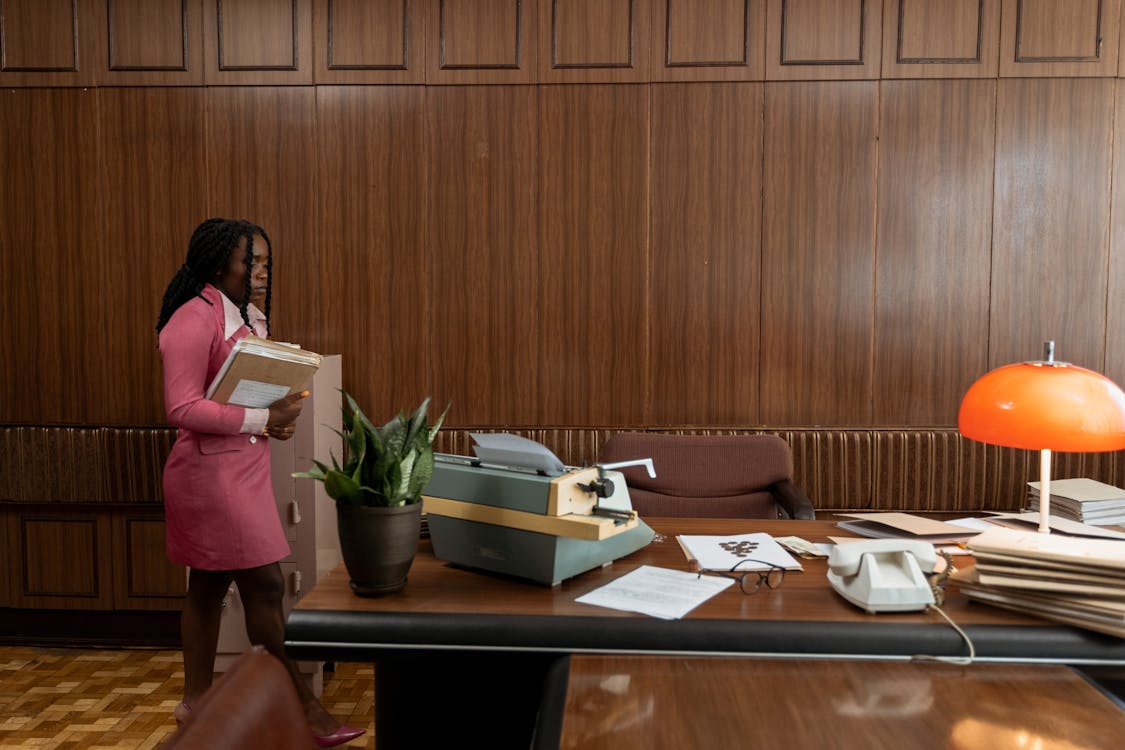 Retail, office, and industrial properties are the three main types of commercial real estate. Therefore, things like grocery stores, shopping malls, high-end stores, showrooms, dining establishments, office buildings, warehouses, and factories. There are many different kinds of commercial real estate financing, and several things can affect the funding needed.
Potential funding sources include:
Commercial mortgages for purchasing office space.
Small-scale financing for home renovations.
More sophisticated financing for sizable mixed-use buildings.
Anyone can apply for commercial real estate lending. This comprises new businesses, SMEs, and big, established corporations.
Several lenders are available, some of which only concentrate on particular businesses. For instance, a lender might favor working with hotels over manufacturers when making loans. Other lenders, however, could only be considered agricultural land.
How is financing for commercial real estate done?
Before applying for property financing, businesses must decide exactly what they need the money for. Once a company realizes this, it can look for the best lender.
Some forms of property financing are more suitable, depending on your needs. For instance, before selling or flipping a property, you can use a bridging loan for some brief "light works." In light of their often more time-consuming application procedures, you wouldn't spend your time seeking a development loan provider.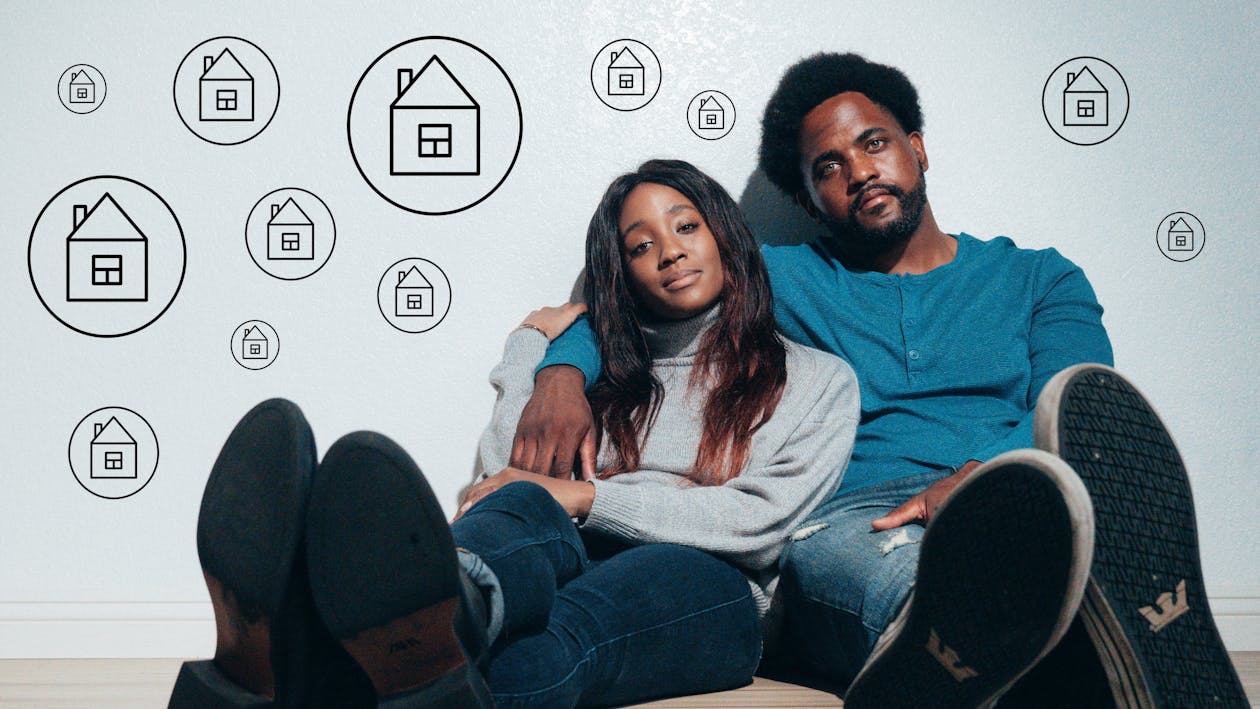 Applications can be done in person or online, depending on the financing needed. Lenders always need information about your company, including its financials, assets, trading history, and cash flow.
Lenders may grant funding based on this information and their risk tolerance. Money that has been sent to you will typically be repaid with interest, along with possible additional fees like legal and appraisal costs.
Types of commercial real estate loans
Construction loans
Property developers should consider development finance if they need money for new construction projects, redevelopment, or renovations. These loans assist you in paying for a sizeable portion of a project's expenses. According to the terms of your contract, lenders are paid back over time in installments.
Joint Venture
A joint venture (JV) is an association of contractors, financial institutions, and developers. They collaborate on a certain development project. For instance, a JV could be established in which one party owns the land but needs a different partner to enter and develop it.
Business Mortgage
Mortgages for commercial property are a type of secured loan ideal for firms wishing to purchase commercial real estate. You can spread out the cost of purchasing a property over several years with a business mortgage. You only have to put down a deposit on the property, and the bank will cover the remaining cost (with interest).
Bridging Finance
Commercial bridging loans give real estate developers the money they require to finish quick projects. As the name implies, this type of financing fills in the cash gaps between a project's various stages. The key distinction between a bridging loan and a property development loan is that, provided you meet the requirements, money can be delivered into your account considerably faster than the former.
Mezzanine Loan
A mezzanine loan can close the funding gap if a developer currently has previous finance in place but still needs money. This enables you to continue working on your project with the fewest possible delays. The mezzanine serves as a second charge for the development and sits alongside the prime lender. This reduces the amount of money a developer puts into any project, allowing the money to be used for other things.
Portfolio Finance
The term "portfolio finance" describes financial packages made up of several properties (a portfolio) owned by the same individual or business. Any loan has more than one asset pledged as security. Spreading the risks and lowering costs helps maximize the portfolio's performance.
Advantages of financing commercial real estate
Taking on bigger projects
Funds are released for use elsewhere.
Increases the return on investment
Maintain ownership of your business and location
More stability because business mortgages are not affected by changes in rental rates.
Typically cheaper interest rates than loans that are not secured
Able to obtain financing for a larger property and rent some of your commercial space
Limitations of financing commercial real estate
Required large deposit, which is money that may be utilized elsewhere.
Interest rates might be high depending on the type of financing.
Repossession may occur if payments are not made on time.
Moving and selling businesses is more difficult.
Need to keep the place up to code
The property's value may decrease.