Real Estate Creative Financing: 2022 Beginner's Guide to Fund Your Passion | PlistHub
Property Details
Real estate creative financing enables people who lack significant upfront funds to realize their real estate goals. For many people around Nigeria, creative financing has opened possibilities in the form of personal loans, leasing, and purchases.
Real estate may be a very alluring market for investors, especially those who want to start investing full-time. Why? Since real estate is an asset that increases in value over time and is less sophisticated than other investment options, it is one of the simpler markets to enter. When investing in real estate, there are many different tactics you can employ, from buying and renting out properties to fixing and flipping houses. Finding the money, though, is the first step.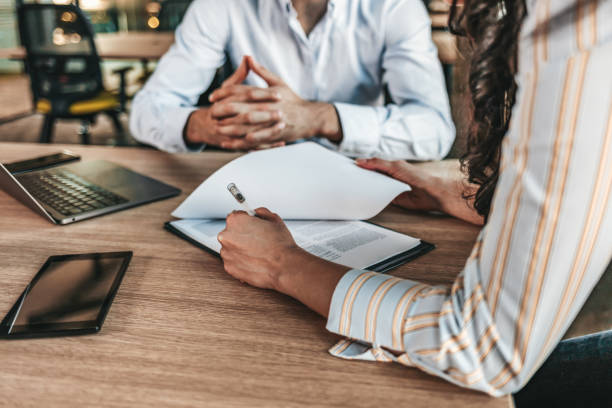 Investors frequently choose one of two strategies to finance the purchase of real estate: paying cash for the property or obtaining financing through a conventional mortgage loan. These aren't the only choices, though; investors seeking an alternative method of raising capital might have a look at a range of tactics referred to as creative finance. For all the novice investors seeking an investment strategy that doesn't include the stress of a mortgage, read on:
PlistHub's Beginner's Guide to Real Estate Creative Financing
What does real estate creative financing means?
In essence, real estate creative financing refers to acquiring finances for purchasing real estate or land other than through conventional channels like a bank loan or mortgage. It is important to use as little of the investor's capital as possible to create a loan appropriate for the investor's specific position.
Investors can now buy real estate or land they previously wouldn't have been able to because of creative financing. Many prosperous real estate investors combine traditional loans with other forms of finance to allow them to buy the properties they're looking for.
Innovative Methods of Real Estate Financing
Investors might come up with original real estate finance in several different ways. We'll look at 5 original financing methods that investors employ.
Self-directed IRA
Everybody with retirement funds should consider using this for real estate finance. A real estate is a great option, though most people choose to put their IRA money in stocks and bonds instead. The money must return through the IRA if you utilize your or someone else's IRA assets to buy real estate. These assets are held by custodians, who handle the transactions and preserve a record for the IRS.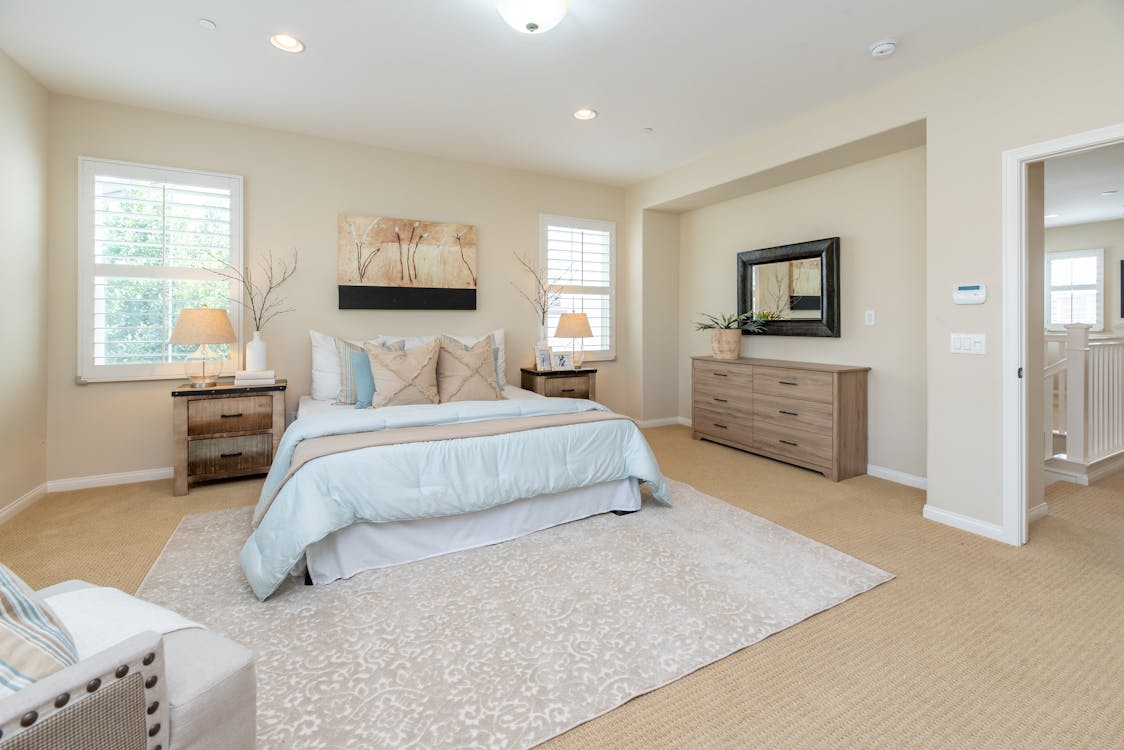 Pros: You might have more control over your money than many other retirement plans. You can increase your retirement savings with each property while benefiting from real estate investing and rising property values. Additionally, there are tax advantages to doing this.
Cons: To avoid making mistakes when examining deals, you must use extreme caution. To be able to accomplish this, you must already have an IRA; otherwise, you must first create one. You must ensure that your cash flow can afford the expenses associated with an IRA.
Seller financing
A fantastic technique to ensure to fund your real estate property is seller financing (also known as owner financing). In essence, seller financing involves the seller keeping the promissory note while the buyer (you) makes monthly payments to the seller until the note is paid in full. In other words, the seller serves as the lender and the bank in this transaction. With the hope that the buyer will have the remaining funds in a few years, this is typically a short-term option.
Pros: Investors who find a solid offer and need to refinance can benefit from it. One of the key benefits is that the note's terms can be tailored to the buyer's and seller's preferences.
Cons: The seller must have paid off their mortgage to agree with this. It might be more difficult to locate a decent deal because motivated sellers who need to sell their properties soon won't be open to it. Finding seller finance is difficult, and only a particular seller can make it work.
Hard Money Loans
Short-term loans offered by a lender are known as hard money loans. These are typically asset-based private persons or businesses that lend money to investors. Fix and flip investors who need money quickly to take advantage of good bargains find these especially popular.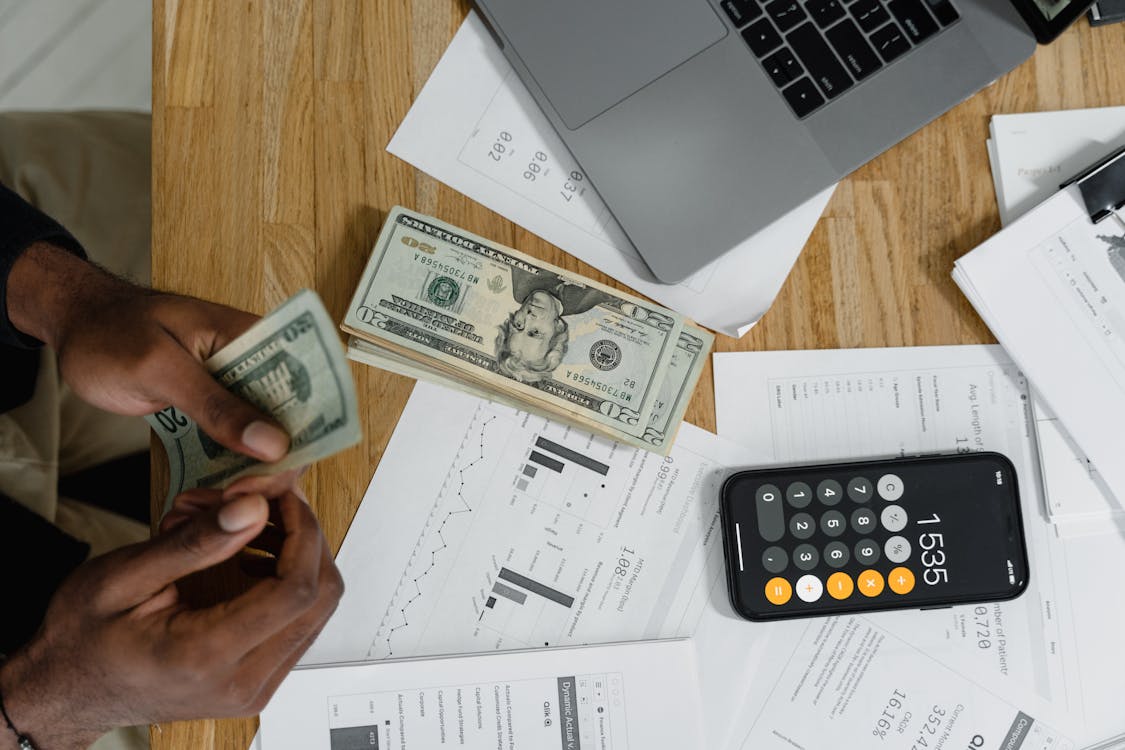 Pros: These loans are swiftly granted, and sometimes the money is dispersed within days. Hard money lenders frequently have less strict lending requirements than banks and would emphasize the deal's profitability more than the borrower's requirements. Hard money lenders are more willing to haggle if you present a good deal because they are more familiar with real estate investing than regular lenders.
Cons: The interest rates are typically higher than conventional interest rates, which could increase the overall transaction cost. Since the loan terms are typically shorter than those of a conventional loan, you'll need a strategy to repay the money faster.
Cash-out remortgage
To finance your real estate investment using this technique, you would leverage the equity in your home. For example, you would borrow enough money to pay your mortgage and then keep the remaining amount–that might put the money you accumulate over time toward your subsequent investment. This can be a successful tactic for those who know what they're doing.
Pros: Besides being tax deductible, the interest terms of cash-out remortgage are better than those of a conventional home equity loan. Because mortgage refinances rates are lower, cash-out refinancing is frequently less expensive than obtaining a loan in any other method.
Cons: If you cannot make your monthly payments, you face the danger of having your mortgage term reset to the beginning. You cannot access all of your equity; most lenders will give you about 20% on a refinance. Closing costs associated with refinancing are your responsibility. Additionally, the money will take a few days to get into your bank account, so this is not a quick fix.
Crowdfunding
Over the past few years, crowdsourcing and peer-to-peer financing have increased in popularity. Crowdfunding, a community of people who have pooled their finances to provide a financial solution for purchasing real estate, can help you receive the money you need.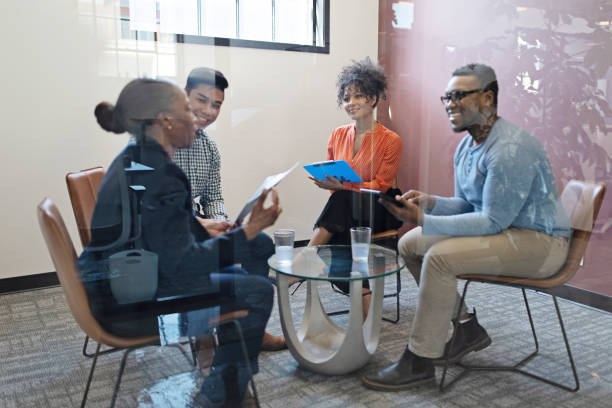 Pros: By allowing the public to lend a hand, crowdfunding gives access to investors who otherwise wouldn't have been able to obtain capital. By using a crowdfunding website, you may do it quickly online.
Cons: Crowdfunding might not be your greatest option if you need to cash in on a deal immediately because the process can take some time to generate the funds. You won't receive all the funding required for your property acquisition.
Real Estate and Finance FAQs
How to finance a down payment using innovative methods
Consider considering a leasing option if you can't afford to put down a deposit. This implies that you can collaborate with a landlord to purchase a home after your lease expires. Your monthly rent payment will increase your equity, which enables the landlord to earn interest on the rent.
On the other hand, the benefit of taking out a personal loan over other creative financing choices is that you don't have to use your home as collateral. Thus this is another way to employ creative financing to pay for a down payment.
What is a creative mortgage?
A few innovative mortgage solutions are available for people who are having trouble breaking into the housing market. These are cutting-edge and distinctive, giving borrowers various lending options that help those who otherwise wouldn't be able to obtain or repay a mortgage.
For the first 5-7 years of their mortgage, borrowers who choose this option can only make interest payments. However, debtors must make up any missed payments, increasing monthly repayments. People with erratic incomes and those who set aside money for retirement or college should consider this form of a mortgage.
No down payment: This kind of mortgage is a financial option if you cannot make the required 20% down payment. You can forego the down payment with this mortgage, but you'll pay a higher interest rate and must purchase mortgage insurance.
Hybrid ARM (Adjustable-Rate Mortgage): This type of mortgage combines an initial fixed-rate period that may continue for three, five, seven, or ten years with an ongoing adjustable rate. This real estate financing becomes an ARM for one year after that. It's perfect for those who don't intend to live in a place for a very long period.
Option ARM: For the first five years of the loan, you can make reduced monthly payments based on a low-interest rate or pay interest solely. However, this extremely cheap interest rate might only last for a month, so it's crucial to understand this in advance. Investors who want to pay as little as possible before reselling the residence might consider this option.
PlistHub and Real Estate Financing
Creative financing makes alternative ways to buy real estate available to investors and individuals. These creative financing strategies, as their name would imply, can frequently be tailored to the demands of the buyer and seller.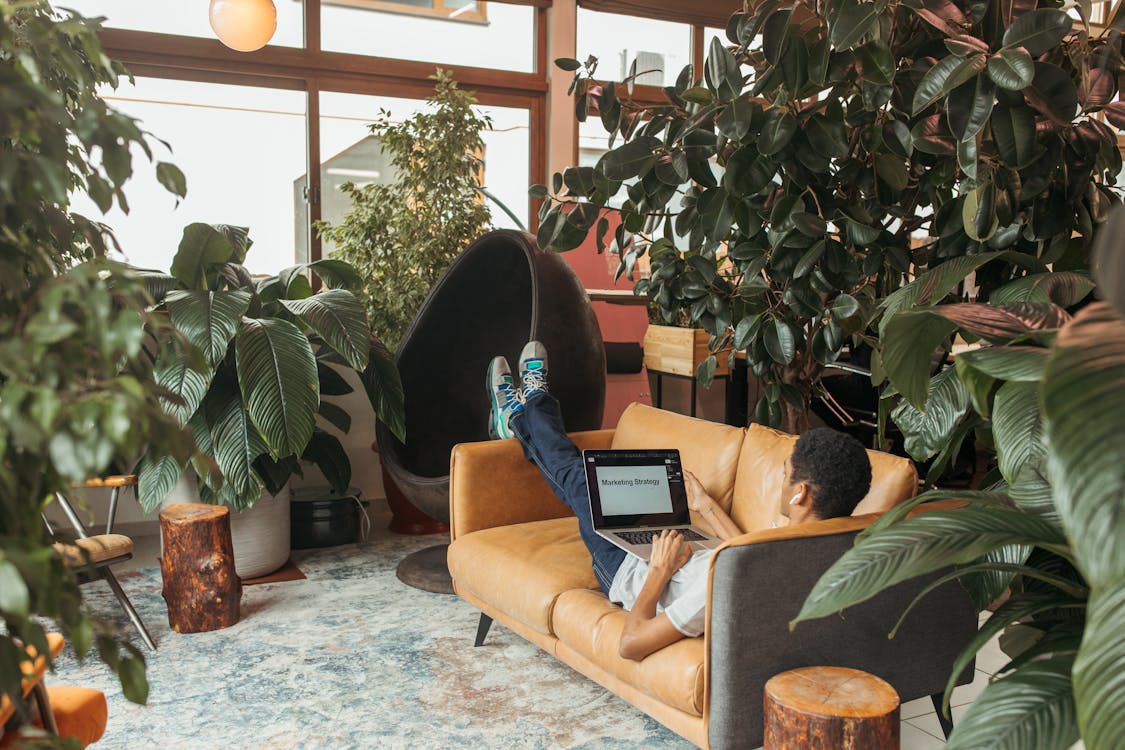 But there are certain hazards associated with creative funding. Before agreeing to a non-traditional funding arrangement, it is crucial to conduct research and weigh your options. Talk to one of our experts today.