Top 10 Legitimate Remote Jobs in Lagos, Nigeria | PlistHub
Property Details
The work environment underwent a significant and long-lasting transformation when the pandemic started in March 2020. The benefits of remote jobs for businesses and employees have also changed people's perceptions of it.
Today, many job seekers consider having a choice of work environment and location when looking for a better work-life balance and assessing new career chances.
Many businesses have strongly emphasized selecting professionals who can adhere to deadlines and work around schedules but may not always be present in the office.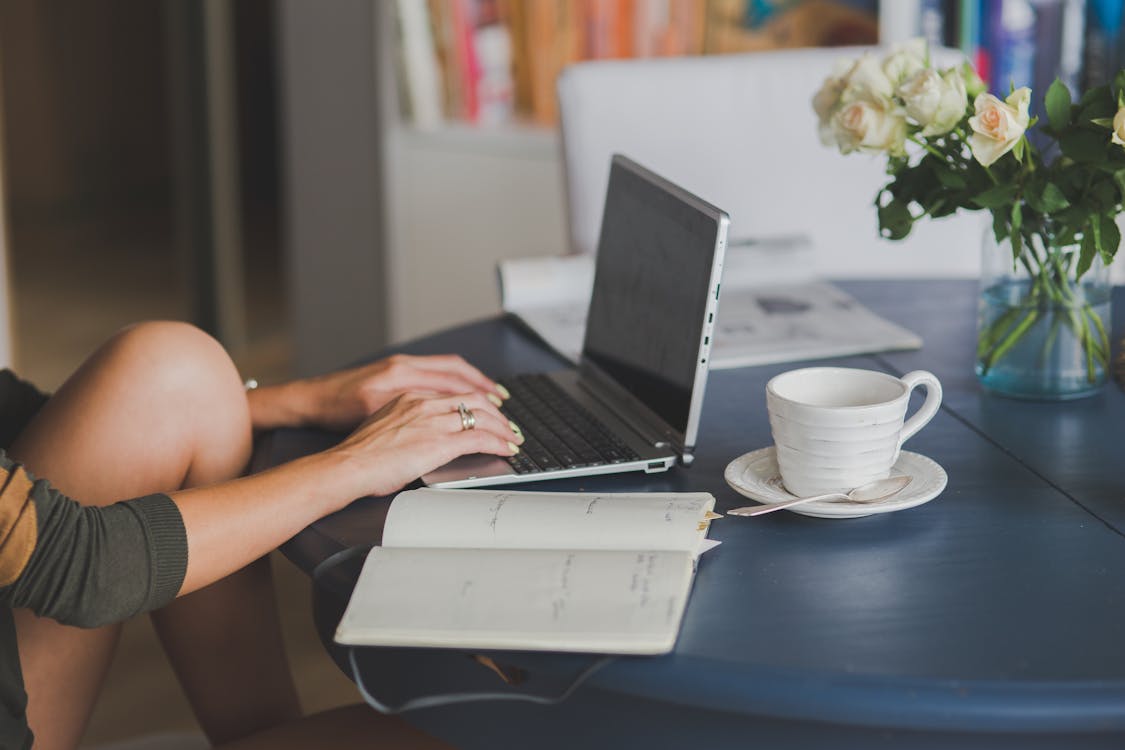 Teleconferences are used to close deals, employers use social media to hire– indeed, a remote job is becoming increasingly in demand. Nations like Nigeria have embraced this idea and incorporated it into the ethos of their institutions. Consider these online business possibilities in Nigeria to assist you in living a better life in the convenience of your own home if you are either currently unemployed or dissatisfied with what you are doing.
Top 10 Current Remote Jobs in Lagos, Nigeria
1. Freelance writer
Being present at a company's office is unnecessary to submit written articles. Thus, one of Nigeria's most popular work-from-home jobs is becoming a freelance writer. The qualities needed for this type of job are fundamental. A freelance writer should have a good portfolio that showcases their skill in writing.
Additionally, authors need to be dynamic to explain things in an approachable way rather than an arcane way. Applicants must have a solid understanding of Internet ideas and be familiar with SEO since the content will be placed on the web. The editor frequently requests that writers produce five to ten weekly articles on various subjects. Typically, a 700-word article costs $3, while a 1500-word article costs $5. Flexible rates are used in the majority of places. Depending on the depth of the subject and the set of requirements, some even pay $60 per article.
2. Translator
A translator publishes articles with the same substance as a freelance writer but is translated from original articles written in a different language. In addition to English, many Nigerians are easily recognized for speaking and writing in other languages. Chinese, French, German, Japanese, and Portuguese are some of the more widely spoken tongues. Employers prefer candidates who are fluent in one or more of these languages. You can make a respectable living off of this translating work if you're a highly accomplished linguist and are fluent in more than three languages, with strong demand for translation jobs.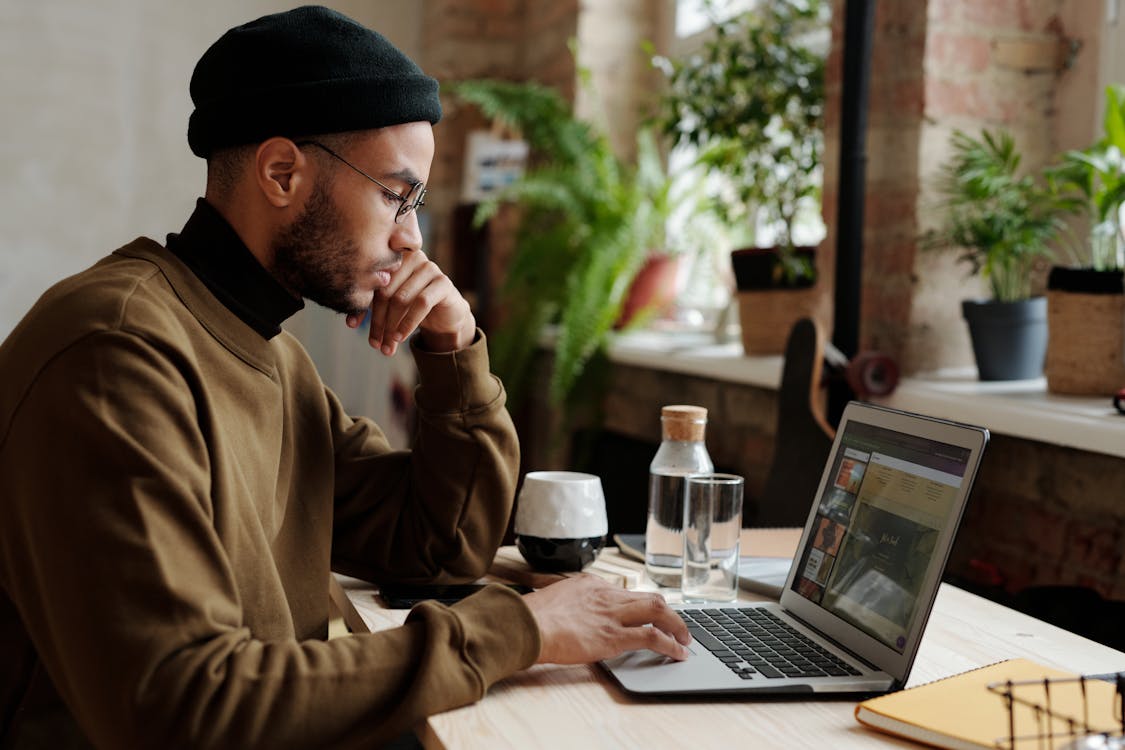 3. Sales Associate
Managing information and communication technology services, such as domain registration, hosting and data center services, corporate email account setup, etc., is the responsibility of the sales associate. Earnings are based on both commissions and salaries. As a sales representative, you must do cold calling, mass mailing, and data mining for leads to close sales. Your business will either supply the numbers and data or do the research. Account negotiations, online presentations, and transaction closure will also fall under your purview. Sales representatives take on billing, payment collection, and support duties in the final stages. Candidates must have a strong technical background and sales experience in the ICT sector.
4. Virtual Assistant
A virtual assistant's duties include research and help desk support. The lingua franca in Nigeria is English, so if you're considering working as a virtual assistant, be prepared for firms to evaluate your ability to speak and write in it. This online position requires a courteous demeanor when managing customer emails, taking support calls, and performing other secretarial duties. This administrative position can earn up to $10 per hour.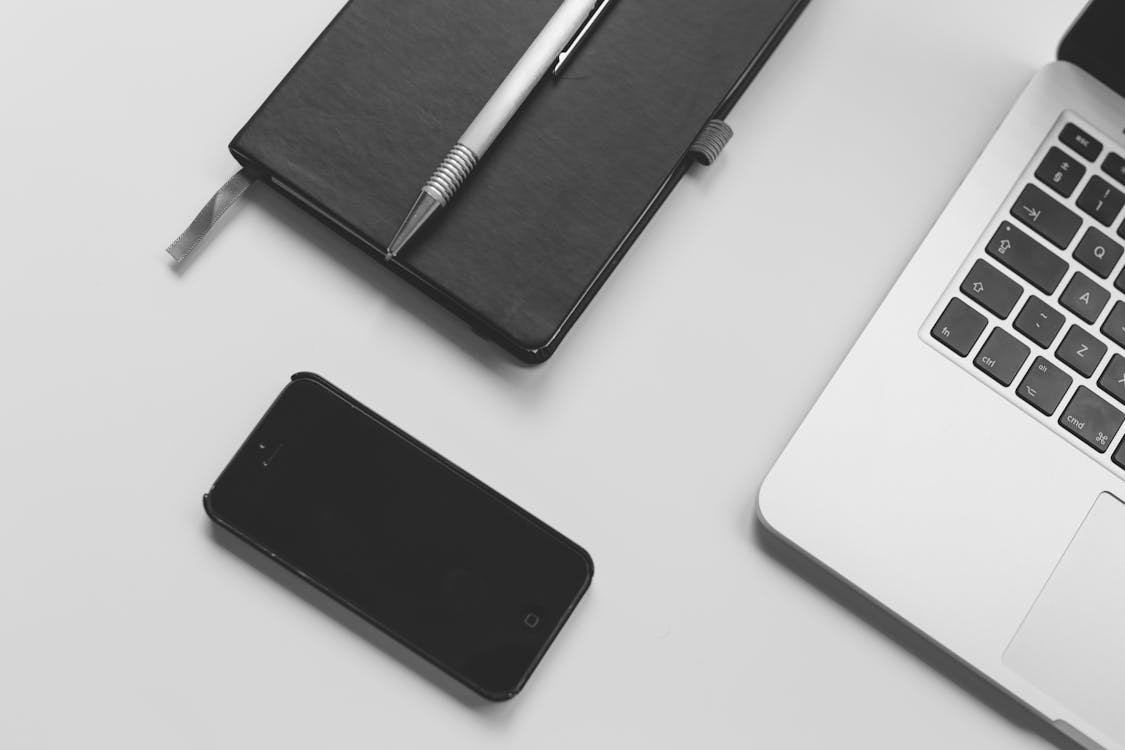 5. Graphic Artist
Jobs in graphic design are in high demand right now, even more so than they were two years ago. If you have creative skills, you may work from home and makeup to $60 an hour creating animations and logos. Your best chance of being employed by businesses that operate online job sites is to have a sizable portfolio of imaginative designs and Flash works. Add web designs to your work, and you might earn up to $50 more per hour. Include your experience as a photographer on your resume if you are competent in taking clear pictures. Companies typically pay generously for images that distinctively speak for their brand and that they can't acquire anywhere else.
6. Web designer or developer
You must be able to design a website's appearance, navigation, and functions to work as a website designer. It is a position that requires proficiency in both computer programming and graphic design. Finding clients will be much easier if you have a strong portfolio of pleased customers. The ability to satisfy clients is crucial since it allows for client referrals.
A web designer's job description covers all facets of building a website. You'll be responsible for writing and editing material, establishing the layout of websites, figuring out technical specifications, upgrading websites, making backup files, and fixing any coding issues that come up. Website developers and designers are free to charge their clients whatever they want, depending on what the clients desire. Depending on who is paying and what is being paid for, you can design a website for as little as free to as much as N300,000 or N2 million.
7. SEO Consultant
Becoming an SEO consultant is another choice if you possess more technical expertise than design-related skills, such as those required for graphic design or web design. Search engine optimization, also called "SEO," is the combination of many tactics used to improve a website's rankings on a search engine results page.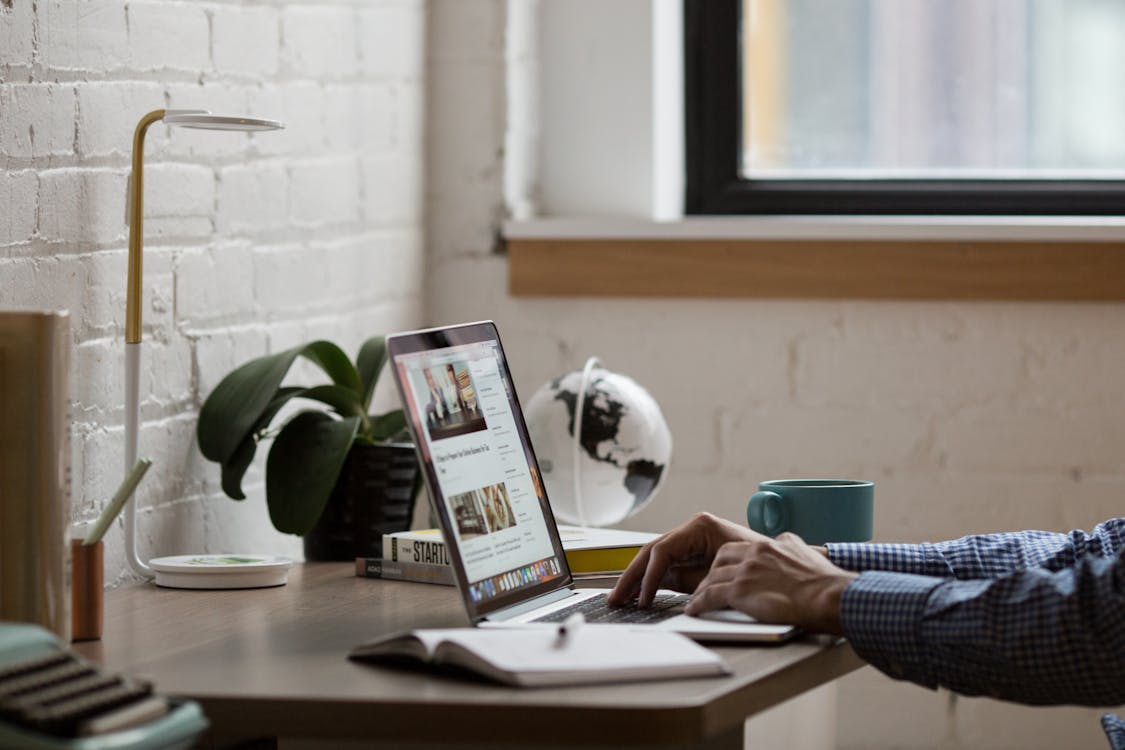 Due to the daily publication of an ever-increasing number of websites, fewer individuals can find them. Even though this makes working as a search engine optimization consultant a growing and lucrative career, it also necessitates that you have a solid technical understanding as well as a broader marketing experience. You will be in charge of a company's website rankings if you work in search engine optimization. These depend on several variables, so you'll need to use a variety of strategies both on and off the website.
Although there are many different approaches and strategies, it is good to read the search engine's policies and terms of service. Typically, your work will assess whether the website adheres to the best design principles, produce quality content, and disseminate it among the clientele of the business to build backlinks. Making proactive marketing decisions that are essential to the overall ROI of your campaign also demands some technical expertise and analytical aptitude.
Being an SEO consultant can be a fulfilling profession when you see positive results, despite the expertise and effort necessary. It also has a steady increase in demand on the job market, which increases the salary for the right applicant. One of my friends, Udit Goenka, who has worked in SEO for the past seven years, says that if one focuses on Actionable SEO, they may make a very good livelihood. People have amassed hundreds of dollars and even millions of dollars, so you can.
8. Social Media Analyst
With the help of social media networks, blogs, and online search engine optimization, you can work from home as a social media analyst by enhancing and growing a company's online presence and brand awareness. Interestingly, this is a branch of business marketing that is expanding and needs people with excellent online communication and business analytical abilities.
As a social media analyst, you will be responsible for establishing and upholding a company's presence on social media platforms, including Facebook, Twitter, and Instagram. You might be required to update the company's blogs in particular circumstances. You will also be responsible for identifying ways to incorporate these keywords into marketing campaigns and using SEO to increase the company's brand visibility.
Depending on the firm and their expectations of you, you might earn anywhere from N40,000 to N200,000 per month working from home as a social media analyst in Nigeria. Remember that businesses prefer to deal with social media analysts with experience working for other brands in a similar role, so you might wish to gain some expertise in this area.
9. YouTube Vloggers
Did you know that a Vlogger can earn up to N182,500 while working from home? You can certainly, and this is the ideal time to take advantage of Youtube's ability to profit from its partner program.
To make money from YouTube, follow these two steps:
1. Join the partner program.
2. Have enough imagination to post high-quality videos that attract many viewers.
Millions of people worldwide make a respectable living by uploading videos to YouTube. Do you need suggestions for the types of videos you should post? Below are a few that we've listed for you:
(A) Videos ranting about a topic (the more controversial, the better)
(B) Your honest review of movies
(C) Prank videos
(D) Product or service reviews
(E) Videos on Fashion and Makeup
(F) Reviews of gadgets and electronic devices
(G) Videos showing off your talent (this could be singing, dancing, etc.)
10. Affiliate Marketing
Affiliate marketing may be challenging for a newbie to navigate at first, but with practice and time, it becomes a profession you can complete from the comfort of your home. An example of performance-based marketing is affiliate marketing, in which a company pays one or more affiliates (you) for each customer or visitor brought in by the affiliate's marketing efforts. You should also be aware that you can earn money whenever someone signs up for a free account or makes a purchase from an advertiser's website, in which case you will receive a commission.
Many Nigerian businesses currently use affiliate marketing, and you can easily locate hundreds of affiliate programs where you may sign up as an affiliate.
It's an excellent idea to latch onto businesses like Konga, Jumia, ClickfromNigeria, and many others.
A laptop is required for effective affiliate marketing. After that, you need a quality product to sell. Choosing the ideal product might be challenging. Make sure your product has a market and provides actual value.
It would be best if you had a website, blog, or social media page to show your link and pre-sell once this is taken care of. The art of marketing is another essential skill you must learn.
Last, it would be best if you did not undervalue the importance of perseverance and diligence. Remember that affiliate marketing is not a way to become wealthy quickly.
Why Remote Job is Good for Business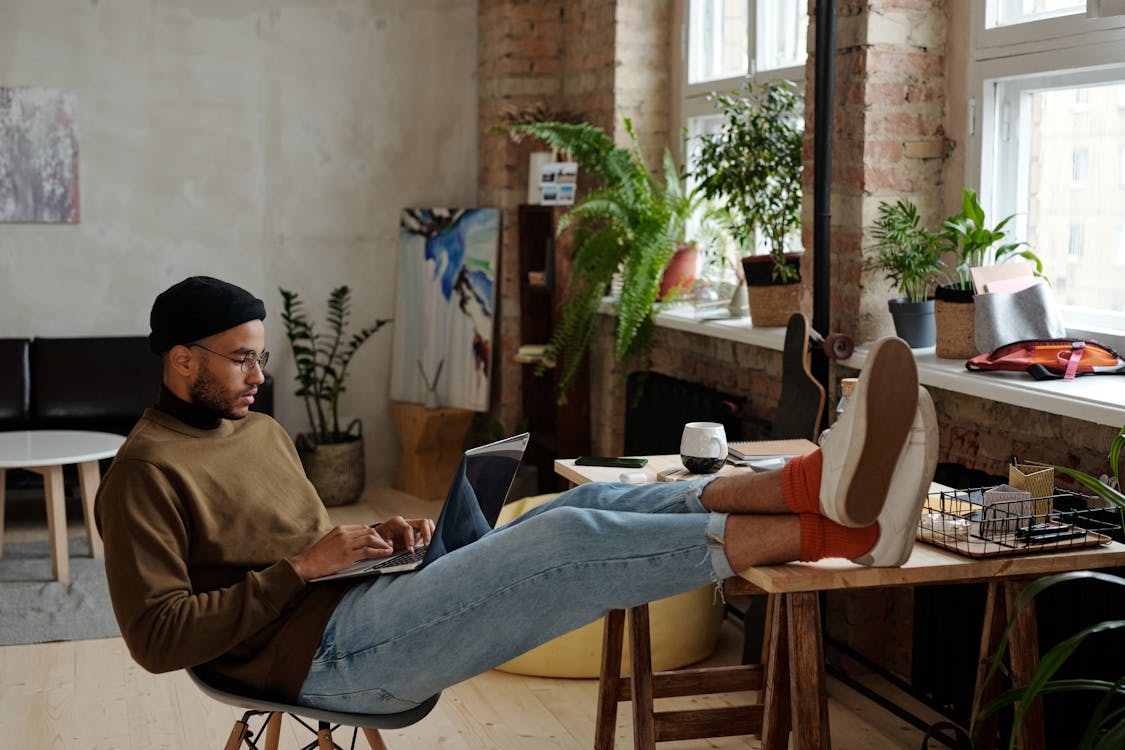 You don't necessarily need to be computer literate to start working from home in Nigeria. Companies may provide training and assess your performance to ensure you have the qualifications needed for the positions. However, strong time management skills are a must for these positions. You might also run into problems with available resources, and you'll need to conduct thorough research to avoid click-bait advertisements. Overall, there are amazing tasks you can perform from home that pay well, depending on your expertise. Start your first ever or second (third) remote job with PlistHub Affiliate Marketing Program.