The Ultimate Guide: 5 Steps to Boost Your Competitive Advantage by Bringing Your Lead-to-Lease Process Online
Property Details
There are numerous advantages to streamlining and optimizing your lead-to-lease process. You can broaden your tenant pool, reduce vacancy times, and improve the experience for your tenants and owners by doing so. And you create your reputation as a dependable property management company by providing exceptional customer service throughout the lead-to-lease process.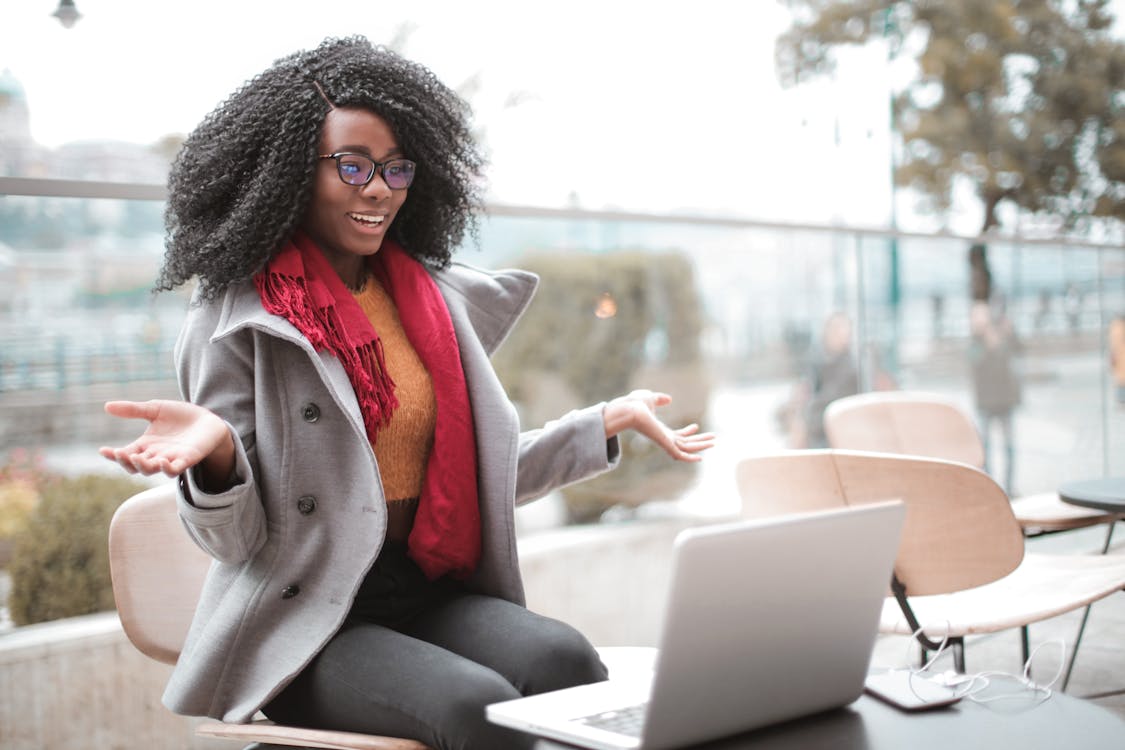 Moving as much of your lead-to-lease process online as feasible is a great approach to get the most out of it. You can even shift the entire process online with the correct IT stack, making it faster, convenient, and safer for your owners and tenants.
Converting leads to leases can be a difficult nut to crack. In fact, due to a poor lead management approach, 79 percent of leads never convert.
Anyone may produce hundreds of leads in no time with a proactive rental, promotional approach. The real challenge for property management comes when it comes to converting those leads into paying customers.
An empty property is a serious threat to the revenue of your property management company. We understand how a high vacancy rate can wreak havoc on your finances. Even if you create leads, you can end up with low-quality tenants if you don't keep an eye on things. Conversions like these diminish your market worth and raise your turnover rate.
It's never too late, though. We help you minimize the rental vacancy rate by understanding the proper methods of lead-to-lease conversion with a quality renter.
Another motivation to go digital is the growing demand for contactless transactions. Even after the pandemic, the ease and efficiency of going online will remain.
What is Lead-to-Lease Process?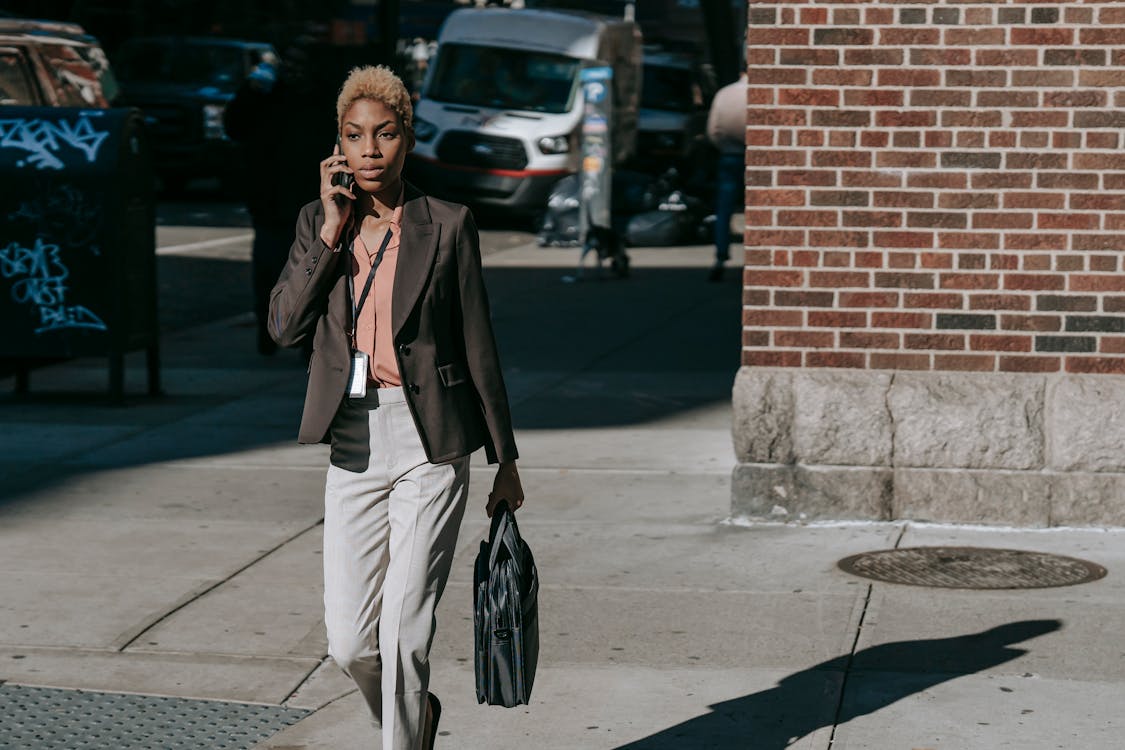 A property manager's key performance indicator (KPI) leads to lease conversion. It refers to the time it takes to turn a rental lead (from a listing website or a recommendation) into a signed lease agreement (paying renter).
For instance, if your listing ads produce 10 qualifying leads, 5 of whom book tours and one who signs a lease, your lead to lease conversion rate is 10% (1/10*100). In contrast, your tour to lease ratio will be 20% (1/5*100).
The conversion of a lead to a lease must be swift, accurate, and healthy when your existing tenant sends you a notice to vacate. Get ready to start looking for a new one.
That is why we recommend automating your lease processes. It will shorten the time for leads to become long-term tenants, lowering your vacancy rate.
By automating your leasing process, you can save 70% of your leasing staff's time that would otherwise be spent on monotonous chores. All of your tasks can be managed by an AI-based Leasing Platform. It can respond to leads in seconds, pre-qualify them, organize property visits according to your schedule, and keep you informed throughout the process.
Simultaneously, you can use the time saved to maintain your rental vacancy rate by nurturing your connections with current and potential tenants.
What Causes a Low Lease Conversion Rate?
You'll get leads from time to time, but none of them will turn into a successful lease. I'm curious if this is solely true for your houses.
You're not alone, to be sure. Low lead-to-lease conversion rates are a problem for many property managers. Put yourself in your prospect's shoes for a day, and you'll get an answer.
Here are some of the reasons why your conversion rates are poor, and your rental vacancy rates are high:
In comparison to your competition, your occupancy rate is far too low.
Your property's deplorable state, with numerous unfinished repairs
Staff who are unresponsive and uncourteous
Unfavorable location
There are insufficient amenities
Want to learn more about why your tenants are vacating? Learn how to reduce tenant turnover by reading this article.
Step 1: Increase the number of methods you use to generate leads.
You normally advertise a property, place signage in the yard or outside the building, and then schedule open houses and showings for potential renters to generate leads. Several of these practices, such as open houses and showings, have evolved dramatically in the previous year.
The concept of lead generation has been thrown on its head with the introduction of digital technologies such as listing widgets and social media management systems.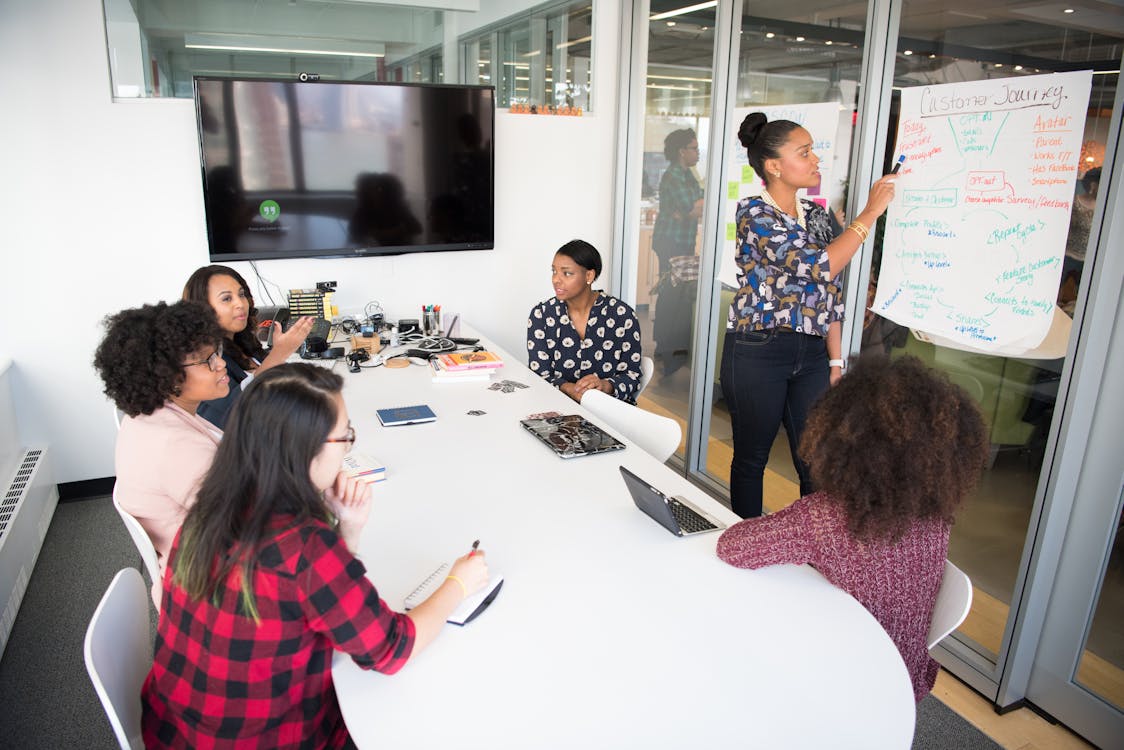 77 percent of property managers questioned by Buildium were already using internet listings, according to the report. Consider how much easier it would be if you could automate posting to the internet. Consider using https://www.propertyware.com/rental-property-listings/ to distribute branded listings across various sites instead of logging into multiple online sites.
Pro Tip: To get your listings in front of your target audience, employ a listing widget that allows you to alter and filter them. It will also generate responsive listings that adapt to mobile and desktop devices.
Self-Showings and Virtual Showings
Showing houses in person isn't impossible, but it's challenging to do it while adhering to safety rules and maintaining social distance.
Many property management organizations have turned to companies like Tenant Turner and Showing Hero to provide virtual and self-showings as a solution.
Allowing tenants to see properties at their leisure or examine them online increases the number of leads, potentially lowering your vacancy rates.
Marketing on Social Media
Knowing your target demographic is the first step in developing a successful lead generation plan. Who are your normal renters, and who are you looking to hire to fill your vacancies? Is it true that they are older? Younger? Professionals? Families?
You'll know where to focus your social media marketing efforts once you know that. Pinterest is where moms congregate, while younger residents prefer Instagram, Snapchat, and TikTok. They're also more likely to use smartphones to access all of their social media.
There are software tools available that can assist you in setting up, scheduling, and tracking engagement on your posts across many media. To help you organize your social media content, look into Hootesuite or Hubspot.
Pro Tip: You might publish your listings on social media, but you can do more to attract attention. Consider promoting local events, tenant advice, or even funny, shareable memes. Your audience will be more likely to follow and interact with you.
When the leads start pouring in, it might not be easy to keep track of them all, especially if you're working on many properties simultaneously. An online lead tracking system will track each lead from the moment they appear on your radar until the signed lease.
Step 2: Enhancing the Tenant Applicant Process
The possibility to apply via a mobile device is especially advantageous. They can apply from anywhere, at any time, decreasing the chance of losing a potential tenant who must wait till they are in front of a computer to apply. They can also track their application's progress online once they've submitted it.
Property managers will benefit from an online application because they may verify applications and begin the screening process while on the go. Furthermore, online status updates cut down on the number of phone calls they have to deal with.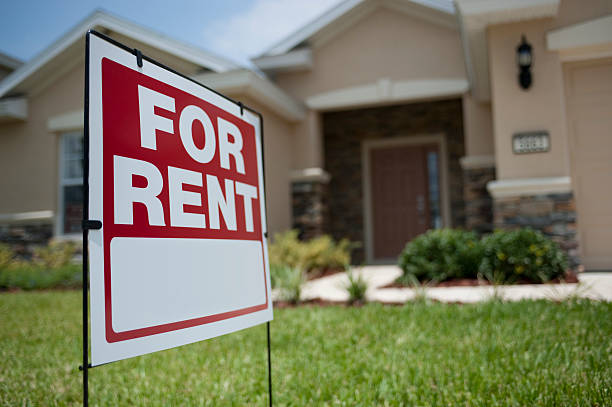 You can also keep leads that would otherwise be lost if they didn't fit a specific attribute. Instead of passing it up, keep that lead and reach out when something that fits their wants arises.
Step 3: Make the Tenant Screening Process More Efficient
We don't have to inform you that tenant screening takes long. Background and credit checks and phoning references consume a significant amount of your time, energy, and money.
What if we told you that artificial intelligence (AI) and machine learning might be used to screen tenants? Imagine how much time and money you'd save if you could do that.
An AI screening tool will handle credit and background checks, but that's not all. It will look at a prospective tenant's debt-to-income ratio and anticipate their ability to pay in the future based on past payment patterns.
It helps you to make a lease decision based on more than simply your credit score, which isn't always accurate.
Step 4: The Experience of Signing a Lease
Just over half of the property managers polled online lease signing was used. And the renters expressed their gratitude. Save lease templates with your property management software solution so that all you have to do is put in the owner and tenant information. Then transmit it to all parties to be electronically signed. It's never necessary to print, email, or fax it.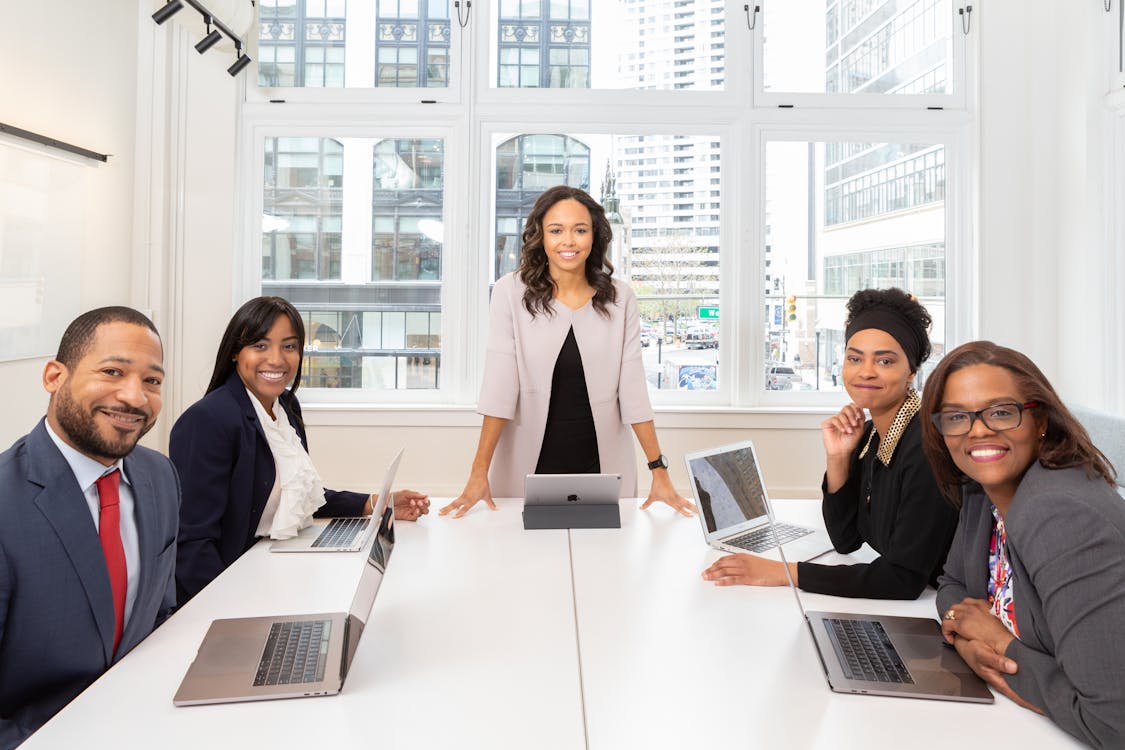 Step 5: Make Online Payments Available
Tenants can pay their rent and fees through mobile phones if they have access to an online payment system, which reduces the risk of late payments (and late fees). You can also pay landlords as soon as the rent is received.
Consider how much money you'll save on check-processing fees, which you'll be able to pass along to your tenants and owners.
There are numerous advantages to moving your lead-to-lease process online. It saves you time, money, and resources. It allows you to provide a greater level of customer care to your tenants and owners while also having a competitive advantage.
While you can choose from various single-use apps to satisfy your digital needs, a full-service property software solution with features for lead generation, online applications, tenant screening, lease signing, and online payment may be a better option. It could also include the storing of documents.
You may even take it a step further with a product that has an open API, allowing you to combine your property management software solution with other digital solutions to create a single process.
Whatever you choose for your lead-to-lease process requirements, be sure it gives you a competitive edge and allows you to provide the level of service that your owners and prospective renters need.