How Do Property Managers Collect Rent from Tenants
Property Details
Property owners employ property managers to manage their rental properties' operations, maintenance, and administration. Marketing rentals and locating tenants are responsible for ensuring rental rates are competitive while covering taxes and expenses, collecting rent, and adhering to rental laws.
Their exact tasks will differ according to the type of property being managed, the amount of money they are paid, and the management contract's stipulations. A property manager can play several essential functions in assisting rental property owners.
Maintaining a steady cash flow is critical for rental property owners to achieve maximum profit, and the ability to collect rent on time is the most important component in maintaining a consistent cash flow. Before collecting the first month's rent from a tenant, the finest property managers have already taken two crucial actions to increase the likelihood of a renter paying rent on time. These processes include marketing and advertising the rental property successfully and doing a thorough tenant screening. Like any other form of an investment manager, the greatest property managers always have two goals for their clients: maximize profit and minimize risk.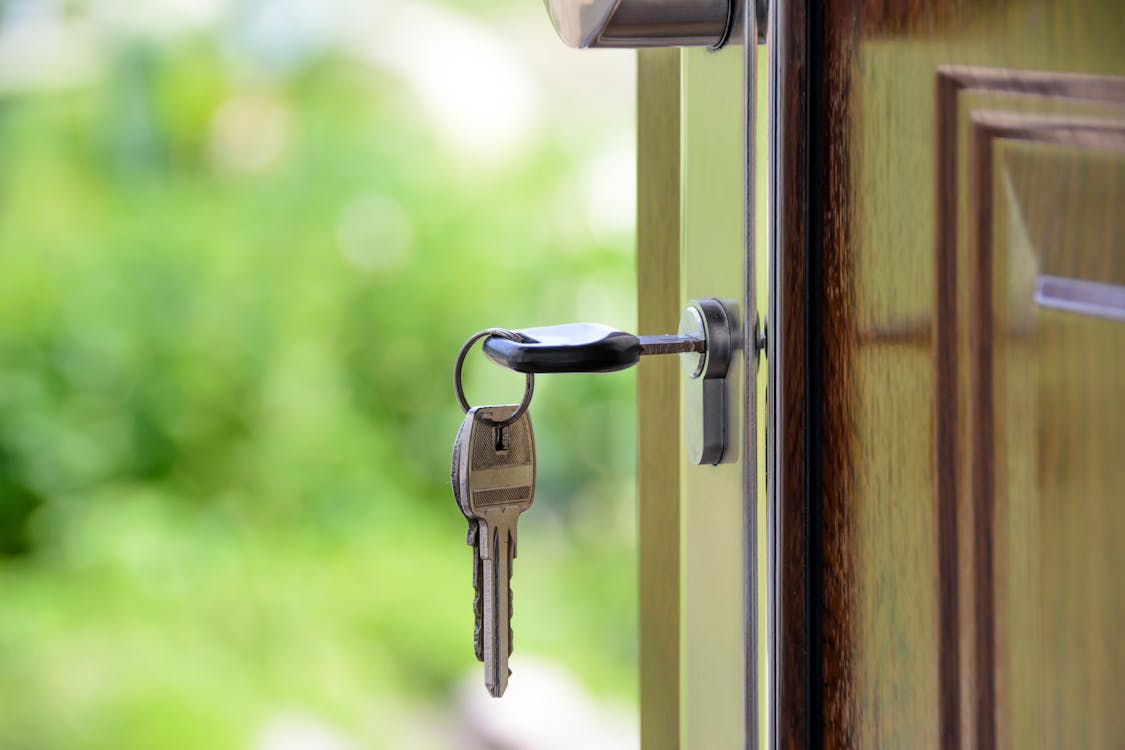 What Is Property Management and How Does It Work?
Property managers are in charge of everything that happens daily in a rental property. They should be familiar with the real estate industry, such as industrial or residential property, in which the rental works.
The property manager then manages rent, renters, maintenance, budgeting, and rental property records to satisfy the owner's objectives. They must also be well-versed in state and federal laws governing the legal ways for screening tenants, handling security deposits, terminating leases, conducting evictions, and adhering to property safety regulations.
Some states require property managers to be licensed, real estate brokers. In this instance, a property owner will need to hire a broker to handle their property properly.
Other states enable property managers to be licensed as property managers rather than realtors, while some jurisdictions do not require any licensure. Property managers have a variety of expertise and experiences and their licensure.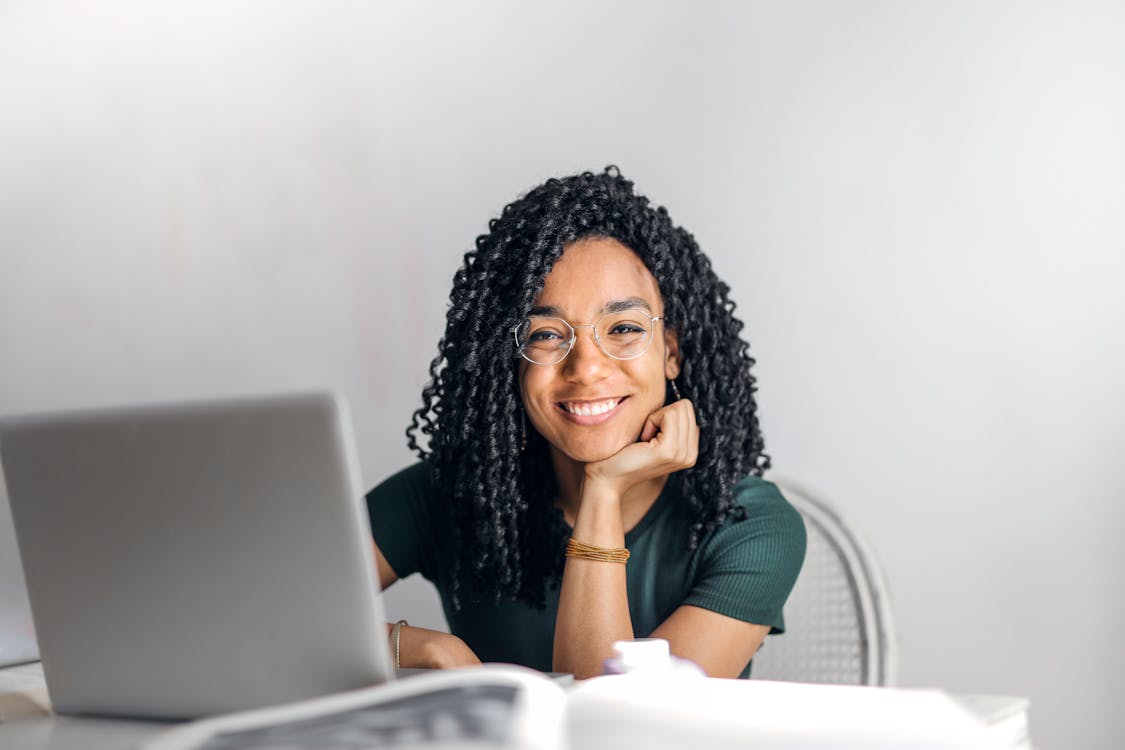 How do Property Managers in Lagos Work?
1. Setting a Rent
A landlord's primary responsibility is to set rent. As a result, it's one of the most common tasks that a landlord delegates to property management. The property manager sets competitive rent pricing to attract renters to the property. It is usually accomplished by surveying comparable properties in the region; this should be done at least once a year to keep the property appealing to tenants.
2. Rent Collection
The property manager also sets up a method for collecting rent from renters. They set a collection date to ensure that monthly property expenses are met, and they aggressively enforce late fee laws to ensure optimal cash flow.
6 Methods for Collecting Rent from Tenants: Which is Best For You?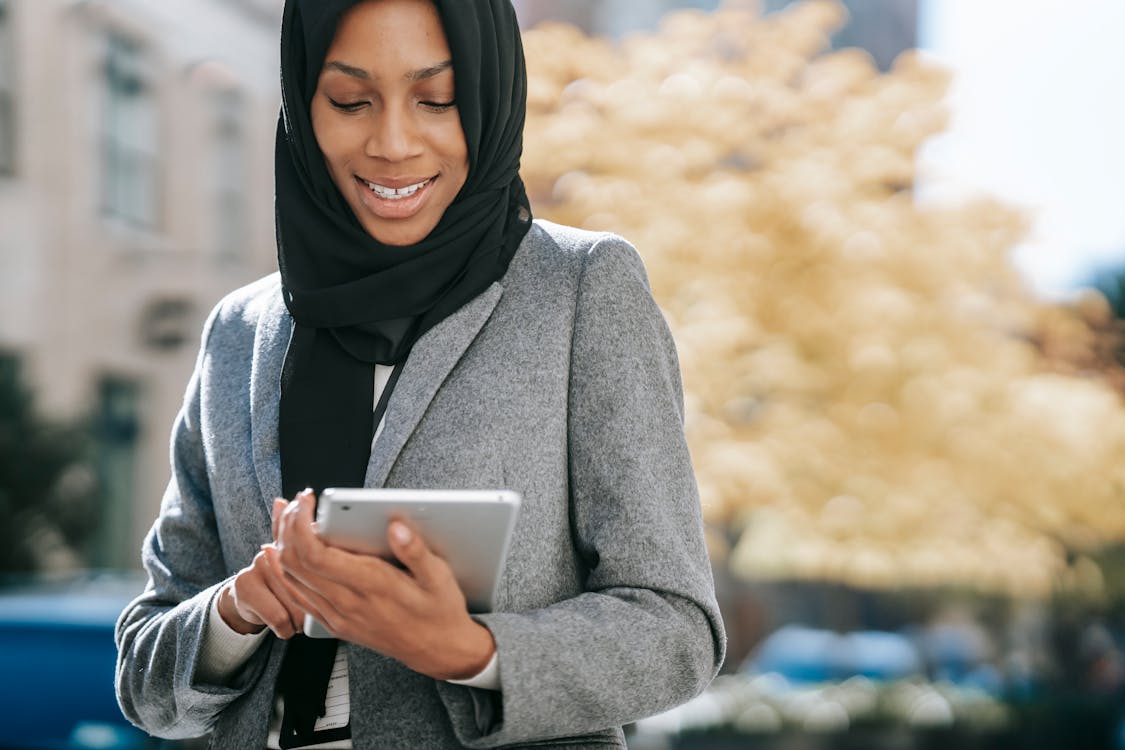 The cornerstone of a successful rental business is collecting rent from renters on time each month. Your rental property investment pays off when you have dependable, high-value tenants. However, when tenants pay late or not at all, it can lead to dissatisfaction and miscommunication between landlords and tenants.
It is always the tenant's responsibility to pay and pay on time in any case. On the other hand, your rent collection approach may make the process more difficult than it needs to be. Let's go through some fundamental methods for collecting rent from your tenants and the benefits and drawbacks of each.
Cash. While accepting cash for rent is a possibility, we do not suggest it. There is no record for you or your tenant to preserve as proof of payment when you pay cash. Always keep a record of rent payments and be wary of tenants who insist on paying in cash.
Pick-up on the Spot. Collecting rent by visiting your tenant has one major advantage: you can keep track of your property every month. You can readily assess how well your tenants keep the unit by going to the property.
Face-to-face rent collection may not be a problem if you live next to your tenant. On the other hand, face-to-face rent collection can be exhausting and time-consuming if you own multiple properties in different places.
Mail.If you reside far away from your rental properties, having renters send rent payments can benefit you. Some landlords offer renters self-addressed stamped envelopes to make things easier. You can save money by purchasing these in bulk from the Postal Service.
While the PlistHub prides itself on its dependability, tenants are less so when mailing rent cheques. They may take liberties with you, such as delaying until the payment date to mail their check, preventing you from depositing it in your account days later.
Drop-Off. Providing a dedicated drop-off spot for rent is a viable solution if you own an apartment community or building. It's a practical option for both you and your tenants. Tenants, for example, can quickly drop off rent on time, and you won't have to wait for the mailman to deliver payment.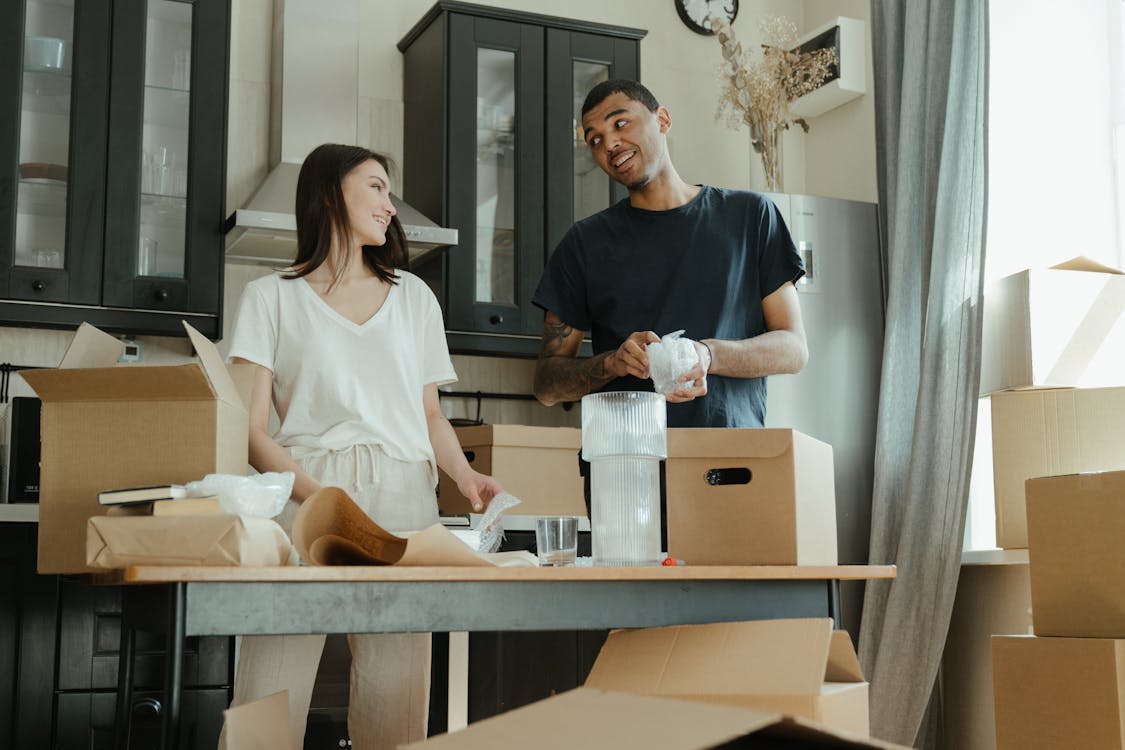 On the other side, to keep track of late payments, you must be attentive in checking the rent box at the same date and time every month. Also, make sure your drop-off site is safe, as it may become a target for theft. We advocate using your leasing office as a drop-off point instead of a rent box.
3. Software & Services for Rent Collection. Rent collection services are available through several internet companies. Tenants and landlords utilize them to exchange money online, similar to how they use online bill pay. Tenants can pay rent through these online platforms just like they can with direct deposit. However, like any other website, online rent collection software comes with security dangers.
While some of these organizations allow tenants to make maintenance requests, they do not provide a comprehensive range of property management services in Lagos, Nigeria. We handle rent collection PlistHub so you can enjoy all of the benefits of owning an investment property without worrying about maintenance.
Is Rent Collection Online the Way to Go?
Allowing your tenants to pay rent online using software has more advantages than any other payment method. Online rent collection, for example, can boost landlord and tenant satisfaction, improve security, and save time.
Your tenants will feel more comfortable submitting significant payments if you use software that makes it simple to pay rent, view payment history, and check balances. Keeping a note of this information might also help avoid conflicts and payment misunderstandings.
Furthermore, internet payments are often safer compared to real checks or cash. Online payments, after all, can't go missing in the mail or be misplaced by landlords or tenants. Online payments, on the other hand, are processed safely and quickly.
Finally, for tenants and landlords who don't want to go to the bank, paying rent online saves time. In any business, especially the rental industry, efficiency is crucial. Owners and tenants alike, however, can save time by paying online.
General Tips for Collecting Rent from Tenants
Here are some general recommendations for collecting rent, regardless of your preferred mode of payment:
Incentives are a godsend for some landlords. It may imply a rent discount if the tenant pays on time or sets up automated payments in some cases. However, if the renter does not pay rent on time, it is more cost-effective to levy a late fee.
Always follow rent policies. Allowing a late charge to be waived or allowing more than five days of late payments can make collecting rent more difficult the next month. Furthermore, if you make an exception for a renter once, he is more likely to default on his rent in the future (and may pass the word on to his neighbors).
Consider dealing with a property management company if you don't want to worry about collecting rent from tenants. PlistHub provides full-service management, including rent collecting.
4. Tenant Selection
A property manager's other main responsibilities include tenant screening and management. Finding and screening potential renters, managing daily complaints and maintenance issues, and handling tenant move-outs and evictions are all tasks that the property manager may be involved in.
Property managers are the ones who tenants usually deal with. You could require a property management company if you have a lot of properties and tenants.
5. Real Estate Management
The property manager is responsible for keeping the property safe and habitable. Property managers are in charge of the property's physical management, including routine upkeep and emergency repairs.
Contractors and other repairers must have their work examined to ensure that it is up to code and done on time.
6. Budget Management
Property managers may be in charge of the building's budget and the preservation of all relevant records.
The building's budget must be adhered to by the manager. When the inhabitants (tenants) or the physical building (investment property) are in danger, they may exercise discretion to order repairs or similar actions without regard for the budget.
Key Takeaways: Property managers should be well-versed in established accounting practices to ensure correct bookkeeping for income, tax, and investment purposes.
For accounting purposes, it's critical to keep detailed records on the property. Record all income and expenses, and make a list of inspections, signed leases, maintenance requests, complaints, records of repairs, repair charges, maintenance costs, rent collection, and insurance costs.
Property managers come in a variety of shapes and sizes.
Commercial property managers are experts in real estate that are used for business. These executives may be well-versed in industrial or administrative settings.
Multi-family property managers are used to overseeing complexes like apartment buildings. These professionals must have excellent customer service skills and the capacity to de-escalate situations and perform the typical duties of a property manager.
Single-family home property managers work for real estate investors who hold their properties and rent them out to supplement their income. These investors are more likely to buy homes in locations with a high residential turnover rate, such as a military community, where there is a tendency not to buy property.
They appoint property managers to ensure that all aspects of the property are taken care of and that its value is maintained while it is occupied.
Receiving money from a rental property should be the last item on a property owner's mind if they have engaged a qualified property manager. The finest property managers examine three elements to ensure that the rent collection and owner money distribution processes function effectively.
Reliability
Speed
Transparency
Property management can help you get the most out of your rental investments.
Do you wish to grow your rental business but don't have the time to do so? Make contact with a property management company in your area. PlistHub can handle your rental properties' day-to-day responsibilities, so you don't have to.
Tenant screening, move-in/move-out reports, maintenance, rent collection, eviction services, and more are available through PlistHub. Please get in touch with us.