The Ultimate Guide to Easy and Effective Real Estate Email Marketing in 2022
Property Details
If you're a real estate agent, it'd be a mistake not to use one of the most effective marketing tools available: email marketing. Email is a failsafe way to communicate with your audience and provide them with the information they want, need, or care about.
This blog post will show you how to start from scratch and construct a successful email marketing campaign. Some of these real estate email marketing methods are presently being employed by the top 5% of realtors, producing incredible results. Have you been having trouble getting results from your real estate emails? It's time to return to the fundamentals.
What is real estate email marketing? Is it still viable in 2022?
For your real estate business, you can use various smart marketing techniques, including social media advertising, direct mail, word-of-mouth marketing, local outreaches, and producing a book. In a sector dominated by traditional marketing methods like postcards, the Covid-19 outbreak drove many real estate brokers to pursue creative marketing strategies.
When done correctly, however, most marketing approaches pale than email marketing. Email marketing has a 4200 percent return on investment or $42 for every $1 spent. More than 66 percent of realtors stated they want to strengthen their email campaigns and customer relationship management (CRM) process in 2021, according to a poll by TheClose.
Due to the Covid-19 pandemic, realtors still favor social media marketing over email, yet email marketing takes less time than social media. Real estate drip campaigns that are well-crafted and tailored would perform like clockwork to nurture new leads into clients.
Realtors are increasingly experimenting with new ways to sell real estate listings on social media, such as employing hyper-local videos and customized adverts. However, when they are combined with modern real estate email marketing strategies like list segmentation, realtors will kill two birds with one stone.
In essence, real estate email marketing is a method of maintaining contact with prospects and past clients to foster the type of interaction that leads to sales. Read this post to the conclusion if you want to understand how to do email marketing for realtors the right way in 2022, including how to grow your brand authority, create fantastic value, and attract more business.
First, let's go over some email marketing lingo:
Open Rate. How many people have opened your email? Better email subject lines, great brand familiarity, and a nice preheader are required for increased open rates. You'll also want to send your emails at best possible time. The average open rate for emails is 22.02 percent.
Click through rate: The percentage of your total email recipients who clicked on a link in your email is known as the clickthrough rate. Email clickthrough rates can be improved by including a video in the email. According to a study, social sharing buttons have also been demonstrated to enhance clickthroughs. The average clickthrough rate for emails is 2.13 percent.
Spam rate: The percentage of your email receivers who marked your message as spam. Your spam rate is 0.03 if 30 individuals reported your emails as spam out of 1000.
Conversion rate: The number of persons who contacted you due to your email campaign is known as the conversion rate. That is, how many prospects or opportunities were converted from leads.
Email nurture campaign: Email nurture campaign: An email nurture campaign is a series of emails sent to leads (typically automated or drip). A nurture sequence's goal is to build trust and encourage your leads to move on to the next stage.
Click to open rate: The best approach to determine your email's engagement is to look at the click-to-open rate. What percentage of folks who opened your email also clicked on a link or a call to action? (call to action).
Double opt-in: Subscribers must click a verification link inside an automated email to become part of your email list using a double opt-in.
Bounce rate: The percentage of emails in your list (out of the total) that return an error due to incorrect addresses, full email inboxes, or blocked servers is known as the bounce rate. Although email bounces are unavoidable, your bounce rate should be less than 2%.
Email deliverability refers to your emails' capacity to reach recipients' inboxes rather than ending up in spam folders or other smaller inboxes. Deliverability would suffer as a result of a high bounce rate. Spam complaints will also increase.
Unsubscribe rate: The percentage of persons who unsubscribe after receiving an email divided by the total number of email recipients is known as the unsubscribe rate. Your unsubscribe rate should ideally be less than 0.5.
Read this guide on email marketing analytics to discover more about determining the efficacy of your email marketing initiatives.
In 2022, how should real estate email marketing be done?
1. Determine your niche as well as your target market.
There are almost a million real estate agents in Nigeria. This implies you'll almost certainly be up against some well-known real estate agents. Your unique experiences, on the other hand, would help you stand apart. Your target demographic, unique selling points, and area of expertise should all be defined. This will assist you in developing focused material that establishes your authority while also addressing their wants.
After that, you'll want to segment your audience into different groups. An SRE (Senior Real Estate Specialist), for example, might attract:
Seniors (those over the age of 50) looking to purchase a new home
Seniors (those over the age of 50) who are looking to sell
Millennials (those under the age of 40) want to assist their parents in their relocation.
2. Draw a map of the customer's journey map.
You should approach marketing from the perspective of the customer. What would you like to say to them?
You'll need to conduct interviews with your consumers regarding their travel experiences to accomplish so. How did you find me (us)? is a fun question to ask customers. What kind of content drew them in? Aside from that, you can ask more questions to get a better understanding of your prospective buyer, their wants, and the types of information they'll find useful. A first-time buyer, for example, is likely to be interested in the many types of mortgages and mortgage aid programs available. Current 30-year and 15-year mortgage rates, ARMs, escalation mortgages, and first-time buyer aid programs might all be included in an email to this part.
Rightpoint, a digital experience consulting firm, has created a solid example of a customer journey map for a wealth management company. You probably don't want to deliver listings at the initial touchpoint; instead, you want to provide meaningful information relevant to your prospect's stage in the buying process (unless they specifically subscribed to get listings). You won't be able to perform all of this with pre-purchased lists.
3. For each travel map, sketch out drip sequence concepts.
Your real estate email ideas aren't working because you're not sending them to the correct individuals. Compared to traditional advertising, drip campaigns (also known as follow-up messaging) result in a 119 percent click-through rate increase. Conversions could rise if you combine relevancy with automation. A drip campaign is an email series sent to a specific segment of your consumers at a specific time. These emails are crucial because manually sending many emails to different categories of your clients may quickly become exhausting.
What kinds of emails do you send out to your real estate clients?
Set up an order of significance for your email messages, starting with existing customers, previous clients, hot prospects, and cold leads. Keeping your existing real estate clients informed at every stage of the property buying or selling process is something you should probably do manually.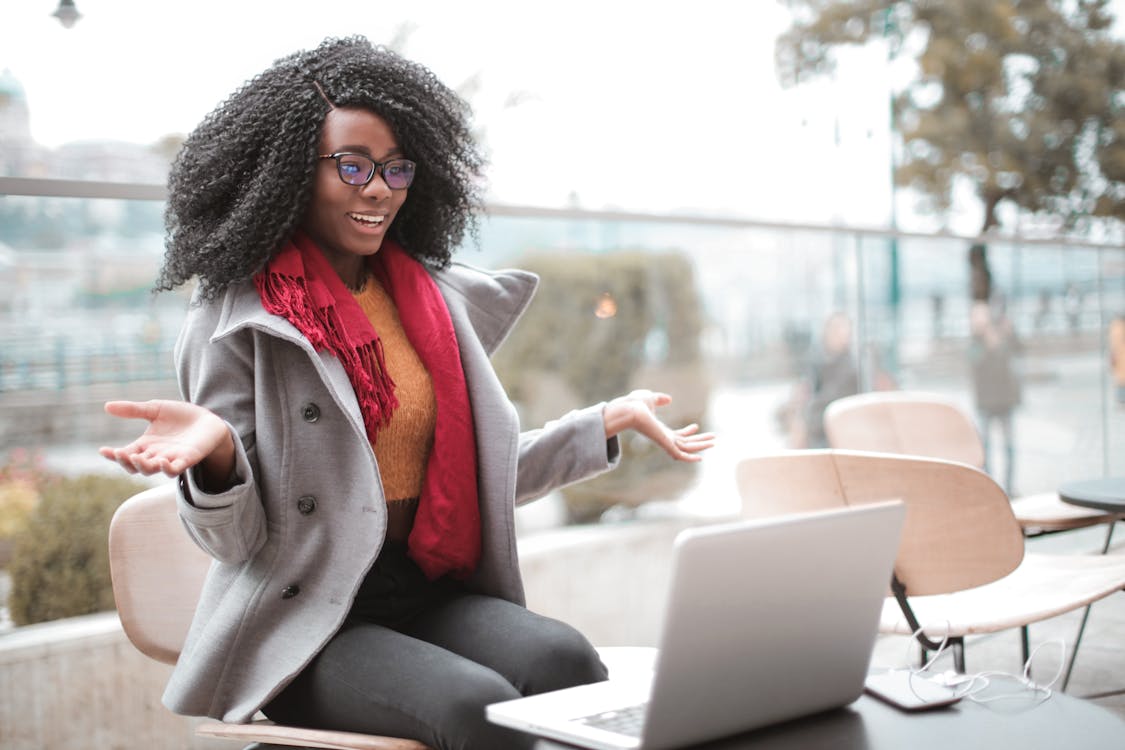 Examples of real estate email templates or sequences for past clients include:
1. Email(s) requesting client testimonials – Your previous clients should be delighted to submit testimonials if you do a good job for them.
2. Email(s) requesting referrals — Most consumers trust referrals from friends and family more than marketing initiatives. One of your prior clients may require your services from time to time.
3. Invitation email(s) for social media contests – Running a simple contest is one of the best ways to gain social media traction. Everyone likes competitions. You might want to try working with a local small business to accomplish this.
4. Newsletters on local events and happenings – Inform past customers about interesting events, happenings, and news in your area.
5. Newsletter(s) announcing new listings – You should inform your previous clients about some of your outstanding new listings. What are the chances? They could have a friend who is looking to downsize.
6. Announcement(s) of the event(s) – Do you have a meeting or a presentation coming up? A few of your previous clients may attend.
7. New(s) from the company – What information might help to improve your brand's perception? Share information on new real estate agents who have joined your team, firm expansions, or interesting initiatives you're working on. Make it a point to maintain your attention on them.
8. Emails for holidays, anniversaries, and birthdays — You should probably know the most relevant data of prior clients, such as their wedding anniversary and birthdays. This is a simple and effective approach to customize your emails and creating a positive impression on important dates in your customers' lives.
What kind of emails should you send to your real estate prospects?
You want to send emails to warm leads more frequently while sending fewer emails to cold leads. Anyone who hasn't opened your email in more than two months should be removed. This ensures that your spam rate is kept low and that your email deliverability is maintained.
Emails to real estate leads should include the following information:
1. Send a greetings email (s). The open rate for welcome emails is 86 percent, with a clickthrough rate of 24.69 percent. You are making your first impression in the welcome email. You may try a fun welcome email series to get people interested right away.
2. Email series with educational/nurturing content. New leads are usually not available to be purchased right away. A nurturing series gives kids the confidence to interact with you. If your leads arrived from a house valuation landing page, your nurturing series might guide them through some home pricing horror stories (after you've given them what they wanted).
3. Email invitation to a social media contest (s).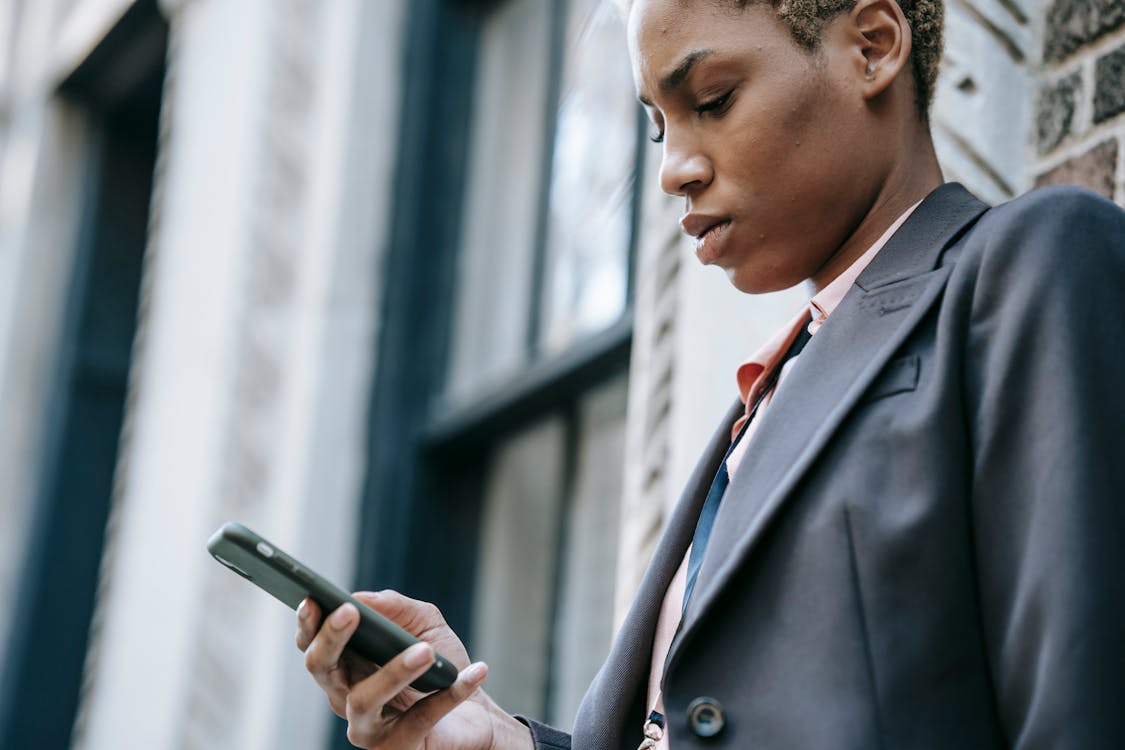 4. Newsletters about local events and happenings.
5. A newsletter announcing new listings (s). People on your list are aware that you are a real estate agent and are eager to learn more about what you have to offer.
6. Announcement of an open house and an upcoming event (s). Are you planning an open house? Keep your email subscribers up to date.
7. New customer testimonies and anecdotes. Some of your prospects only require a little persuasion to pick up the phone and dial your number. A couple of excellent reviews could be the deciding factor.
8. Holiday Emails. While sending birthday emails to leads may appear weird, you want to contact out around the holidays to make the most of this time.
You can send as many innovative real estate marketing emails as you want in one campaign.
Should I use a template or start from scratch with each email?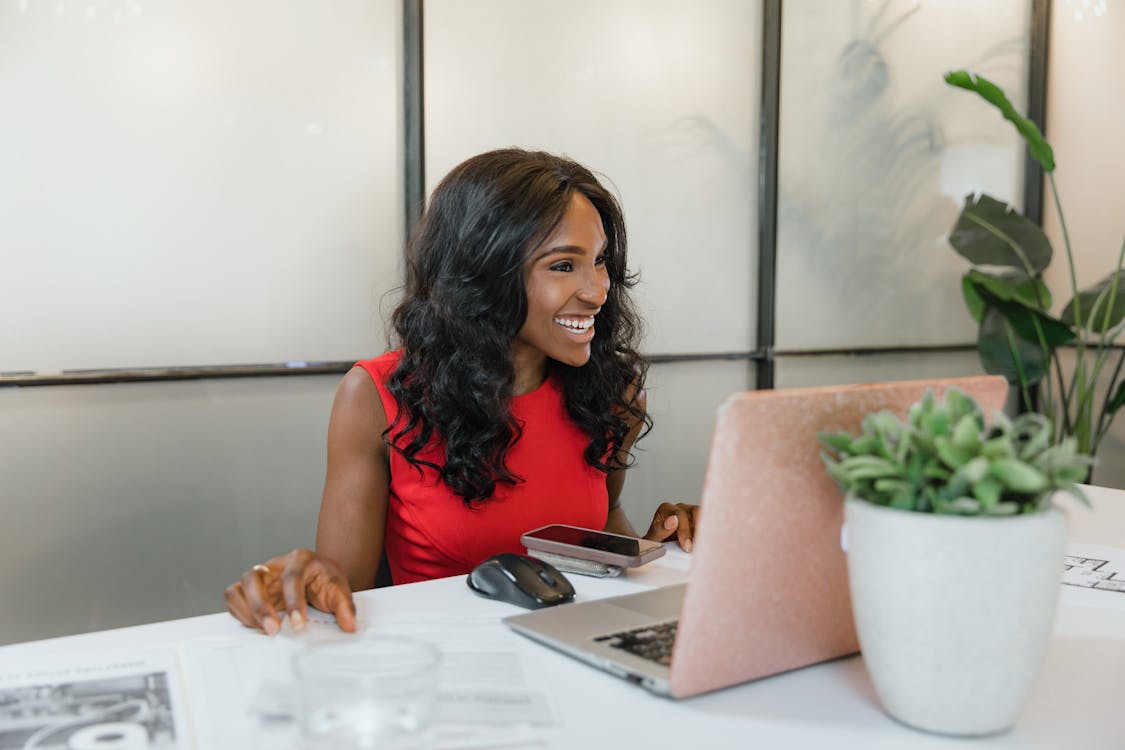 An email marketing's objective is to save time. It is inefficient to compose each email from scratch. After all, you don't want to employ real estate email marketing templates all of the time, though. Clients waiting for updates on a property transaction, for example, aren't likely to be concerned with the aesthetics of your email. However, numerous email templates available online have been proved to work, including both text-based and visually designed emails.
If your area has a lot of real estates marketing competition, you might want to explore going niche to set yourself apart. Make a name for yourself as the go-to real estate agent for dog owners, families with children, divorced people, and so on. In a specialized sector, making a name for oneself might help you stand out, especially in overcrowded zip codes.
The competition is fierce these days, and to stand out from the crowd; you'll require expert online and offline marketing talents.
While real estate agents remain important in the home-buying process, buyers are increasingly opting to research online before contacting professionals. According to a National Association of Realtors report, 92 percent of buyers start their search for a home on the internet, emphasizing the importance of real estate agents maintaining an active online presence. You're missing out if you're not engaged, engaging, and networking online.
Subscribe for fresh tips & top articles. Talk to us today.