Tenant Rights: 5 Important Things (Bad) Landlords Don't Want You to Know
Property Details
Tenant rights are the same as those of any other citizen. Landlords have their own set of rights. This article will explain some of a tenant's rights and exercise them. Most unscrupulous landlords will not want you to know this for their selfish advantage. It's even more difficult to advocate for your tenant's rights if you don't know what they are.
You will be able to grasp and know your rights and prevent any infringement on them after reading this text. However, before we go into your rights as a tenant, it's important to understand what a leasing agreement is and who a tenant is.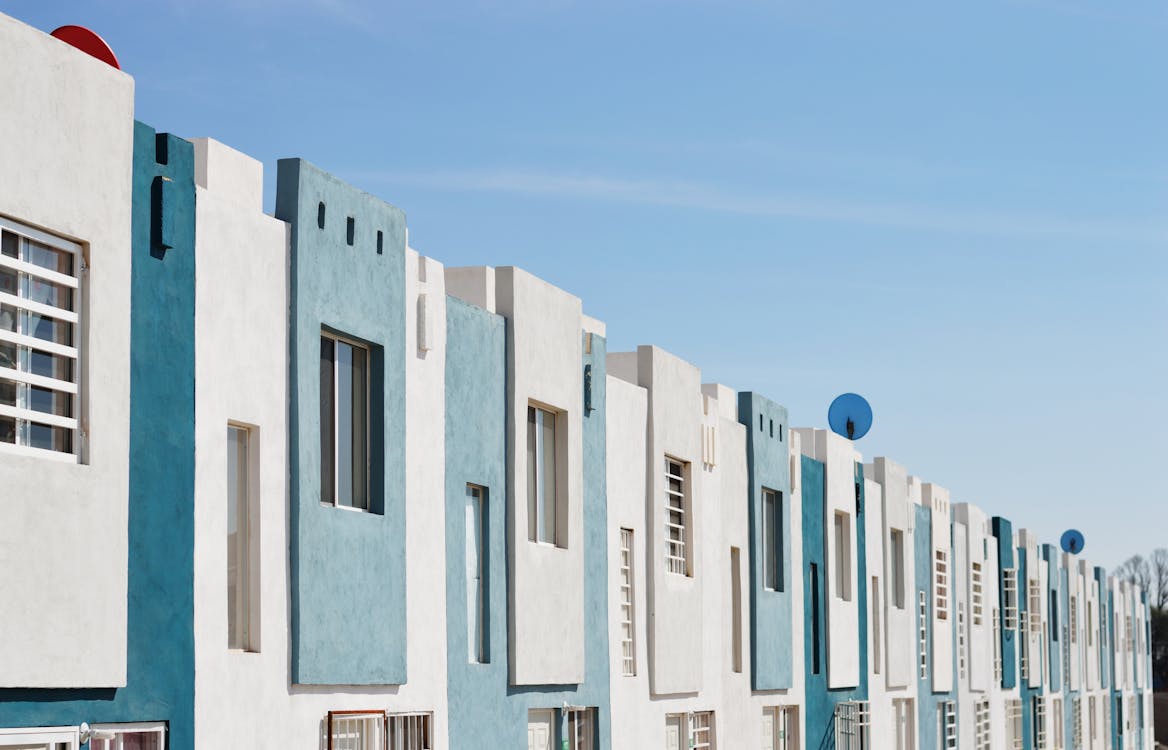 What is a tenant?
A renter is a guy or female who rents space in a property held by someone else in exchange for a fee. Before signing a rental agreement issued by the Landlord, a tenant is obligated to read and comprehend it. Such transactions are sealed by the signed tenancy agreement, which shows an agreement between the Landlord and the tenants.
The Top 5 Tenant Rights You Should Be Aware Of
Tenants in Nigeria have several rights under the tenancy legislation. No landlord should, under any circumstances, infringe on it, regardless of the reasons for doing so. The following are some of the tenants' rights in Nigeria.
After payment, you have the right to receive a receipt.
The receipt acts as legal tender, proving that a transaction between the tenant and the Landlord had place. As a result, it is one of a tenant's most significant rights. It is illegal for a landlord to refuse to give a renter a receipt once payment has been made. Even if only a portion of the money has been made, a receipt is still required.
A receipt can also be utilized in a court of law to calculate a valid quit notice. Even if you don't have a legitimate agreement, it can prevent you from being ejected from a property you've already paid for. It's an acknowledgment that you paid the Landlord a certain amount of money. This is to inform you that regardless of your relationship with your Landlord, you must collect the receipt. It is your only proof that you have paid your rent.
While it is beneficial to obtain a receipt, make certain it is valid. Are you aware of the characteristics that distinguish a legitimate and usable receipt? The items listed below should be indicated to make your proof of payment genuine in no particular order.
Tenant's name
Agent's or Landlord's name
Rent is the amount of money given to the Landlord.
The type of property for which the tenant paid (for example, single room, self-contained, a flat, etc.)
Payment due date
The length of time that the tenant's rent has been paid
The right to a fair written contract
Right to a Fair Written Agreement.
One of the tenant rights in Nigeria is the right to a fair written agreement. After a potential renter has paid, it is simple for the Landlord to employ a verbal agreement. You should not consent to this as a tenant aware of your rights. This is not meant to come out as vindictive but rather to eliminate any doubt or misunderstanding about the conditions of your lease. You don't want to move into a home where the restrictions and regulations become oppressive.
Although the oral agreement is accepted by Nigerian tenancy law, it is usually preferable to write it down. Even if you're only renting the house for a few months, have it in writing to avoid any misunderstandings. Demanding such from your Landlord is one of your tenant's rights.
Furthermore, signing a written agreement is ideal, but be certain you aren't setting your trap. Before signing the agreement form, make sure you understand all of the clauses. Some landlords are terrible, and they can copy another tenant's signed agreement for you. They can force you to sign bad contracts. This is why we recommend that you consult a property lawyer before signing any formal agreement.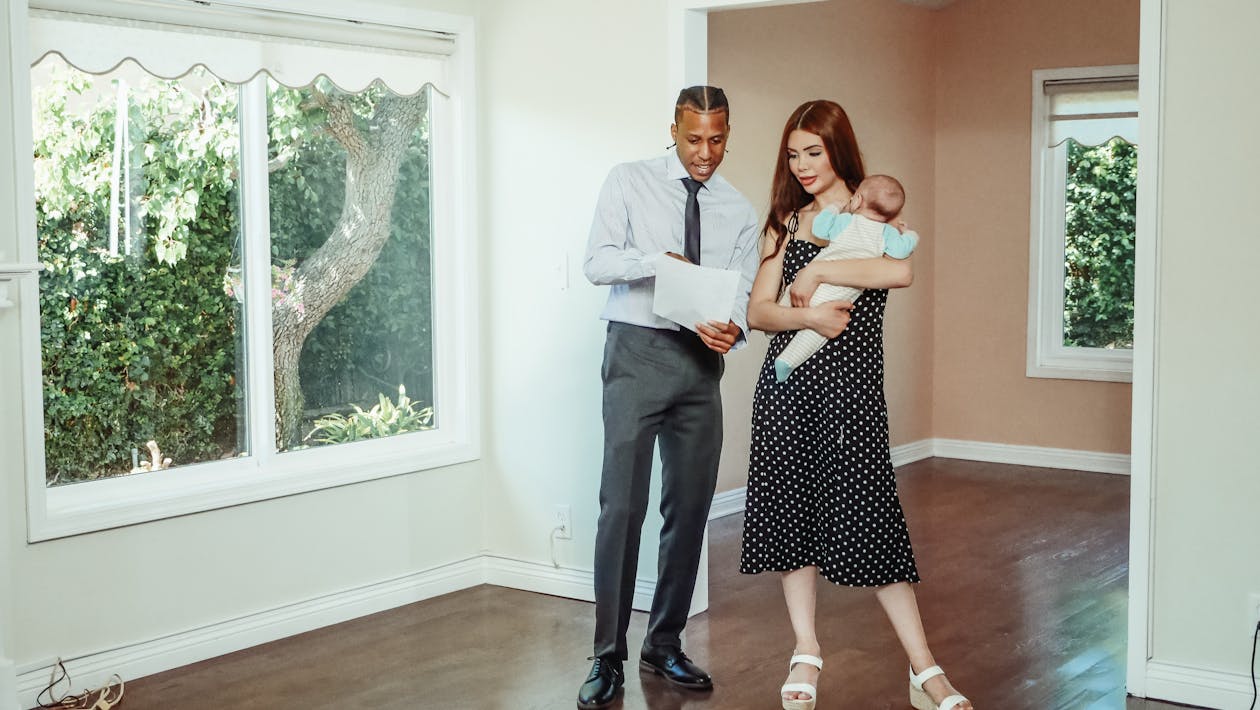 As a renter, it is one of your rights to read and consider any agreement you will be signing.
Here are some of the items that should be included in your formal agreement.
Tenant's name
Agent's or Landlord's name
Rent is the amount of money given to the Landlord.
The type of property, location, and other data for which the tenant paid.
Payment due date
The length of time that the tenant's rent has been paid
Both the tenant and the Landlord must sign.
What is the likelihood of a rent rise, and how much will it cost?
In non-compliance with the rules and regulations, a period of notice has been agreed upon. Who will be responsible for the property's maintenance, repair, and expenses (such as energy and water bills)?
A stamp from the post office certifies the document and acts as legal money in a court of law.
Right to peacefully occupy the property
The ability to live peacefully in the property you rented is one of your rights as a renter. This is done without anyone, even the Landlord, invading your privacy. The right to sue anyone who trespasses or invades your privacy, including the Landlord, is part of your tenant's rights.
Even if the Landlord owns the house or property, the rents have delegated ownership to you. Though this does not imply that you own the house, it implies that the private owner should respect your privacy. Before arriving for an inspection, a landlord must notify you or obtain your permission. A landlord does not have the authority to enter the property without the tenant's permission or change the lock on the door without the tenant's consent. You have the right to sue a landlord who infringes on your tenant's rights.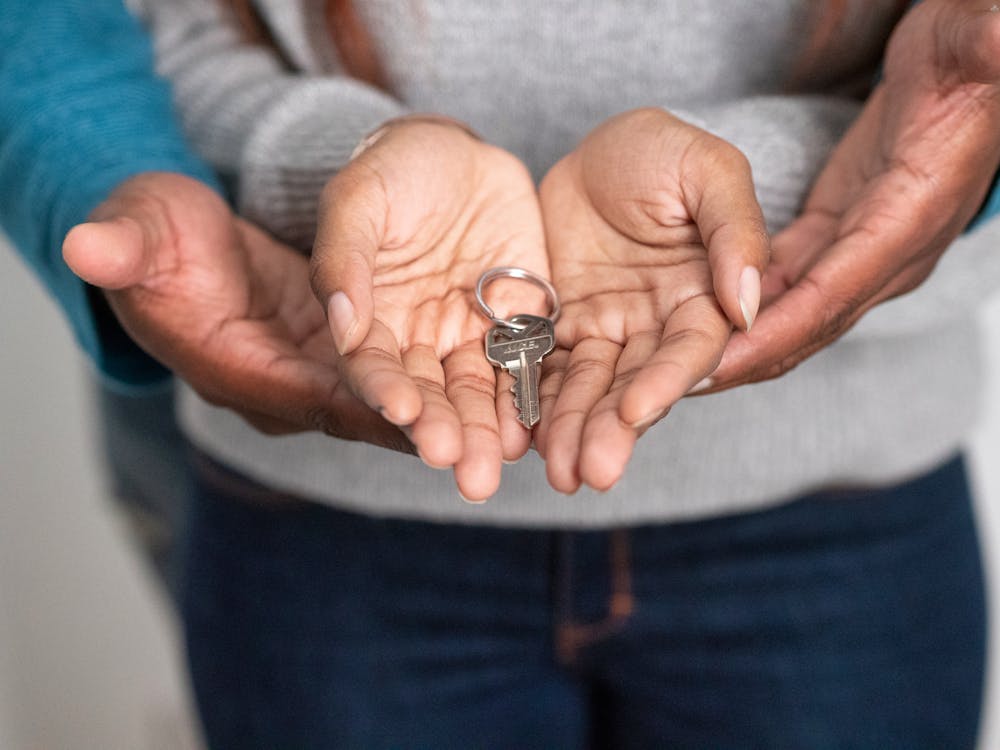 Right to a Valid Quit Notice
One of the tenant rights also include the entitlement to a legal quit notice. Without a legitimate quit notice, a landlord has no legal authority to evict a tenant. As a renter, you have the right to be advised of your obligation to vacate in a courteous and non-violent manner.
Before a tenant can be removed from a property, a valid quit notice must be legal and in writing. According to Nigerian tenancy law, tenants who have rented a property for a year or more must give 6 months' notice before being evicted. Unless the Landlord and the renter agree otherwise, this applies to all tenants. A month quit notice is given for a monthly tenancy, while a week quit notice is given weekly.
A landlord's contractual agreement may specify the number of months or weeks they will give for a quit notice. Once you've signed it, the law will recognize it, and you'll be given the agreed-upon notice period.
Right to Receive a Notice to Recover Property
Tenant rights aim to protect tenants from humiliation and embarrassment in any form. That is why a tenant served with a quit notice to pack out is given extra 7 days, known as Notice to Recover Premises. These seven days are normally counted once the first six months' notice has elapsed. It's only to give you some time to get out of the house.
Tenant Rights: Bottomline
Tenant rights help to safeguard renters from landlords who abuse their position. Only when you have a thorough understanding of your rights as a renter can you take action. Also, before signing your witness agreement, we recommend that you employ the services of a property lawyer. If you don't comprehend something, don't sign it to protect your rights as a tenant.