Get Your Property Sold Faster With Japanese-Inspired Interior Design
Property Details
Its clean lines, modern styling, and minimalistic designs make it easy to see why Japanese-inspired interior design is becoming increasingly popular among home hunters. Luckily, you can create an authentic Japanese-inspired interior design that will help transform your residential property's standard interior design into an oasis of peace and calm.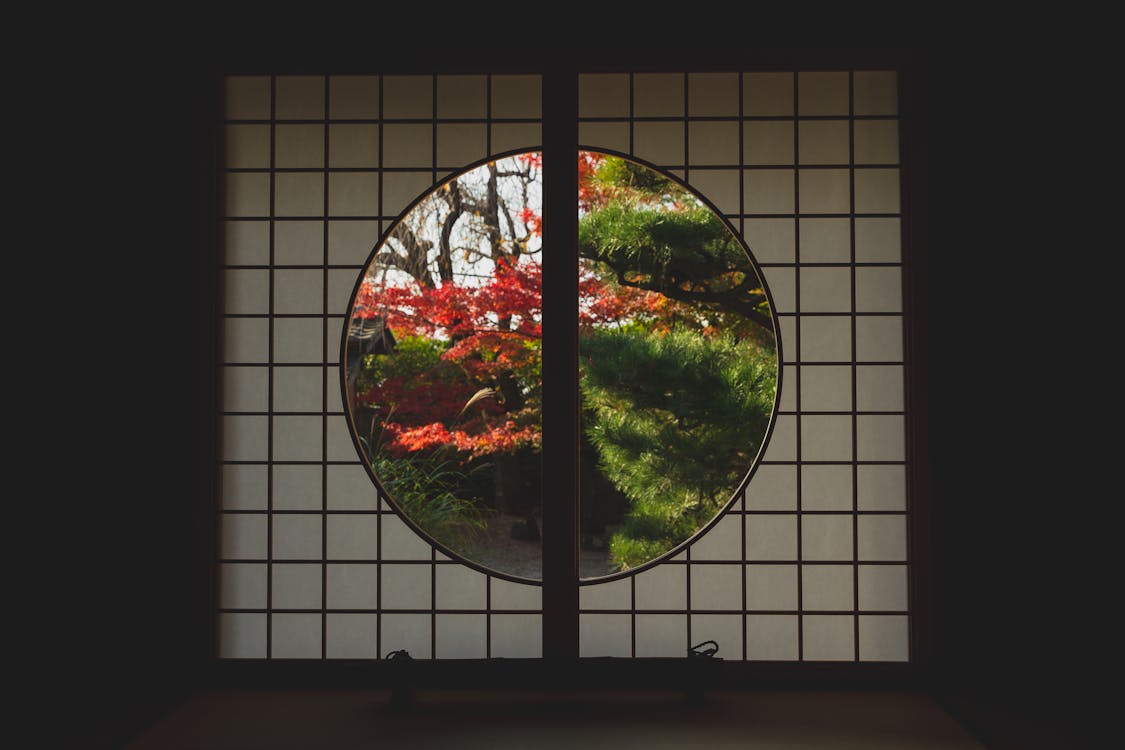 From delicate hanging paper lanterns to minimalist wooden furniture and elaborate wall art, create a unique space with our guide to achieving the perfect Japanese-inspired apartment. With a little creativity and effort, you can create an inviting space where you feel at home and inspired. 
Discover the Reasons Behind the Popularity of Japanese Inspired Interior Design
Japanese-inspired interior design is all the rage right now, and it's easy to see why! This style uniquely blends modern and traditional elements, creating a tranquil and stylish atmosphere. Here are five reasons why Japanese-inspired interior design is so popular:
1. Comfort
The Japanese-inspired decor brings a sense of calm and comfort to your home. Natural materials such as wood, stone, and bamboo provide warmth, while minimalistic furniture helps create an uncluttered space.
2. Style
The Japanese-inspired interior design incorporates traditional elements with modern touches for a stylish look. Elements like paper lanterns, shoji screens, and tatami mats bring an air of sophistication to any space.
3. Versatility
Japanese-inspired interior design is incredibly versatile and can be adapted to almost any type of home. It can also be used with other styles, such as modern or Scandinavian.
4. Nature-focused
Japanese-inspired decor often incorporates natural elements, such as plants or rocks. This brings a little nature into your home and creates a peaceful atmosphere.
5. Affordability
Japanese-inspired interior design doesn't have to be expensive. You can create a stunning space without breaking the bank by shopping in second-hand stores or using DIY projects.
So, if you're looking for a stylish and peaceful atmosphere in your dream Japanese-inspired apartment, look no further than Japanese-inspired interior design! Its blend of modern and traditional elements makes it easy to see why this style is so popular today.
Tips on Decorating your newly-bought property with Japanese-inspired interior design
Taking inspiration from Japan's culture and art forms, creating an elegant atmosphere in any space is possible. Here are some tips for decorating your apartment with Japanese-inspired interior design:
1. Embrace minimalism.
Less is more when it comes to interior design in Japan, as the focus should be on making the most of every nook and cranny. Try incorporating woven baskets, tatami mats, sliding doors, and neutral tones into the space to achieve a minimalist yet cozy aesthetic.
2. Utilize natural elements.
Bring in elements of nature, such as bonsai trees, rocks and pebbles, and water features to give your living space a relaxed atmosphere.
3. Add pops of color.
While most Japanese-inspired interiors are neutral shades with minimal accents, you can add splashes of color for visual interest. Bright and vibrant colors can be a great addition to the overall look of your home.
4. Invest in quality furniture pieces.
Opt for high-quality furniture with clean lines, such as low-sitting chairs, wooden tables, and sliding screens. These timeless pieces will help create an elegant atmosphere in your newly-bought property.
By incorporating these tips into your interior design, you can perfectly balance modernity and cultural sophistication. 
Get a Quick Sale by Scheduling an Appointment Today!
Give your property an exclusive makeover, and get ready for a quick sale with the help of Property List Hub! There's nothing like Japanese-inspired interior design and decor to transform any space into a serene and beautiful abode. Whether traditional or contemporary, our team is here to provide you with the best advice to create your dream Japanese-inspired apartment. With Property List Hub, selling your property has never been easier or quicker!