How To Choose The Best Real Estate Agent For You When Buying Or Renting A House In Nigeria
Property Details
When someone accomplishes in life, it unlocks an achievement. Courage, great effort, and skills contribute to achieving a dream. Achievement may come from finishing a degree, learning a new skill, buying a car, or getting hired. Buying or renting a house is a perfect example of achievement for some. Acquiring a home is a significant decision accompanied by certain financial adjustments. It comes with several advantages and disadvantages.
In Nigeria, buying or renting a house should depend on several factors. Analyzing each of them will have a significant impact on purchasing a property. Few people can afford a house, making them vigilant in monitoring expenditures.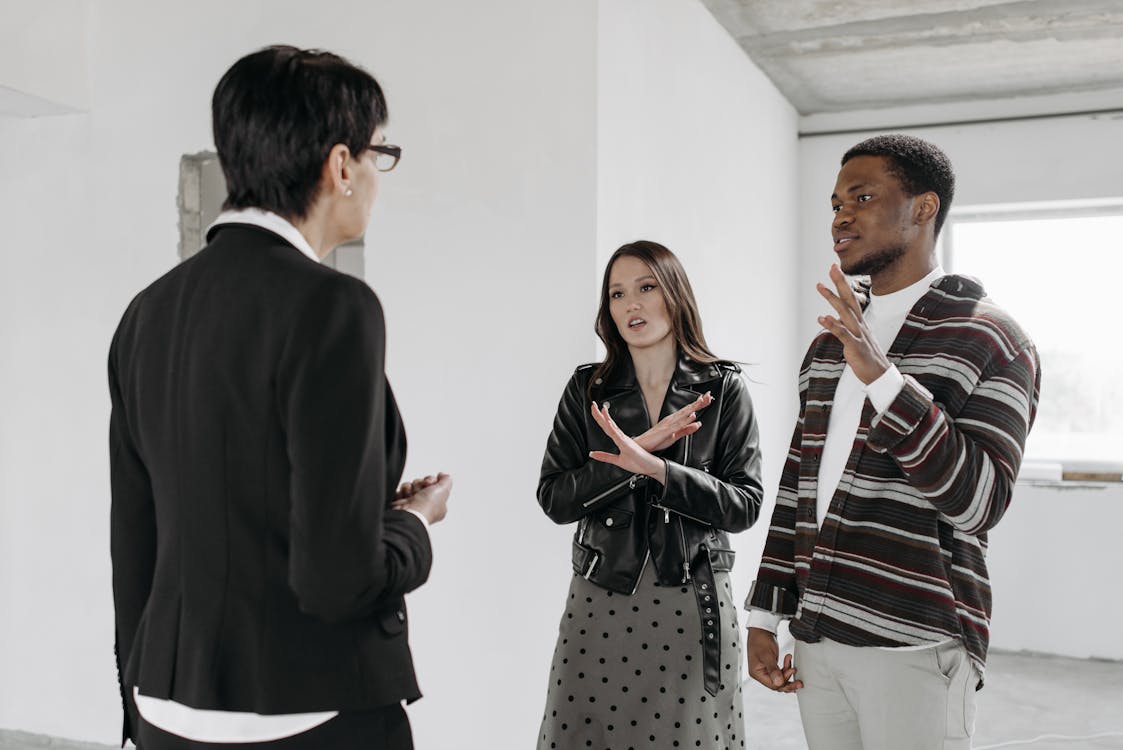 Disadvantages of Buying or Renting a House
Cost for Maintenance
When you own a property, you are the first line of repair. Especially if you want to save money by doing it yourself, some items need professional attention, resulting in more cost.
Upfront Cost
Costs on a mortgage can run by 2% to 5% of the acquisition price, including property taxes, insurance, inspection, title search, and title insurance.
Advantages of Buying or Renting a House
Acquiring a property may not seem like the best option. Some of the advantages of owning or renting a home are: 
Excellent Investment
Investments guarantee future monetary security. Investing in a house will enable owners to generate income. Real estate has a high asset value. Owning or renting provides a phenomenal rate of returns which helps build wealth.
Build Equity
Equity is the probable market value minus any liens against the house. One of the significant advantages of homeownership is the possibility of building equity. When the liens against the property are lower and the value of the property increases. Hence larger equity.
Making Changes
A considerable benefit of acquiring a home is the freedom to make changes. Whether as simple as painting rooms or kitchen remodeling. Making changes as you see fit is a massive benefit. The ability to make changes to a property is a beautiful way to customize a house.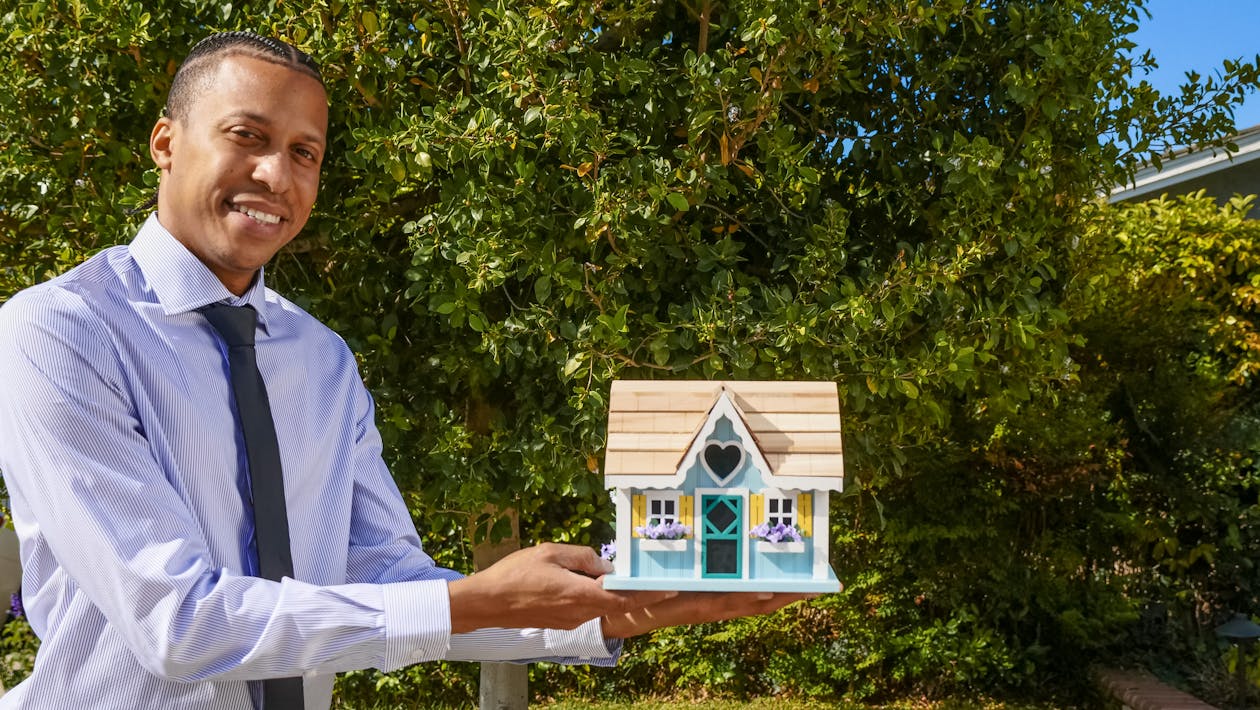 Factors to Consider When Choosing a Property in Nigeria
Location
When buying or renting a house, find a location accessible to workplaces, schools, malls, friends, or family. Look for easy access to the primary roads. Observe traffic flow as well. Considering these before buying or renting a home in Nigeria helps avoid inconvenience.
Payment Method
Buying or renting a house in Nigeria demands a significant amount. Talk with the bank or lender about a reliable repayment plan. A financial partner throughout the process will be helpful.
Infrastructure
The infrastructure of the house is a crucial factor. Find out if the property has a well-connected roadway. Consider enough water supply in the area. The site should have internet connectivity, street lights, and recreational parks.
House Type
The type of house depends on needs and preferences. Choose from various options. Some of them are:
Bungalows

Apartments

Mansions

Condos
The housing choice also depends on the type of lifestyle you want to live. Choosing a well-designed house will serve its purpose. Consider materials, color, landscape, and size in creating the home.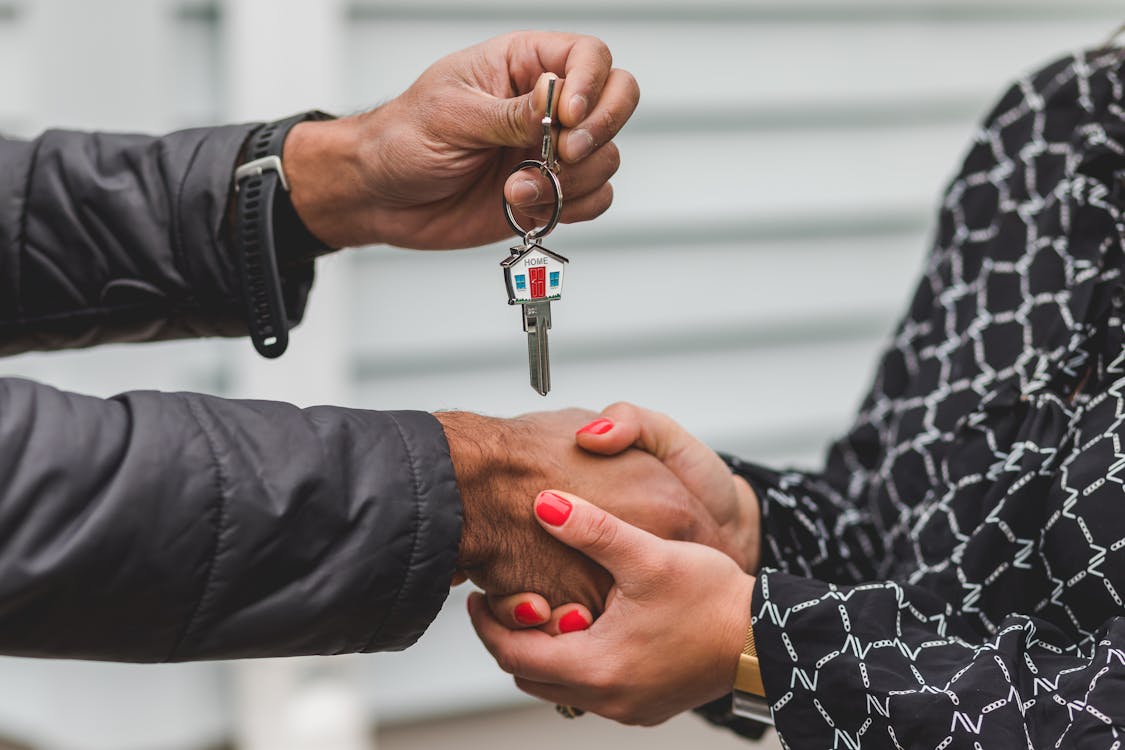 Condition of the House
When purchasing a house in Nigeria, Ensure that the house is in an exemplary state. Inspect the property before purchasing to prevent future complications.
Consider advantages, disadvantages, and factors when buying or renting a house in Nigeria. Don't worry! Propertylisthub is a leading Nigerian online property listing platform. They can provide choices and help make purchasing decisions. They offer exceptional real estate available for sale, rent, or lease. Trusting in the right property listing business guarantees a smooth transaction. Choose Nigeria Property List Hub and experience transacting with the best!