5 Ways To Get Affordable Home Improvement Rates
Property Details
As time goes by, affordable home prices continue to increase and so is the home improvement rates. This is frustrating for tenants, especially when they need help to keep up with the new pricing, which is sometimes extremely high. If you are one of these tenants, there is a straightforward remedy to the issue you are experiencing. That's called putting up your home and transforming it to become an affordable home!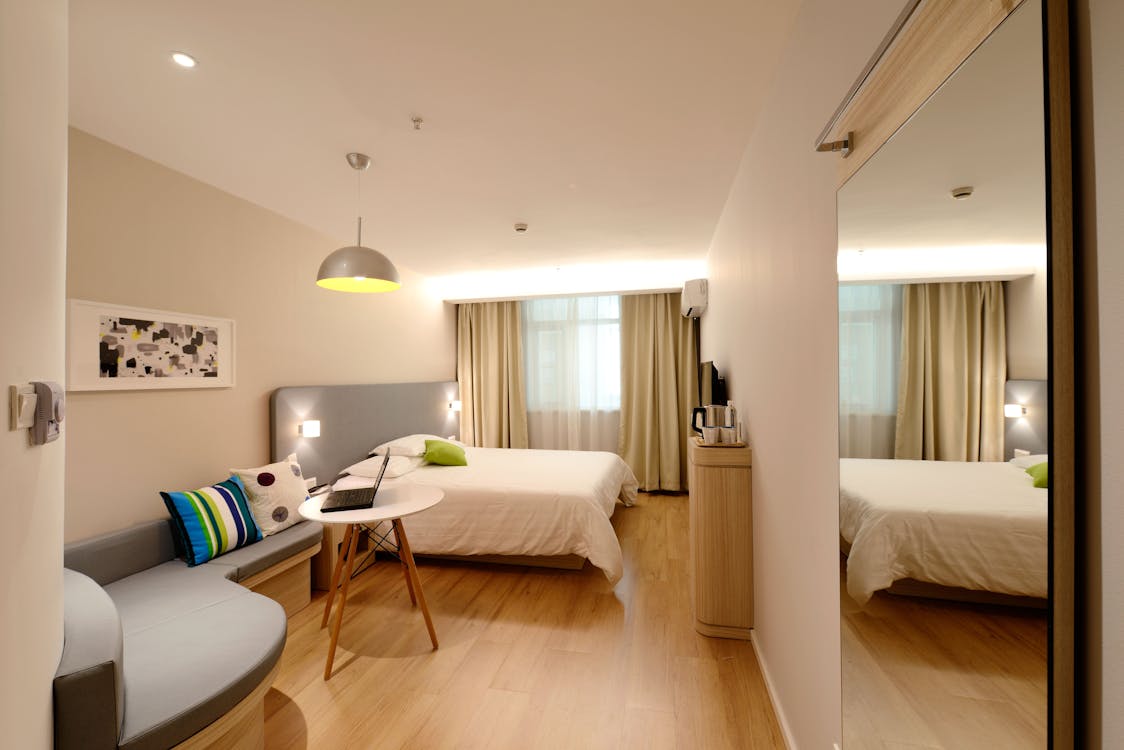 One of the smartest ways to put your money to work in Nigeria is to purchase a property there. If you know how to go about it most efficiently, having a home is one of the most valuable things you could ever have, regardless of whether you want to live there with your family or rent it out to others. Because of this, we have put together this blog to serve as your beginning point for your construction project. Nigerian construction is simpler than many people think.
Ways to Get Affordable Home Improvement Rates in Nigeria
Depending on your budget and resources, you may have cheap home improvement rates, construct a duplex, a multifamily rental structure, a three-bedroom cottage, or a self-contained room. In order to finish your project on time, it would be great if you cut your coat according to your fabric.
Home improvement usually referred to as home renovation or remodeling, is the act of repairing, upgrading, renovating, or adding to a home or a portion of a home. It's not easy and sounds intimidating too. That is why we compile on this blog the things that you may encounter in wanting to improve your house. Here are the five ways to get affordable home improvement rates in Nigeria:
1. DIY
If you have the necessary skills, you can use an affordable home improvement rate. The necessary supplies and equipment may either be purchased or leased. You may also develop your abilities by reading books on house repair, watching videos, or going online to visit websites that will offer you detailed instructions on how to carry out activities such as painting, plumbing, or roofing.
2. Home Improvement Loan
Home improvement loan is quite expensive. The required supplies and equipment may be leased or purchased. You may also develop your abilities by buying home renovation books, watching videos, and visiting websites that give step-by-step guidance for chores like painting, plumbing, and roofing. Consider using a mortgage too.
This option requires just interest payments for the first 5-7 years of the mortgage. Debtors must make up missing payments, increasing monthly payments. This mortgage is good for irregular earnings and those who save for retirement or education.
3. Buy on Time
One should educate themselves on how to exploit the time to their advantage. There are times of the year when it may be more cost-effective to acquire certain essential supplies or commodities. The timing of the refurbishment may also have an impact on its pace and delivery, but this is something that will vary based on the sort of work being done.
During the rainy season, if you are remodeling the external section of your house, particularly when it comes to adding new areas or increasing the space in your home, the rain might be a negative element if you still need to address scheduling before beginning with the renovation.
4. Create a Plan
The price of creating a plan for your planned home modification should be your priority. The ideal scenario would be if you had a good plan. Giving a draftsman to develop a home plan is a typical error. Even if someone claims to have design expertise, it is advisable to use a professional architect's services. When you need a construction plan, consulting an architect is crucial. A house's floor layout is an essential component. After construction, any flaws in the design would become apparent. You may save some money on repairs.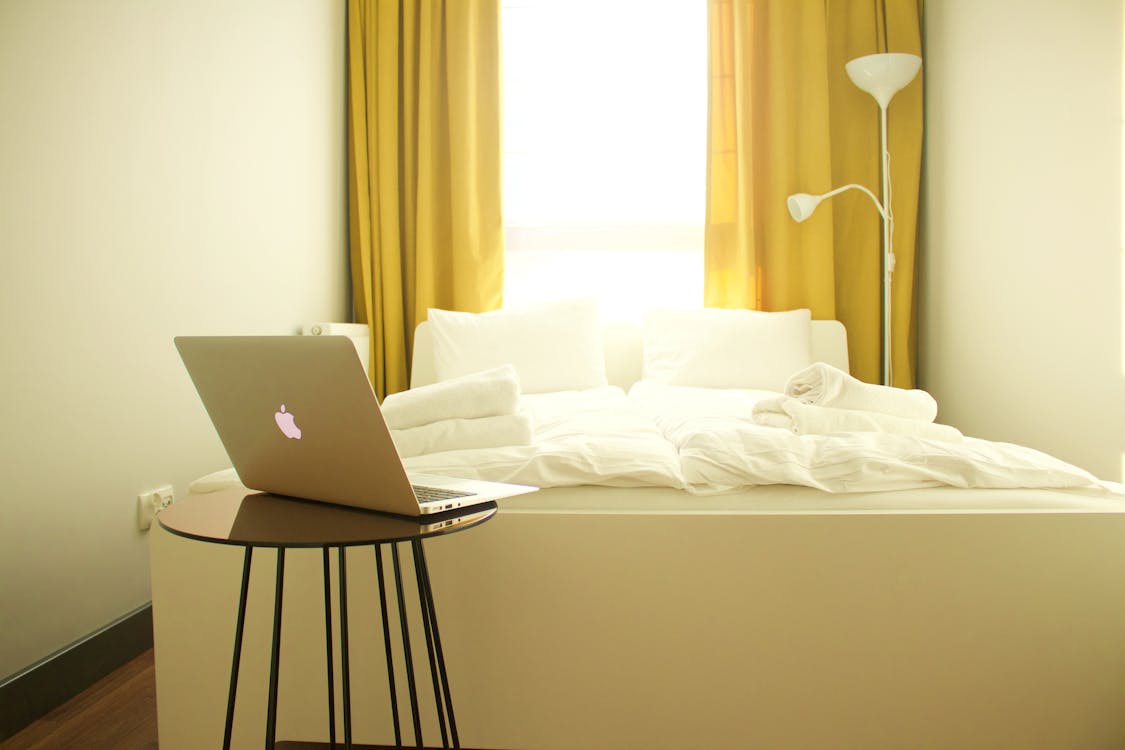 5. Talk To a Professional
Comparing prices and doing numerous contractor consultations pays well. Let's say you want to install a new water heater in the garage and remove the old one from an upstairs closet. The first plumber you speak with could estimate his fees at $5,000 and tell you that he would cut through the tray ceiling of your living room to reroute hot water pipes. It could be too much work for the second plumber's timetable.
Without needing to reroute the water main, plumber three expects to do the task in a day for $3,235. Without doing many interviews with contractors, you risk overpaying and not receiving what you want. It pays to conduct your research and consult numerous experts before deciding on a course of action.
KEY TAKEAWAYS
Home remodeling projects may be costly and challenging to complete. The best technique for choosing inexpensive home remodeling costs totally relies on the project's scope and your existing financial situation. Before starting one, take your time to prepare and conduct some research. It's critical to take both your goals and your budget into account. Sitting in an apartment that has been lavishly refurbished is useless if you are always worried about how you will pay back the loan you took out to make it happen.