Real Estate Relocations: Will They Make a Profit for Agents in 2022?
Property Details
Real estate relocations could be ideal solutions for your home buying and moving needs, whether you're a first-time homebuyer or relocating houses on different coasts.
Have you ever questioned how people relocate across the nation? In the movies, people pack a truck and drive off, but this doesn't even address the practical difficulties of a genuine long-distance transfer.
An entire industry is devoted to finding solutions to this specific issue because this kind of change is so problematic. Long-distance moves can be made simpler by real estate relocation businesses or relo companies, but they also offer a few other services. But you should know what you're getting into before doing business with one.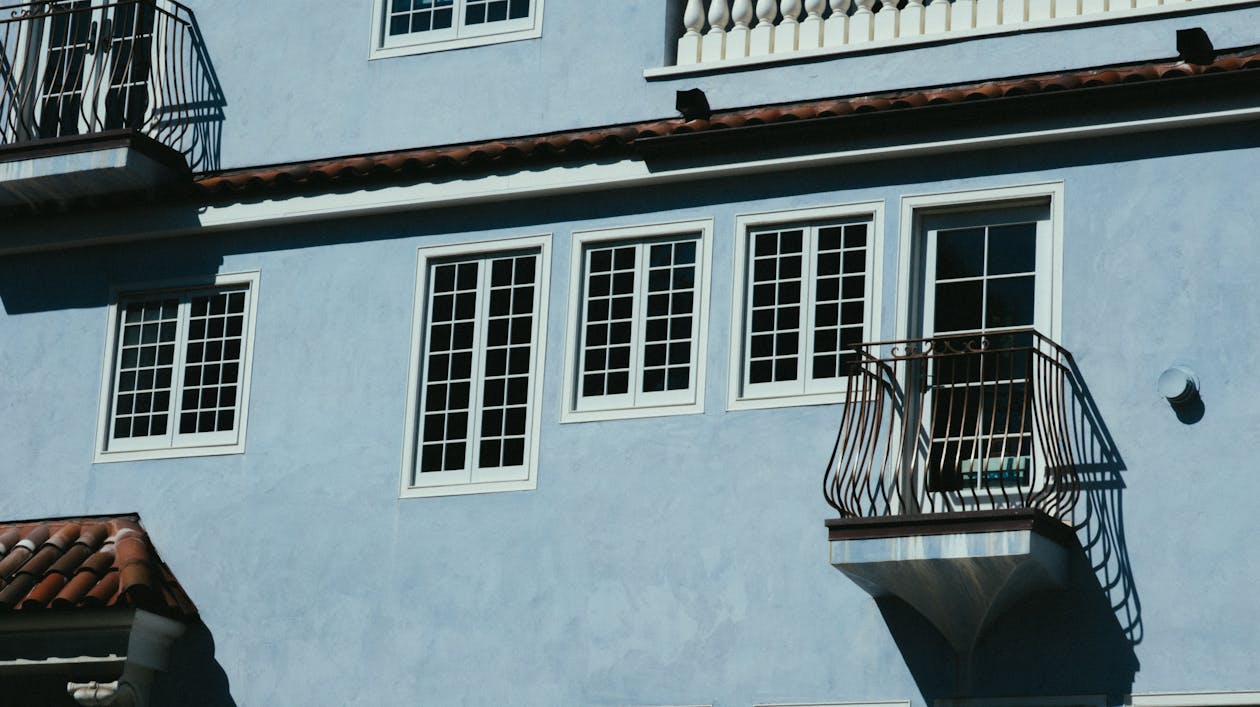 In this section, we'll discuss real estate brokerage firms, outline how the home-buying procedure works when working with one, and examine some of the benefits and drawbacks.
What is a real estate location company?
Moving is always expensive. The cost of moving across the country could be prohibitive.
In particular, if you're moving far away, real estate relocation companies are businesses designed to assist you with the various moving steps. Real estate firms attempt to make relocating easier by assisting with finding a new home, moving into a new one, and even helping you sell your old one. To help businesses relocate, real estate location firms frequently collaborate with enterprises.
The term "relo company" refers to the kind of sales that these businesses handle. Relocation businesses, as opposed to real estate agents or private buyers and sellers, oversee relo sales.
On the other hand, a real estate location company frequently manages the sale of the employee's current residence and the acquisition of a new residence in the new location, saving the employee a significant amount of time and money. If the relocation is temporary, the relo business might also assist the transferred employee in finding a rental property or hiring movers.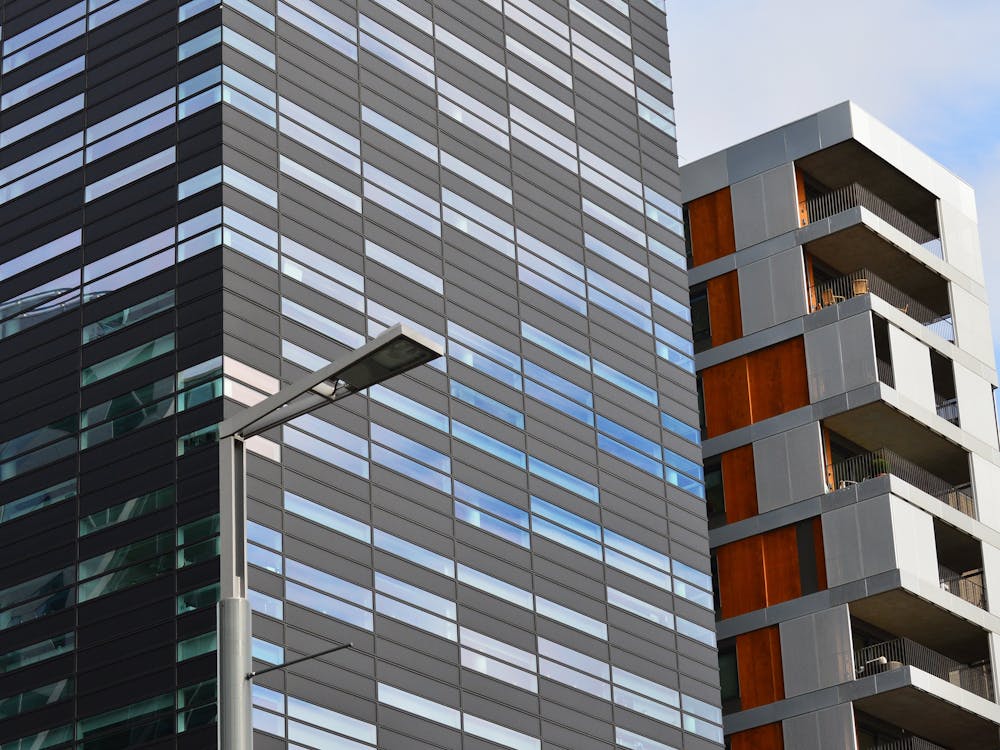 Moreover, relo companies occasionally oversee the sales or rents of residences they already own. If you use a relo business to relocate, the company may eventually purchase all or a portion of your property if it fails to sell to a third-party buyer promptly. That is so because they have a contract to sell the house and you need the money to move and buy a new house. It often makes sense for the business to allow itself more time to broker a sale or to have a location to relocate prospective clients into because you hired them to execute a task.
Consequently, relo businesses tend to serve corporations rather than individuals because they are not inexpensive. The typical homeowner relocation package costs between $61,000 and $79,000, which is a hefty price to pay for comfort.
What services do real estate relocation companies provide?
Between coordinating moves and managing real estate transactions, relocation businesses provide a range of services. The list of specific services provided by relo firms is not all-inclusive.
Moving Coordination
Relocation companies may assist with every step of the moving process, from packing up and physically transferring your stuff into a new house to giving resources in your new area and even dry cleaning services. Most offer concierge services to assist you in settling into a new place and tailor the moving assistance you require.
Relocation agencies could even assist with visas and language classes in a new place if you're moving abroad.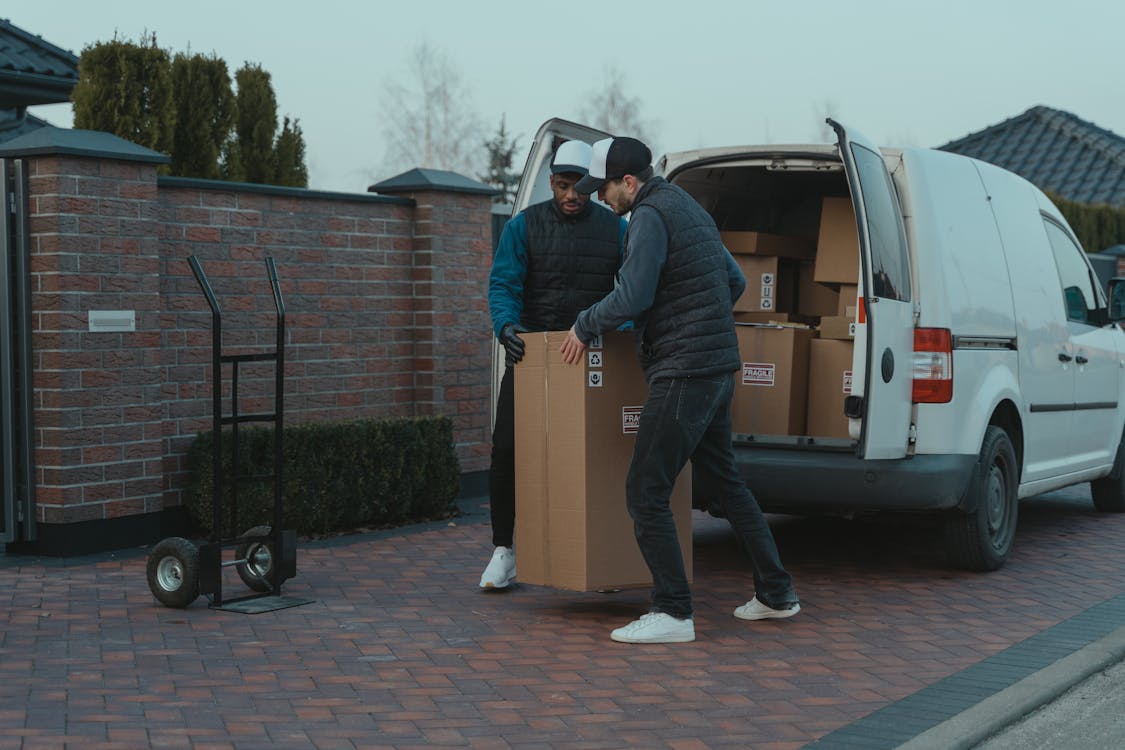 Help to sell your house.
Relo firms will occasionally assist you with selling your present house so you may concentrate on packing, organizing your life, and preparing to move to your new area. As previously said, several relo firms may offer to buy your home altogether to assist you in moving on if you cannot sell it right away.
It's vital to remember that relo firms accept fewer contingencies and may require extra documentation throughout the closing process, even though the relo procedure is essentially the same as the conventional selling process. Although they are offering a service, they do so to make a profit. Therefore they won't rush to sell unless you (or they) receive the best available terms.
Help to find a new residence.
A relo firm could assist you in finding a new home in your new city, depending on the service. Some relos may pay the closing fees on the new home if you relocate due to a job requirement as a courtesy to your business unit.
This isn't always provided, so read the contract before signing anything before working with a relocation business.
Moving expense coverage
You or your firm can assign various costs and services to a relo company, depending on the quality of service. Some of these costs are as follows:
While you explore your new location and hunt for residences, transportation, and accommodation costs;
Closing costs, real estate commissions, and other purchase-related expenditures are included in the cost of buying a home;
Job search expenses may apply for spouses or partners who need to relocate for work;
If a new home found by a real estate company isn't available when you move, the price of temporary accommodation;
There are several intentional and unanticipated challenges associated with moving. The goal of relo firms is to simplify the procedure for you. Therefore, they are a pricey service typically only provided to businesses and their employees.
How to Buy from Real Estate Relocations?
Relo firms oversee the sale of properties, as we've already mentioned. While the business can manage the full sale procedure for a worker moving to a different location, third-party buyers may also discover an opportunity to purchase the home that the same worker had abandoned. "Relos" refers to these homes owned by moving companies.
Purchasing a relo is very similar to making a traditional sale. However, given that you are purchasing from a business rather than an individual, there will inevitably be some obstacles.
One is that negotiations might go on longer. You might not hear back about an offer or counteroffer for a few days because moving companies often only work during regular business hours. For instance, it's highly improbable that you'd hear back from the business if you submitted an offer from 4 p.m. Friday till Monday lunchtime.
Additionally, relo firms don't have much time for casual buyers. Make sure you are pre-approved for financing before looking at relo listings. These businesses are wholly focused on turning a profit and are aware of how cutthroat the market is. Making an offer without having finance and earnest money set up is a waste of both your and their time.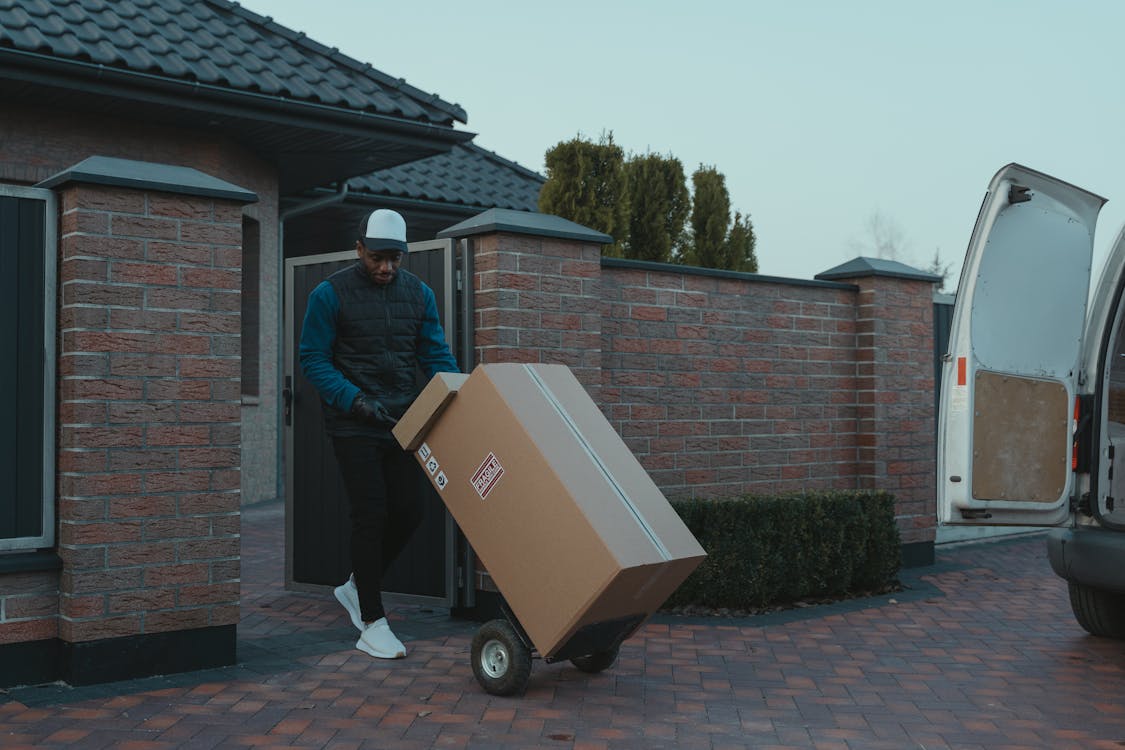 Try to sell your old house first, if at all possible. Relo firms dislike contingencies, so they are unlikely to hold off on purchasing a relo until you have sold your property. It should be acceptable if your existing house is under contract with a buyer and is awaiting closing, but make sure you are open and honest about the specifics of your sales contract and anticipated closing date. (On the other side, if you require assistance purchasing before selling, a business like PlistHub
The benefits and drawbacks of purchasing a home from a Real Estate Relocations
Pros
You'll receive a reasonable deal: Relo firms want to recoup their investment in the property. They don't need to overcharge the market because they are selling numerous properties. You won't likely find a deal, but you won't be taken advantage of.
Houses are in good condition: A real estate business will invest the funds to fix a house and make sure it looks fantastic when purchasing it. Compared to an individual, they can make that investment more easily. You will gain as the buyer.
Relo businesses are simply business. Thus negotiations can happen quickly. You won't have to haggle with sentimental or erratic sellers who might make the process difficult or lengthy. You can move through the process quickly if you arrive with a reasonable offer and the supporting paperwork.
Cons
Documentation: There is additional paperwork required when purchasing a relo property. Relo businesses will include extra riders, revisions, and disclaimers to reduce their responsibility and protect themselves.
. For a buyer, that's additional time spent reading and signing documents.
Very limited possibilities: Most relo firms won't budge from what they desire. Relo firms favor unconditional bids, which could harm the buyer. For your protection, seek advice from a real estate professional familiar with the business and the property before making any offers on a relo.
Real estate agencies may sell properties "as-is" or "without warranties," which indicates they won't make any repairs or guarantee the quality of the property. Typically, this only applies to houses that would cost more to fix than the business might make from a sale. You're usually better off continuing your home search elsewhere if you come across a property listed by a relo business for sale in as-is condition.
You should probably handle the laborious task yourself if you need to relocate because of a job change or other life event. Relo firms provide an excellent service, but at more than $60,000, it's simply out of reach for most people. That being said, if your business provides a relo service, you should seize the chance. Additionally, you can be confident in the standard of the house and the price you'll receive if you find an opportunity to buy from a relo company.