Corporate Housing: The Most Convenient Solution for Business Travelers
Property Details
In today's fast-paced, international business environment, professionals are always on the go, traveling great distances to meet with clients, attend conferences, or manage projects. Due to the increasing demands of modern work life, the need for comfortable, useful, and adaptable housing has become vital. 
This is where corporate housing comes into play, completely changing how business travelers perceive temporary lodging. Corporate apartments have emerged as a flexible and cost-effective solution for businesses and employees alike, offering the comforts of home with the convenience of a hotel. Read on and discover everything you need about corporate housing and travel with no worries.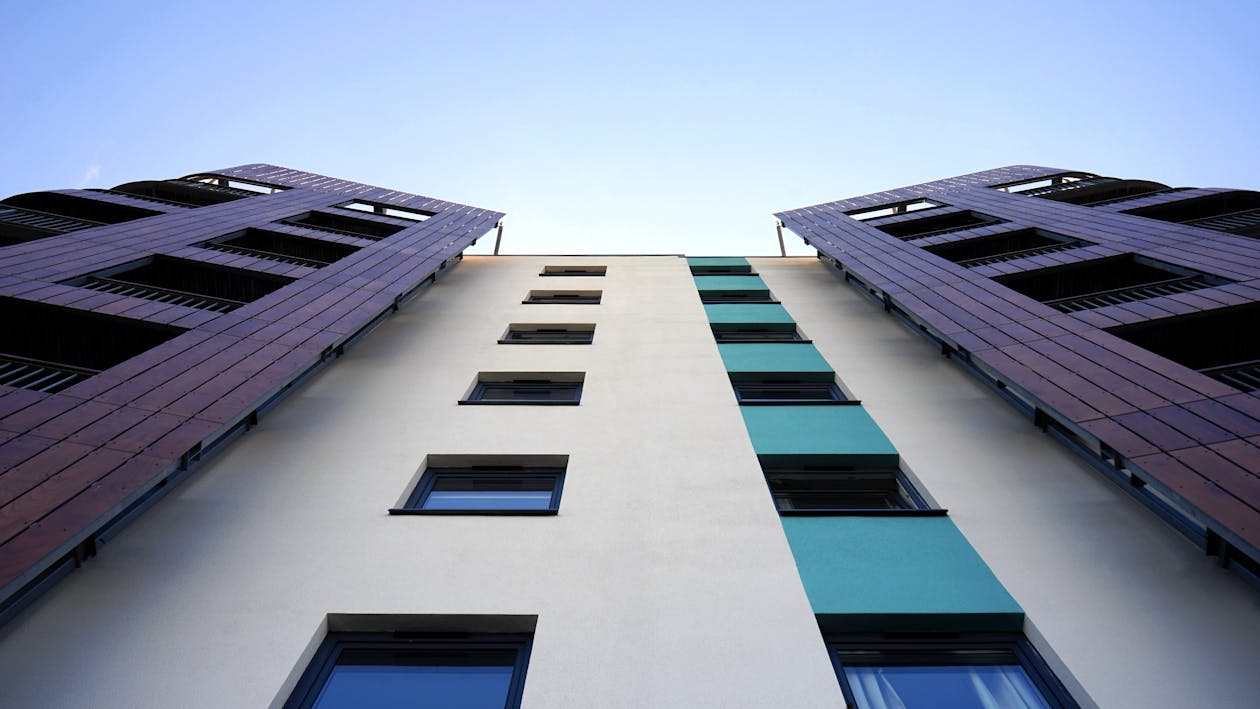 What is Corporate Housing?
Corporate housing has emerged as a top option for businesses seeking inexpensive, practical solutions if an employee is on a temporary assignment, a long-term project, or is relocating. Short-term corporate housing offers a welcome alternative to traditional hotels by providing fully furnished apartments or residences that are expressly designed to meet the unique needs of business travelers. These designed living areas balance convenience, privacy, and functionality, making them perfect for people looking for an amazing traveling experience. Furthermore, corporate housing providers give a variety of amenities, including access to shared spaces like fitness centers and business centers, fully functional kitchens, housekeeping services, in-unit laundry facilities, high-speed internet, and more.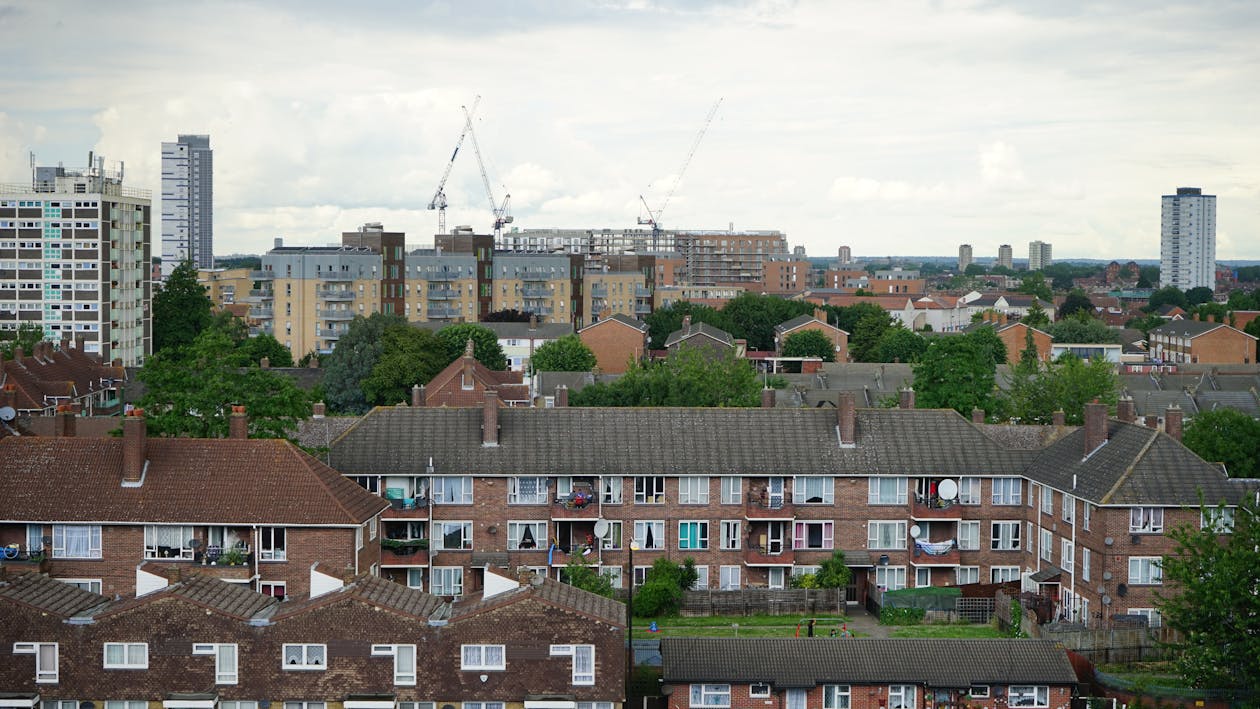 Benefits of Corporate Apartments
Corporate apartments feature large living areas, separate bedrooms, fully functional kitchens, and other amenities that create a more comfortable and homey setting than typical hotel rooms. After a hard day's work, this enables professionals to unwind and relax, which boosts productivity and general well-being.
Corporate housing is often more affordable than extended hotel stays, especially for trips lasting weeks or months. These accommodations are available at a fixed monthly rate, eliminating additional costs such as dining out or laundry services.
Corporate apartments provide professionals with variable lease terms to choose their stay length based on their individual requirements. Individuals on temporary assignments, those moving, or those awaiting permanent housing arrangements may particularly benefit from this flexibility. Additionally, short-term corporate housing alternatives are accessible in prestigious business districts, close to major offices, and near convenient transit hubs, demonstrating the flexibility of the option.
Corporate housing is placed in close proximity to important commercial centers, which cuts down on travel time and makes offices, conferences, and meetings accessible. This lessens the strain of commuting and enables professionals to concentrate on their obligations at work.
Corporate housing providers offer many amenities and services, including high-speed internet, housekeeping, fitness centers, swimming pools, and business centers. These amenities enhance the overall living experience, making it easier for professionals to balance work and personal life. This includes the comfort and practicality of a home with fully complete kitchens, laundry rooms, and separate living areas. Further, makes it possible for business travelers to accomplish their daily tasks and keep their routines when away from home.
Meeting the Needs of Business Corporates
Corporate housing providers understand the requirements of business travelers and strive to provide a seamless experience. These accommodations are furnished with amenities, including specialized workplaces, high-speed internet access, and on-site business centers to offer a comfortable and effective workplace. Many corporate apartment providers also offer gatekeeper services to assist guests with their everyday needs, such as arranging transportation, making restaurant recommendations, and learning about the community. The goal is to provide a hassle-free experience, allowing professionals to focus on their work commitments while enjoying a comfortable and welcoming living space.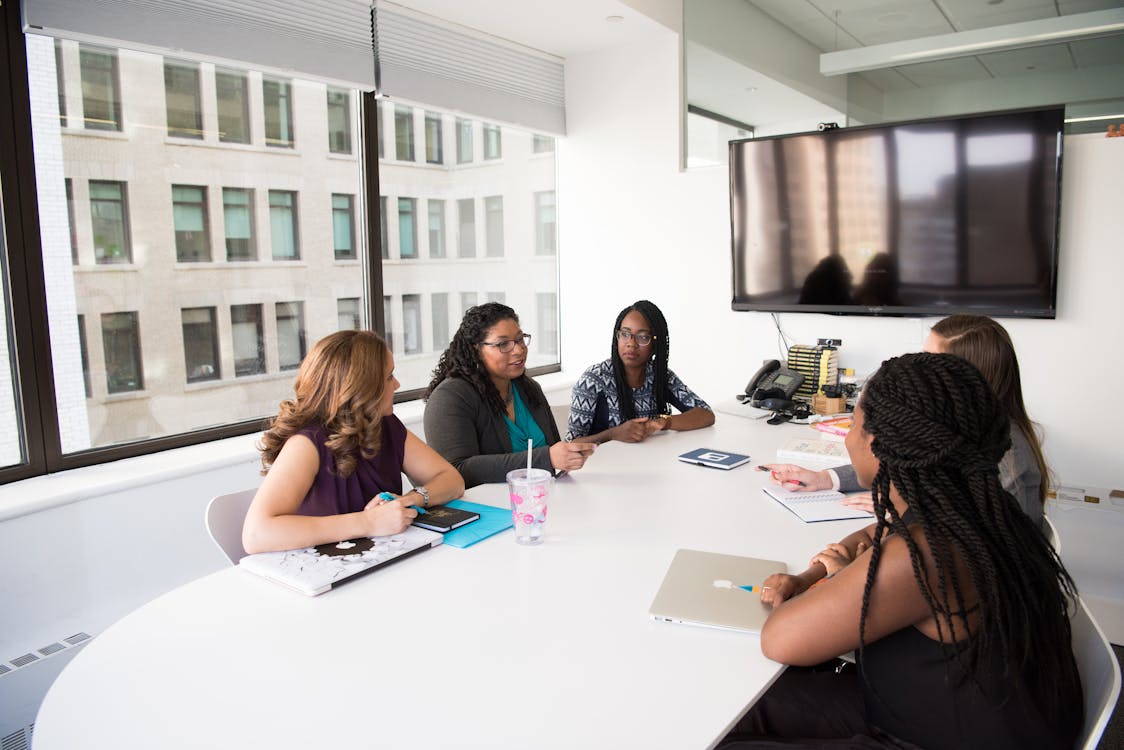 Conclusion
Many companies offer online platforms where professionals can search for options based on location, budget, and specific requirements, and Plisthub booking is no exception. Plisthub offers the best corporate houses with flexible lease terms, spacious designs, and comprehensive amenities. Corporate apartments offer professionals a home-like experience, enhancing productivity and well-being during business trips around Nigeria. The convenience, cost-effectiveness, and personalized services provided by corporate housing make it an excellent choice for modern business travelers. Indeed, with Plisthub bookings, business professionals will surely experience the best work-life balance, considering corporate housing for short-period accommodations and focusing on their professional commitments with peace of mind.