How to Find Right Investment in the Right Place: Affordable Estates in Victoria Island
Property Details
You are probably wondering if there are any affordable estates in Victoria Island. To tell you frankly, there are a lot. But isn't it worth checking out if the property is affordable and screaming with elegance? It's like hitting two birds with one stone and it is not impossible for you.
The Beauty of Victoria Island
It is undeniably true that the real estate industry is booming. With this, a lot of people now understand the true value of a good real estate investment. Living in a commercial center where all kinds of businesses meet in one place is probably one of the best dreams a Nigerian can have. 
Victoria Island is the heart of business in the city of Lagos, screaming immense sophistication and world-class buildings. Thus, it is a perfect home for those who are looking for an active social life.
The idea of living in the victorious city of Victoria Island must be thrilling. However, choosing the best property for sale in Victoria Island is far beyond a property-seeker instincts. Since you're putting investments in real estate, you have to vigilant. There are a lot of frauds and affordable estates in Victoria Island don't mean they are an all-good investment. Therefore, you have to be wise about what to choose and what to avoid.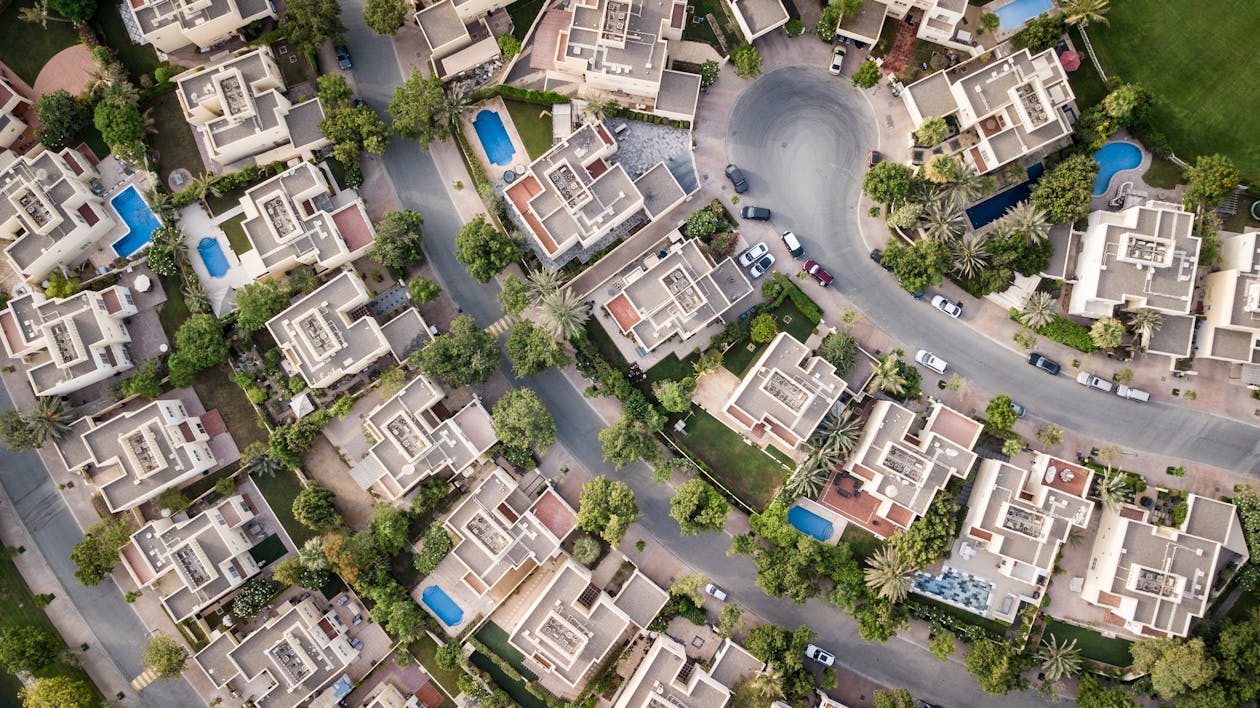 Affordable Estates in Victoria Island: How to find the right investment in the right place?
You probably have heard the notion, "there's a right person at the right time", so as in the real estate industry. There is the right investment in the right place. So, you might consider asking yourself, what should you look for in a property to be considered a good one?
Those who have an eye for what's good and bad are probably enjoying the benefits of being wise. Meanwhile, those who weren't good enough were probably in regrets. But, we won't let that happen to you. In this blog, we would like to give you insights into the things you have to specifically look for in a property for sale in Victoria Island. 
Check out the neighborhood.
By checking what kinds of people are living in the neighborhood, you'll likely get the right people for your business. If you'll end up with a rental property, knowing your neighborhood will determine your vacancy rate. this is the percentage of the available units in your rental property. Moreover, low vacancy rates mean high and strong rental sales. With this kept in mind, you'll probably choose an area where a lot of tenants will flock to your property. 
Next, check out the crime rate.
You wouldn't probably wish to live in a place where crime rates are high. Also, you might consider this thing as it will greatly affect your business. Thus, you have to seek help from officials to obtain rates so that you'll be aware of the place. 
Then, check out the job opportunities.
If you've found a place where job offerings are high, tighten your grip on that property. Then, you're in a perfect place for your business. Houses for rent in Victoria Island will surely boom since it's the business center of the populous state of Lagos. 
Know the average rent price in the area.
You have to be considerate of your tenants as well. Remember, they will be the source of your income. However, make sure that your average rent will suffice all of your expenses in the business like taxes and maintenance.
Buy Estates in Victoria Island and upload your listings at Property List Hub!
If you're on the rocks of looking for affordable estates in Victoria Island, we will help you through. Property List Hub has everything Nigeria can offer, especially the best places just right for you. Moreover, Nigeria's best booking website knows your struggle and we want to help you.
Thousands of clients have witnessed how powerful using this booking website is. Check out propertylisthub.com now and see our offers for you.