3 Practical Ways To Invest In Real Estate in Lagos This 2023
Property Details
Invest in real estate in Lagos is daunting for many individuals. There's a fear that you'll be duped by dishonest real estate brokers out to obtain your hard-earned cash. Perhaps you're concerned that you'll send money to a relative in another country for years only to return to see a few cement blocks on bare ground. Finding a firm you can trust to turn your money into wealth is the key.
3 Excellent Options to Invest in Real Estate in Lagos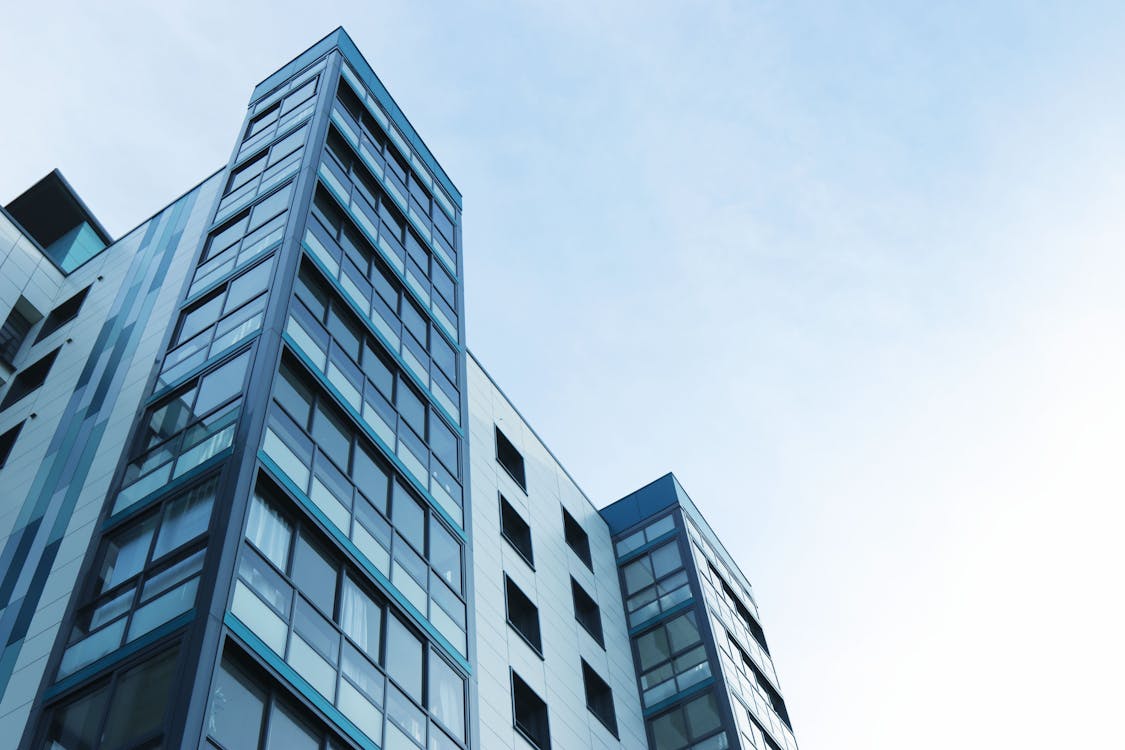 Invest in Real Estate: Invest in Developments That Aren't On The Drawing Board
Lagos is a bustling metropolis where people are yearning for a better life, which means developers are trying to provide the finest living experience possible. Off-plan properties provide flexible payment options, promise a new home, and significantly boost value once your property is constructed.
Off-plan properties are unique in that they provide excellent housing at a fraction of the market price. This is a fantastic opportunity for the seasoned investor to purchase low and sell high, with returns on off-plan properties reaching 60-80% after only a few months of ownership.
Doing some research on the developers behind your desired off-plan project is a simple answer to spending sleepless nights over your hard-earned money.
Examine their previous work and visit one of their completed properties to witness everything from maintenance to completion firsthand. If you have a lot on your plate and would like to save time and money, contacting your local neighborhood real estate firm is better.
We have a broad range of rapidly-developing off-plan properties across the city by famous developers to suit every budget, preferred location, and specification at Property List Hub.
Give us a call to receive a breakdown of the greatest bargains in Lagos.
2. Invest in Real Estate: Invest in a short-term rental apartment.
Lagos has swiftly become Nigeria's commercial and pleasure capital, which means many people are passing through searching for a place to stay.
Short let apartments are in high demand, and purchasing a home in Lagos to turn it into a short let might result in your home being booked for weeks, months, or even years. We'll leave it to you to calculate how much money you'd make.
As more and more people are looking for more private options for corporate travel, business trips, and stays, demand at this point is still far above supply and an investment that can be lost if tempted. The right person manages it. At Property List Hub, we are responsible for clients who want to invest in this option to provide homes with top-notch interior design and ensure that units are booked weekly. It provides passive income that many other options cannot provide. If you want to know more about short lets as an investment option,
3. Invest in Real Estate: Invest in Land
Rapidly developing lands such as Orange Island and Hampton Island are landing in Lagos as prices rise rapidly– a great place to buy. In addition to providing a high level of security, the new settlement also provides a service environment that provides 24-hour electricity, water, and other utilities essential to everyday life. It makes moving to your home a seamless process in a stress-free future. New properties are also being evaluated regularly.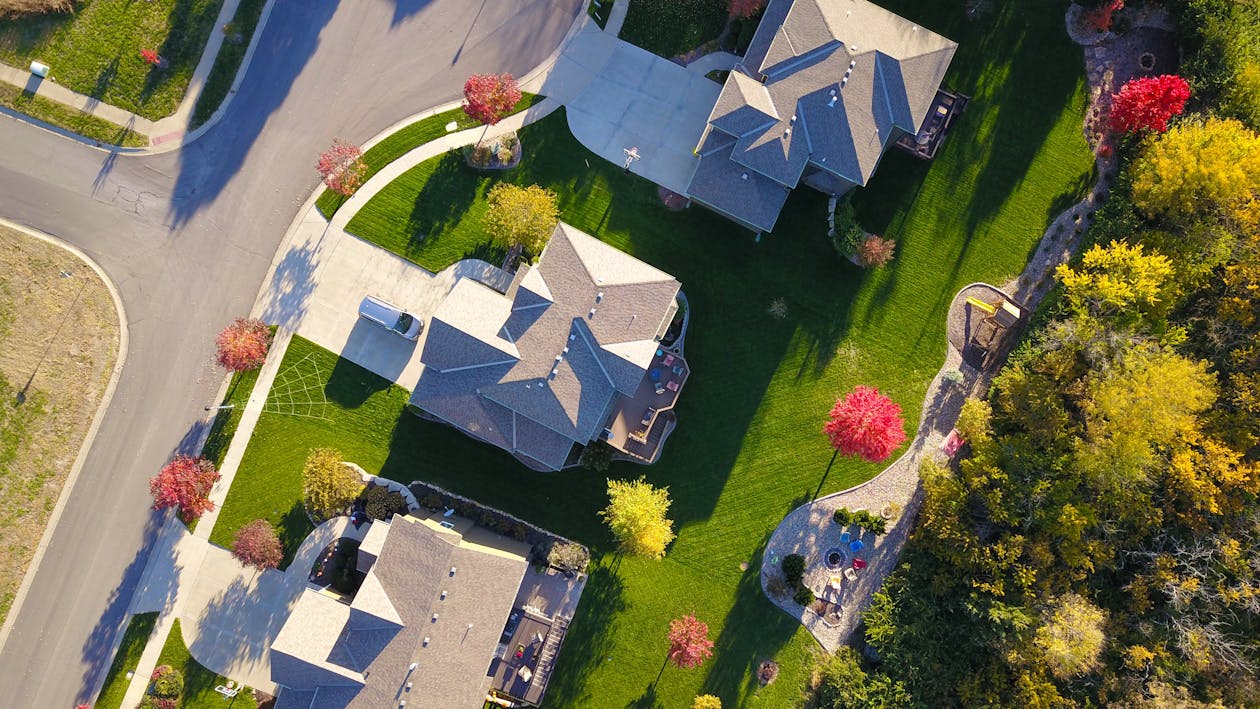 This is because these properties have undergone much development as more and more people invest in them. Land prices in major locations in Lagos can be discouraging for some investors. Therefore, to strategically place your home, office, or investment in an area that puts you at the best frontline offered by the city without breaking your budget, new properties like Orange Island or Hampton Island need to find out.
With mass sales on the Orange and Hampton islands, these investment opportunities are just minutes from the city's best districts, and the competition to prepare for a profitable future is in action.
There are many ways to generate wealth throughout your life, and it would be surprising if you didn't choose one of the three ways to make money from real estate in 2022.
Now that they're right in front of you, which one are you going with first?