Top 10 Ways to Succeed as a Property Manager
Property Details
It is not easy to become a successful property manager.
With so many daily activities and responsibilities, it's easy to become overwhelmed and under-perform.
Fortunately, there are numerous things that property managers may do to improve their performance and increase their chances of success.
In this article, we'll go through everything a property manager is accountable for and the best ways to perform all of them successfully.
Let's start with some of the responsibilities that a property manager will normally have.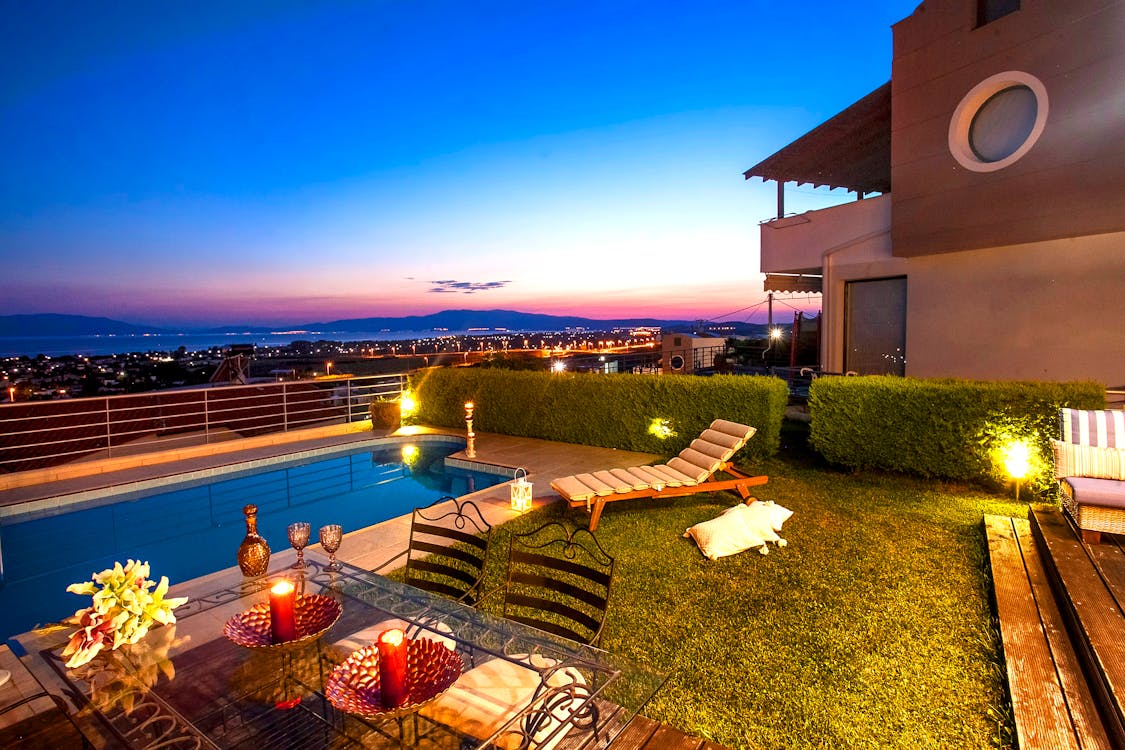 What is the role of a Property Manager?
All of the obligations of property management can easily overwhelm you. The most successful property managers, on the other hand, take on these obligations and figure out how to complete them swiftly and efficiently. All managers must have their style, whether modifying a routine or hiring a separate property management firm.
Some of the most important roles involved with property management are given below.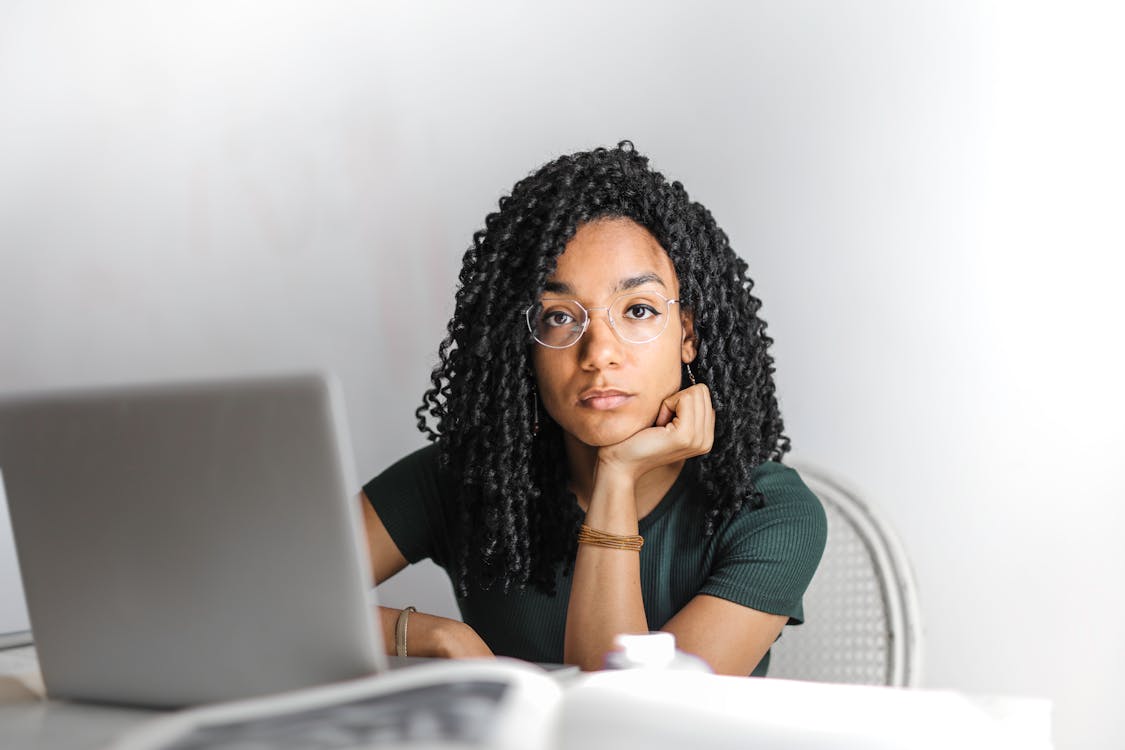 Responsibilities
We'll go over some of the most significant responsibilities of a property manager or property management company in this section.
Landlord-Tenant Laws to Follow
The most crucial responsibility of property managers is to observe landlord-tenant laws. These laws govern the relationship between property owners or landlords and tenants. If rules are not followed, the owner or manager of the property may be held liable and face charges or lawsuits.
Managing Requests for Maintenance
Most property management organizations and property managers handle maintenance requests in a specified method. This could be accomplished via property management software or another method. A professional property manager stays on top of any requests and ensures that they are addressed as quickly as possible.
Display and Lease Available Units
Another important responsibility of the property manager is to show and lease unoccupied units. This is an important aspect of real estate management because there is no way to fill empty units if they are not advertised.
Rent Collection and Deposit
Finally, one of the property manager's most important jobs is collecting and depositing rent. Given that they are in charge of a rental property, this is self-evident. On the other hand, a good property manager stays on top of the renters and stays organized to ensure that the rent is never late and is always paid in full.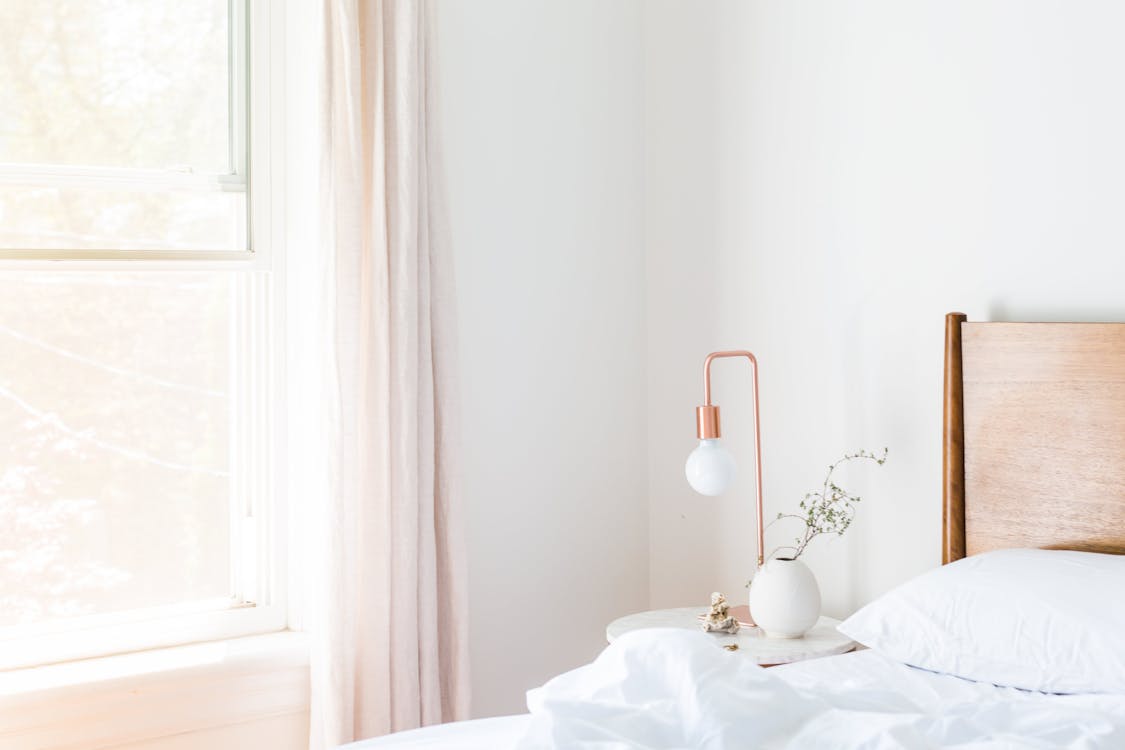 However, there are charges associated with becoming a property manager. To enter the property management industry, you'll need time to take programs and earn certifications. It costs around $500 to become a property manager in several areas. This includes all of the steps that will be discussed further down.
How to Begin Your Career as a Property Manager
It would be best if you first became a property manager before you can become a great property manager. The most crucial actions that highly successful property managers take to begin managing properties are mentioned here.
1. Familiarize yourself with state and local laws.
To become a property manager, the first step is to familiarize oneself with state and municipal laws. Eviction laws and landlord-tenant laws are examples of this. These laws are crucial, and understanding them can save property managers a lot of time and money in the long run.
2. Obtain the necessary licenses and certifications
It would help if you began taking classes to obtain the relevant licenses and certificates after learning about the regulations in your state. The real estate property management license is one of the most important licenses. This license includes specific training in property management and acting as a liaison between landlords and tenants.
3. Begin constructing
Finally, once you have the essential licenses and certificates, you may begin to create your property management company. This is where you'll put together a team, develop a marketing strategy, create a business plan, and much more. It is likely the most crucial portion because it will test your property management abilities and expertise.
It's time to hone your talents now that you know how to become a property manager. Below are 10 of the finest techniques to ensure your success as a property manager.
Bonus:
Make every attempt to expand your network. It will help you connect with potential clients, but it will also keep you up to date on industry news and educational opportunities. Joining local real estate investor associations is an excellent method to develop these relationships when you're just getting started.
The 10 Most Effective Ways To Become A Successful Property Manager
The top ten greatest techniques to become a successful property manager are explained in this section. It assumes you've already done the preceding steps and have established yourself as a manager.
1. Improve Communication
Streamlining Communication is one of the most crucial things a property manager should constantly do. Streamlining Communication refers to making it as simple as possible for tenants to communicate with property managers, landlords, real estate agents, and anybody else involved with the rental property.
This is critical since the only way to learn about any tenants' concerns is to communicate with them. Tenants, for example, must be able to swiftly notify the manager if there is a maintenance issue on the property.
2. A positive mindset
Next on the list is maintaining a pleasant attitude at all times. Given the types of issues that managers face regularly, this is a difficult task. Having this mindset can help you de-escalate landlord-tenant conflicts and make fewer mistakes.
When the market isn't going your way, having a positive mindset might help you stay calm. There are periods in the real estate sector when the market is volatile and continuously changing. However, it is critical to stick to your investments and thoroughly analyze your possibilities.
3. Conduct a thorough tenant screening
Another crucial step that all successful property managers take is screening potential tenants thoroughly. Tenant screening has many advantages that will assist landlords and property managers in the long term. These are some of the advantages:
Evictions are being reduced.
Finding suitable tenants
Reduced tenant turnover
Getting to know the tenants
Consistent rent payments
All of these are excellent advantages for managers, and the list goes on and on. This is why it is critical to invest in your tenant screening procedure.
4. Consider the Long-Term
Property managers can stay focused and motivated by having long-term goals and plans. Even if some investors aren't necessarily looking to invest for the long term, it's still crucial to factor it into your plans.
When developing a long-term strategy, consider the following questions: How has my tenant retention been thus far?
Am I continually gaining new clients?
Is my rent collection system effective?
Do my tenants appreciate my labor?
All of these self-reflective inquiries can assist people in determining whether or not their strategy will work in the long run.
5. Maintain a favorable landlord-tenant relationship.
A solid landlord-tenant relationship can provide a property manager with numerous advantages. Because the landlord-tenant relationship determines most of the rental experience, it must be favorable. Some of the most effective methods include:
Early on, establish clear ground rules.
Encourage prompt payment.
Make reasonable house rules.
Maintain effective Communication
Maintain their privacy.
There are other things that every landlord and property management should do to maintain a pleasant landlord-tenant relationship, but these are the basics.
6. Maintain The Property
Another thing that landlords and property managers should always prioritize is adequate property maintenance. It is significantly easier to re-rent rental properties after previous tenants have left if you take good care of them. Routine inspections are one of the finest ways to ensure that your rental property is constantly in good condition. The following part will teach you everything you need to know about routine inspections.
7. Perform regular inspections
Routine property inspections are critical things a property manager can do to ensure that their rental property remains in good shape. A property manager will usually have a checklist with them during these inspections. This checklist includes everything the inspector should inspect and write in what condition it was discovered.
At least two inspections, one at move-in and one at move-out, are standard practice. The move-out checklist is compared to the move-in checklist at the end of the tenancy to evaluate any damages.
Other advantages of performing routine inspections include:
Ensuring that the tenants adhere to the rules
Examining any potential maintenance concerns
Verifying the homeowner's insurance coverage
Maintaining the property's value
However, state and municipal rules must be reviewed first, as they may limit the number of inspections that can be undertaken. Most essential, the tenant must be given notice of the inspection.
8. Make House Rules That Are Reasonable
When securing your property, having acceptable house rules for your tenants is critical. The following are some of the advantages of having house rules for your tenants:
Keeping the rental property safe
Providing legal leverage to the landlord
Preventing landlord exploitation
Setting tenants' expectations
9. Assemble a strong team
In the field of property management, having a strong team is crucial. This group is usually made up of people with skills that can assist you in advancing in your job. The following are some of the most common members of any property management team:
Real estate agents and accountants
Attorneys, contractors, and anyone else who can assist you expand your company.
10. Develop Your Tech Skills
Finally, property managers must be technologically aware. Tech-savvy property managers can automate many daily duties, allowing them to complete them considerably faster. Investing in property management software is one of the most frequent and effective ways.
You may collect rent, offer renters insurance, receive maintenance requests from tenants, and connect directly with tenants within the app's CRM and tenant site.
The maintenance management system streamlines work orders from start to finish, from communicating with tenants to modifying work orders to allocating and paying contractors.
Are you interested in seeing what PlistHub can achieve for you?