Property List Hub: Number 1 Tool in Looking for the Best Estate in Abuja
Property Details
Renting an apartment could be as stressful as selling your properties. As the political center of Nigeria, Abuja is ideal to live in. There are thousands of properties here and you can get the best estate in Abuja even when the competition might be a little tight. Technology has become the savior for many of us. Even in the real estate industry, technological innovations have become very useful. But the technology itself has continuously changed the competitive landscape of the real estate industry. 
Several lists of real estate companies in Abuja utilize online listing platforms for a more comprehensive array of networks. Online listing websites became the number one tool for faster selling and acquisition of houses in Abuja, Nigeria. But why is it imperative to use online listing platforms when looking for homes or selling properties?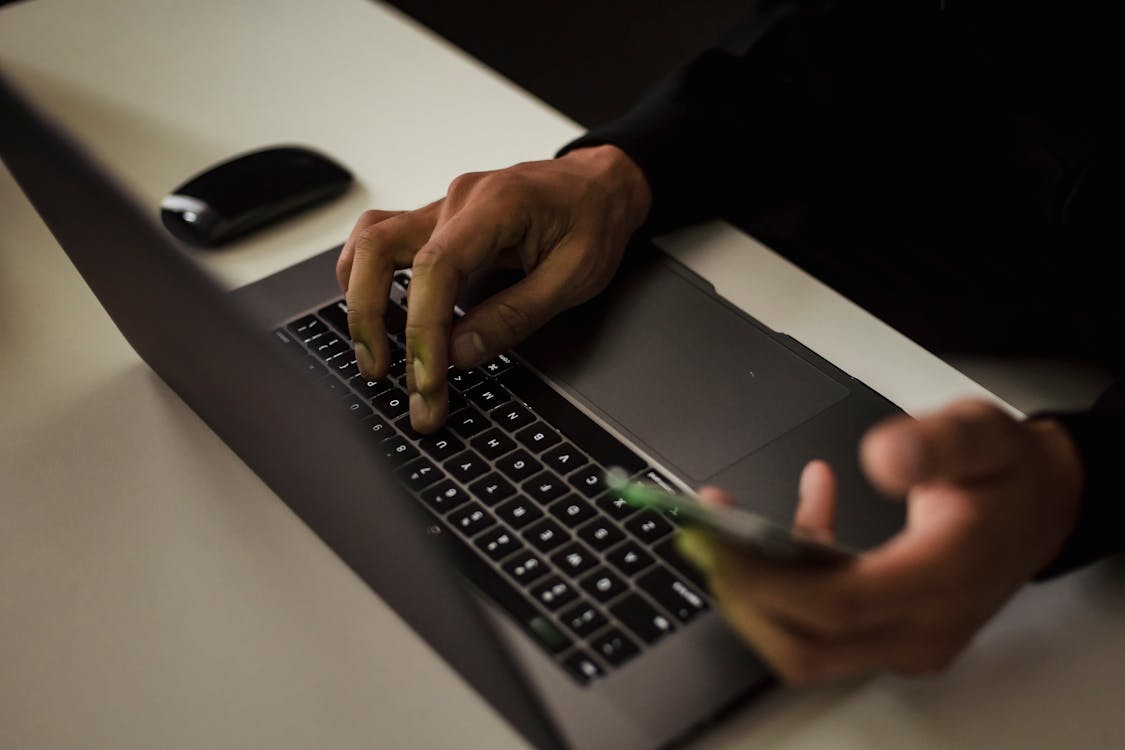 Benefits of Online Listing Platforms
Utilizing online listing platforms is not just for faster sales or immediate booking. Many of us might not understand its more profound meaning, and we'd like to emphasize it in this blog. 
Property listing platforms give you more extensive reach.
Looking for or selling the best estate in Abuja could be stressful. What more if your competitors outsmart you in selling them? If the one that suits your preferences gets booked before you? Using a property listing platform could be an advantage for you. You can find the best places Nigeria can offer in the comfort of your home. Selling your properties get more comfortable as you reach more audiences
Verified listings give you exact prices and details of ownership.
Online listing platforms such as Property List Hub verify its listings before uploading on the platform. Such things could assure you of the exact price and details of the property you're eyeing. Through this, you can quickly check your budget and adjust it if necessary. Contact details of the seller are also available for faster transactions. You can also be assured that you're dealing with the right persons.
Online listing platforms allow customizable searches.
Looking for a property for sale in Abuja, Nigeria, where you can choose from hundreds or even thousands can consume your time. But there are online listing websites that allow you to narrow down your searches and jump down to your preferences. With clicking the right place and amenities a buyer is looking for, someone can quickly get what they want. This is also an advantage for faster selling of your properties. With the correct information, buyers can quickly get in touch with you.
Property listing platforms are safe and secured.
Property listing websites such as Property List Hub values its clients, sellers, and agents. It ensures that the properties are well-verified and checked before uploading or listing them. Contact information of buyers and agents are secured for safer transactions. Serving customers with high quality is what Nigeria's best listing website believes in.
Best Estate in Abuja at Property List Hub
Nigeria Property List Hub is a leading Nigerian online property listing platform that connects seekers to real estate agents in Abuja and Nigeria. Offering exceptional residential and commercial properties for sale, rent, or lease, Property List Hub provides immense opportunities for sellers to connect with their buyers. Ensuring that our seekers are looking for the best estate in Abuja at the comfort of their homes is our utmost priority. Listings are verified before posting them on our platform to ensure that our clients are in secure transactions.
Getting rid of the burdens of traditional marketing strategies is one of our goals. Thus, Property List Hub excels not just in Abuja and Lagos, but throughout the whole country. Property List Hub offers the best places in Nigeria. For more details or property listings, visit our website at propertylisthub.com now.