The Game of Rent Control Policies
Property Details
Legislators and local leaders from Nigeria are taking a closer look at the market availability of affordable housing for their citizens. Notably, this effort aims to provide housing accessibility and lower the cost of living of its population. However, although well-intentioned, some regulations, such as rent control policies, tend to backfire in neighborhoods and, ultimately, low-income families.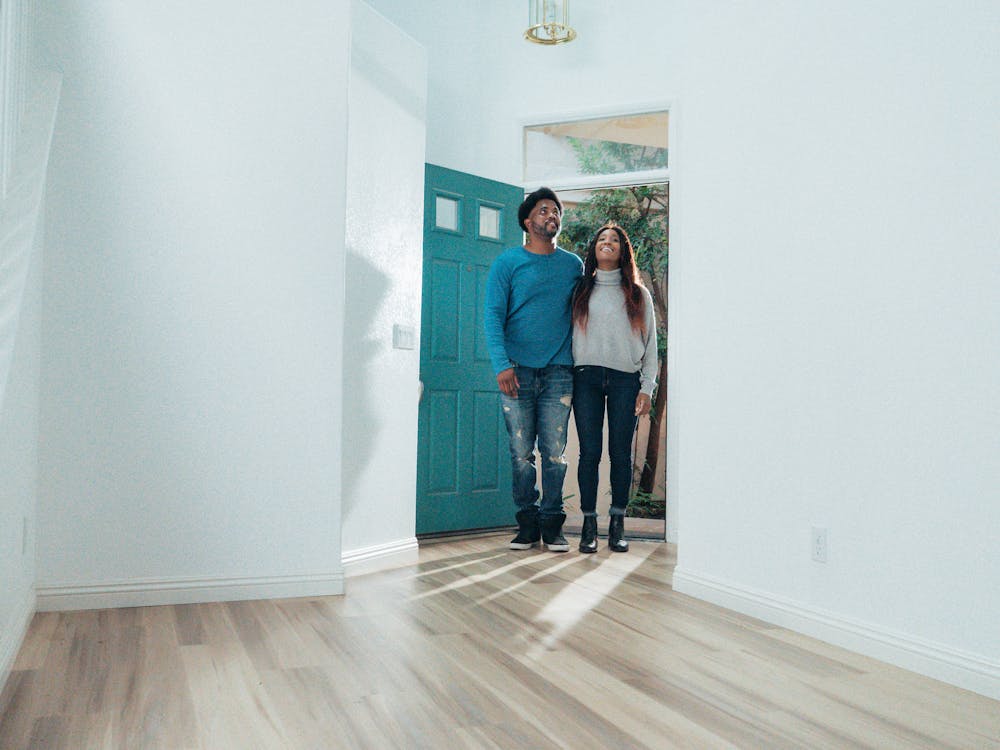 Know-Hows of Rent Control
Rent control policies are most prevalent in cities where the housing supply is scarce, and housing costs are skyrocketing. Apartments implementing rent control have a limit on how much the landlord can increase the rent. This cap is typically lower than ongoing rates. Different cities mean different policies in regulating renting prices. There are various types enclosed in terms of "rent control."
In this case, the landlord can only increase the rental price to the cap. The control board establishes this limit. This occurrence can only happen when a tenant vacates the rented unit. Annually, the rent price can only be increased at a certain rate.
The landlord can raise the rent regardless of market sustainability. It only happens once the tenant moves out. This control applies a specific percentage rate annually. New renters will only have to pay a small increase.
This type of control is self-explanatory. In this scenario, landlords cannot change the price of their spaces for rent. The control on rent prices is absolute and therefore unchangeable until new regulation is enacted.
As mentioned above, the broad term "rent control" is a wide range of rent regulations. It covers the amount of rent a landlord can charge. This practice imposes differing bounds on higher or lower levels of a rent price increase. These amended policies in different parts of the world were deemed unworkable. Why? While rent control policies appear to be a fair bargain for tenants, there's more to it than meets the eye. 
Rent control policies claim to enhance housing affordability, yet it only lowers the quality and number of housing units. Also, the effects of rent control policies are more complex to implement. Many economists believe rent control policies' unforeseen disadvantages or negative effects outweigh the benefits.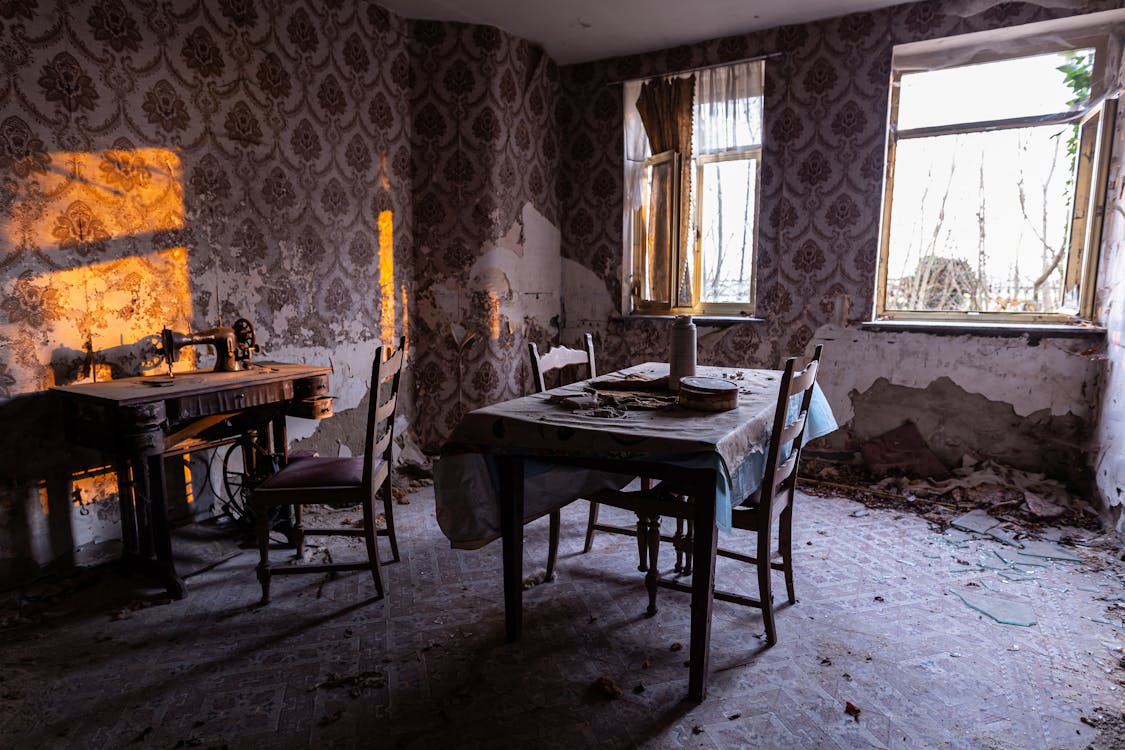 The effects of rent control policies leave landlords to acquire less than they could have with their rent listing. Less revenue means a low budget for maintenance costs. Unable to profit, landlords cannot cover necessary repairs to their units. This situation is a double-edged sword for both the tenants and renters. The poor units will not be safe for renters, and the poor condition will be a pain for the tenant.
The only way for landlords to revive their property from revenue loss is to shift in market-rate spaces. This scarcity will also remove low-income tenants from moving out, leaving them with few housing options. 
Impedes Rental Development
Developer companies are more likely to construct market condominiums instead of apartments. No one would invest in the housing market under rent control policies. Again, they are not profitable and will lose more than they invest.
Rent Control Policies: Creating Solutions
The ongoing discussion with rent control policies opens doors for alternatives. The complications of alternatives to renting control policies are yet to be discussed. Nonetheless, here are some alternatives:
Urge land developers and property owners to create affordable housing projects.

Secure low-income tenants by extending housing subsidies.

Offer incentives to the property owners of affordable listings.

Acknowledge the income disparities of renters.
These alternatives to renting control policies should be the key to opening homes where tenants, landlords, and the whole community are happy.
Answer the Call for Affordable Housing
Do not shy away from affordable housing. Know more than most people. Here at Property List Hub, we value communities and provide various housing options. Together, let's create solutions!