4 Reasons Why Ranch Homes are Making Their Comeback this 2022
Property Details
Old-style ranch homes out, modern ranch homes in.
The origin of ranch homes can be traced back to the 1980s, after World War II. It became popular back then as it is ideal for anyone who prefers single-story living but offers wide accessibility, big spaces, and plenty of daylight.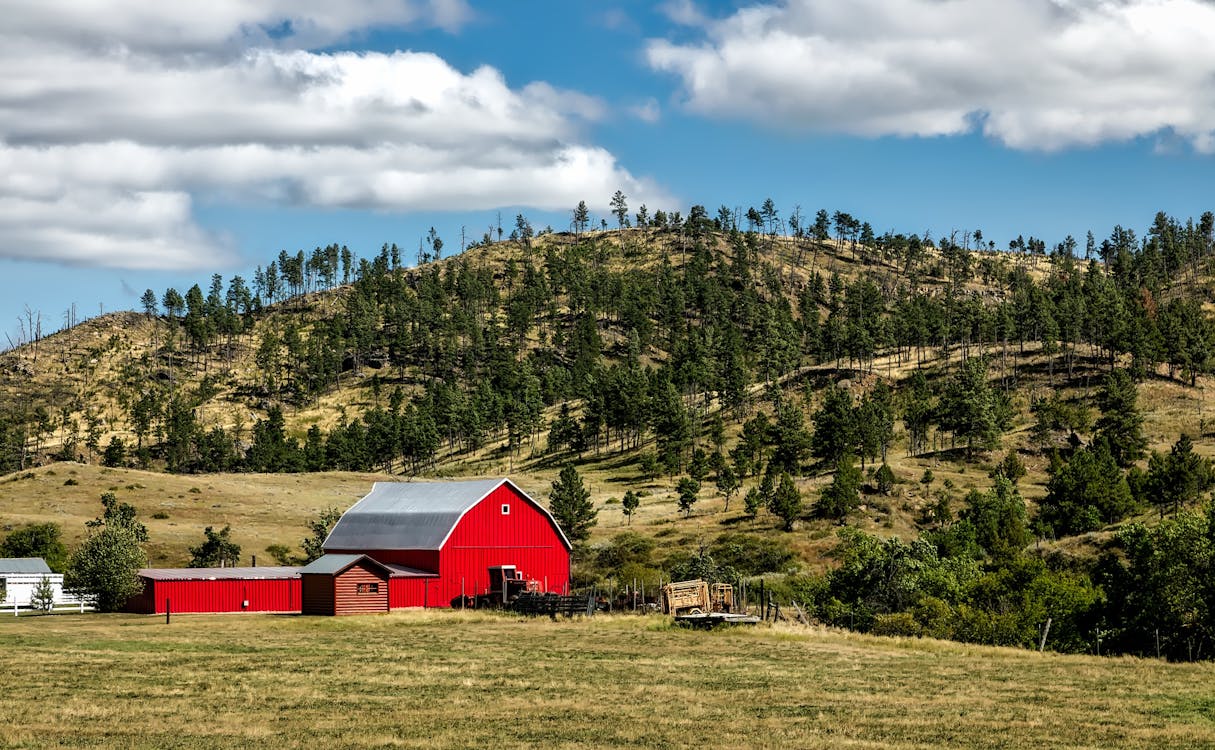 However, with the progression of time and new ideas, the popularity of ranch homes has declined. It wasn't until recently that people found their interest in building such houses again, but with a twist- leveling it up to custom ranch homes.
WHAT IS A RANCH-STYLE HOME?
A ranch home is a typical single-story home with an open floor plan. These homes are wider than deep, often with an L or U shape and a lower-pitched roof.
These homes are much like their counterparts in farmhouses, but with one major difference: they were designed to be more spacious than before.
Here are the reasons ranch homes are popular these days:
1. IDEAL FOR CUSTOM DESIGN
Modern home seekers are slowly disregarding the traditional style of ranch homes. They are adapting to customized designs to cater to their needs. Single-story homes are some of the most attractive homes on the market for various reasons because everything is on one level, and efficiency increases.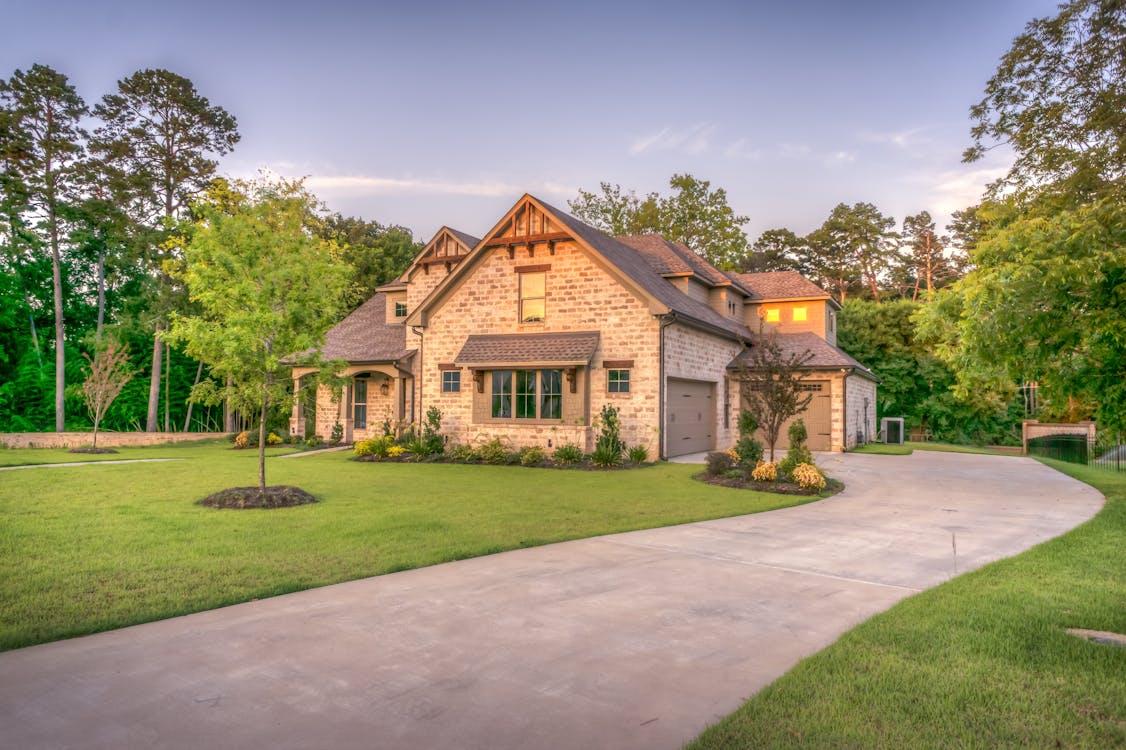 Building your own custom ranch home is all about having the ability to make choices. You have complete control over the design of your home, including appliances, wall and floor coverings, trim, custom cabinetry, and amenities.
2. LARGER LIVING SPACE
Two-story homes are not ideal for people who want to maximize their living space. Ranch homeowners, however, use doorways for transition to next doors. They also have an option to leave the space as it is for easier accessibility.
The absence of stairs frees up more space for living quarters. A simpler way to enjoy nature: Ranch-style homes were designed with simple access to the backyard in mind. Many have enormous sliding glass doors that open onto patios, decks, pools, or yards.
3. PEACEFUL ENVIRONMENT
A family with more than one child will consider noise containment in choosing the ideal house style for their huge family. A single-level floor plan acknowledges this matter.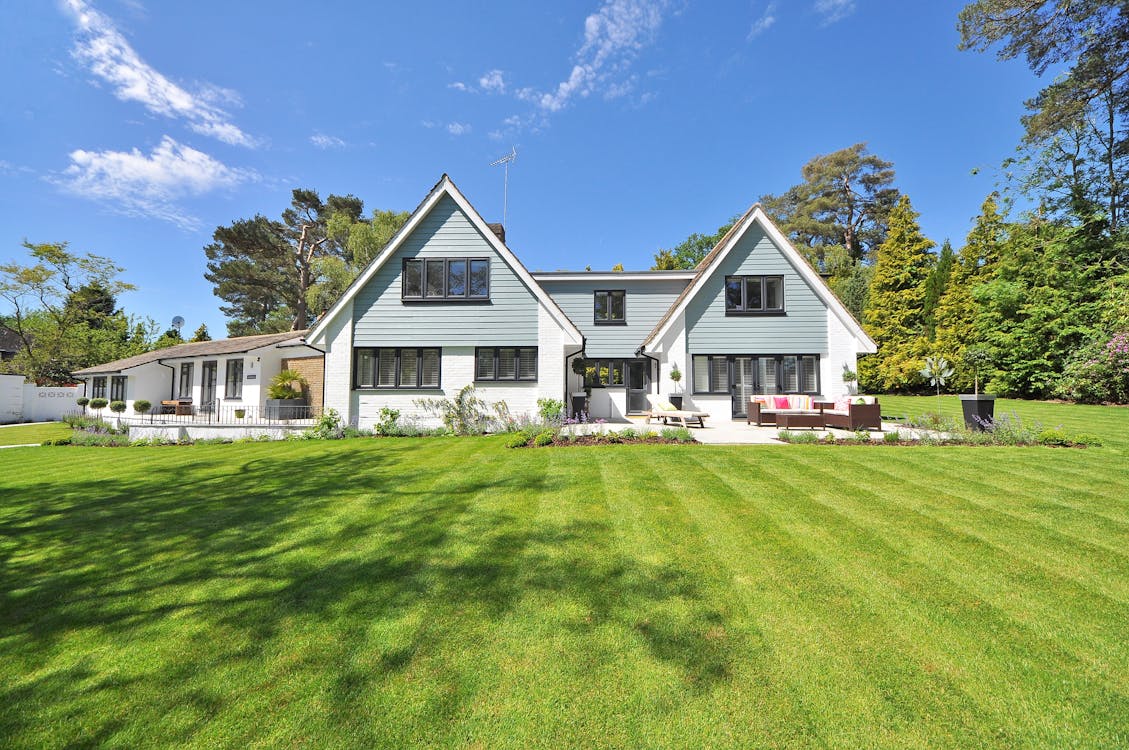 Besides, many ranch homes include a second or third living area separate from the main living and dining areas for entertaining or providing families with separate living retreats that create a more peaceful home.
4. FLEXIBILITY
Families prefer home designs that will last a lifetime. Because of their single-story design, ranch homes have proven to be versatile. It enables homeowners to use their spaces in ways that best suit their needs at the time. Bedrooms, for example, can easily be converted into an office, a home gym, a music room, or an arts and crafts studio.
As time goes by, family needs change. Families might need to consider spaces that accommodate their little ones or even limited mobility. Ranch homes make it easier to navigate inside the house as there is no need to go up and down stairs.
FIND PERFECT MODERN RANCH HOMES
It is no doubt that there are many advantages to living in a ranch home. The ranch home style is making a comeback because homeowners recognize the advantages they have to offer. From modern conveniences to classic charm, it is easy to see why this once-overlooked style has become more popular. 
There are many custom ranch homes available around Nigeria; you need to find what suits your preference. Need help to decide? Do not worry. Property List Hub is here to help you search for the best modern ranch home in town!