Lagos Apartments: Questions You Should Ask Before Renting an Apartment
Property Details
Sure, most Lagos apartments are good, but if you have ever signed the lease on a bad apartment—a year or two can go sluggish when you have rental regrets. The thing is, there are many ways to avoid these regrets: do your due diligence ahead of signing the lease. Say you asked questions, are you asking the RIGHT questions?
Top Questions To Ask When Renting an Apartment
And while the questions you asked may be location and situation-specific, (regardless of where you're planning on renting), here are 10 questions you should not miss to hit on.
What's included in the rent?
Yes, you read it right. We are talking about numbers here since it is the primary concern when it comes to renting apartment in Lagos (you might want to know how far your Naira is). Basically, most monthly rents cover basic utilities like heat, gas, and water. If you are lucky enough, some landlords offer additional amenities like cable and Wi-Fi. Worst case scenario?
This may sound funny but some just cover the roof over your head and nothing else. Beware. Long before renting apartment in Lagos, secure your wallet and ensure that you fully understand the coverage of your monthly rental. Spoiler alert: it can aid you in deciding whether you're trying to decide between comparable apartments or not (another alert: go after the one that gives you a bigger bang for your Naira note)
How and when is rent collected?
There is a huge difference between landlords and companies when it comes to the means of accepting payments (and the flexibility with when those payments are due). While electronic payments are going to be the norm, there are still many landlords who rely on traditional checks (which could be in their mailbox every first day of the month).
Depending on your financial situation—for example, if you don't get paid at set dates every month—might as well find Lagos' apartment where rent is payable by credit card. Or where you have some leeway on when your payment is due. Or consider asking about late rental charges as well, since some landlords or management companies charge hefty fines if your rent is late by even one day.
What's the parking situation?
If you have a car, you'll need to be well-informed of what your parking options are (if any). Is parking included in monthly rent? Or additional charges may apply? And if parking is unavailable at the building: what are your other options? If the answer isn't ideal it's better to know that before you put your name on the dotted line.
Is there automatic lease renewal?
To tell you honestly, an automatic rent renewal policy is dangerous (it might not come up in your conversation, but it could be somewhere in your lease). This is happening, some rental companies will automatically renew your contract after the initial term is up. Well, unless they get written notice from you that you will no longer be staying. Be wary as this could surprise you unless you experienced the same thing before—this is a potentially costly endeavor.
Until you have the plan of staying past your lease term, you should set a reminder about two months prior to the expiration of your lease. In that sense, you can decide whether you want to vacate as planned or stay on.
What's the guest policy?
As far as you are concerned about your potential guests, you'll want to learn about guest policy (if there are any). You see, there are some landlords or rental companies who are against guests staying the night for more than a few nights in a row. Lucky enough, there are some landlords who will require you to give them a heads up about who will be staying with you. Better make sure that you don't violate your lease terms or put yourself at risk of fines.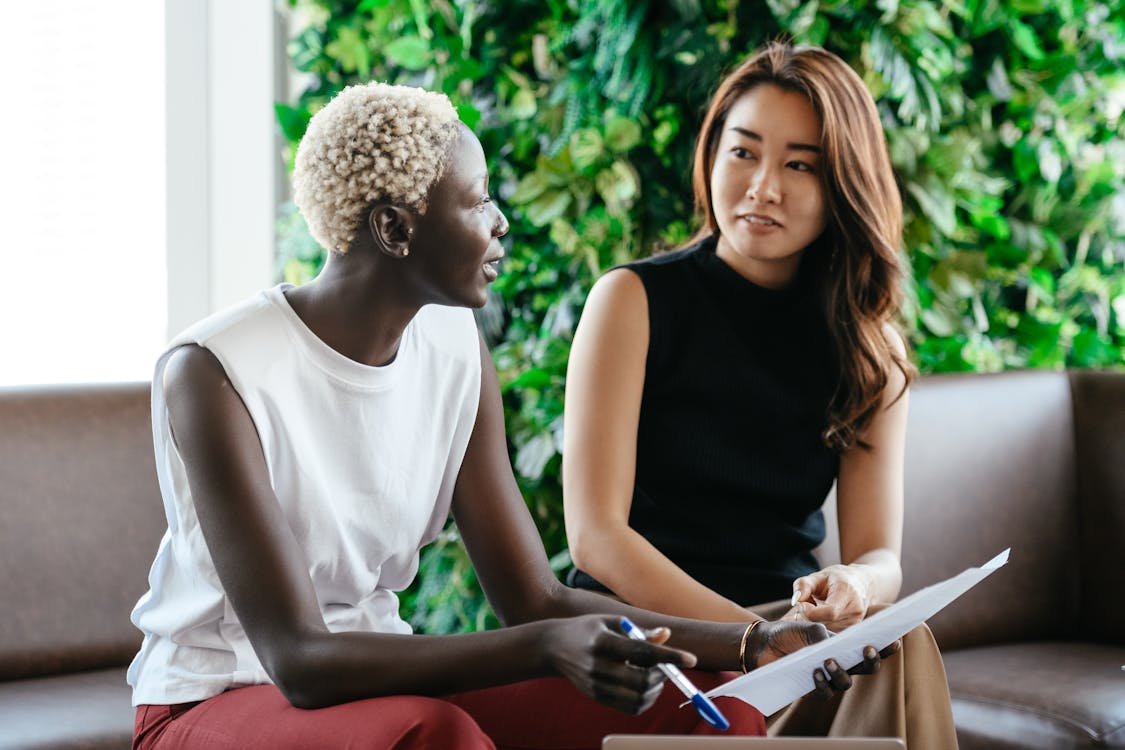 What's the pet's policy?
This type of policy varies widely from apartment to apartment. Although you don't own a pet now if you are thinking to adopt or buy later, save yourself and ask about it right away. Are there additional monthly costs? Are there breed, weight, or species restrictions? Take note, there will be an apartment in Lagos that will require you to pay a non-refundable fee to cover any potential damages.
How are repairs handled?
Let's all be realistic here. The possibility of some sort of repair during your rental is huge. You should ask about the details about making a maintenance request and how such requests are carried out. This may include the amount of notice you are entitled to receive before your landlord or a maintenance person comes into your unit, as well as what you should do in the event you need an emergency repair off-hours or on a holiday. For non-emergency repairs, ask whether you are going to be expected to contribute to the repair costs.
What are the restrictions around decorating?
The specifics of what you're allowed to do in terms of alterations are probably written out in your lease, but it's still a good idea to discuss it with your landlord directly. Are there guidelines in terms of painting, hanging art and shelves, and other design-related changes you might want to make? Practically speaking, it's always better to ask and get permission than assume something is okay and get penalized for it later. If you can't make a lot of changes though, there are still plenty of letters on the alphabet—you'll find ways to decorate without losing your security deposit.
What are the other tenants like?
It is a wise decision to know what you are getting into when it comes to your future neighbors. This should not matter much unless you are looking for an apartment in Lagos where no one will mind much if you play loud music, or alternately, a building where you may have more peace and quiet to work or study from home.
Rent an Apartment in Lagos with Property List Hub
Hesitations have no room for this kind of situation. Better follow these questions to ask when renting an apartment than be sorry later. Living in surprises and upsets where finances are concerned is awful. Additionally, read through your lease pinpoint any other areas where you could use a bit more information.
Hopefully, by asking the questions above you'll get a good apartment in Lagos and will have a stress-free rental experience. Save yourself from a lot of stress during your leasing period. Come and explore our wide selection of the best residential properties across Nigeria and find the right property of your choice! For more real estate tips, ping us on Whatsapp + 234 901 552 5389.