3 Property Valuation Tips: Maximize Your Property's Market Value
Property Details
What is a property valuation? Answering this question is the key to creating a profitable listing and, more importantly, predicting the return on your real estate investment. But even simple questions are always simple. There is no single answer.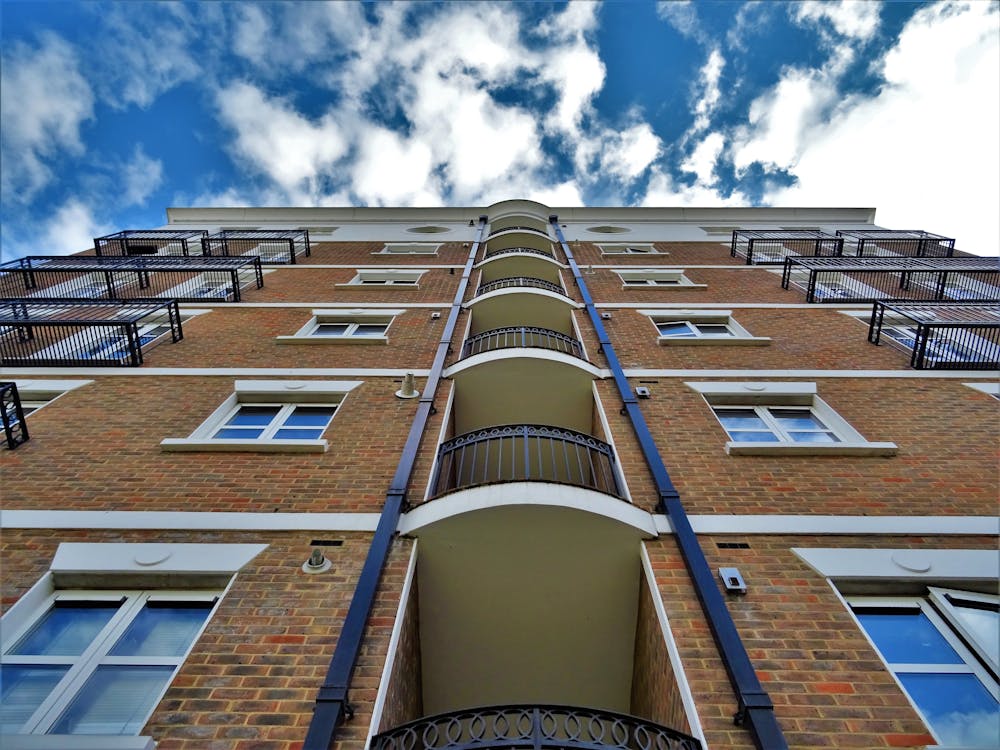 Here's what real estate investors should know about property valuations. The thing is, it allows you to assess value accurately before making an offer. Investors know exactly how much a property is worth, how much it will cost to refurbish it, and how much it will be worth after repairs, so they know how much they can make from the transaction. Learn how to value property like an appraiser, including the three most common property valuation methods used in internal valuations to more accurately predict the profit on each transaction.
Property Valuation Overview
Buying real estate differs from buying groceries, electronics, or other goods and services. Real estate has no fixed price or fixed value. Like stocks, their value is constantly changing based on what buyers are willing to pay. However, value and price are not always the same in real estate.
Value vs. price vs. cost
If a property owner plans to sell, they put the property up for sale at the asking price. But buyers can and do make lower offers at different prices.
In short:
The price is what the buyer pays.
The cost is the current cost of building a replacement home.
Fair market value is how much a stranger would theoretically be willing to pay for a house based on today's demand for similar homes.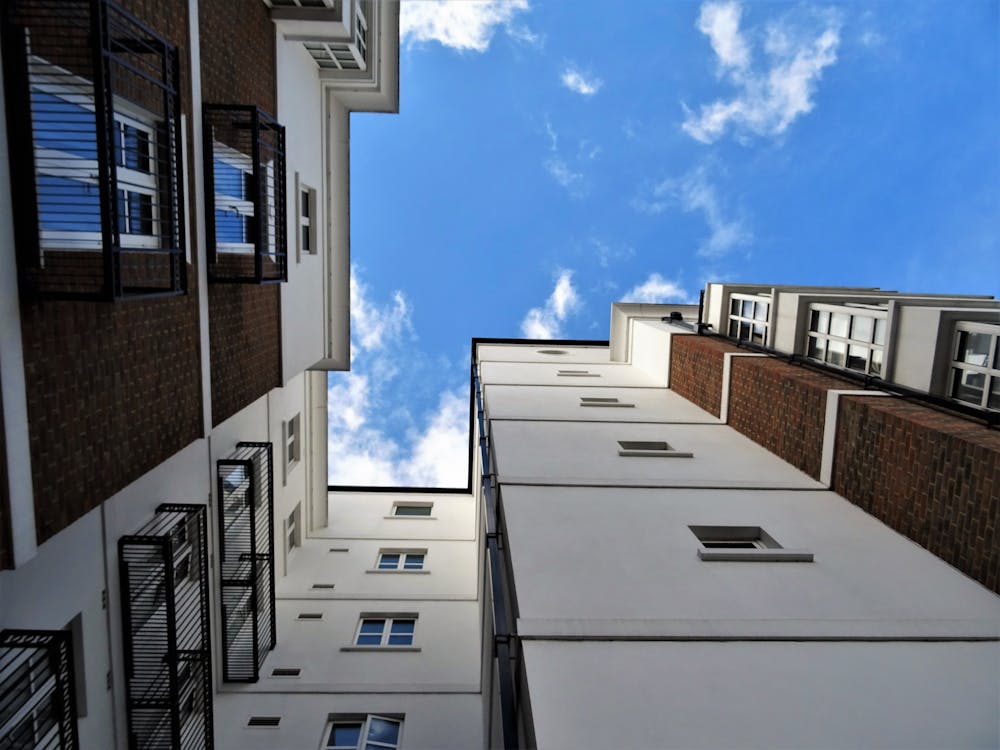 Different kinds of values
Not all real estate appraisals are created equal. Most commonly, value refers to those mentioned above, "fair market value." However, different buyers and sales methods can create different types of value.
Liquidation value estimates the price a property would acquire in the event of a foreclosure (such as foreclosure or bankruptcy). Liquidation values ​​are often lower than market values.
Value in use is the value of a particular use of a property for a particular owner. For example, if a property is currently being used as a short-term vacation rental by a small business, its value in use is income-based and may differ from the market value that homebuyers are willing to pay.
Who does the property appraisal, and how much does it cost?
In addition to the trading parties, several industry experts conduct inspections and advise sellers, buyers, and lenders.
Brokers: When signing a contract with a broker, the seller typically asks the broker for an opinion on value and list price. This opinion may be verbal and informal (called comparative market analysis or CMA). Others are official reports such as Broker Price Opinions (BPO). Although less thorough than an appraisal, a BPO can be completed more quickly and at a lower cost, typically $125 to $225 when ordered individually, and can be purchased by a real estate agent, estate agent, appraiser, or other qualified can be completed by a qualified professional.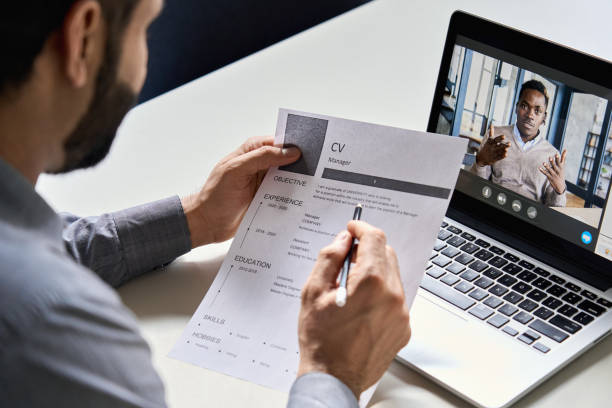 Home Inspector: When signing a contract with a seller, the buyer usually orders a home inspection and evaluation. Home inspections are very thorough and often take hours to complete. A home inspector evaluates a building's structure, foundation, roof, mechanical systems, wiring, and functional age. Home inspections range from $300 to $450, depending on the size of your home. Buyers use this information to ensure that the property is in the condition they expected at the time of the offer. The condition of a home affects its value, and if a home inspection reveals major structural problems with the foundation, the property's value will reflect the repairs needed.
Appraisers: Ideally, a home survey should be conducted before the home appraisal so that the appraiser can review the home survey report and consider it when preparing the property appraisal.
What flippers need to know about property valuations
One of the first lessons you should learn when investing in real estate is to invest based on concrete numbers, not emotions. In particular, you need accurate cost estimates, and post-repair value (ARV) estimates.
Costs include initial costs (purchase price, closing costs), home renovation costs (volume of materials, labor, and other labor), and soft costs (such as utilities and other non-renovation costs). will be
When selling single-family homes to homebuyers, investors can almost always use the comparable sales approach as a property valuation method for both present value and ARV. Appraisers also follow this approach when pinball players or lenders commission home valuations for their first real estate purchase.
Investors and appraisers sometimes use the income approach to purchase and convert real estate into holding income because real estate generates income. Upside-down properties rarely require cost method valuation.
As a rough shortcut, a pinball player can use his 70% rule to determine how much he should bid on a property based on its cost and ARV.