Best Tips Before Buying a Newly-Built Condo in 2022
Property Details
Are you considering purchasing a newly-built condo but are unsure if it would suit your needs and way of life? No issue.
No two potential buyers are alike regarding the qualities they seek for a home. The lifestyle and preferences of the potential buyer reflect the ideal property. Narrowing down your selection can be made much easier if you are aware of all of your real estate options.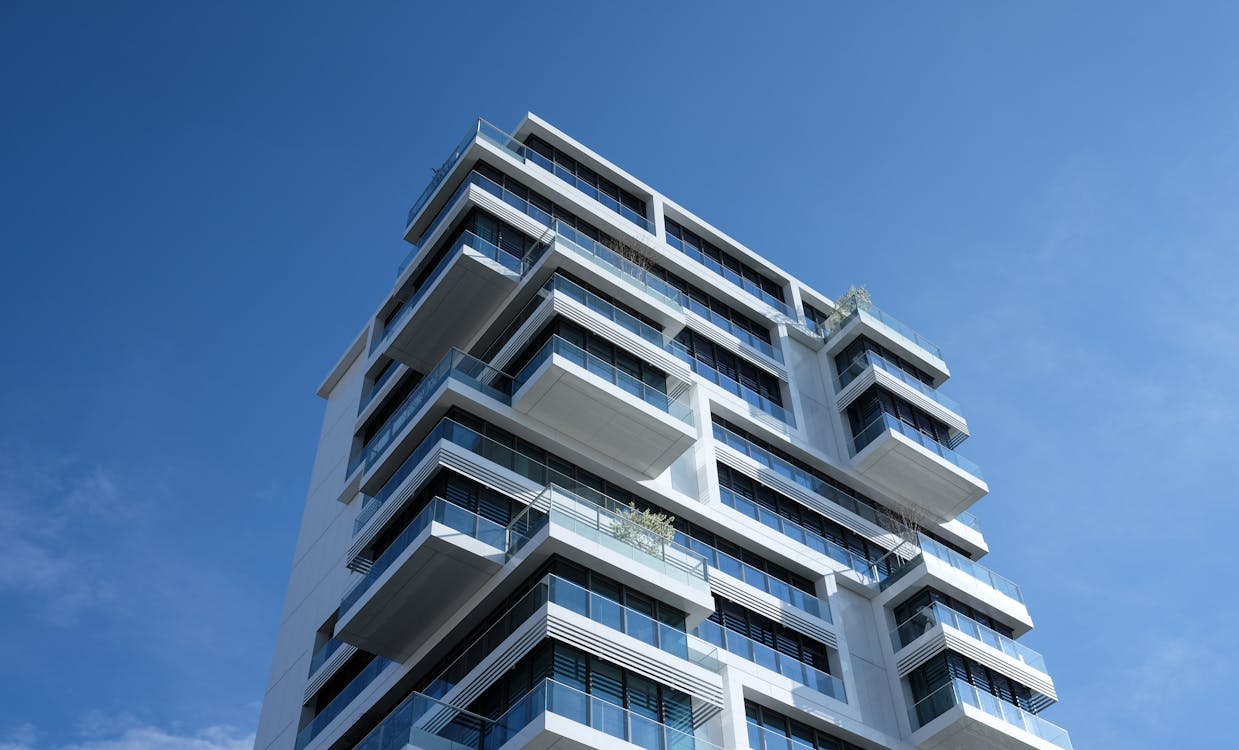 A condominium, or condo for short, is one choice you might consider. It could be the best choice if you want a house with minimum maintenance and a strong sense of community. We've put up a few advantages and disadvantages of purchasing a condo to give you a realistic idea of what it would be like to own one of these properties. Additionally, we've included some useful advice for maximizing the benefits of your condominium association. To find out if condo living is right for you, scroll down to the infographic or continue reading.
Condos Vs. Apartments
Apartments and condos are frequently misunderstood. Although they share certain similarities, condos are a distinct type of real estate. Condos are privately owned apartments that are part of a larger community instead of renting an apartment from a landlord. Condos are ideal for those who want to own their property without all the extra duties that come with homeownership because they have shared amenities, common areas, and exterior maintenance services.
Are Newly-Built Condos Worth Buying?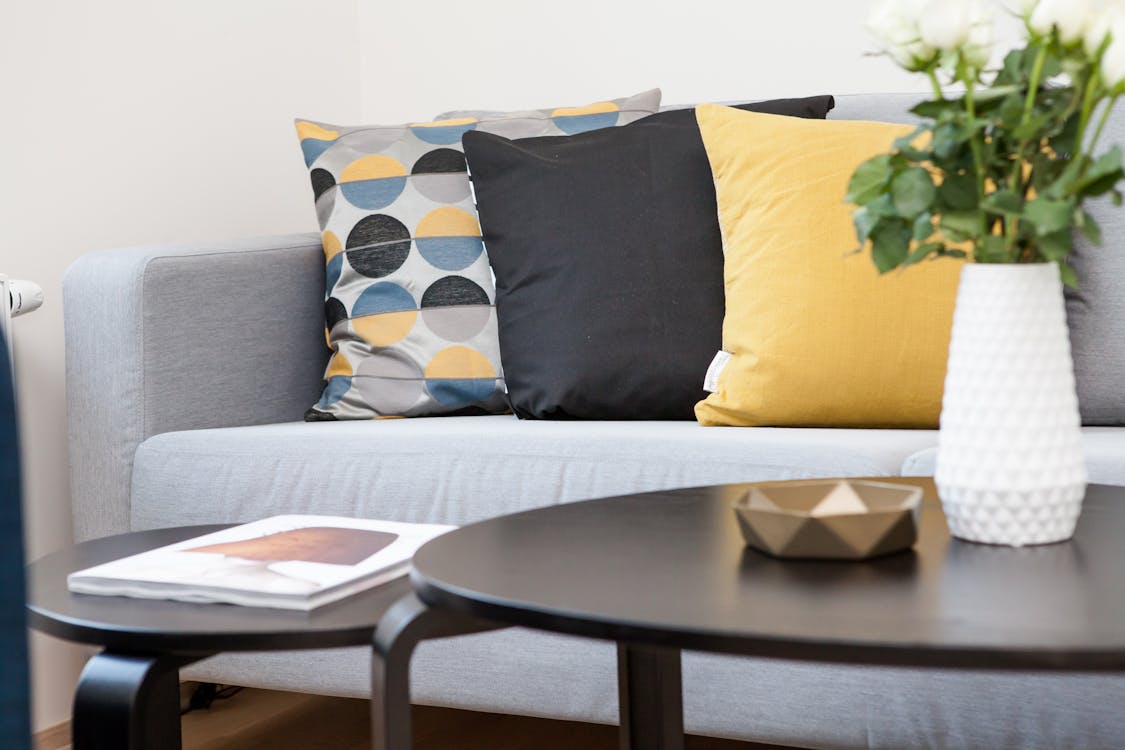 Is purchasing a condo worthwhile considering all the options accessible to buyers? It depends on what you're searching for, is a sincere response. If a person didn't want to give up their lifestyle or other advantages like public transit, they wouldn't be able to live in places that would normally be unaffordable without purchasing condo property. Unlike individuals who live in apartments, they also enable people to accumulate equity and take advantage of tax deductions for mortgage interest.
However, it's crucial to draw attention to the extra costs of buying a condo that frequently come as a surprise at the last minute. When thinking about buying a condo, consider these monthly costs.
The Pros and Cons of Condo Ownership
You can decide if purchasing a condo is the best course of action for you by reading the following benefits and drawbacks.
The benefits of condo ownership
1. Your plate is cleared of maintenance and repairs
With condos, potential purchasers can build equity just like a homeowner without having to worry about the upkeep of the building or the neighborhood. Your condo association will be responsible for paving, painting, landscaping, and other exterior home maintenance. Although a monthly subscription is needed for this, if maintenance is not your thing, the advantages can outweigh the disadvantages.
2. Complete amenities
The common areas and amenities the building management provides are co-owned by condo owners. Some fantastic condo complexes offer numerous abundant amenities unavailable for individuals purchasing a typical single-family home, such as basketball and tennis courts, cutting-edge gyms, and outdoor swimming pools.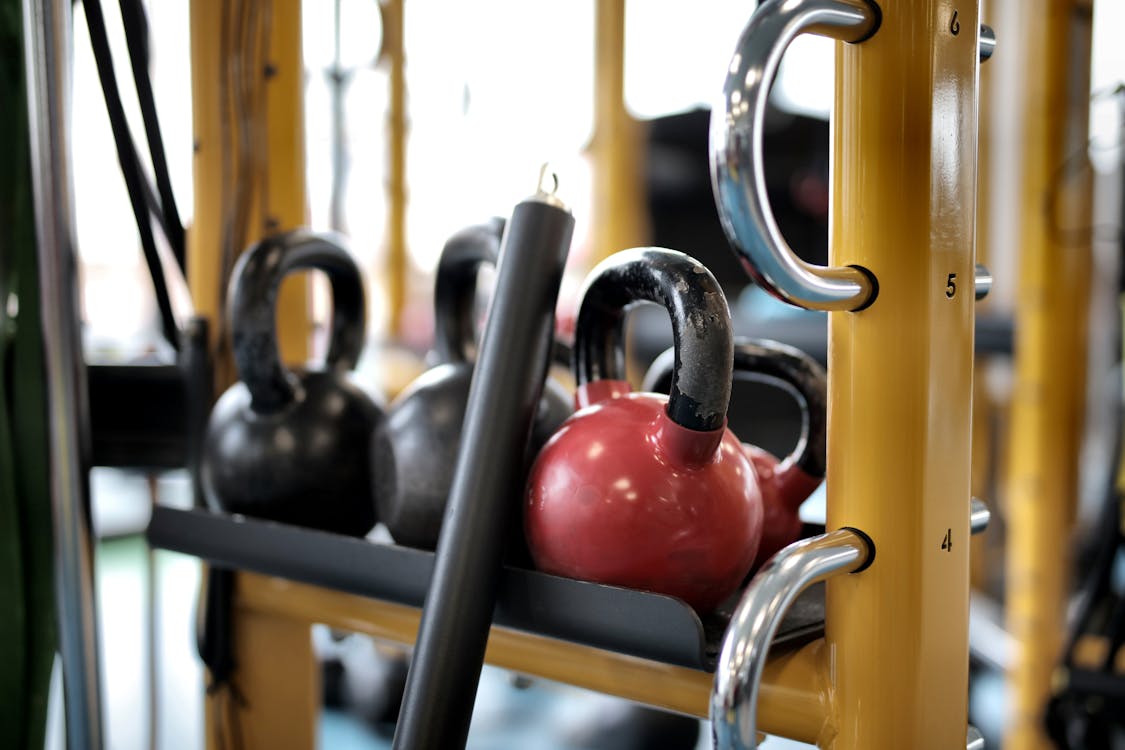 3. Accessibility
Prospective homeowners have more ownership options when they purchase condo property. They are a desirable alternative because of their price disparity from other real estate types. You'll discover that buying a condo is often less expensive than buying a traditional home. In 2021, the average cost of a condo was $289,000, compared to $334,500 for a single-family home. With this extra room in your budget, you'll be able to go through potential condo buildings and carefully consider your alternatives for the amenities and regulations that are most important to you.
4. Move-in ready
Condos can sometimes be purchased fully furnished. Doing this means you won't have to worry about carrying bulky furniture and other items into your new area. Additionally, you won't have to worry about considering design layout possibilities that will make your space come to life if interior design isn't your strong suit.
5. Larger community
Once they settle into their new homes, condo owners join a bigger community. You can develop significant relationships with nearby homeowners and even make lifelong friends if you live close to your neighbors. Do your study when looking into potential properties because not all communities are structured this way; it's vital to remember.
6. Security
Condominium buildings frequently offer residents security amenities like call boxes, round-the-clock guard patrol, and doorman services. Thanks to the stronger sense of community, you'll feel more at ease when you leave your home for an extended time.
7. Enhancements
In contrast to an apartment, you are the sole owner once you buy a property. You can take on whatever home renovation tasks you choose to carry out to personalize the space. Drill as many holes and paint as many bedrooms as you like. Nobody will be able to stop you!
8. Accessibility
These days, many condos are spread across many vibrant cities. This is fantastic for folks who want to check out brand-new eateries, shops, and concerts. Because of the proximity, walking is also an option, which greatly reduces the need for maintenance and other transportation costs like gas. Working professionals who don't want to spend their commutes stuck in traffic for hours will also love these condos. You can commute to work less stressed and, hopefully, with a smile on your face if you live close to your city employment.
9. Condo organizations
Having a condo association has several advantages. This board, supported by present residents, serves as an enforcer of community rules and regulations. They are also in charge of ensuring that you feel at home in the neighborhood you have chosen. They want every citizen to constantly feel content and at home in their community, whether that means preventing large gatherings that will keep you up until midnight or planning community events.
10. Equity
Condos may be the best choice if you want to secure your financial future but aren't ready to give up apartment amenities or your sense of community. This is so that condo owners can build equity on the property they've bought.
After the original investment and ongoing mortgage payments, a homeowner's home equity is the total amount of money they own. You have a chance to raise the value of your property by making a monthly contribution. If you choose to sell, this increases the amount of money in your pocket.
Cons of purchasing a condo
1. Fees
The tenants pay the price of the abundant amenities offered by condo buildings. The condo association levies a monthly fee for the upkeep of the building, security services, fitness centers, and outdoor swimming pools. And as you can see from our breakdown of potential fees above, this is in addition to your mortgage and other costs.
It's crucial to remember that annual increases in association fees are common. Make sure you have rising costs accounted for in your budget to avoid the possibility of pricing yourself out of your property.
2. Condo association regulations
You must follow the rules of the condo complex if you choose to reside there. There might be limitations on pets and rules about the types of events you can host, for instance. There might also be a cap on the maximum number of vehicles per unit.
When looking for a condo, be sure to enquire about the rules and restrictions that apply to the neighborhood. This will guarantee that the neighborhood fits your lifestyle.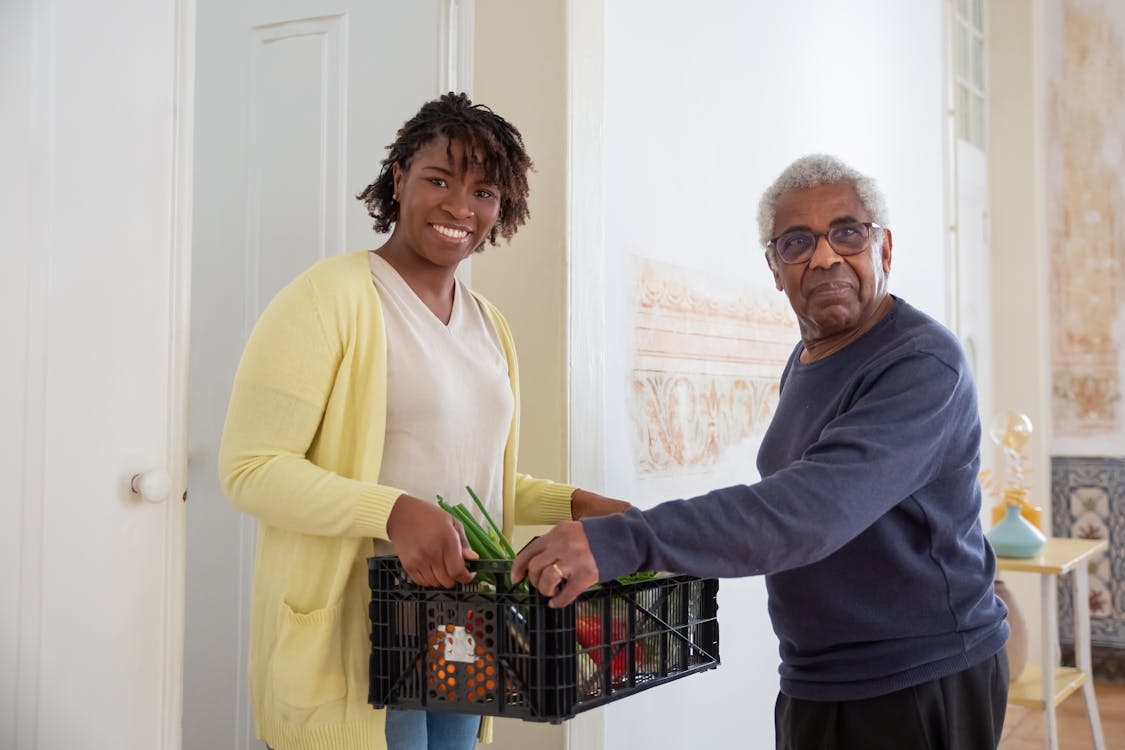 3. Resale value
Due to the small number of purchasers interested in condos, it might be challenging to sell these properties. Many multi-child families desire yards, and some people may find living under someone else's laws unappealing.
The costs of condo living likewise reduce the pool of potential buyers. The condo association could want greater fees than the potential buyer can afford. It also increases the financial risk of buying the house because there is a chance that those costs will increase in the future.
4. Lack of privacy
The apartment-style architecture of condo developments could be seen as a disadvantage by some. You might be able to hear someone's celebrations or disputes if you live above or below them. If you're coming from an apartment building and can't tolerate having another boisterous neighbor disturb your quiet, you might want to reconsider your choice.
5. Delinquency
The financial support of its residents is essential to the effective operation of a condo complex. The remaining residents must shoulder the additional burden when others fail to pay their association dues.
6. No land ownership
Condominium purchases only include the building itself; the land beneath it is not included. You jointly possess a stake in the land with the other community residents. However, when you buy a house, you also buy the land it is situated on. However, this can benefit you if you don't enjoy gardening.
7. Limited storage
The storage space in condos is typically less than that of a home. As a result, you will be able to keep fewer large and personal objects in your apartment. Although some buildings have additional storage spaces, they are sometimes too small to accommodate large objects.
How to get the most value from your condo association
One of the most overlooked benefits of condo living is undoubtedly the condo associations. You are at a significant disadvantage if you don't take the time to learn about what they do and what they can offer. There are several ways to participate in your condo association, from community activities to board meetings.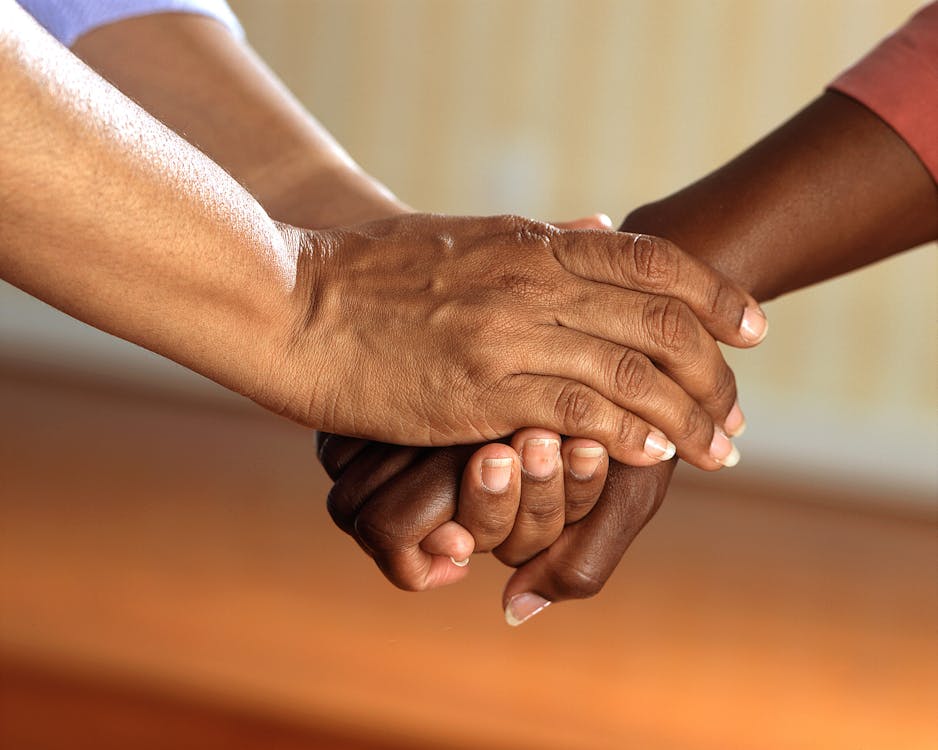 You'll learn more about your community's operations and the key players in key decisions. Here are some ideas for making the most of your condo association and the neighborhood:
Read the laws and regulations.
Every condo association has bylaws, covenants, conditions, and restrictions outlined in its governing documents (CC&Rs). These describe the duties of residents and managers and any other community procedures. You have the right to view each document to understand better how the community functions.
Utilize the services provided.
Access to services and amenities not available when buying a home is one of the main advantages of living in a condominium. Condo associations offer their tenants first-rate amenities like spas, swimming pools, fitness facilities, and clubhouses.
Recognize the rationale behind the rules.
Your condo association's rules are not designed to be burdensome. Their responsibility is to maintain a safe and pleasurable community for all homeowners continually. And thanks to their efforts, property values appeal to potential buyers.
Recognize your obligations.
Upkeep and maintenance of your complex are the condo association's responsibility. Make sure to study your community's rules to see what obligations you have. The last thing you want is to be forced to foot the bill for repairs your neighborhood is contractually obligated to make. Additionally, you don't want to bring up problems that are not their problem to solve. Your condo insurance will often cover the cost of any repairs required inside your walls.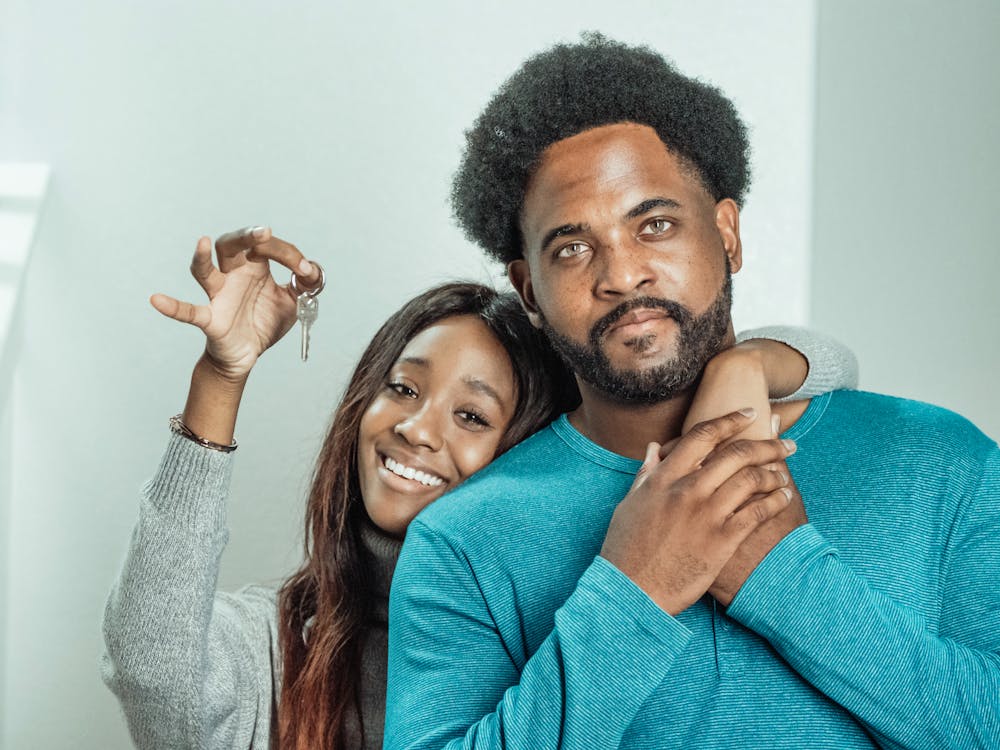 Seek Newly-Built Condos in Lagos
Determine whether your lifestyle and ability to make a financial commitment to the property are appropriate if you believe a condo could be your future home. After reading some of these advantages and disadvantages of purchasing a condo, we hope you will be better equipped to balance your options and go one step closer to the house of your dreams, condo or not.