2022 Housing Trends' Surprising Resilience: "No Matter How Bad the Economy, they Buy"
Property Details
Housing trends? Falling currencies fuel demand for upscale apartments as wealthy people are looking to buy a home. Hence, the outlook for luxury real estate in Nigeria remains positive.
Owning a piece of luxury real estate makes sense financially and has become more appealing over time. Many people saw the need for serviced homes with access to amenities that support work from homes (WFH) policies, such as consistent power and Wi-Fi connections, even in the wake of the Covid-19 outbreak.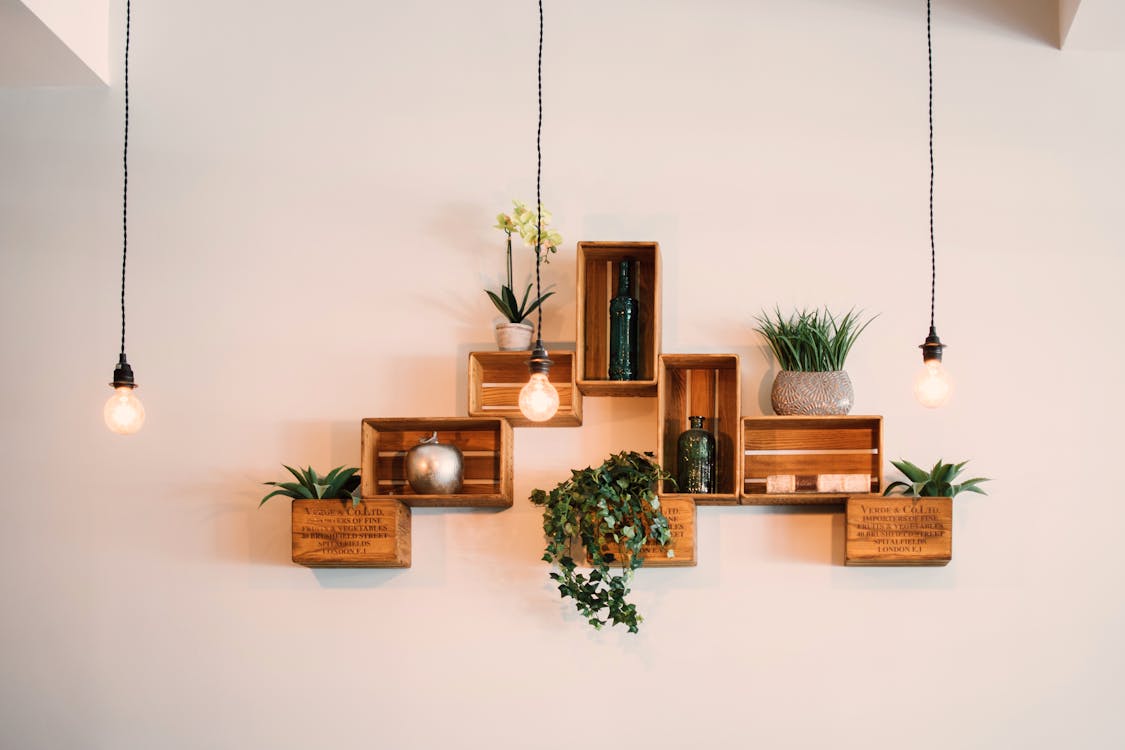 Since many Nigerians living abroad are investing more in real estate due to the strengthening of the dollar against the naira, many developers are mindful of the demands of these millennials. The supply of developers who are stepping up with products that match the need and expectations of the end users has contributed to the continuous growth of the luxury real estate sector in Nigeria. The outlook for luxury real estate is still favorable.
Housing Trends: The Real Estate Sector Soars Back to Life
The commercial real estate sector is experiencing turbulence and excitement as we start the third year of the COVID-19 pandemic. However, one survey suggests that real estate experts should err on optimism.
The Urban Land Institute and PwC's highly anticipated Emerging Trends in Real Estate 2022 report, which deals with the ongoing concerns surrounding the pandemic and the economy, also lauds what it calls real estate's "surprising resilience." This year's research examines several trends for the coming year based on the opinions of more than 1,700 top real estate specialists, including the following three:
Housing Trends #1: A Reset of the Office in the Age of Flexibility
The pandemic "exposed previously undiscovered reservoirs of flexibility in how the property sectors could function—and modified expectations of how people will utilize assets in the future," according to the report. Because of COVID-19, there has been a quick transition to widespread remote work for white-collar professionals, forcing firms and the larger office sector to meet flexible worker needs.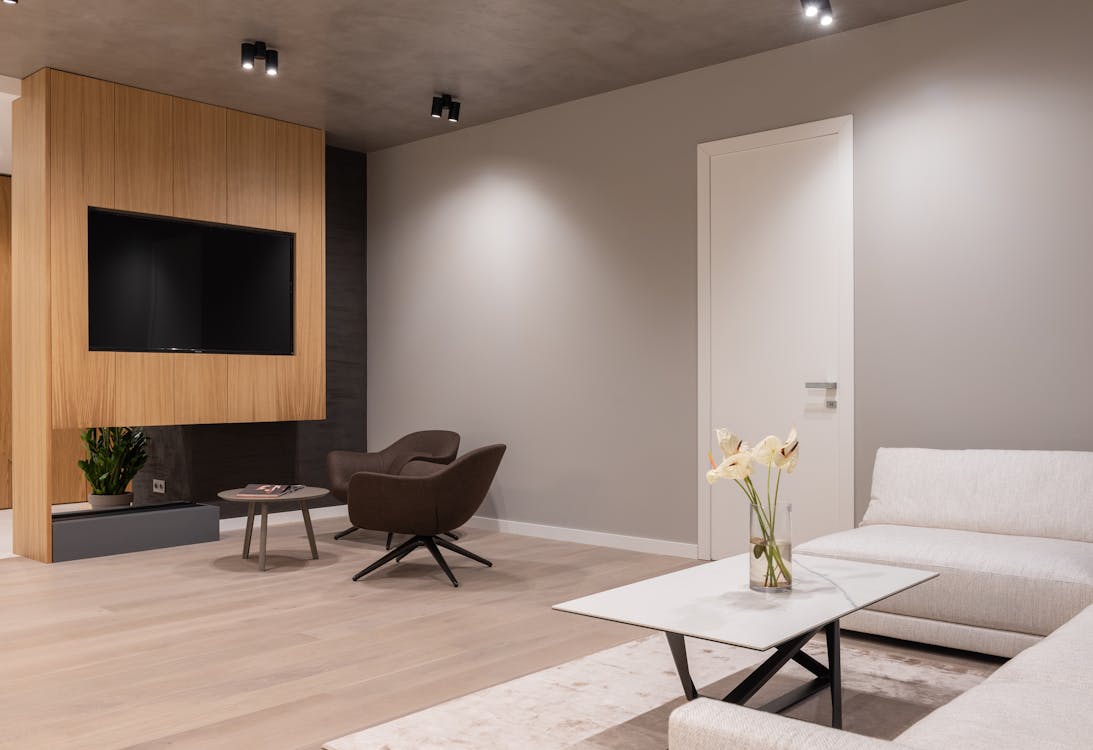 Takeaway: Although the abrupt and broad move to remote work has demonstrated that many businesses can be effective in a virtual setting, the value of in-person contacts continues to be a glaring advantage of the in-person workplace. Most experts agree that most firms will move forward with a hybrid mix of remote and traditional work arrangements. However, the effect of this trend on office demand over the long term is unknown and likely to vary per market.
Additionally, fewer spaces will be leased in the short term as more businesses transition to remote workplaces because more space is required for new workers, and social distance rules make it difficult to fill open positions. The office architecture, density, facilities, and location will all change as part of a reinvention of the working ecosystem; some of these changes have already started to take shape.
Housing Trends #2: The Great Relocation
Early pandemic predictions stated that typical office workers would become "untethered" from the necessity to base housing decisions on their job location due to the increased acceptance of remote work. The movement has been rather modest thus far, and many employees have postponed any moves as they awaited their companies' completion of return-to-office strategies.
However, the research notes that "these actions can be expected to increase as corporations once more postpone employees' return to work or formally make remote employment a permanent option."
Takeaway: White-collar workers may increase the distance between their home and the office, but relocation radiuses are constrained because most workers still come into the office a few days per week as part of a hybrid workplace strategy. More workers might accept slightly longer commutes and relocate to farther-off suburbs or smaller, less expensive markets in the area if hybrid work environments become the model of choice.
Moreover, widespread adoption of full-time remote work is a requirement to encourage a more significant worker migration. In either case, commercial real estate may soon have a more suburban bent.
Housing Trends #3: Proptech Acceleration Post-COVID
Due to COVID-19, the commercial real estate market is undergoing a rapid transformation that has created new opportunities and increased urgency for technology adoption. The paper claims that proptech can now assist renters in better use of their leased space and assist a property team in operating and managing an asset more effectively.
Takeaway: The research states that adopting the most cutting-edge proptech advances is "an ongoing process for all companies as the number and nature of property technologies continue to grow." This is how the most proactive commercial real estate enterprises operate. Future property professionals will be especially open to tools that make evaluating, comprehending, and managing their assets easier.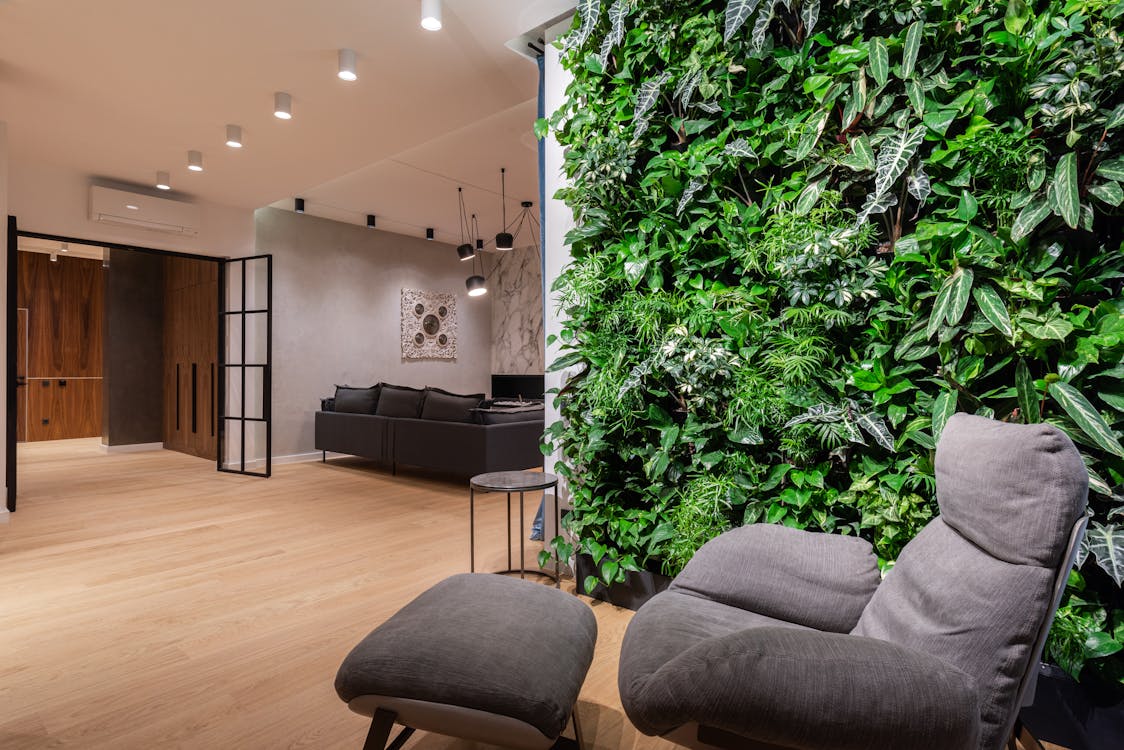 In particular, if the initial investment can be linked to long-term cost savings, the paper argues that software that calculates the necessary degree of cooling or heating depending on building occupancy would be well-received by today's tenants. Proptech solutions, such as touchless technologies, will undoubtedly continue to be crucial in simplifying the return to work and providing buildings with the competitive edge they require to recover from the epidemic.
Other Emerging Real Estate Market Trends in 2022
The younger demographics will increasingly adopt co-living and apartment sharing.
Co-living has gained popularity as prices in most areas of Lagos have increased by almost 100% over the last five years. Many Nigerians who work have been forced to share apartments with acquaintances and occasionally strangers, notably in Lagos and Abuja. This effort is to lessen the impact of expensive rent and other fees. Although landlords often don't like this arrangement, we anticipate seeing increased adoption, particularly in Lagos and Abuja, as rates continue to climb.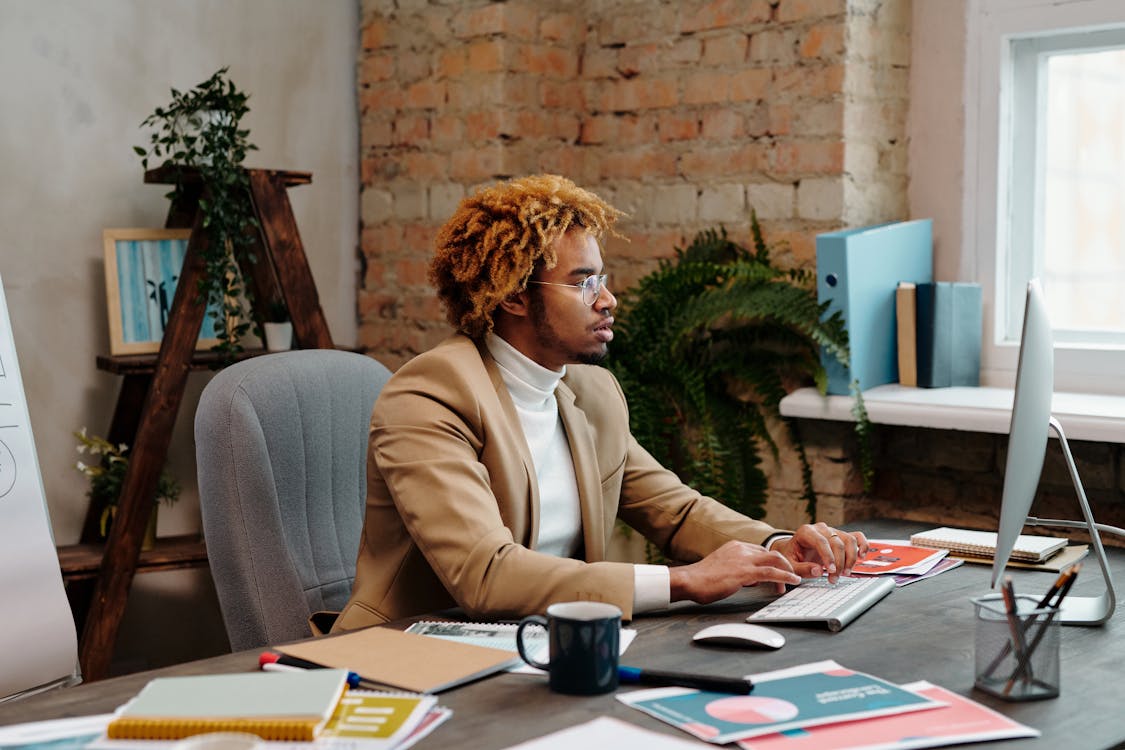 More examination of the product and developer
More attention has been focused on real estate developers and their projects due to the numerous building collapse occurrences over the past ten years. The incident at 360 Degrees Ikoyi last year, which compelled the Lagos State Government to order the destruction of nearby structures, made this situation worse. Since then, prospective homeowners have done more research to confirm the structures' structural soundness and the standing of project sponsors, particularly developers and primary contractors. Additionally, we anticipate this pattern will persist throughout the year, particularly for high-value projects.
Construction expenses have increased due to the crisis.
The Russian military invasion of Ukraine has overtaken COVID-19 as the subject of global discussion as of 2019. The world has not been at peace over the past week, and analysts worldwide are debating how the disturbance may affect international trade and various businesses. We anticipate that Nigeria will experience increased pressure on the construction industry as well as considerable increases in construction costs.
According to the World Steel Association, Russia is the fifth-largest manufacturer and exporter of steel, which is a significant imported building material in Nigeria. The global production and logistics of steel and other construction materials would be stopped due to the crisis, affecting the Nigerian construction industry. Potential property purchasers would also be waiting it out due to the simultaneous spike in oil costs and overall global inflation. We anticipate that more people will be looking for rental properties in safe neighborhoods during this crisis while delaying decisions to buy homes to reduce their spending on luxuries. The opportunity for rental houses in secure areas is fantastic, but in short to medium term, it will affect home purchases.
Short-letting
According to the currently available data, the demand for residential real estate has generally increased significantly over the past year in places like Lagos and Abuja. Beyond the need for conventional housing, however, there is a growing need for short-term rentals. It is now rather usual to see developers designate a portion of their development during construction for short-term housing.
Intriguingly, experts predict that despite COVID-19 and its associated concerns, the residential real estate market will mostly follow the trends set at the beginning of 2022, with short-stay flats enjoying critical praise.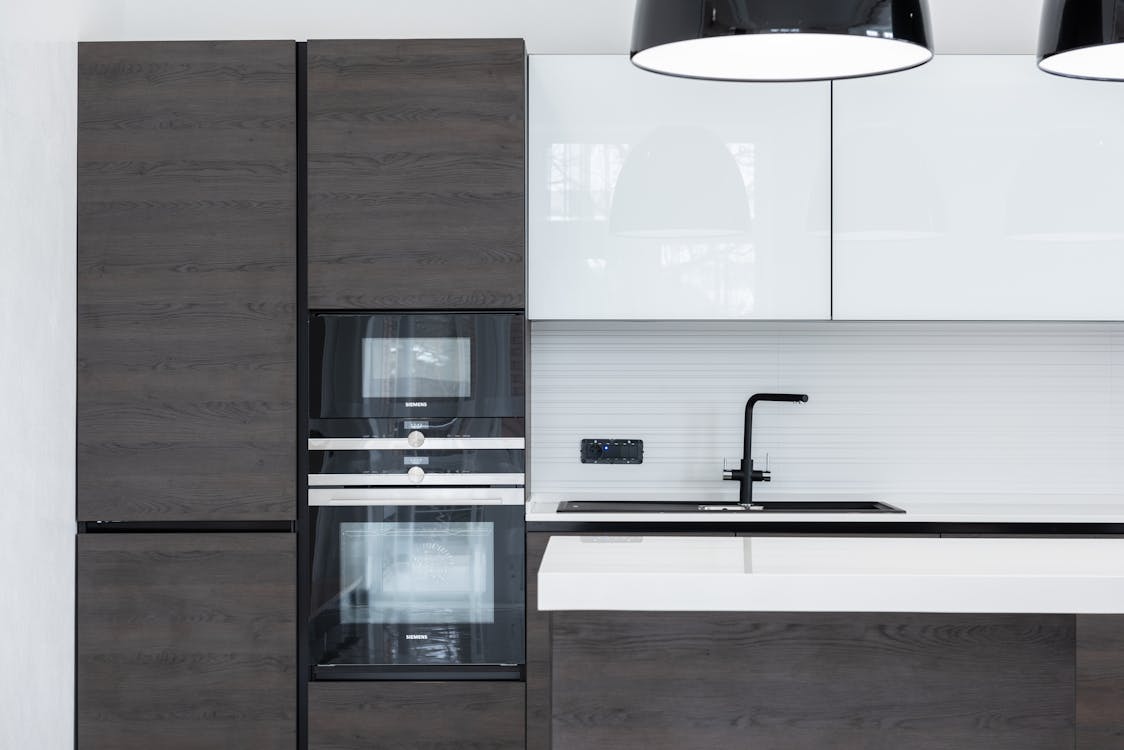 Naturally, the location, management caliber, services, and amenities offered in the apartments will all impact the short-stay developers' and investors' financial success. However, one important consideration that developers and investors must remember when attempting short-letting is the quality of the spaces, as short-stay apartments are typically required to be very tastefully furnished. Because of this, there is now more demand for the services of interior designers, managers, and other related professionals in the real estate value chain.
Why Housing Market Bubbles in Lagos Won't Pop
Although players are making an effort to close the gap, the data indicates that there is an increase in demand for real estate in general, and it appears that demand for residential real estate as well as co-working spaces continues to grow. The aforementioned is true, not withstanding the COVID-19 pandemic, challenging economic conditions, and an overall increase in the expense of real estate development projects.
In addition, the Lagos State government has re-enacted the LASRERA Law, revitalizing the Authority and firmly assuming control of the regulatory end of real estate activities in Lagos to regain investor trust following the collapse of the Ikoyi skyscraper. The Authority will, among other things, grant licenses to real estate agents and brokers and generally oversee the industry in Lagos State.
Although it is still early in the year at the time of writing, predictions for the real estate sector are looking more and more promising. With the proper group of local advisers, real estate investors appear to have a clear path to amazing returns in the short and long term.
Discover more about real estate here