Why Housing Market Remains Stable Despite Recession Predictions this 2022
Property Details
Despite predictions of a recession, the housing market is still stable
There is a lot of demand and high home prices in the present housing market. Despite these market circumstances, rumors of a recession have buyers and sellers across the nation paying carefully. People are curious as to whether or not the property industry will experience a recession in 2022.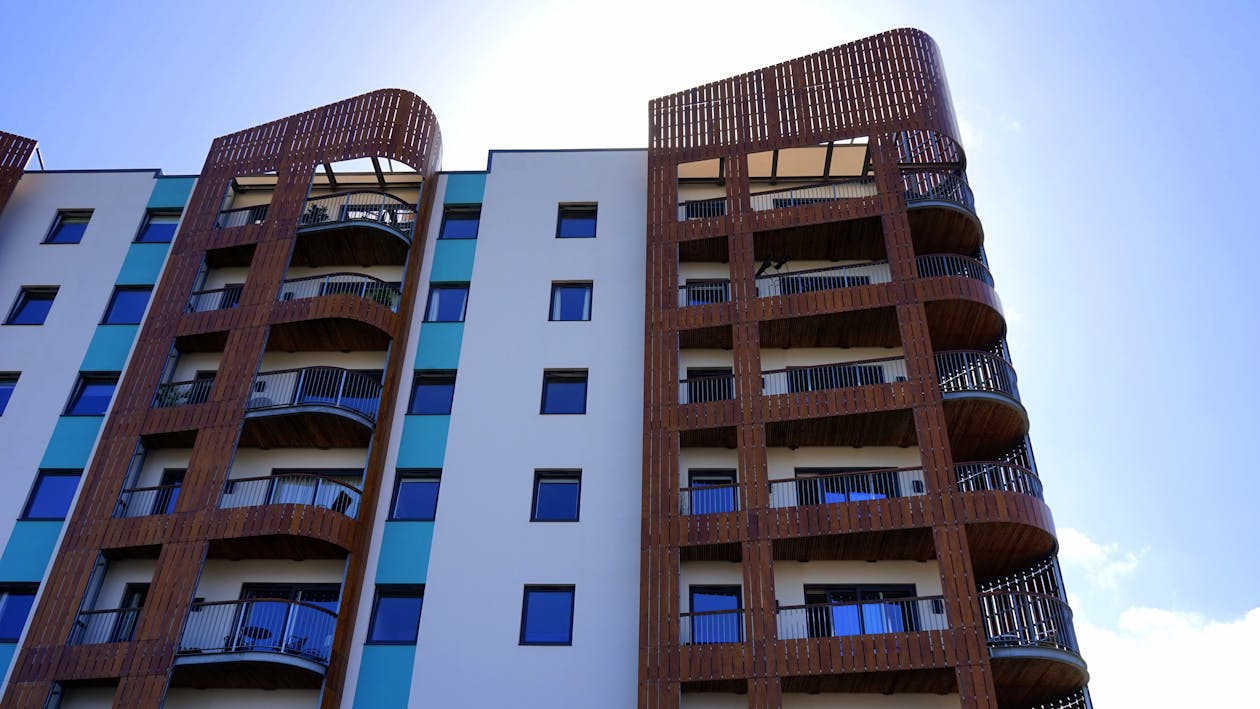 We'll go through what you should know about how these economic circumstances affect the housing market.
How do recessions work?
A recession happens when commerce and economic growth decline. The world's markets experience this organically. Around 2008, a big recession wreaked havoc on the property market. Therefore, many prospective buyers and sellers are concerned about upcoming recessions.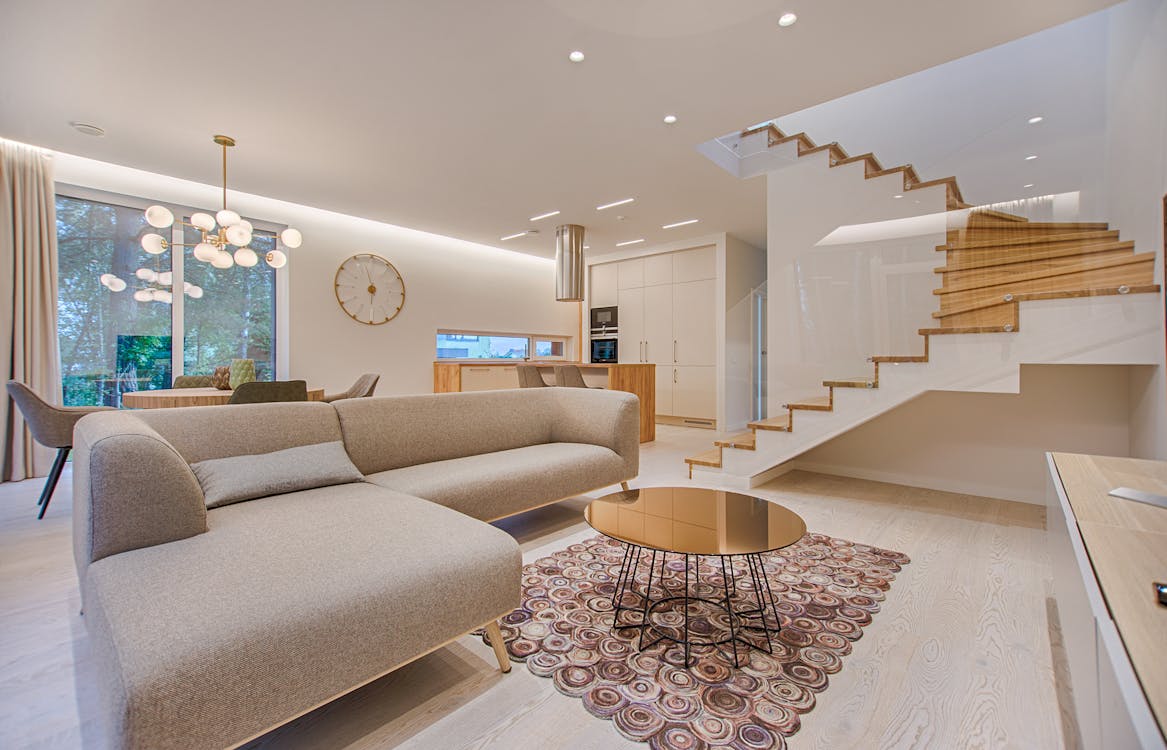 Although economists have anticipated a looming recession, real estate brokers and their customers should be aware that many think it will have minimal effect on the property market this time. We'll look at some of the main reasons why this recession will uniquely affect real estate.
Increasing Demand for Housing Market
First, those interested in the real estate market should be aware that home demand is still on the rise despite other signs of an economic slowdown. This will support maintaining a healthy market. Before the financial crisis of 2008, it was generally accepted that a downturn in the economy as a whole did not always coincide with a downturn in the property market.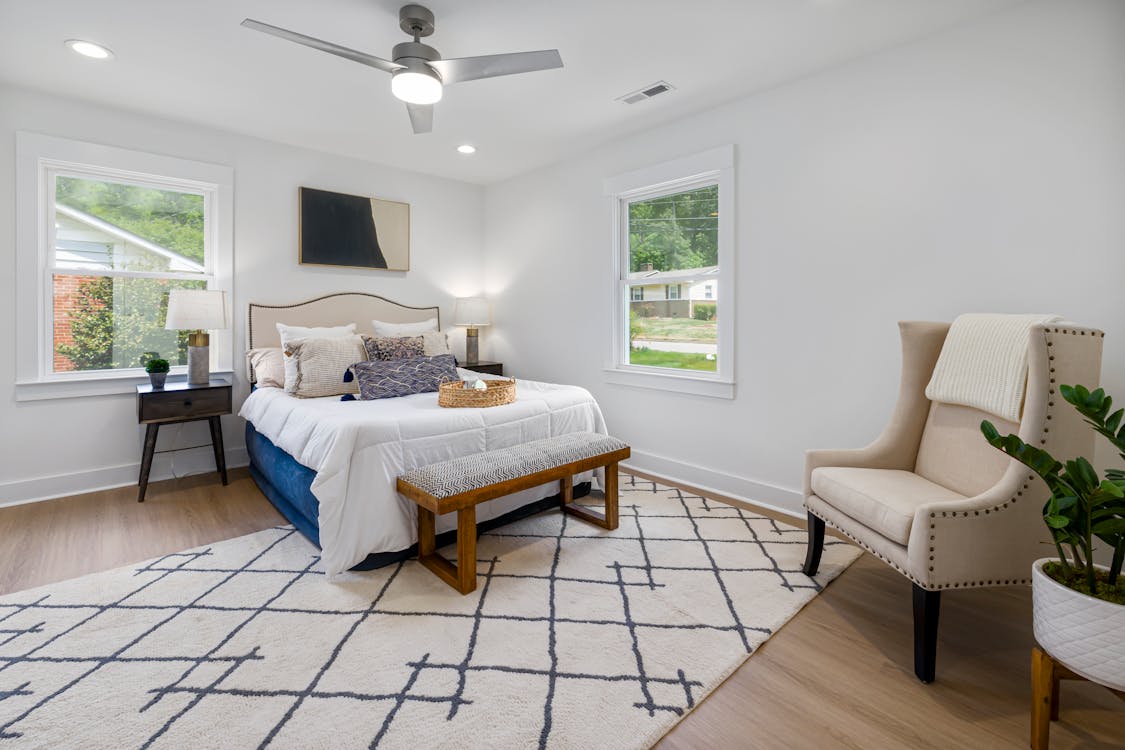 Nearly three-quarters of homeowners who intend to sell their homes this year also intend to purchase a new home, indicating a steady market of purchasers. Additionally, at 47%, Millennials are predicted to make up the largest demographic group of sellers and purchasers in this year's market. Baby Boomers, Gen X, and Gen Z make up the next three largest generations, with a combined 25%, 15%, and 12%. The robust performance across demographics, especially in younger areas, will support the continued health of the housing market. Those interested in real estate do not need to worry too much about a future recession with this consistent home sellers and buyers market.
Why Clients Still Depend on Real Estate Experts
You want to convey to potential clients interested in buying and selling properties that working with an experienced expert is the best approach to buying and selling real estate in the present market. These owners can locate the best prospects for real estate success with a professional who can guide them through the market. 37% of those polled by Realtors.com said they preferred to deal with a single agent to handle both ends of the transaction when clients wish to purchase and sell simultaneously. You want to become known as the go-to authority in these circumstances.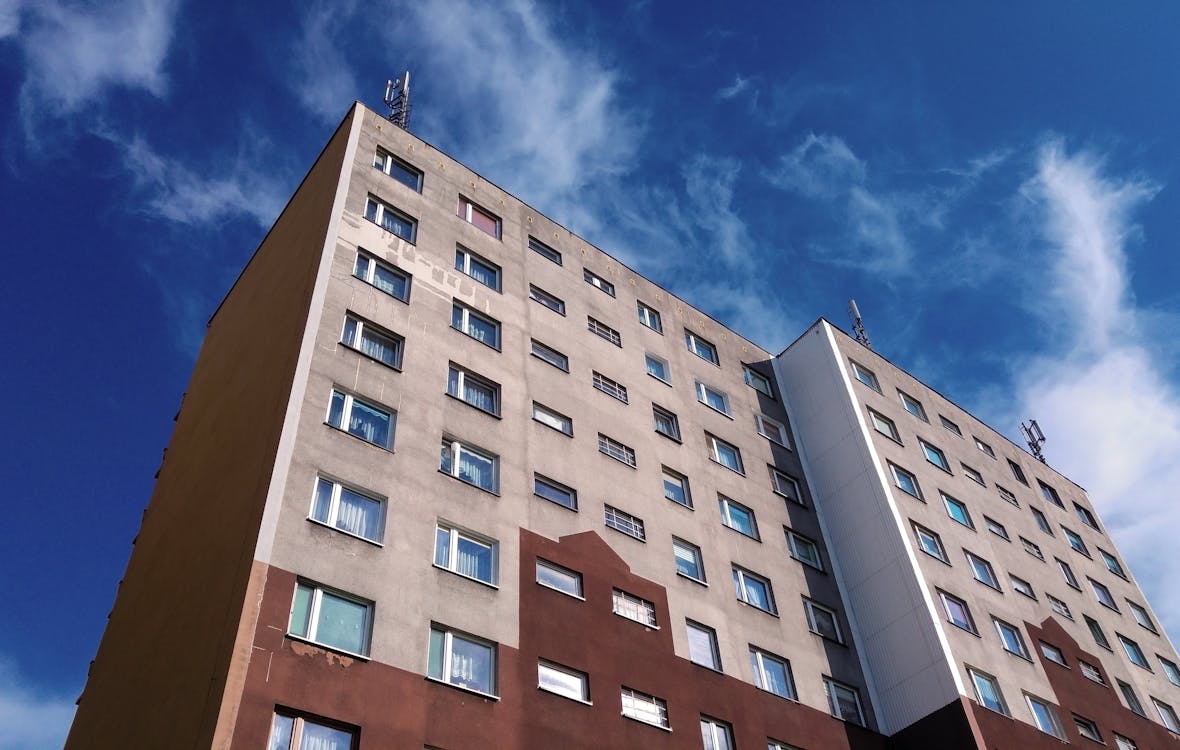 As an agent, you should be abreast of new developments in the real estate industry and how the economy affects market trends. Given all the information, opinions, and news being shared, some sellers could be hesitant to sell immediately and worry about what might occur shortly. You want to convince sellers that despite talking about a recession and its effects on the property market, their chances to buy and sell are still good because home demand is still rising.
You want to ensure your abilities are at their best as you strive to better engage your clients and position yourself as a reliable resource and a local authority. Real estate agents can improve their abilities to serve clients and expand their real estate businesses by taking advantage of the partnership that Property List Hub offers.