7 Great Things You Need to Know When Looking for a House for Rent in Lagos
Property Details
The idea of living in Lagos must be really exciting and right now. Imagine you are in search of buying a property or a house for rent in Lagos! The world's sixth-largest city is distinguished for its vibrant life, beach resorts, nightlife, and a lot of exciting activities. Thus, living there is truly a Nigerian's dream. Despite the day-to-day hustle and bustle in the most populous city in Nigeria, making your dream of settling in Lagos will not be a smooth road as you think.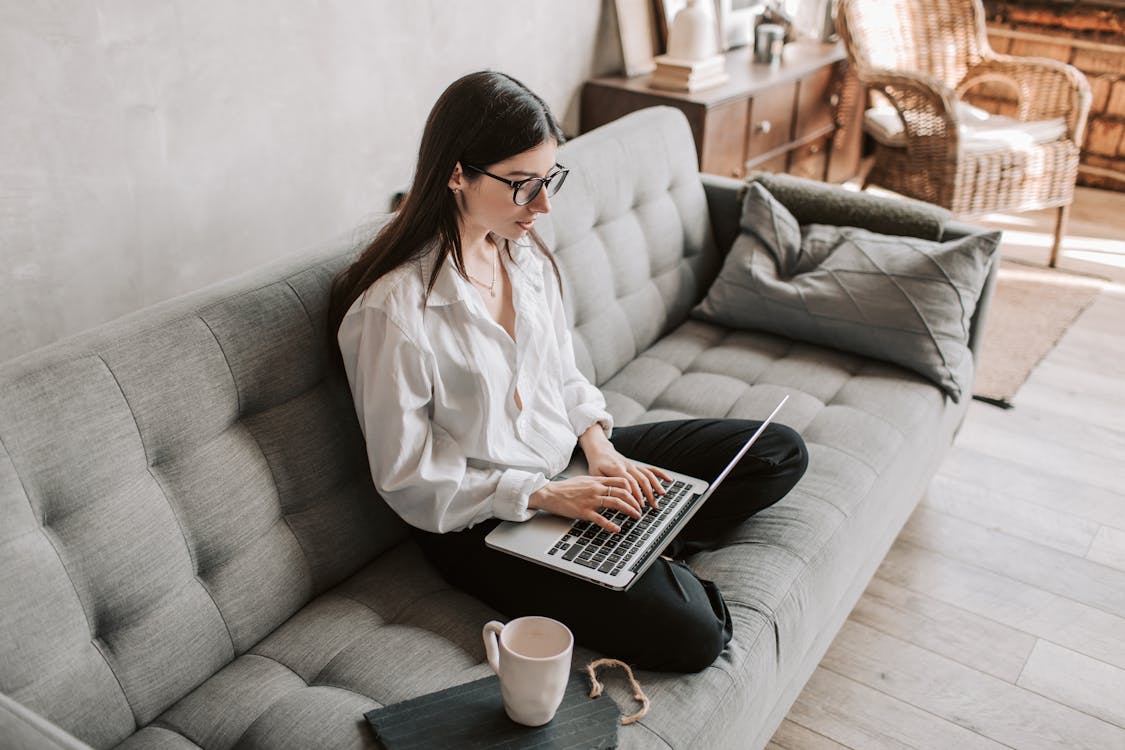 Moving is never an easy task, and so is looking for a house for rent in Lagos. Searching for a new place to live is challenging, whether it be your first time or not. Since you are about to move to a fast-paced city, everything isn't as easy as it seems. You'll meet various people that might either be helpful or will try to use your ignorance for their gain. 
So, let me give you some advice to help you look for the right house for rent in Lagos and avoid making any hasty decisions that usually lead to months of regrets.
Consider the location
The location will
greatly
affect your budget. Prices of
houses for sale in Lagos, Nigeria
varies from place to place so as those that are for rent. Also, the location of the property you have chosen will have a dread effect on how well will you enjoy living there.
Think about how close would it be to the market, to hospitals, its accessibility to transportation
. But most
importantly
, its proximity to your work or business. 
To make sure that you pick the right location, you can visit the neighborhood of the apartment you have pre-selected or go online
. A lot of online property listing sites can
be found
on the web such as Property List Hub.
Our site offers a great pool of a
house for rent in Lagos
with a detailed description including contact top real estate agents
. 
Budget
After carefully considering the perfect location for you to live in, you now have a grasp on the price range of a house for rent in Lagos, be it for a duplex or a two-bedroom apartment. It is now time to set the budget range that you can afford.
List down the expenses, like your monthly renting fee, cost of repainting, tenancy agreement, and monthly transportation expenses. From this, you'll find out the proper budget range you can afford, whatever happens.
Living in Lagos is so expensive and improper budget management can lead to financial pitfalls. However, wisely sticking to your budget can save you from that.
Check out the neighborhood, it's okay to compare the price
Like canvassing before buying the project materials, you just don't take what a single sales agent feeds you. Go around your chosen location and check their offers. You can also take pictures of the house for rent in Lagos to see what they offer.
After that, give careful thought to your choices and compare the prices and facilities they offer. Careful consideration will help you find the best house for rent in Lagos for you.
Meet with the landlord
Whether it is your first time looking for a house for rent in Lagos or not, you should never forget an piece of advice. What? Always meet with the landlord first before purchasing.
A quick meeting with the current owner will let you
fully
grasp how they treat their existing tenants
. Remember, this is still Nigeria – not everyone would be as kind or as accommodating as the other. Some landlords are
significantly
crazier than the rest.
Some sales agents also add some leverage on prices for their benefit.
Directly
talking and coordinating with the landlord helps you prevent
being scammed
. This essential if you're looking for the best properties for rent in Lagos.
Check the tenancy of agreement thoroughly
You have to thoroughly read every document that needs your signature. Looking for a place to rent or a house for sale in Lagos, Nigeria, should never be rushed.
Checking and reading the tenancy agreement might be time-consuming and tedious. But it should not be an excuse to simply sign it. Keep in mind that everything you affix your signature on can be used against you. Hence, you need to be extra careful. If you don't have time to properly look at the contract, you can sit with a lawyer and have them check it for you.
Always collect and secure your receipts
After settling all the necessary payments, keep and secure your proof of payments. This is just as important as all the other advice given above.
The receipt contains all the necessary details such as your name, landlord's name, address of the property you rented. Moreover, it has the amount paid, and the span of time your payment is valid.
All these are your proof that you are allowed to be in that property as long as it is within the agreed length of stay so you have to keep it. 
Final Takeaways
Above are all the essential things you need to keep in mind when looking for a house for rent in Lagos.
Knowing this information will not completely ease the hurdles while finding the perfect crib for you but this will surely help you a lot to settle with the best deal. 
For easier and less hassle searching for the best place for you to rent or maybe you might want to look for houses for sale in Lagos, Nigeria instead, Property List Hub has a lot of options for you to choose from. 
Visit propertylisthub.com and make your house search a little less hard!