Homeowner Tips 2022: Best and Worst Season to Sell Your Home this 2022
Property Details
Sometimes, homeowners are unsure about the best time to sell their houses. Denying the significance of timing in a transaction may make selling a house very stressful, which brings us back to the main topic: TIME. Paying attention to environmental changes caused directly by seasonal shifts is vital. Nigeria has two seasons: the rainy season and the harmattan season. Environment changes like floods will unquestionably harm nearby properties.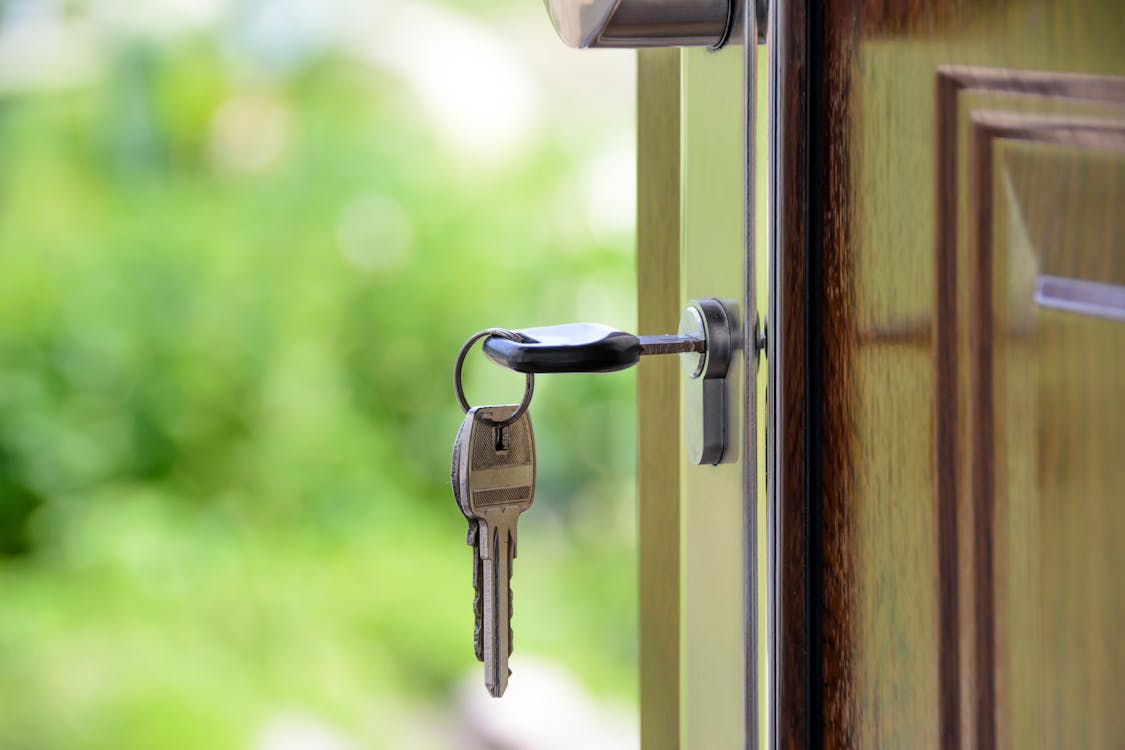 Due to news of a price increase in the real estate market, new homeowners frequently rush to list their property for sale.
3 Things to Consider Before Listing your House
Don't hurry the procedure. The likelihood that your home will remain on the market for longer increases if you don't prepare it before listing it for sale. This, in turn, will indirectly cause the homeowner to lower the asking price for the property. Trying to manage the situation of having your property stay on the market for a prolonged period will cost you more money and time.
Why not clean, organize, remodel, and fix up your house before putting it up for sale as opposed to the scenario of medicine after death? The advantages of remodeling the entire house are that it sells itself since it is attractive, and don't forget that a potential buyer may decide to buy after seeing it for the first time.
Festive seasons like Christmas and the new year are typically filled with excitement, but if you're considering selling your home during one of these times, it's best to hold off so you can enter the real estate market when you get the most attention from prospective buyers. This is because the market tends to be overrun with buyers during the holiday season.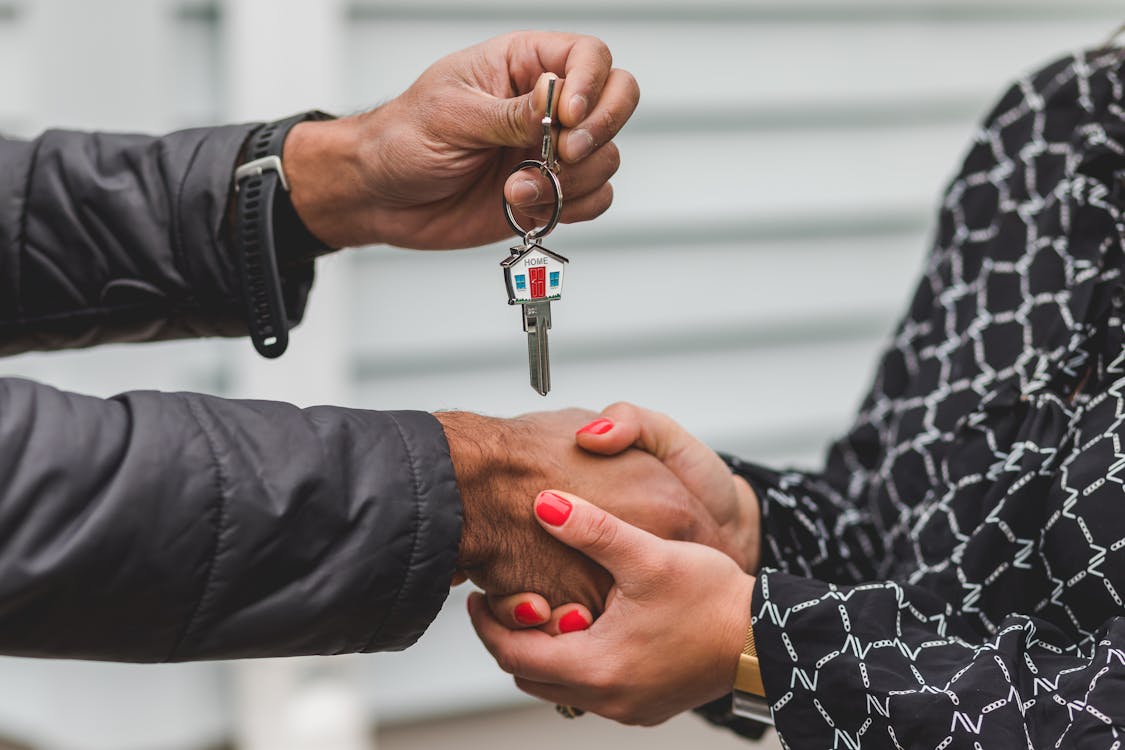 As a seller, you have the flexibility to raise your asking price since you have a wider pool of possible buyers when there is more interest in your home. On the other hand, the less interest there is in your home, the more likely it is that it will be on the market for a longer period.
Individuals, young couples, parents, older couples, and single parents will make up the majority of potential consumers. Young couples and singles frequently start looking for a property early in the year. Perhaps they spent the holidays too much time at home with family and realized it was time to move out. Because it can be highly stressful for parents to take their kids on a house inspection during the holidays, parents and single parents prefer to buy during the school year.
As a result, parents prefer to wait until the kids have gone to bed so they may look at the house alone. Older individuals don't want to go outside in the rain or during a hurricane. Therefore, these buyers tend to stay indoors.
How do you know when it's time to sell your property?
It is often difficult to determine when to sell the property and when it is the right time to put it on the market. Even if this seems daunting, we encourage you to take the necessary steps. It's better to start working on a property for sale and ensure it's in good condition rather than waiting to put it on the market at the right time.
Maintenance. When maintaining and maintaining your property has become a chore, it's time to make it public. If maintenance and repairs are too expensive, sooner or later, it is better to sell.
Purpose. For example, the number of people living in a house increases or decreases over time due to some factors. It will also help determine if the home is still a good fit for the family's current situation.
Location. The look, people, and vibe of your neighborhood may not suit you or your current lifestyle so selling may be the best solution.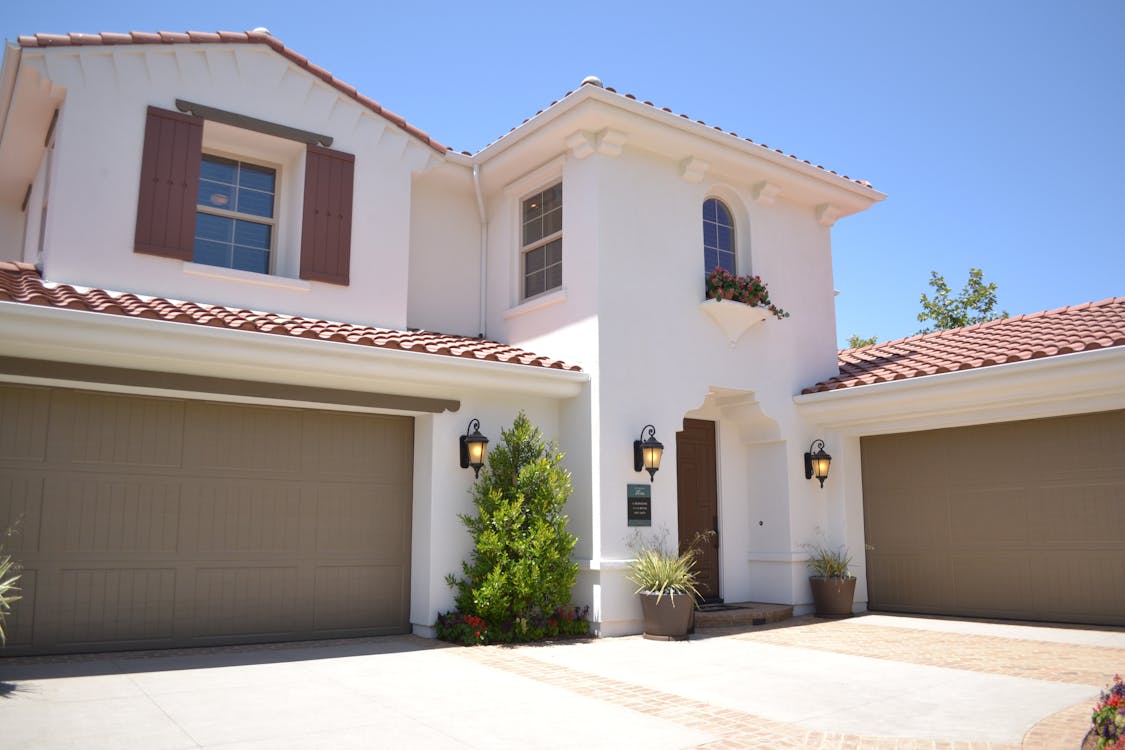 Community. Communities must provide the necessities of life such as job opportunities, schools for children, aged care facilities, doctors, healthcare, and general infrastructure. If your municipality is not meeting your needs, changing municipalities is a step in the right direction, and as a result, the property can be sold.
While it is tempting to assume that owning a property will guarantee your future, considering the above factors. Indeed, selling property offers more benefits.
Future Lifestyle: Untapped Opportunities in Real Estate
Both renters and buyers often start searching for their next property online, but as you know, there are tons of properties listed online.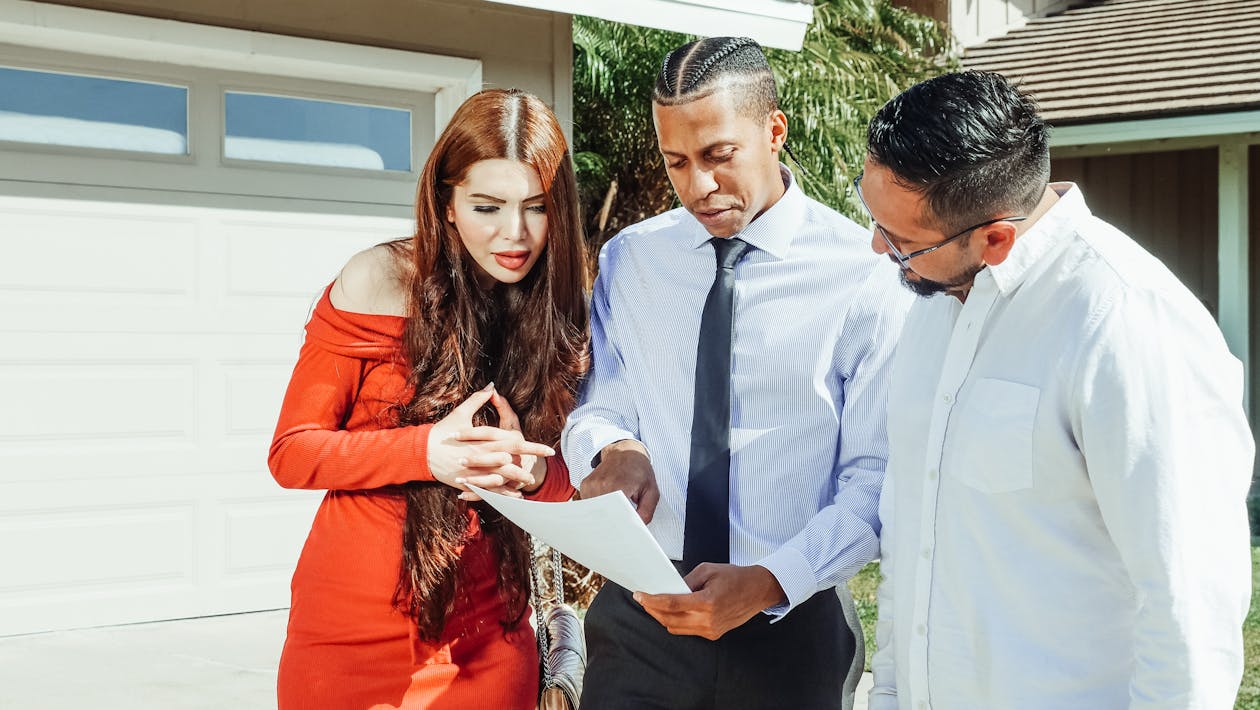 One of the biggest mistakes realtors make is providing basic details about a property without personalizing the listing. While these details are important, they are not enough to convince a potential buyer that this should be their future home. We need to paint a living picture of what we will become. For example, if a buyer is interested in starting a family, they may want to know the adaptability of the house when it comes to family dynamics.
Your potential buyer lists all how buying a family home could benefit. Future new homeowners should imagine growing with the property, not from it. Be creative and explore different ways your potential customers can see themselves at home.
Online Marketing Tools with PlistHub
You can walk down the street and talk to an agent or do it all from the comfort of your home. Over the past few years, Nigerian real estate investors and homeowners have brought several online real estate marketplaces offering a cost-effective alternative to the high street by selling their properties online. Make sure your listing is detailed, and your photos cover all your home's features that might interest potential buyers.