Ultimate Guide to Real Estate Property Closing Costs in 2022
Property Details
"Closing costs are intimidating to buyers because they are a series of fees disguised in real estate lingo' that's tricky to understand and add up to a significant amount."
Are you considering buying a house but unsure how much money you'll need?
Following the acceptance of your offer to purchase a home, you will need to pay a deposit (earnest money), which is normally 1% to 3% of the agreed-upon selling price. When the loan is granted, this money will eventually go toward your down payment and demonstrates your seriousness about the offer. A house inspection, a home appraisal (required for securing a loan; not required if it's a cash deal), and property insurance must also be purchased.
Once you receive the keys to your new house, you should know the closing charges in addition to these fees.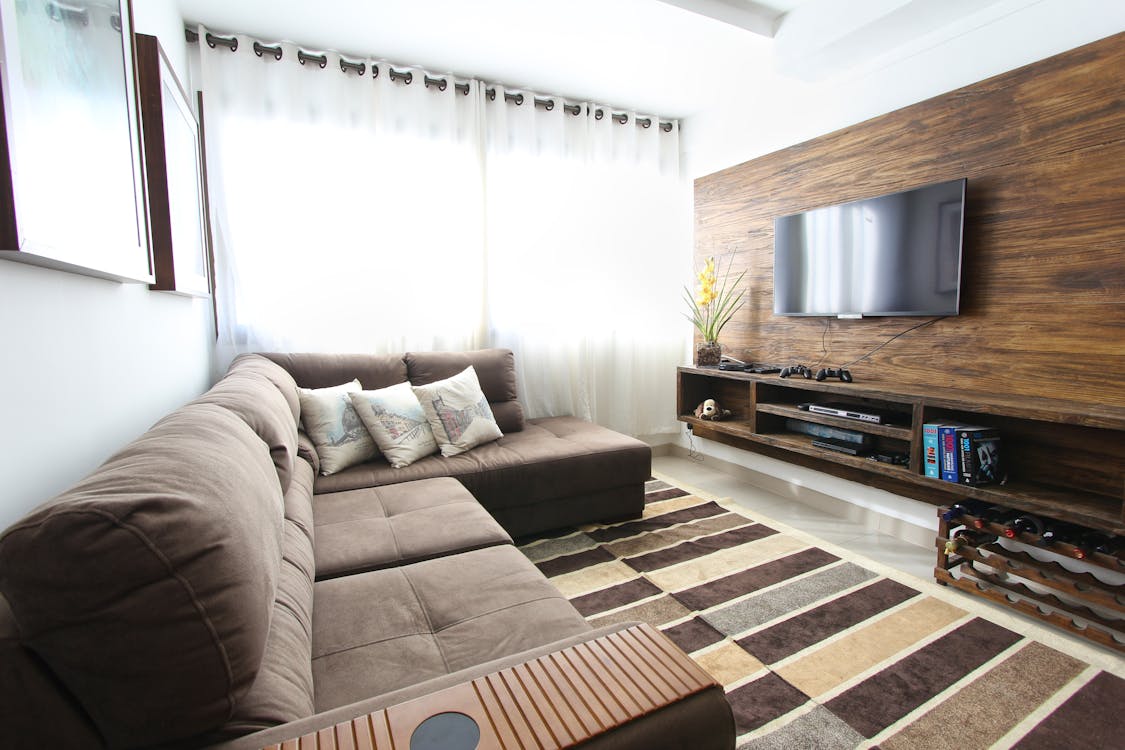 "We get it — buying a house is expensive, and additional cash needed at the last minute isn't easy to come by. That's why it's important to understand all these terms and how much it will cost you at the closing table," the article states.
What Do Closing Costs Entail?
Closing costs are expenses incurred when purchasing a home. They differ by state, the lender you choose to work with, and the sort of loan you take out (see our list below). Closing expenses are required for both buying a house and refinancing. Keep in mind that these are additional costs to your down payment.
What Typical Closing Costs Are There?
The normal range of closing fees is 1.5–3% of the home's purchasing price. For instance, closing expenses for a $500,000 home could range from $7,500 to $15,000. Consider these costs because closing costs vary depending on your state, the type of loan, and the lender.
A lender is obligated by law to give you a loan estimate within three business days of receiving your mortgage application.
A lender must give you a closing disclosure document three business days before closing.
The normal range of closing fees is 1.5–3% of the home's purchasing price.
What is the procedure for paying the closing costs?
The most cost-effective option is to pay the closing charges simultaneously if you don't want to incur interest. Converse with your lender about maybe rolling the money into your loan if you don't have the funds on hand.
What Costs Are Associated with Closing?
Closing costs
This is paid to the party managing the closing, which, depending on state legislation, could be the title company, an escrow business, or an attorney. It is also known as an escrow fee.
Fee for Credit Reports
A lender will charge you between $15 and $30 to obtain your credit report from the three major reporting bureaus. Because they receive a discount from the reporting agencies, some lenders might decide not to charge this cost.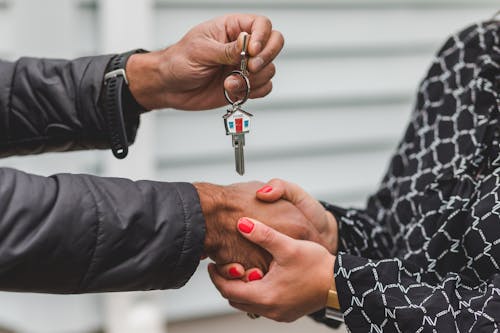 Escrow Payment
Some lenders demand that you put two months' worth of mortgage insurance and property tax payments into an escrow account before closing.
Transfer Fee for Homeowners Associations
You must join the homeowners' association in a planned development if you purchase a condominium, townhouse, or other property (HOA). This transfer fee pays for expenses associated with changing ownership, such as document charges. The contract may or may not specify who is responsible for paying the charge, so you should double-check before signing.
Residence Insurance
Homeowners' insurance premiums for the first year must typically be paid in advance at closing by the lender.
Title Insurance for Lenders
This upfront, one-time cost safeguards a lender if an ownership dispute or lien manifests that was not discovered in the title search. It is paid to the title business.
Points
Points (also known as discount points) are optional, up-front payments made to the lender to lower your loan's interest rate and, as a result, your monthly payment. 1% of the loan amount is one point.
Owner's Title Protection
If someone disputes your property ownership, the title insurance coverage will protect you. Though typically optional, legal professionals strongly advise it. Typically, it costs between 0.5 and 1% of the buying price.
Origination Fee
The origination fee pays for the lender's overhead for handling your loan. Although some lenders don't, they typically do it by charging a higher interest rate to offset their costs.
Daily Interest Fees That Are Prepaid
A sum to offset any interest on your mortgage accrued at a prorated rate between the closing date and the first mortgage payment date.
Real Estate Appraisal Fee
This is a compulsory payment made to an expert home appraisal business to ascertain the home's fair market value and calculate the loan-to-value ratio.
Real Estate Tax
Expect to pay any prorated property taxes owed from the closing date to the end of the tax year at closing.
Property Commissions
This charge is often paid by the seller rather than the buyer. The seller's broker often takes 5-6% of the home's gross sales price as a commission, which is split between the seller's agent and the buyer's agent.
Takings Fee
Your local recording office (often a city or county clerk's office) may charge a recording fee for the formal processing of public documents.
Name Search Charge
The title business will charge this cost to check public records of ownership for any inconsistencies. The title business looks for deed documents to ensure the property is free of liens or outstanding ownership problems.
Transition Tax
Depending on the jurisdiction, a transfer tax may be assessed when the buyer receives the title from the seller. Regional price variations exist.
Subscribing Fee
The lender charges an underwriting fee for the time spent reviewing your application and granting your loan. For a loan to be approved, your financial, income, job, and credit information must be verified through underwriting.
Conclusion
Your mortgage lender may walk you through what to anticipate having to pay at closing and assist you in choosing the best payment method once you've decided on the sort of home you'd want to buy and the price range. Don't be scared to ask for a complete breakdown; be direct. If the time is not ideal to buy, don't be disheartened; make a strategy to save money instead.