Fractional Ownership: Advantages and Disadvantages of Fractional Property Investment
Property Details
Does fractional ownership ring any bell in you? When did you last purchase a dessert? Did you purchase a whole cake for yourself to only eat a piece? Most likely, no. You did buy one serving, correct? If you can relate to this scenario, you are already familiar with the fundamentals of second home fractional ownership. It is similar to slicing a wonderful cake and only paying for what you consume. Therefore, you only pay for the portion of the property that you use. While the cost of the entire property is split equally among the owners, the remaining "slices" are purchased by other interested parties.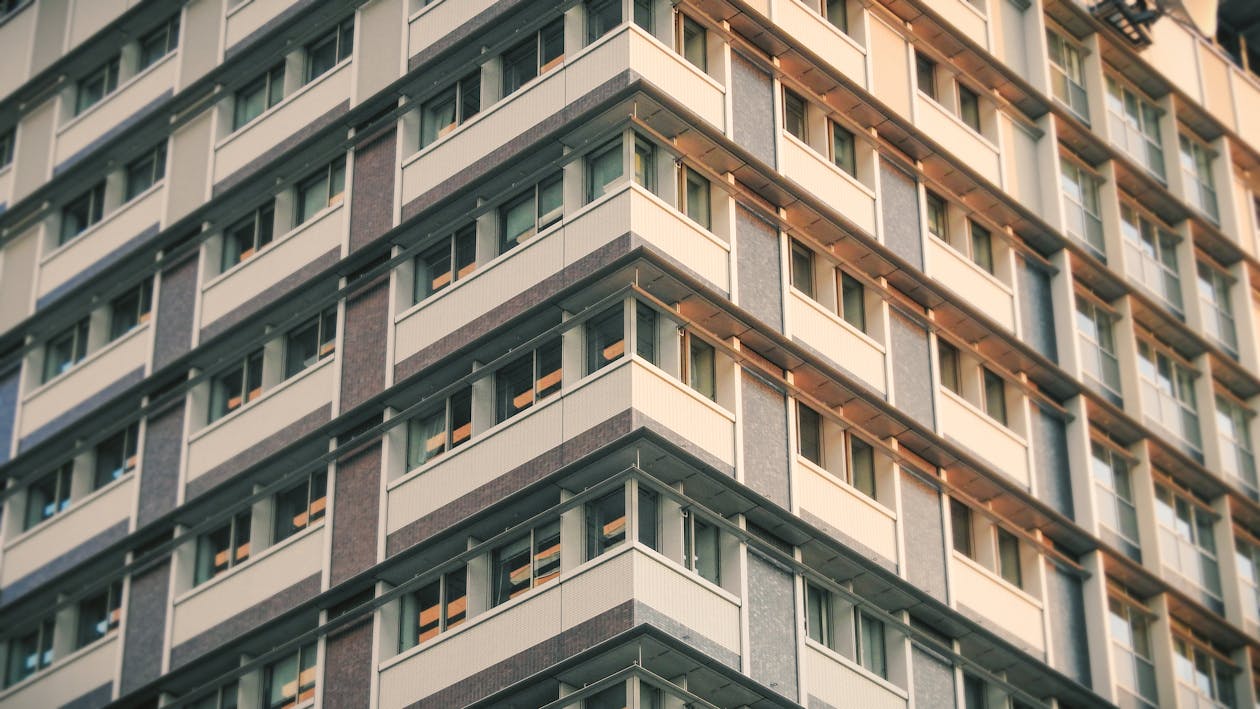 Or perhaps you want to try a different dessert after dinner the second time around, like a piece of cheesecake or tiramisu. In fractional ownership, you could acquire a share in an apartment in Lagos and another in a downtown Nigeria property, for example, and enjoy both.
There are advantages and disadvantages for individual real estate investors interested in commercial real estate investing. The bad news is that only the wealthiest private investors can afford institutional-grade commercial buildings since they are so pricey. The good news is that several products are available that let individual investors buy a tiny portion of institutional-quality assets that fit their budgets.
This article will define fractional real estate investing, explain how it operates, and discuss the benefits and drawbacks of using this approach to investing. By the end, readers will know necessary to decide whether fractional ownership is consistent with their personal financial goals.
Explaining Fractional Property Investment
This form of fractional ownership is precisely what it says it is. It enables investors to buy a tiny portion of an apartment building of institutional quality.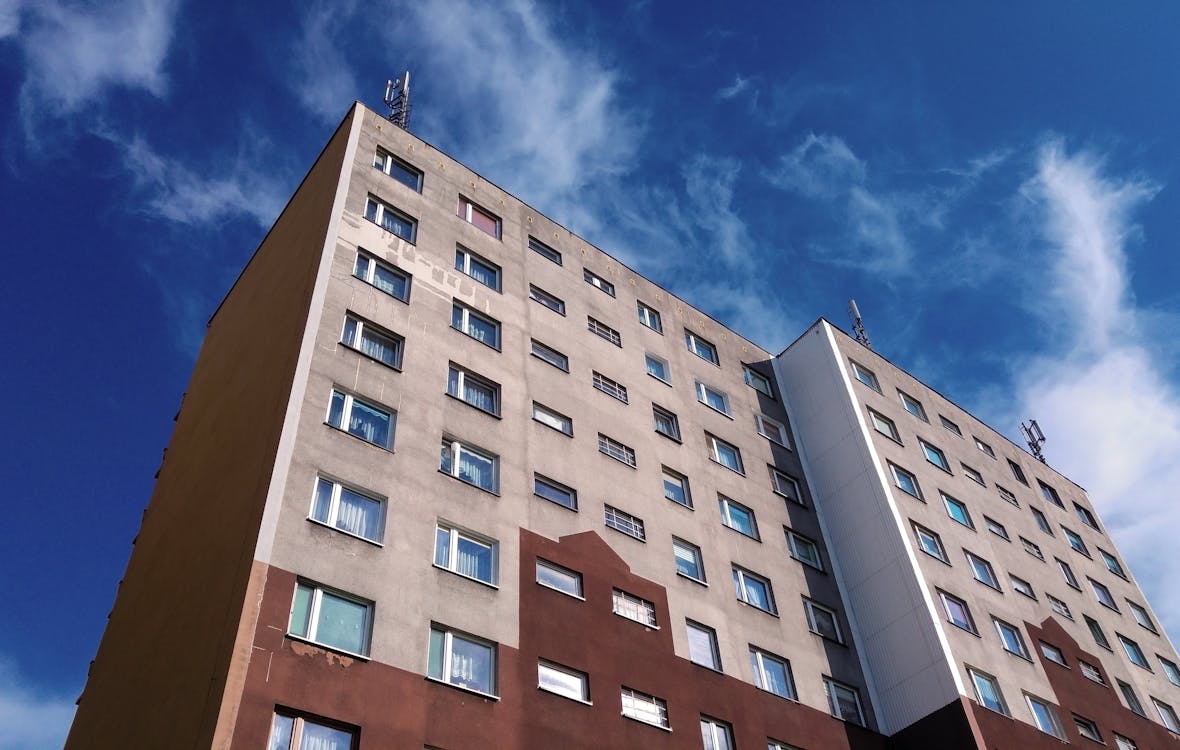 To achieve this goal, a transaction sponsor (often a private equity firm or REIT) sets up an LLC and uses it to buy an investment property in the asset class of their choice. They offer investors shares in the LLC to raise the necessary equity for the transaction. Investors are entitled to a portion of the property's rental income, cash flow, and profits in exchange for their share purchase.
There are benefits and drawbacks to this strategy for individual real estate investors.
Benefits of Fractional Investment
A fractional investment has several benefits, but this article only lists the three most significant ones:
Access to Assets of Institutional Quality
Individual investors can access institutional-quality assets that they probably couldn't afford on their own by pursuing a fractional investment strategy. Consider a scenario where an investor had $100,000 to spare. Either they could buy the entirety of a single-family house in a mediocre neighborhood. Or, they may invest in a portion of a Class A commercial multifamily building in the city's most prestigious area.
Diversification
Let's imagine once more that the investor had $100,000 to spend. They might spend all of their investment money on purchasing the same single-family home. Or they may invest $45,000 each in four separate commercial locations. The second option offers portfolio diversity to fractional owners, which is impossible with a single-family house purchase. This lessens the volatility brought on by the current market circumstances.
Stream of Income
The sponsor handles all the labor-intensive day-to-day property management in fractional property investment. In other words, fractional investors enjoy the advantages of real estate ownership without the trouble of maintaining it.
These advantages must be compared to any potential drawbacks of fractional ownership, even though they are impressive.
The Disadvantages of Fractional Investing
People thinking about making a fractional investment should be aware of these possible drawbacks:
Liquidity
Fractional ownership does not provide the same level of liquidity as a stock or bond, albeit the specific terms vary depending on the particular agreement. The investment sponsor frequently demands a five- or ten-year commitment, during which participants cannot sell their stake in the venture. Although this period is necessary to implement a property's business plan completely, some investors could find it excessive.
Property, vacancies, the housing market, and credit risk
Although not exclusive to fractional ownership, it's crucial to remember that investing in commercial real estate carries specific risks. Tenants can ultimately move out, have their rent changed, or default on their lease payment. Working with a seasoned sponsor with a proven track record of success can help reduce these risks, but it cannot entirely remove them.
Fees
It is typical for sponsors to collect fees to cover the high beginning costs and administrative work necessary to showcase a property to investors. However, their presence makes a fractional investment more expensive than alternative investments. The amount and type of fees can vary from deal to deal. Each investor should research the property and the sponsor before investing money.
Investing in fractions versus private equity
Private equity and fractional real estate investing are not mutually exclusive options. An example of a fractional investment accessible to accredited investors is a private equity investment. It's not the only one, though. There are two other preferred choices:
Real estate investment trusts (REIT)
Real estate investment trusts (REITs) are businesses that own, manage, or finance commercial real estate assets. An investor can access the income and profits generated by the underlying portfolio of commercial buildings by purchasing a share of a REIT. Depending on the specific structure, REITs can be privately owned or publicly traded and made available to accredited and non-accredited investors.
Would You Like To Learn More?
Property List Hub is one of the country's top commercial real estate investment firms for private equity. We deliberately seek out top-tier, multi-tenanted properties well below their intrinsic value to generate superior long-term, risk-adjusted returns for our investors while building substantial economic assets for the communities in which we invest.