Starter Homes for First-Time Home Buyers: 9 Steps to Buying a House
Property Details
First-time home buyers may find the process overwhelming. Not only must you locate the ideal property, but you also need to investigate nearby communities, hire a real estate agent, submit a mortgage application, and arrange for home evaluations and inspections. A first-time buyer has a lot to think about.
Fortunately, you may get assistance from several experts. And by being aware of how things work, you can steer clear of any unpleasant shocks during the home-buying process.
Here are some things to consider when buying a house, things to look for when picking a community, and requirements for getting a mortgage loan to pay for your purchase.
First-time Home Buyers: What to Look for When Purchasing A Home
When buying a home, what should you keep an eye out for? Start by determining how big a house you'll need. Are you looking for a beginning house, or will your growing family require something larger?
Generally speaking, the cost increases with the size of the house. Because of this, it's crucial to establish your monthly housing budget before you begin looking for a home.
If you don't belong to the small percentage of home purchasers who pay cash, you'll have to make a monthly mortgage payment after you purchase a property. Property taxes and homeowners insurance are additional costs. The price of upkeep and repairs is another factor that can deplete your monthly savings if you don't have the appropriate amount of money scheduled and saved.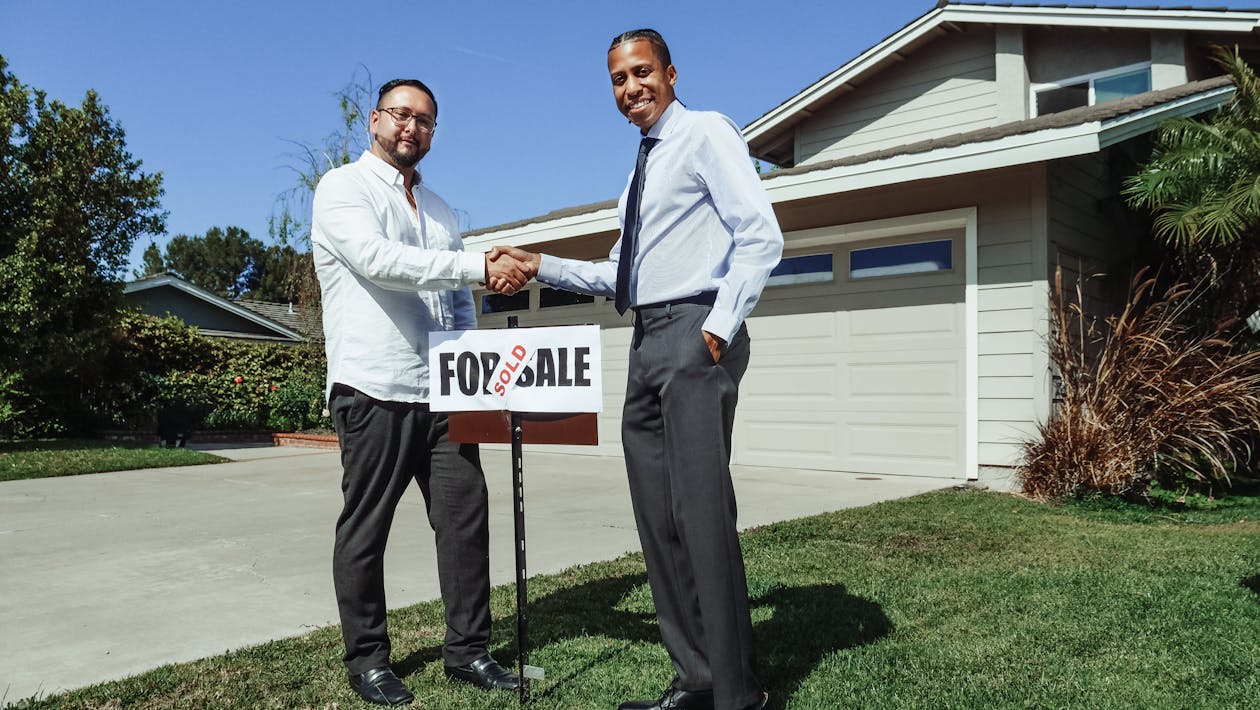 It would help to decide which architectural design is best for your home. Younger buyers could prefer a two-story home and its solitude, while older buyers may prefer a ranch home with fewer stairs.
Another important consideration is where you live. How far do you want to commute to work each day? Where can you afford to live? Do you prefer the peace of the suburbs, a more rural place, or the city's heart?
Before starting your home hunt, you should ask all these questions.
9 Steps to Home-Buying Process
Ready to purchase a house? These nine steps can guide you through this trip.
1. Establish Your Budget for a House
It would help if you first calculated how much of a home you can afford. Create a budget for your household, including a list of your monthly income and expenses. Include monthly expenses that fluctuate, such as what you spend on groceries, clothing, and transportation, as well as nonrecurring costs like dining out and attending events like concerts and movies.
You'll be able to see how much additional money you have each month once you've determined your expenses and revenue. Ensure your monthly mortgage payment, including taxes and homeowners' insurance, does not exceed this sum when purchasing a home.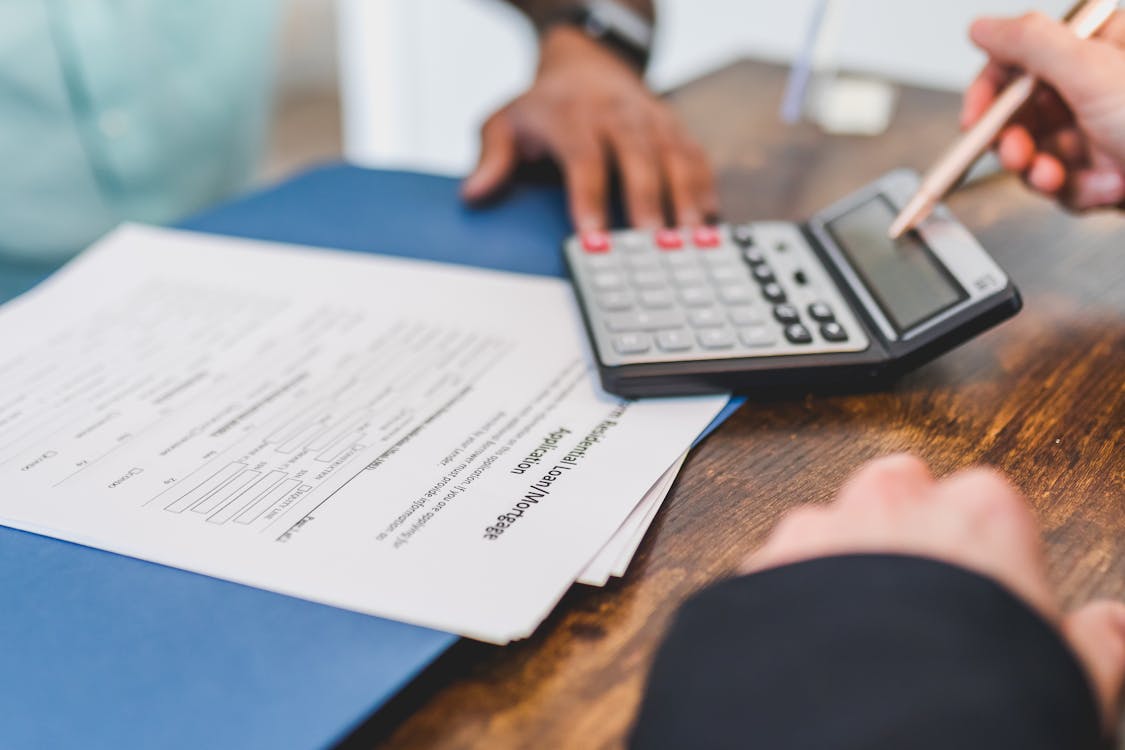 To be safe, your monthly mortgage payment should be far less than your additional income. Even if your mortgage is within the parameters of your budget, a high mortgage will make it difficult for you to accumulate savings or an emergency fund.
Lenders consider your debt-to-income ratio when approving your mortgage application (DTI).
This ratio examines how your monthly debt payments compared to your income. Lenders often prefer that the total of your monthly loan payments, including your new mortgage payment, not exceed 50% of your monthly income.
2. Save for your downpayment
A 20% down payment of the cost of your property is not necessary today. You might qualify for a loan with a 3% down payment requirement. Even still, that's a considerable sum: 3% of a $250,000 home is $7,500. Before looking for a home, it's crucial to start saving for this expense.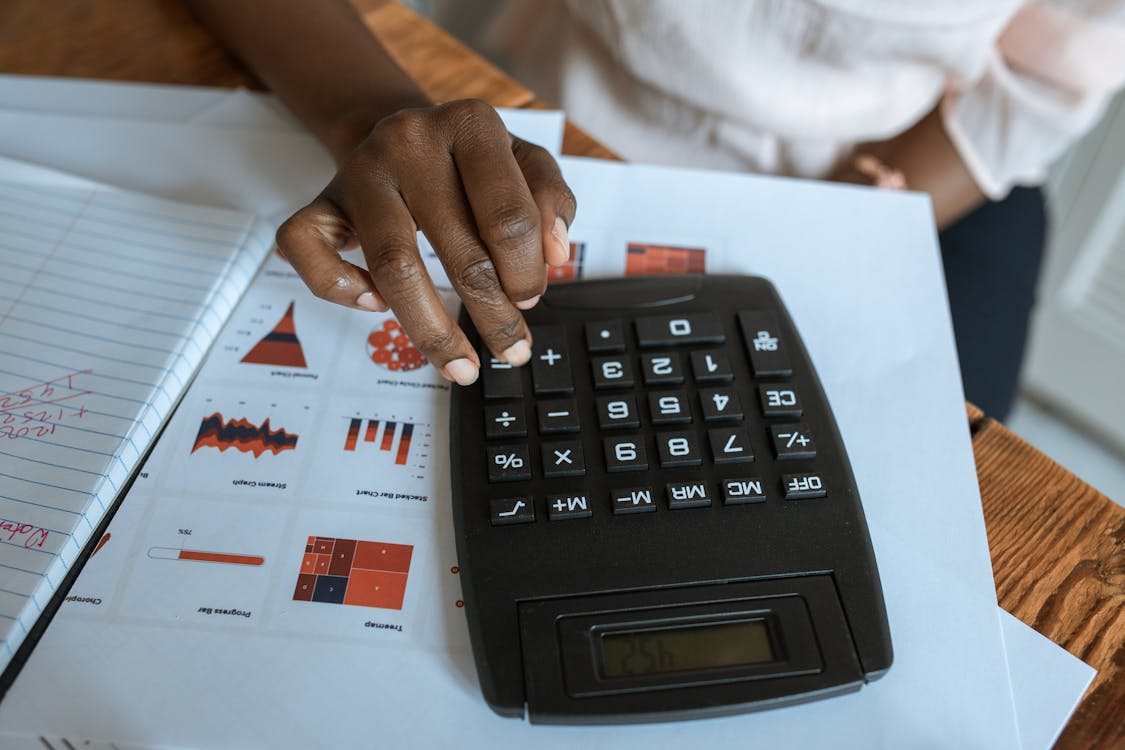 But the better it is for you financially, the bigger your down payment. Private mortgage insurance, or PMI as it is more often known, is not required if you put down 20% or more of the cost of your property. This insurance safeguards your lender if you cease making your monthly mortgage payments. For every $100,000 you borrow, you should be prepared to spend between $30 and $70 per month in interest.
Mortgage interest rates are frequently cheaper when there are larger down payments. You could reduce your monthly bill by doing this. When applicants have larger down payments, lenders are more likely to approve them for mortgages.
3. Choose a lender and get preapproved.
Another crucial stage in purchasing a property is requesting a mortgage preapproval from a lender. You must provide a lender with proof of your monthly income during a preapproval. These consist of copies of your last two W2 forms, your two most recent pay stubs, your last two tax returns, and your last two months' bank statements. You will also have your credit records and credit score checked by the same lender. The lender will use this information to determine whether and how much of a mortgage you will be granted. Then they will send you a preapproval letter outlining the mortgage size they feel confident in extending to you.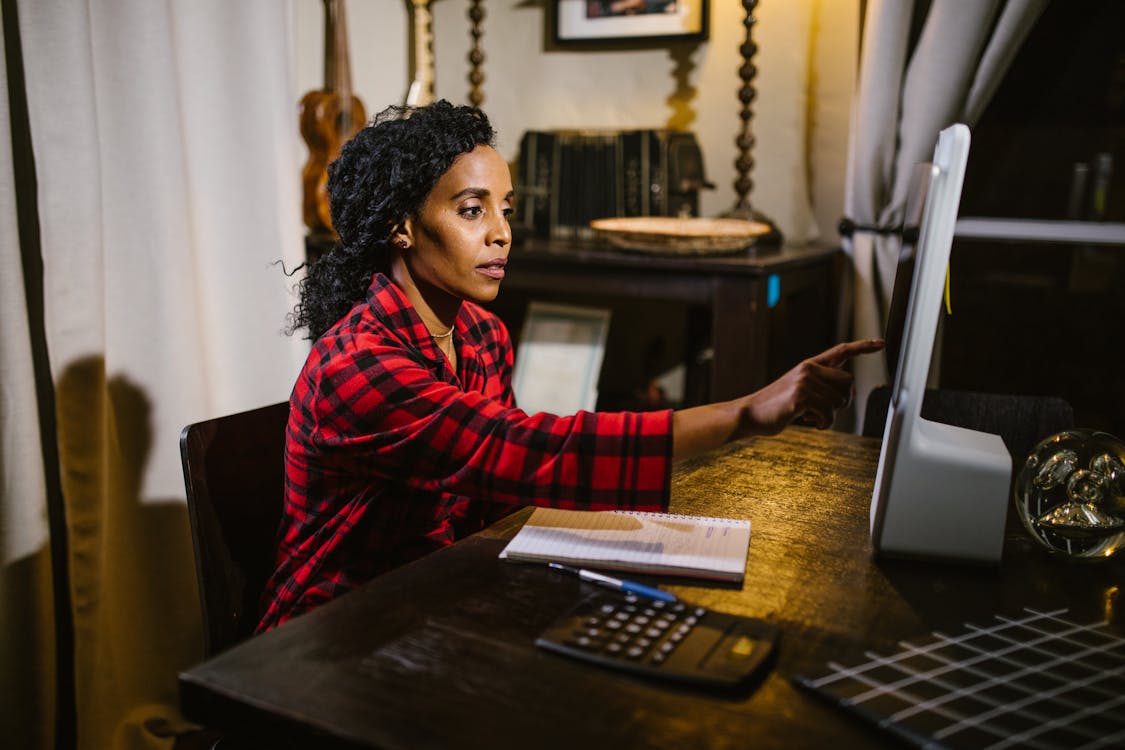 Because it indicates how much house you can afford, this is significant. You won't waste time looking at properties that cost $300,000 if a lender has already preapproved you for a mortgage of $250,000. You are not required to finalize your home loan with the lender who gave you preapproval. Many borrowers opt to do this since they have a history of working with this lender.
What is the benefit of having a mortgage lender preapprove you? It's unpaid.
Just be careful not to confuse this with a prequalification for a loan. Prequalification is similar to preapproval, with the exception that you won't provide your lender with evidence of income, and they won't do a credit check.
Instead, lenders will gather your data over the phone or by email before estimating the amount they believe they could loan you. A mortgage prequalification is more of an informational service for you and not a true reflection of the size of a mortgage you might receive from a lender because lenders are not validating your income or examining your credit.
4. Locate A Real Estate Agent or REALTOR®
To assist you in finding the ideal house, working with a REALTOR® or real estate agent is crucial. A knowledgeable real estate agent will be familiar with the area where you're looking for a home and can tell you when a property is being offered at a fair price. Your offer will be guided by a real estate agent, who will also assist you in negotiating the purchase price and the date of your move-in.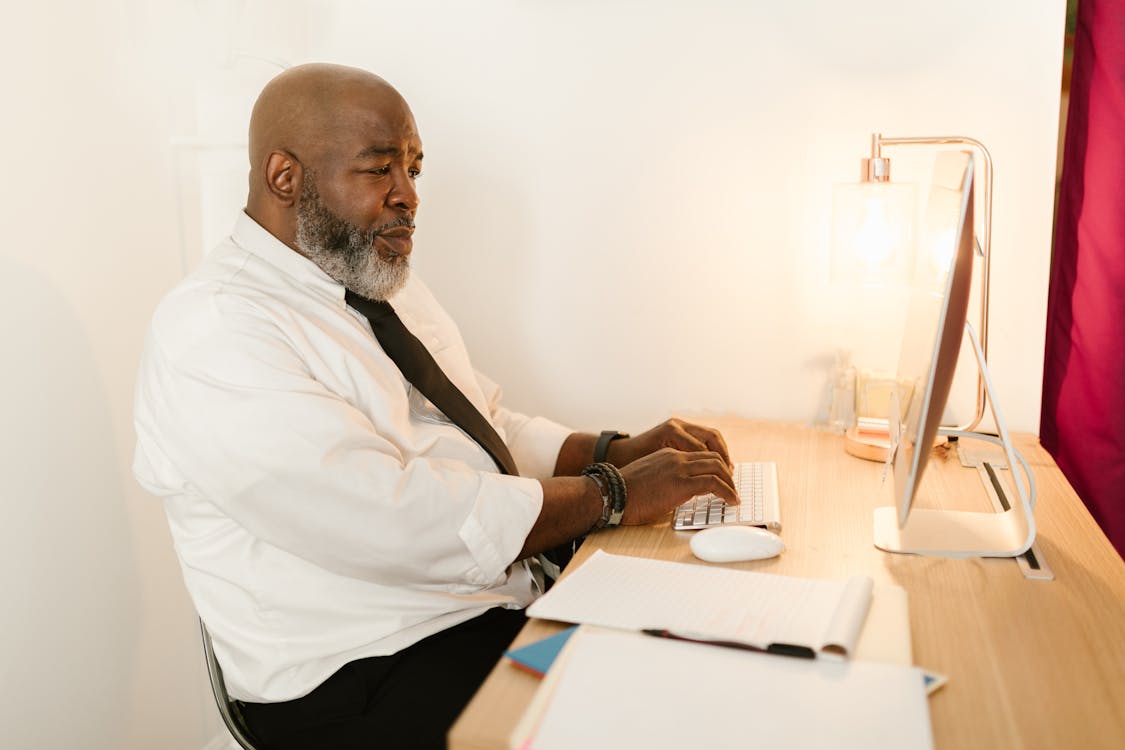 The best part is that you, the buyer, won't have to pay the real estate agent. The sellers pay your agent with money from the sale of their house. Ask prospective agents how long they've been in the business, how well-versed they are in the areas you're considering, and how many buyers they represent annually when doing interviews.
Additionally, you want to request a list of former clients from real estate brokers so that you can contact them. If the realtor assisted them in finding the ideal home and negotiating a lower sales price, these recommendations could let you know.
5. Begin Looking for Your Dream Residence
It's time to start looking for your new house after you have an agent working for you. Searching the Multiple Listing Service (MLS), a database of houses for sale nationwide, is an excellent place to start.
6. Make A Offer And, If Needed, Negotiate
Once you've located the ideal residence, it's time to submit an offer. In a competitive market, your real estate agent will support you in submitting an offer and, maybe, in bargaining with the sellers. The sellers have three options following your offer: they can accept it, reject it, or make a counteroffer. This final option is frequently used: You can declare that you'll spend $200,000 on the house. Then the sellers will demand $240,000. You may choose to spend $220,000.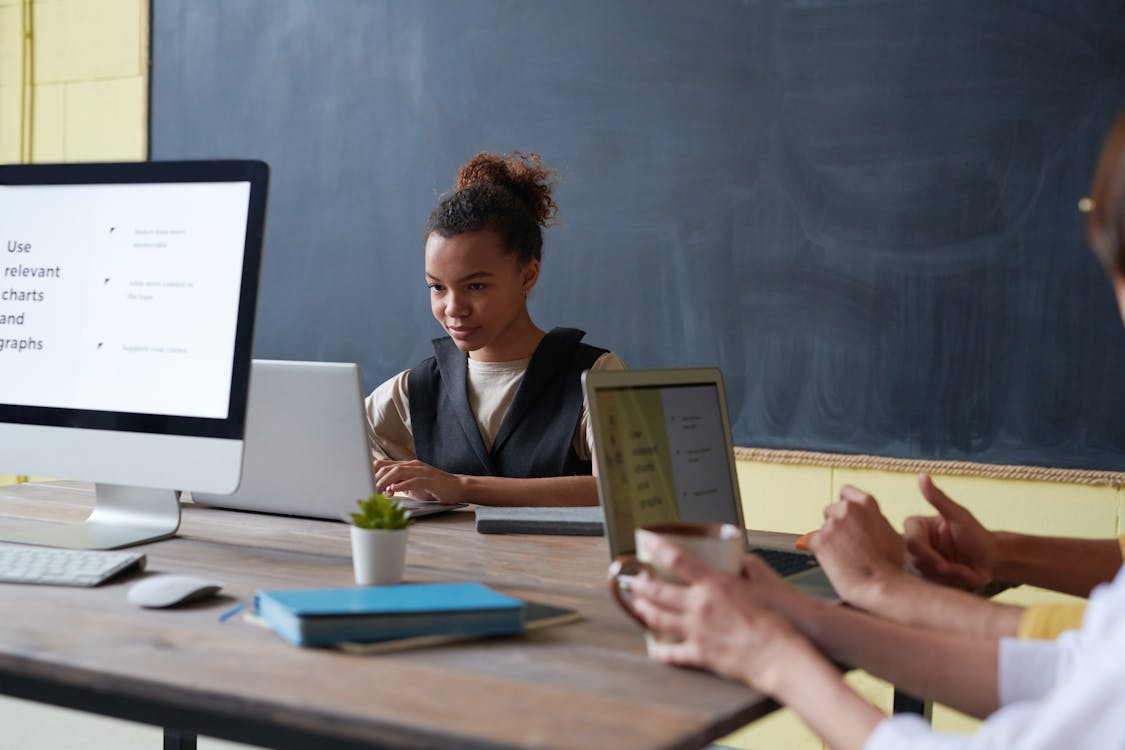 The talks will be led by your agent, who will collaborate with the seller's agent to craft your initial offer and then assist you in adjusting it. If you and the sellers cannot agree on a final sales price, you can potentially elect to walk away.
Unless you are making an all-cash offer, you must now move toward closing on your mortgage if your offer is accepted.
7. Consider hiring a real estate lawyer
Several states mandate that you engage a real estate attorney when you close on a mortgage. To find out if you are purchasing in one of them, call your real estate agent or look up the legislation in your state. However, even if your state does not mandate the presence of a real estate lawyer at the loan closing, doing so might be prudent. Real estate lawyers will check your loan paperwork and your house title to ensure there are no mistakes. If you hire a real estate lawyer to represent you, the lawyer will speak up for you at the closing.
8. Arrange your home appraisal and inspection.
Once the sellers accept your offer, you must arrange a home inspection and house appraisal.
An inspector will walk through the house during a home inspection to check for any issues with the building. Any such issues will be listed in the inspector's report. This may involve various things, such as worn-out roofs and sinking foundations, termite damage, water heaters nearing the end of their useful lives, and mold and water damage indications.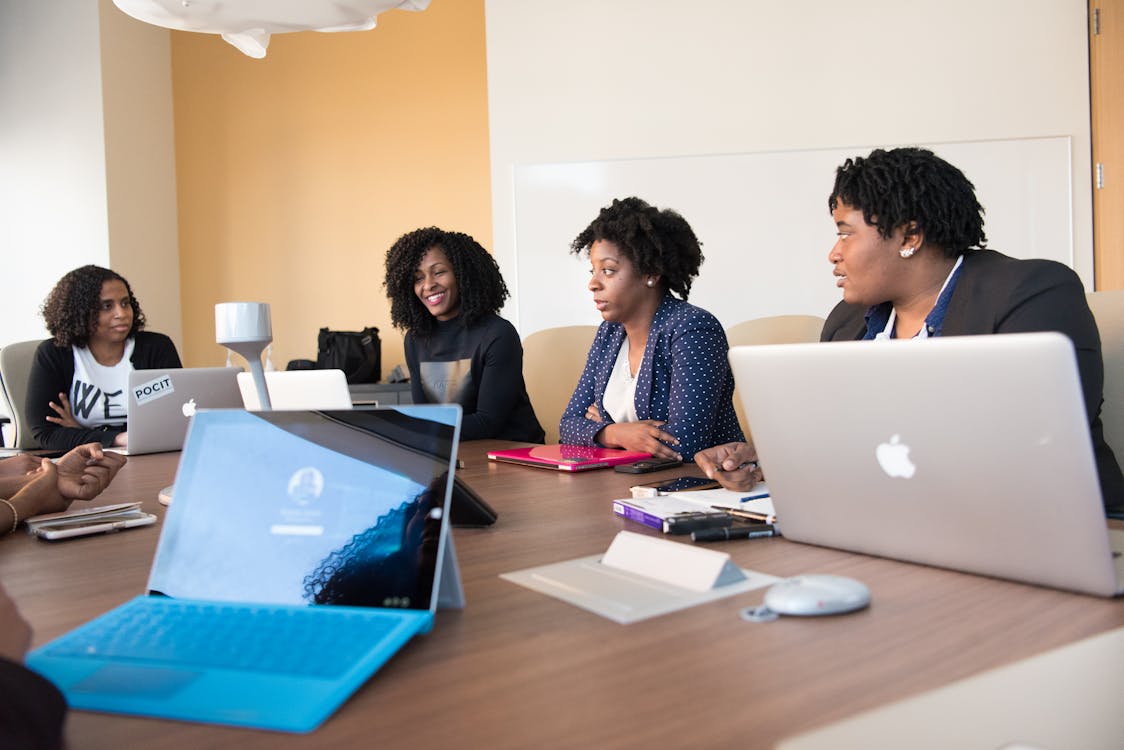 After receiving this report from your inspector, you can request that the sellers make the necessary repairs, give you the funds to hire contractors or lower their asking price. You might be able to withdraw from the sale without incurring any costs if there are too many expensive issues. An appraiser will tour the house you're buying during the appraisal to ascertain its current market value and will also take similar adjacent homes' sales prices into account. The sale of your property might not go through if the appraiser determines it is worth less than you have agreed to pay. Your lender won't provide you with a loan for a sum more significant than the value of your house.
Let's say you agree to buy your house for $250,000. You will either need to come up with the extra $20,000 on your own or persuade the sellers to decrease their asking price to $230,000 if the appraiser thinks your home is worth $230,000. The home sale will fail if neither of those things can happen.
9. Prepare for Closing
Following the completion of the appraisal, it is time to be ready for the mortgage loan closing. Your lender will submit your loan application through the screening procedure during this period to ensure you have the income to cover your new mortgage payment and a history of making on-time payments for your other debts.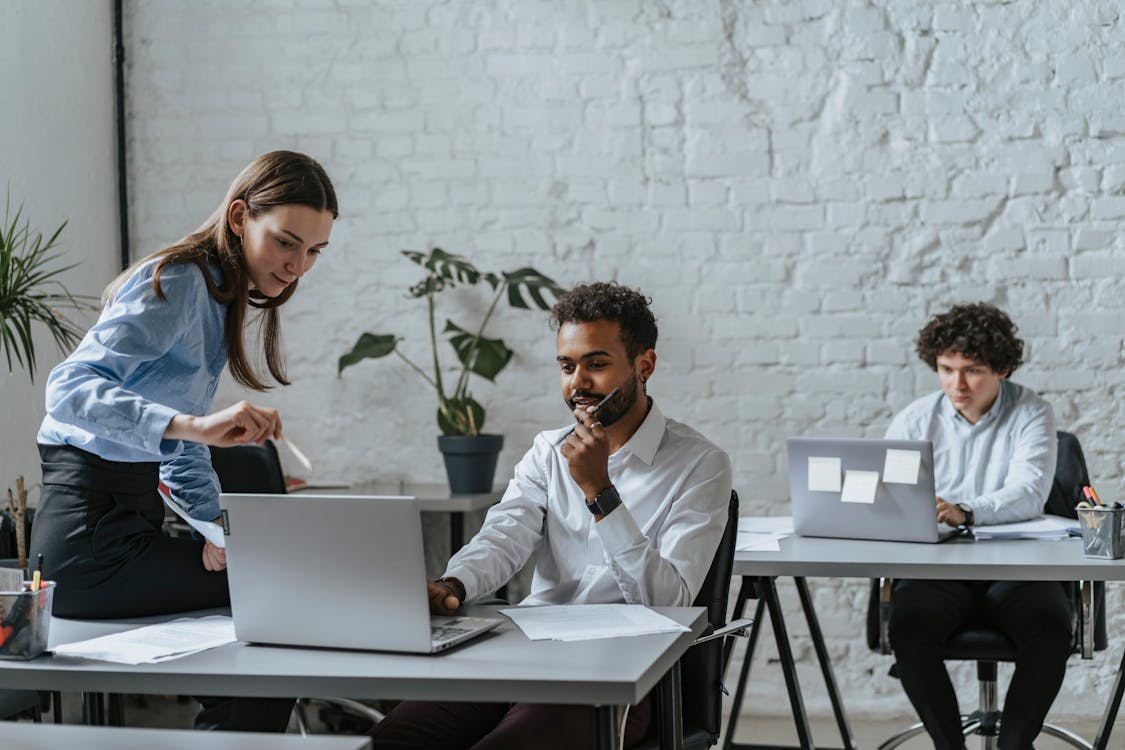 During this period, you will need to give your lender copies of several financial records, including your last two pay stubs, the last two months' worth of bank statements, the most recent W2 forms, and your most recent two tax returns. Lenders will use these documents to confirm your income.
Purchasing A New Home Is Worth The Checklists
Yes, purchasing a property involves several stages. But when you finally get your dream house, it's all worth it. By paying off your mortgage and increasing your property's equity once you own a home, you can begin to accumulate wealth. You also have a private retreat where you can unwind after a long day or where you can start a family.