Property List Hub: Where you can find Nigeria's Best Estate in Lagos
Property Details
Having trouble finding the house that suits you best? Well, worry no more. There are a lot of
best estates in Lagos
 to choose from!
Just
log in to Property List Hub, enter your desired place, and budget, then you can
easily
find the perfect house. 
There are tons of 
real-estate developers in Lagos
, and Property List Hub is here to make sure that you and your family are in the right hands
. So how does it work?
Since we are living in a fast-growing environment of technology, the Internet provides almost everything
. So, we even collaborate with the best real-estate developers in Lagos for you.
Luckily this website also offers the best places for people who are living outside Nigeria
. So if you are looking for a vacation house for the family, Property List Hub is the one for you. 
Best Estates in Lagos: What makes Property List Hub the Best?
There are a lot of
houses in Lagos
, 
starting from apartments to condos. If you are a first-time property seeker, it can be a challenge to you. You can find thousands of affordable, best estates in Lagos, and excellent properties.
However
, you have to consider a lot of things. You have to find the perfect person to help you find the best place that suits you and your family. 
Property list Hub is the website where you can find all the answers about property seeking and real estate
. They provide all the help you need.
Property is a safe website because they verified all the property listings before putting them up on their page
. The best thing about them? They also offer places outside Lagos.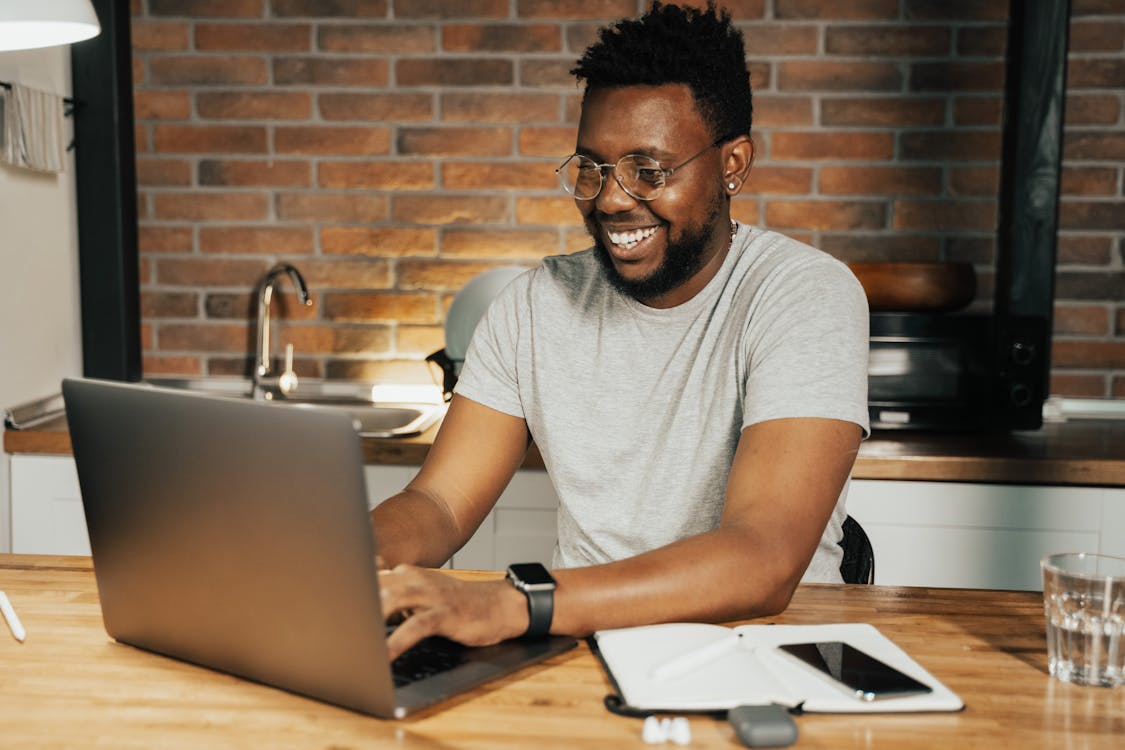 Benefits of using Property List Hub
That's when Property List Hub can help you. So what are the benefits of using them? Well, the answer is simple.
They can help you find people from Real estate agencies and developers capable of assuring you that you can find the best property in Lagos
.
Another thing is that you don't have to spend your time driving to go to their office log into their website.
Simply
put your information, look for available listing and book it.
Just
like that, then you are comfortable to go.
However, there are things you have to keep in mind when you are planning on listing houses in Lagos. Here's the list of what to remember:
Find a trustworthy Online listing website
Consider your budget
Contact them immediately
Ask questions during a site visit
Read the contract carefully before signing 
Lastly
, Property List Hub will help you
find your perfect house
. They will also show you the dos and don'ts when you are planning to invest and build your dream house.
Therefore
, Property List Hub is a convenient and trustworthy online listing website. So what are you waiting for? Connect with thousands of sellers across Nigeria! Find the best estates in Lagos that will suit your requirements.